Primary content
XIJIANG, THE ETHNIC MIAO VILLAGE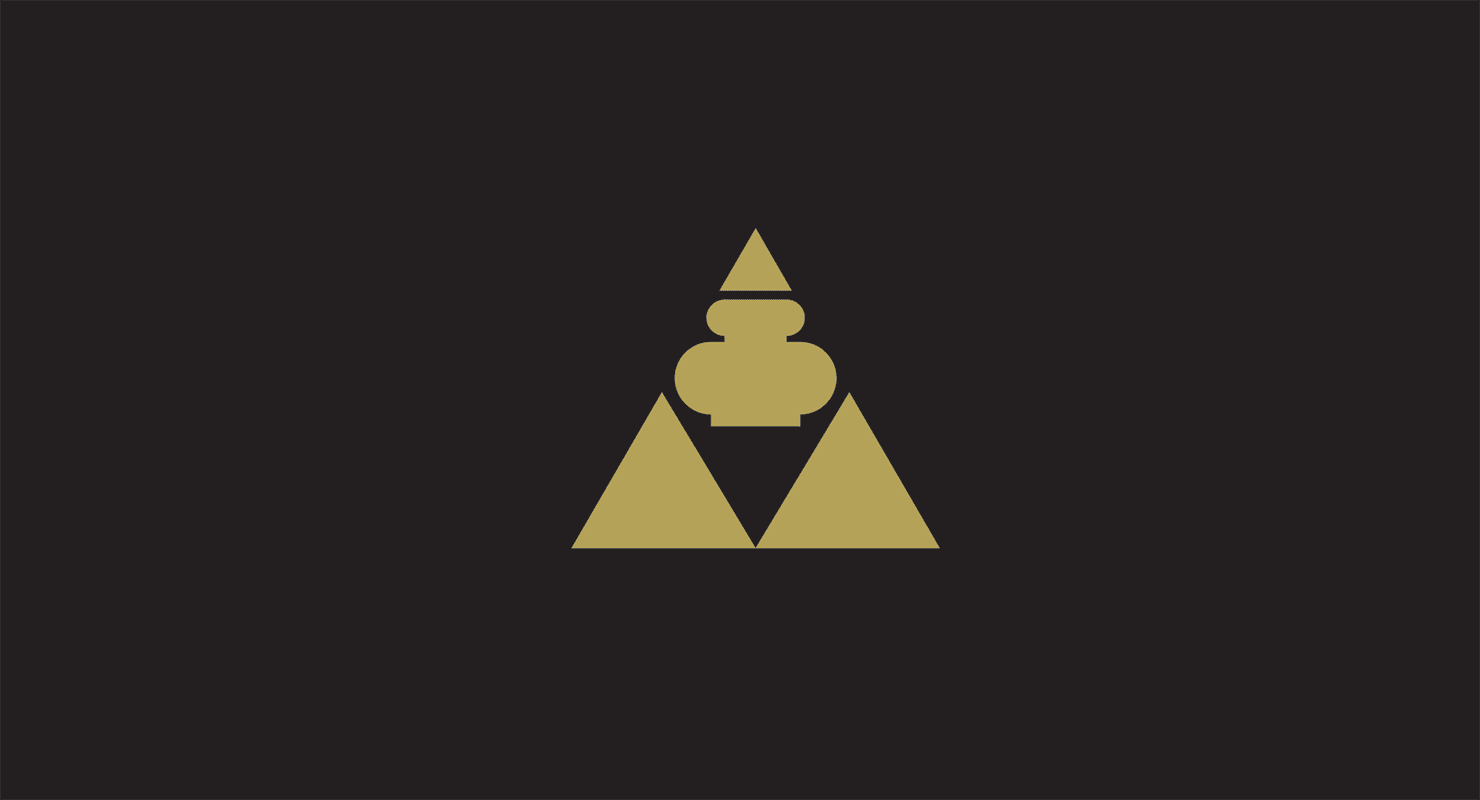 Discover the colours, textures and flavours of the region's largest ethnic minority.
Deep in a valley blanketed in lush green, the nation's largest Miao village, Xijiang, awaits discovery. Layers of ancient wooden stilted houses are built into the hillside, home to roughly a thousand households. Explore the main street's charming shophouses selling everything from spicy snacks to artisanal silverware.
Join in vibrant festivities held numerous times throughout the year. Or take in one of the vibrant dances that spring up regularly in the village streets.
ENQUIRE