Primary content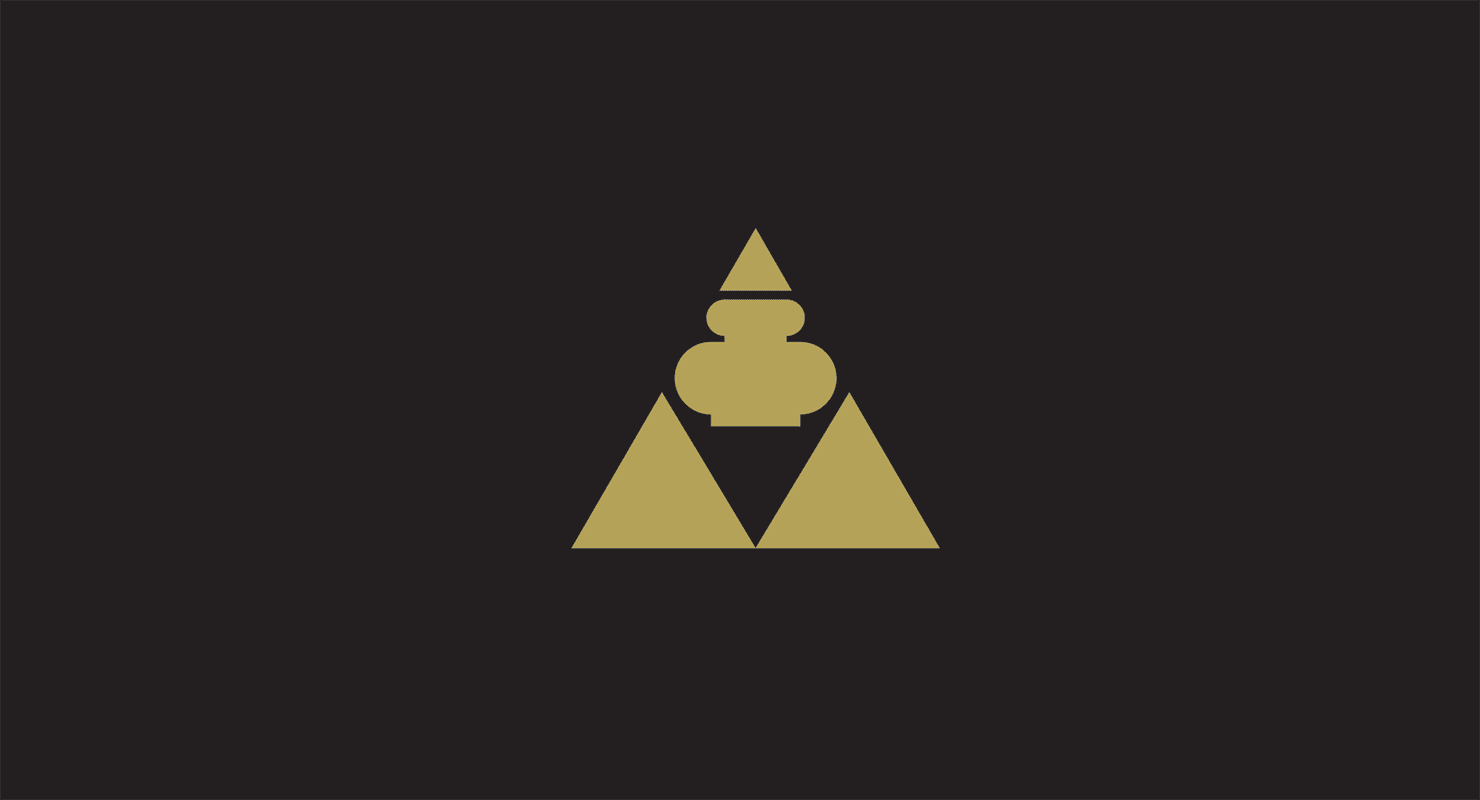 Explore differing worlds in one day, from imposing Qingyan to lush Qianling.
A microcosm of what wider Guizhou has to offer, Guiyang boasts a juxtaposition of ancient and contemporary, natural and dynastic.
Long a favourite summer getaway destination, Guiyang is cradled by limestone mountains, with multiple parks dotting the city landscape. Ancient developments sit side-by-side with contemporary skyscrapers. A plethora of minority cultures and traditions interweave, creating a rich cultural experience.
ENQUIRE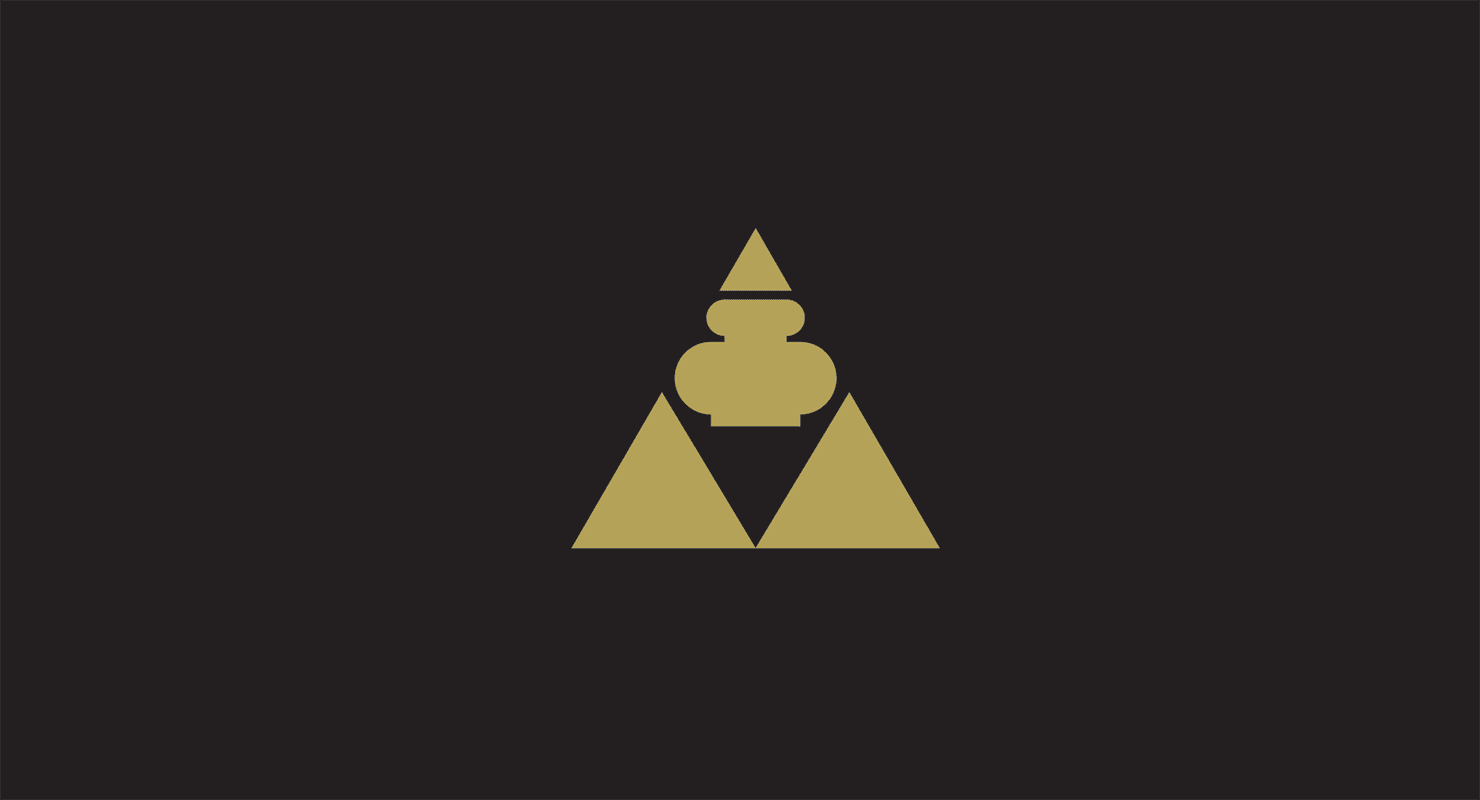 THE EXPERIENCE
Begin your day exploring Qingyan, a 600-year-old garrison town within Guiyang proper made entirely of stone. Wander alleys to discover ancient shrines, temples, caves and archways. Refuel in one of the picturesque wooden teahouses to sample the region's refreshments.
Revel in the fresh mountain air of the 1000-acre Qianling Park, an expanse of forest green dotted with scenic lakes. Buy snacks and crafts from local vendors, venture through an avenue of macaques if you dare, or enjoy discovering cliff inscriptions, Zen temples, stalactite caves and tea gardens dotted around the park.
No trip to Guiyang is complete without a pilgrimage to the city's Jiaxiu Tower, built on the back of a turtle-shaped rock on Nanming River. Especially beautiful lit up at night, peek inside for a hidden treasure of paintings and calligraphy.