Primary content
Top 10 Things to Do and See in Phuket
For decades Phuket has been one of the most popular island destinations in Thailand, attracting millions of visitors each year. With the disappearance of international tourists for the last 18 months the islands stunning beaches have once again become pristine, the azure waters teeming with an abundance of sea life and the surrounding islands rejuvenated with lush greenery unseen before. Now the island is ready to welcome back visitors from around the world and we've put together our top ten not to be missed things to experience in Phuket.
Go on a walk-through history
Phuket has come a long way from its beginnings as a tin-mining settlement, but with a little imagination you can almost see the merchants of yore arraying goods inside the ornate Sino-Portuguese shophouses in Phuket Town. Converted into trendy restaurants, guesthouses and boutique hotels, they have since received a new lease on life; many restored to their former glory.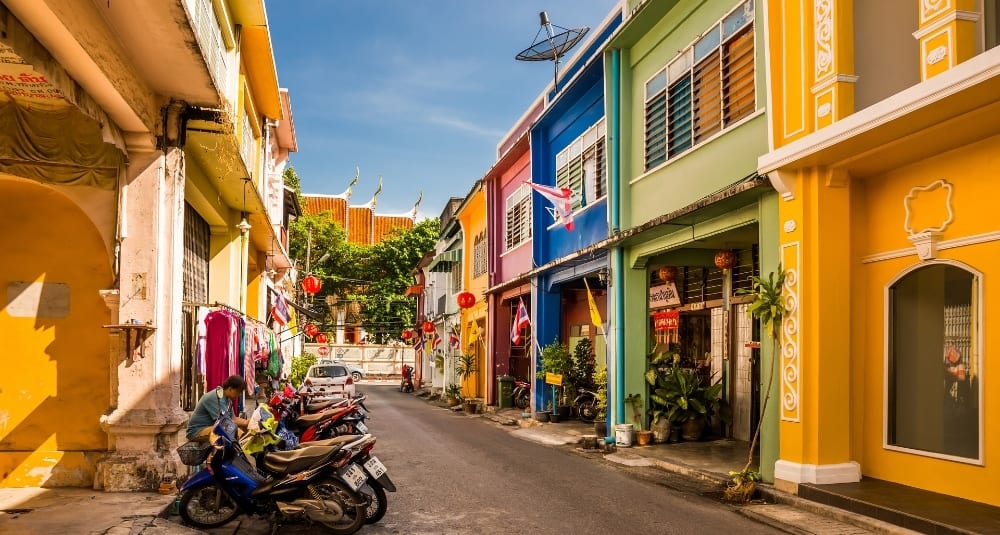 Insta-float amongst giant lilies
If you like your nature to come with a side of strange and unusual, you will love the Ma Doo Bua café. A must-visit destination for botanists and Instagrammers alike, this lakeside eatery is home to a colony of giant water lilies strong enough to hold the weight of a child (or a very light adult).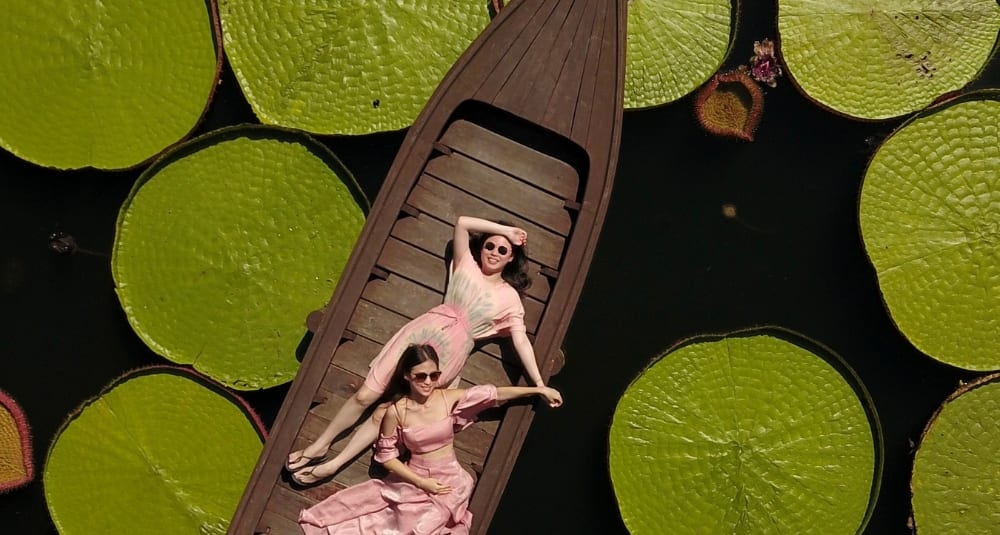 A bridge to the heart
Ask any older resident of Phuket and they will recount the story of the islands very own Romeo and Juliet who met their untimely end on the Sarasin Bridge. Connecting the mainland of Phuket and Phang Nga in southern Thailand, the bridge opened in 1967 and is considered by some, the most beautiful bridge in the country. In 1987 it entered the collective memory when the tragic romance between two young lovers was made into a film titled "Saphan Rak Sarasin" (Sarasin, The Bridge of Love). Whether you come here to reflect on life, love or have a photo shoot at the pretty pergola overlooking the river, Sarasin Bridge is guaranteed to make an impact.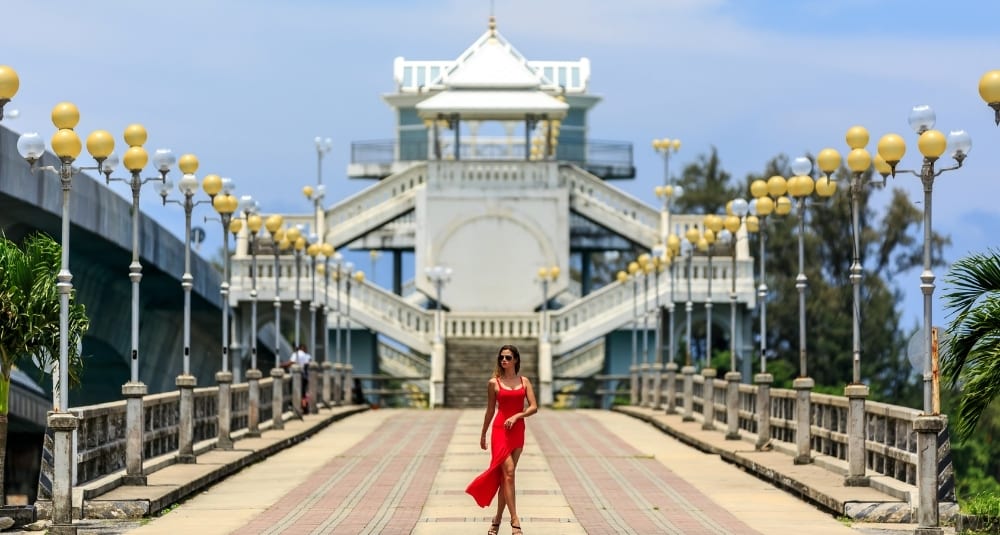 Take part in a sea turtle release
Five of the world's seven existent species of sea turtles – Leatherback, the Loggerhead, the Olive Ridley, the Hawksbill and the Green turtles – can be found in the waters of the Andaman Sea. All are classified as either endangered or threatened. Mai Khao beach is one of the few Phuket beaches that continues to welcome nesting turtles, thanks to the efforts of Mai Khao Marine Turtle Foundation that focuses on enhanced nest protection and improved incubation conditions. Anantara Mai Khao's Annual Turtle Release takes place around the Songkran holiday in mid-April and brings the entire community together.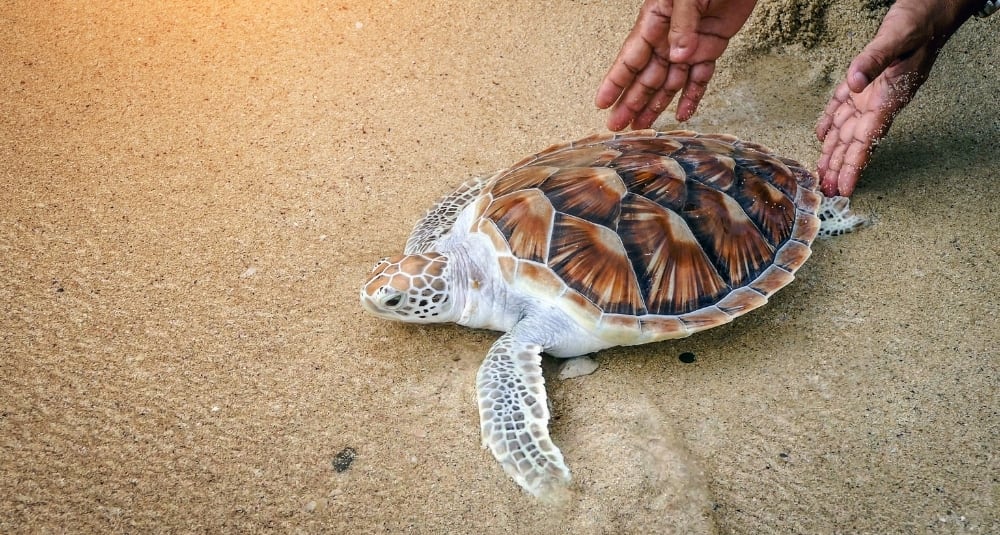 Tipple on the islands own rum
To explore a more contemporary side of Phuket, head to the award-winning Chalong Bay Rum Distillery. Plan to spend a few hours here as you tour the facilities learning the centuries-old French technique of using copper stills, before joining a cocktail-making workshop centred on Chalong Bay's pure sugarcane juice rum. Distilled and bottled in Phuket and packed with local botanicals, it skillfully showcases the terroir of the island.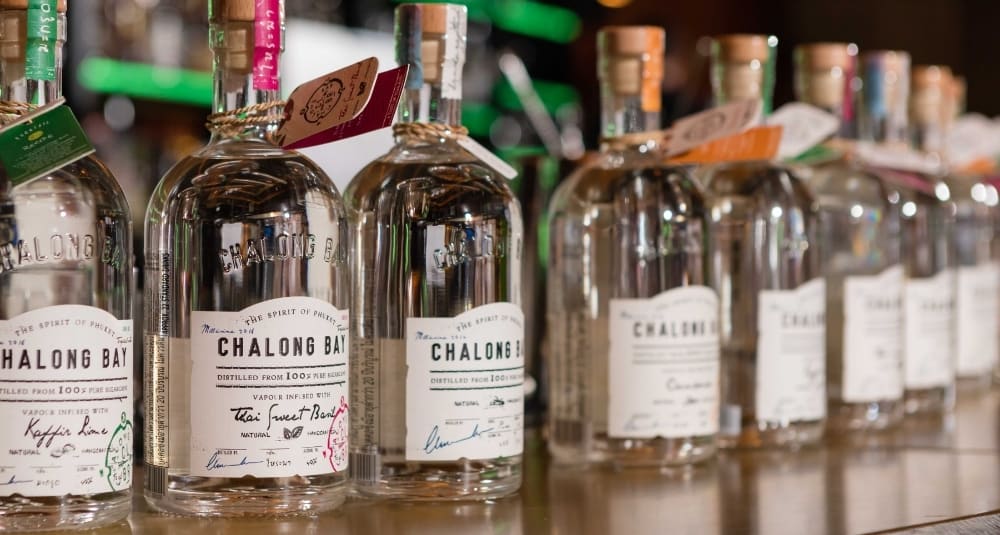 Visit the locals
Koh Panyee is a small fishing village built on stilts a 20-minute longtail boat ride from the main island. The local Muslim community are always welcoming and ready to show you around their unique home in the shallow waters. The floating village has a school, a mosque, small souvenir shops, and restaurants. The community are also football mad and have their very own floating football stadium and their love of the game has made them one of Southern Thailand's best football teams.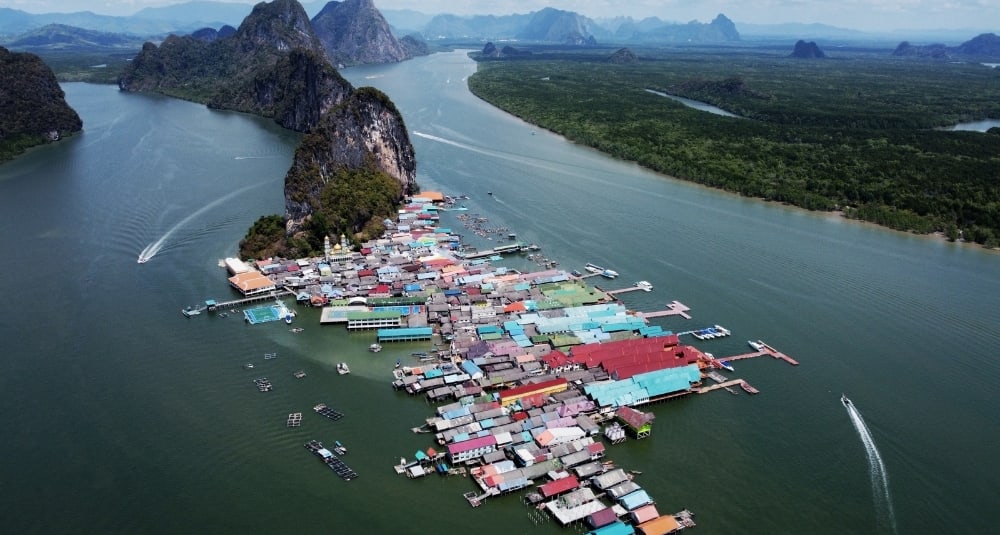 See gibbons ethically
Gibbons were poached to extinction in Phuket jungle over 40 years ago. Today, they are illegally kept as pets or used as props in tourist photos feeding the demand for baby gibbons. But there is a way to engage with these gorgeous creatures in an ethical way. Phuket's Gibbon Rehabilitation Project, a research division of the Wild Animal Rescue Foundation of Thailand (WARF), rescues gibbons and rehabilitates them so that they can be reintroduced into their natural habitat. Visit the centre to learn about the work the centre is doing, as well as observing the animals at the designated viewing areas.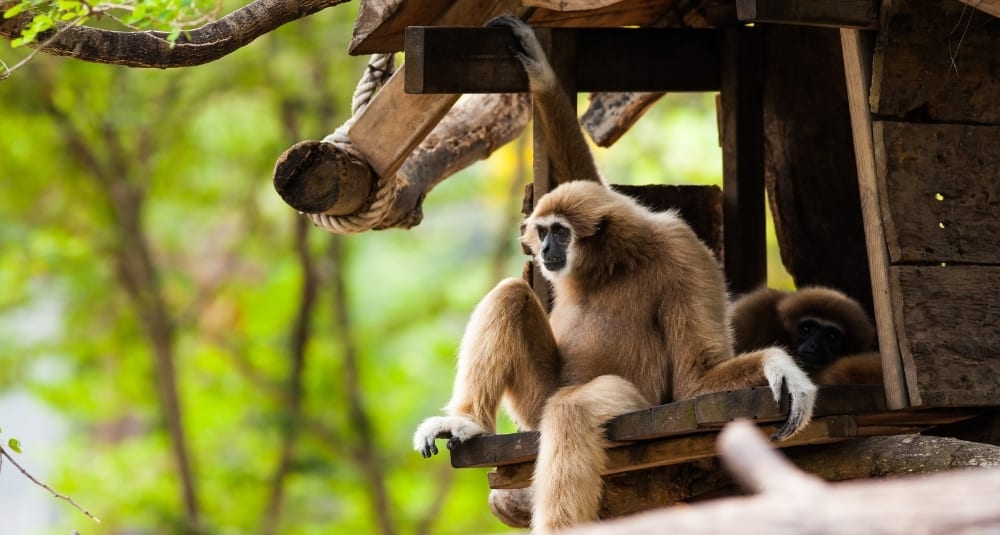 The Man With The Golden Gun Layan Experience
Your mission if you choose to accept it is to enjoy the 'Golden Gun' experience at Anantara Layan Residences. Catch a private jet from Bangkok to Phuket, be whisked by chauffeur-driven limo to Villa Similan, the largest and most luxurious of the resort's residences. Enjoy martini's (shaken not stirred) by your own private butler before being presented with THE actual golden gun from the 1974 movie. A glamorous yacht cruise around Phang Nga Bay, where The Man with the Golden Gun was filmed, with free-flowing Krug champagne tops off the Bond experience.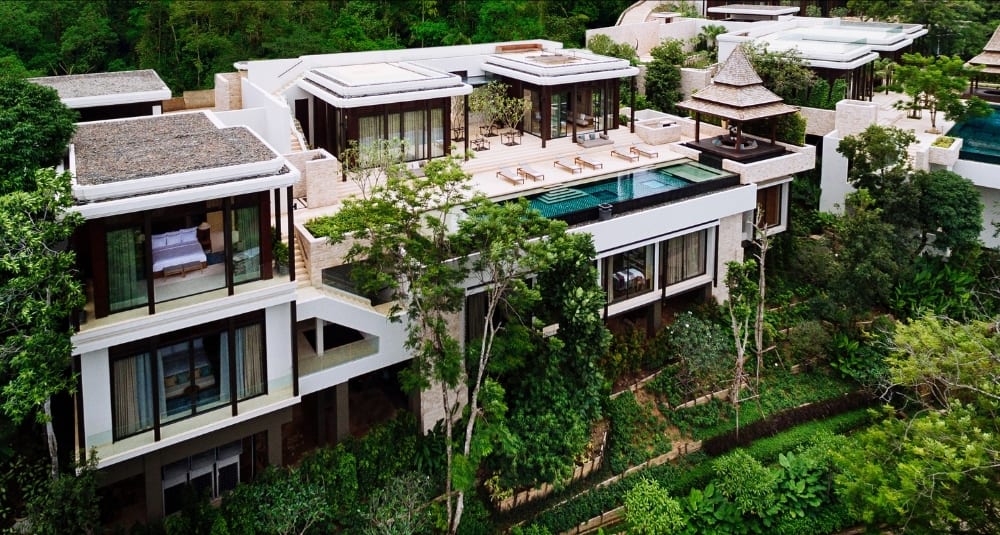 Shop Till You Drop
Phuket's famous Sunday Walking Street Market on old Thalang Road has something for everyone from secondhand goods, clothes, souvenirs and the best part of it is the amazing array of local food to sample. Even if you aren't looking at buying anything the electric atmosphere and old setting gives it a feeling dating back to the old era of this town.
Get back to nature
Take a hike to the islands last virgin rainforest Khao Phra Thaeo National Park. The rainforest is known for its wide array of birds and wildlife, but the main attraction is the Bang Pae waterfall offering a cool spot to swim after a long hike.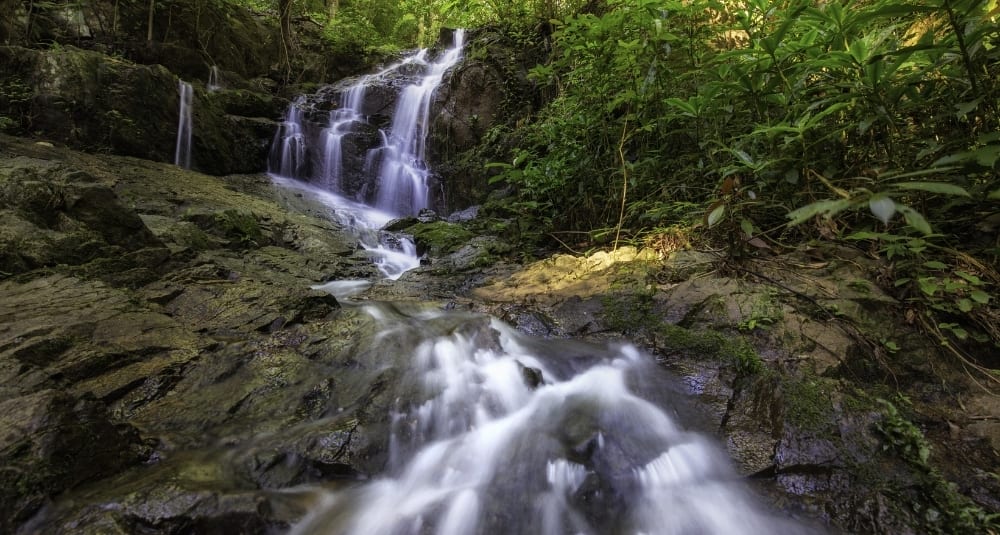 Curated For You
You Might Also Like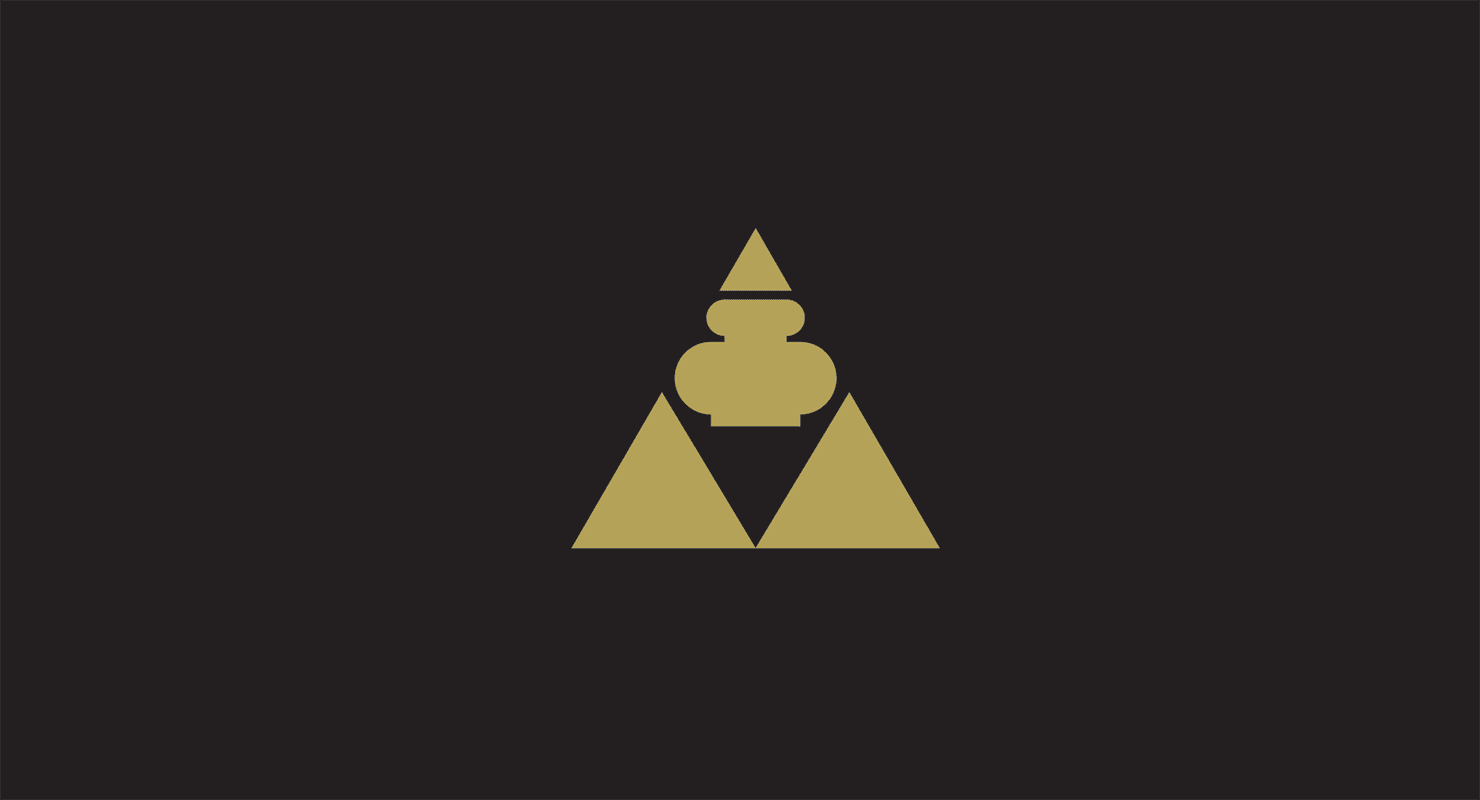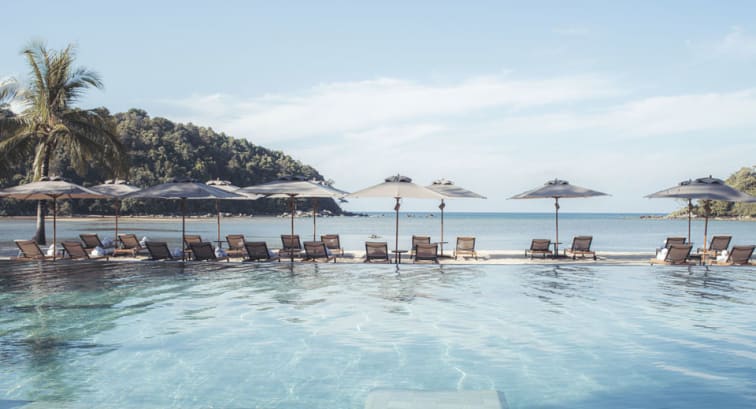 Hide away in a peaceful cove overlooking the Andaman, or head out in search of adventure. Dive some of the most pristine sites in the world. Island hop by private yacht or speedboat. Experience Thailand's rich culture with authentic cuisine, spa journeys and the art of Muay Thai. Located on Phuket's western coast, just a 20-minute drive from the airport, Anantara Layan Phuket Resort is ideal for honeymoons, romantic escapes, family getaways and spectacular weddings, with a unique chapel setting overlooking the ocean.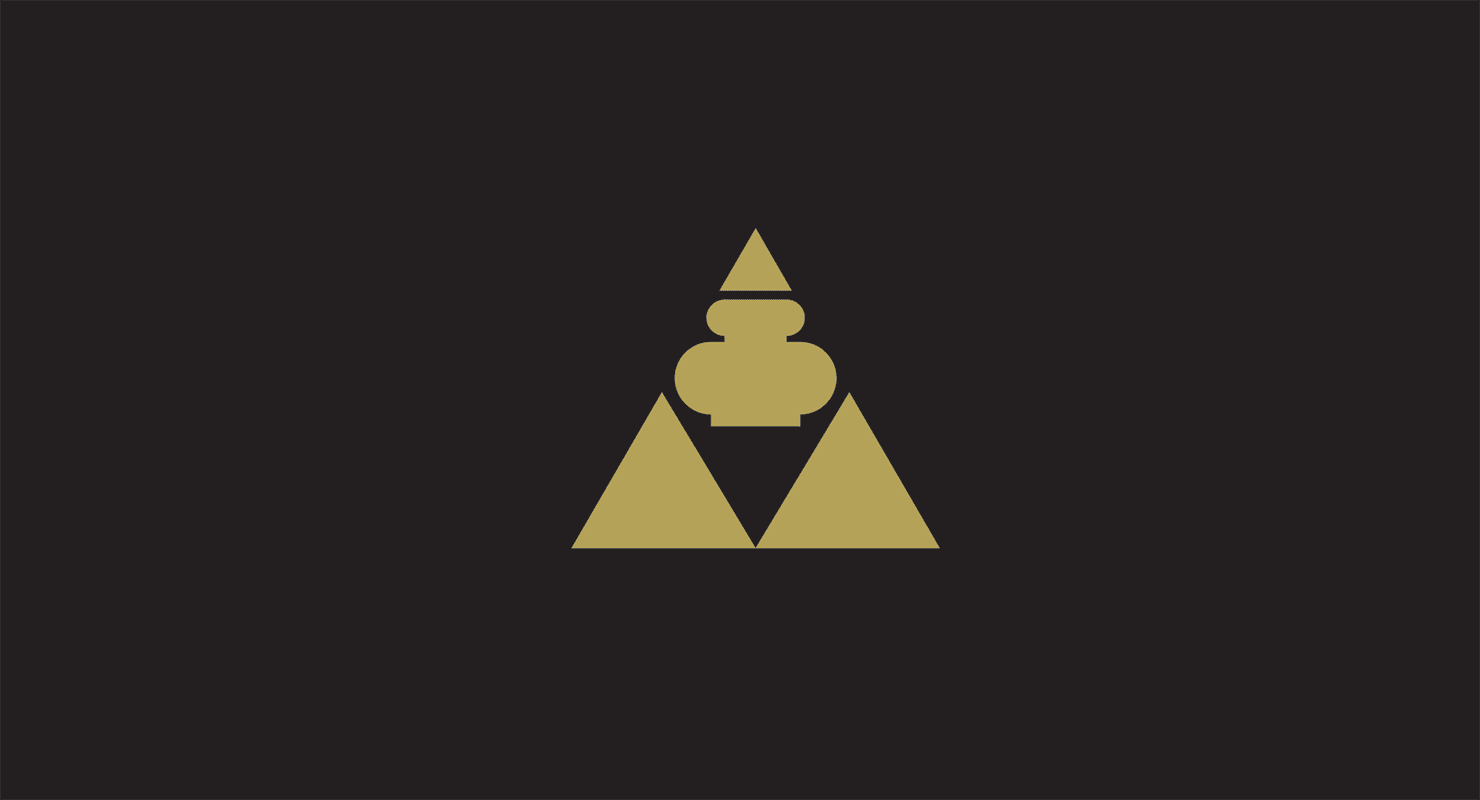 A luxury resort in Phuket bringing you private villas and residences. Visit Layan Residences by Anantara today for a memorable getaway with your family.
Be master of your own universe poised over the sparkling Andaman. Wake up to panoramic views, spend blissful days by your private infinity pool, and have your every whim catered to by a live-in butler and team of expert chefs, personal trainers and spa therapists on call. Located only 20 minutes from Phuket International Airport, Layan Residences by Anantara offers the ideal tropical escape. Revel in tranquillity or head out across the waters in search of adventure by private yacht. Enjoy unfettered access to the facilities and services of Anantara Layan Phuket Resort adjacent.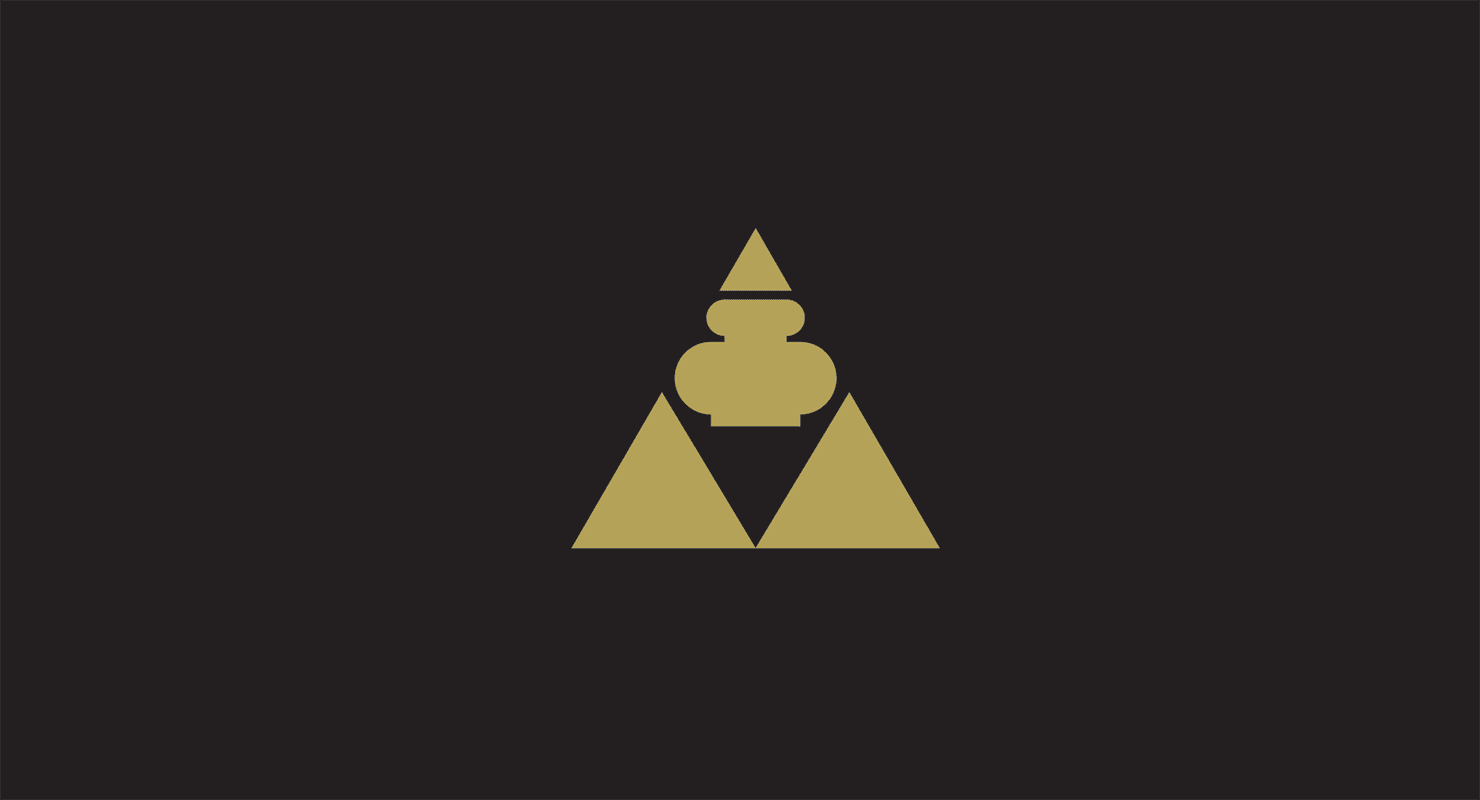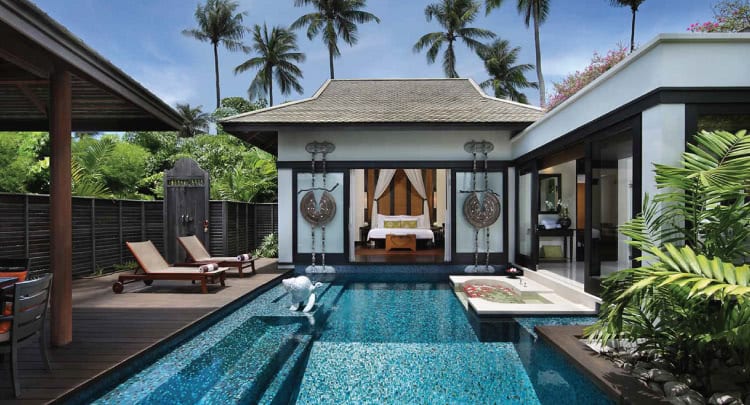 An all-villa oasis on Phuket's northern tip invites island unwinding in luxurious Anantara style. Laze in your private pool. Dine in your sala perched over the lagoon. Wander long stretches of golden beach at sunset. Charter a yacht to explore the iconic limestone cliffs of Phang Nga or the world-class reefs of the Similans.