Primary content
Stop and smell the diamonds of Salalah Oman
In the traditional telling of the Christmas story there is a key moment where the Magi from the East present the Christ child with gifts of gold, frankincense and myrrh. Frankincense - the most revered scent of the ancient world - was as expensive as gold at that time. That is has since become less of a luxury explains the fragrant resin's widespread use in everything from perfumes to medicine.

The scent is comforting and familiar regardless of which part of the world you call home. It's the smell that greets you in an old country church, saturated with frankincense after centuries of service. It's the fresh, astringent whiff that lingers in cavernous atriums of Dubai's hotels and that emanates from the incense burner in a traditional Omani home. It's what you know (or imagine) Arabian souks to smell like but also what's in the decidedly Parisian Shalimar bottle (aka the sexiest perfume ever made) – a sharp upright scent reminiscent of a balsamic pine.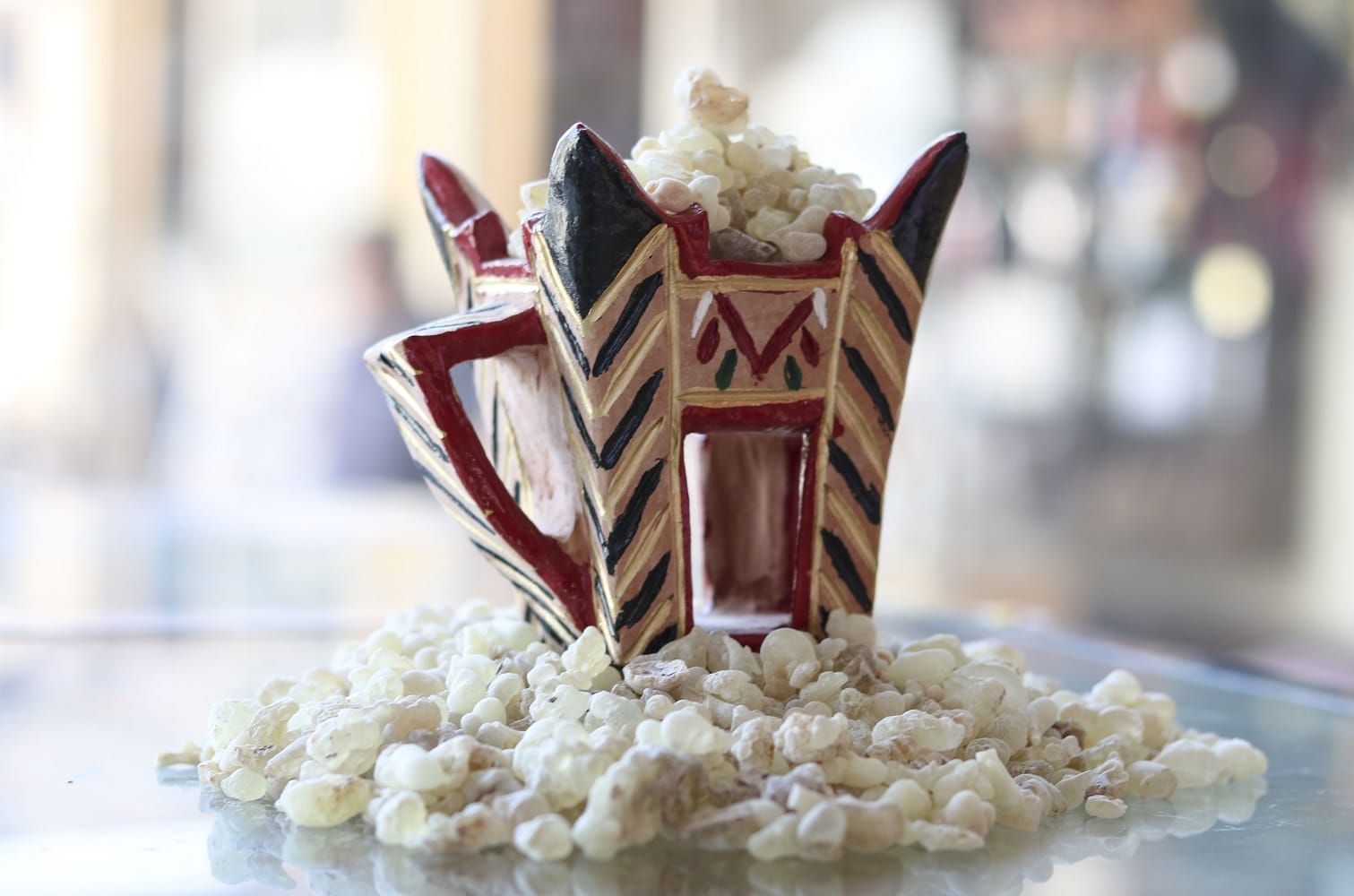 Much like diamonds, frankincense has varying grades. Quality is based on purity, aroma, age, shape and colour. If frankincense is so famous, we hear you ask, why do we know so little about it? One of the reasons is that unlike diamonds that are associated in the public conscience with love everlasting and are imbued with social value – all thanks to brilliant marketing campaign in the 1900s, frankincense can't be set in an engagement ring and so it remains a relative unknown in the West.

To right this wrong, we head off to what is known as the perfume capital of Arabia – a coastal town of Salalah in southern Oman renowned for its production of the fragrant resin.
"Frankincense is really what Salalah has been known for since the time of the Silk Road," admits Hussain Balhalf, Salalah Guru at Anantara resort as we exchange greetings in the lobby (liberally scented with frankincense, naturally) before embarking on a private tour.

"The silvery clear colour native to Salalah is recognised as the best," explains Hussain pouring us another cup of cardamom-unfused coffee for the road. Three cups later he will be showing us the polite way to say that we've had our fill; shaking the thimble cup gently after two or three servings is considered the norm.

Expertly steering us towards rows of frankincense vendors at a local market, Hussain explains that the sap is harvested April through July when the monsoon season begins. With a cutting tool, the outer layer of Boswellia sacra tree is delicately slashed allowing the sap-like resin to ooze out. In a few weeks, the sap hardens and is ready to be collected in the form of small stones. It's these irregular-shaped stones, graded 1 to 4 plus the premium one that can sell for as much as 38 Omani rial (roughly $128) a kilogram that local souks do brisk trade in.

Back at the resort, pockets bulging with parcels of Omani "diamonds" picked up for friends and family, we quiz Hussain for frankincense's other popular uses, to justify our purchasing spree. "Beauty products of course!" comes a ready answer.
Fittingly, Anantara Spa's signature experience is the Frankincense Ritual – a pampering 90-minute treatment featuring two specialists performing four-hand synchronised massage while harnessing the natural healing benefits of frankincense, both aromatically and topically. Massaged into the skin, frankincense oil provides nourishment while relieving anxiety and reducing pain and inflammation. With natural antibacterial properties, it also speeds up the healing of cuts, acne, burns, rashes and sores.
After the treatment, we are sipping herbal tea in a darkened relaxation lounge, the unmistakable sweet and woody aroma of burning frankincense adding to the calming effect. As if we were not already humbled by the unassuming stones' magic powers, our spa therapist lists the resin's other health benefits: helps fight the appearance of stretch marks, scars, age spots and wrinkles; strengthens roots and aids in hair growth; helps with bronchitis, asthma, sinusitis, frequent colds and allergies.
Takes some of the shine off the diamond's reputation as the world's most wanted stone, if you ask us.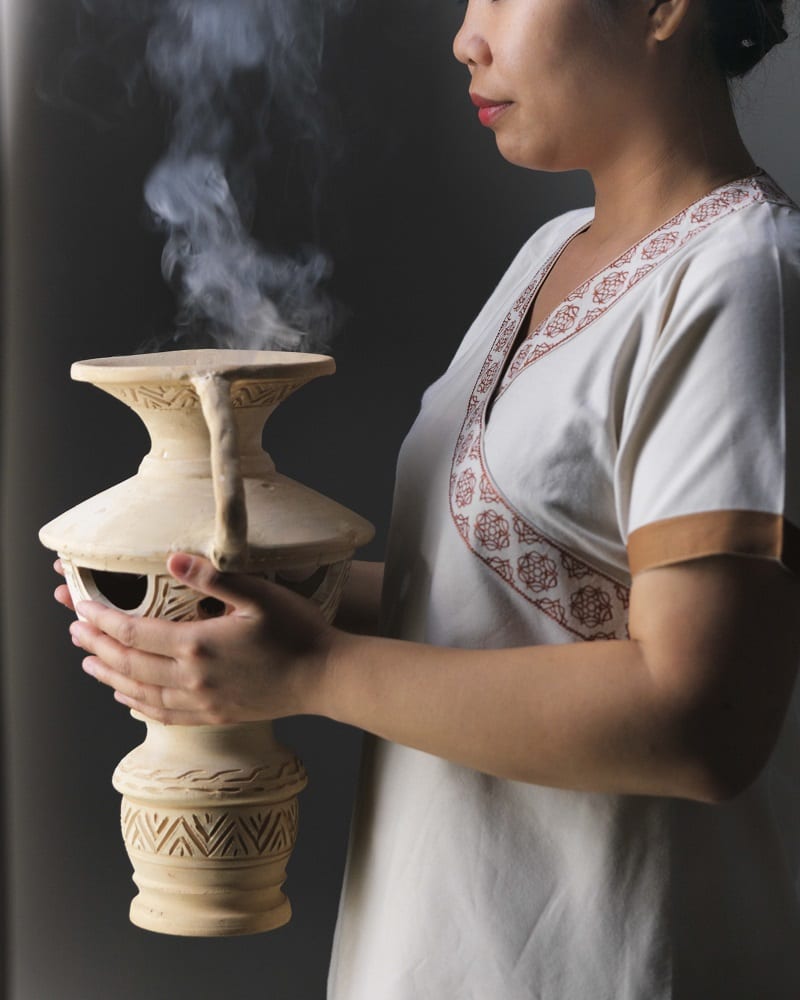 Curated For You
You Might Also Like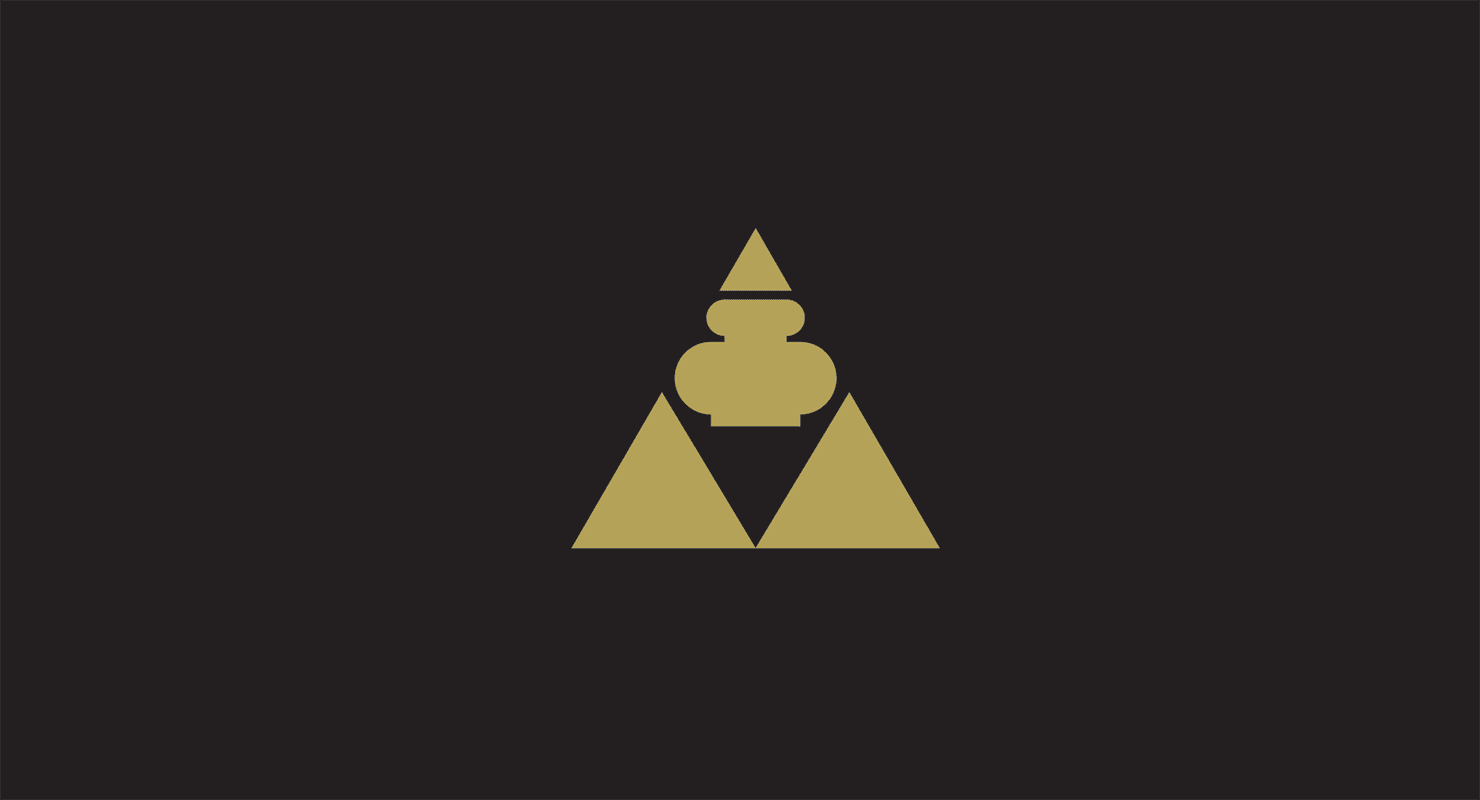 Salalah's first and only luxury pool villa resort blends the majesty of Oman's fortresses with lush garden serenity. Coastal refinement refreshes with a private beach of white sands, invigorating water sports, drinks on a lounger at the infinity pool and dining beside the lagoon. Heritage stirs the senses in the UNESCO World Heritage Site of Al Baleed Archaeological Park, just next door. Spa luxuries heal with Salalah's precious frankincense.