Primary content
Ocean spa therapy at the best beach resorts
There's nothing like a feel good beach escape. Waking up to a view of endless blue. Lazy days spent floating on the ocean waves. Then later watching sunset with soft sand sifting through your toes and a tropical cocktail in hand. For spa aficionados, the pursuit of total relaxation is an ideal excuse to beat the midday heat and head off some pampering, with the ocean's rich marine life providing a wealth of beautiful benefits. Try these top three beach escapes that offer luxurious ocean spa therapy for glowing skin, a sleek body and a radiant complexion.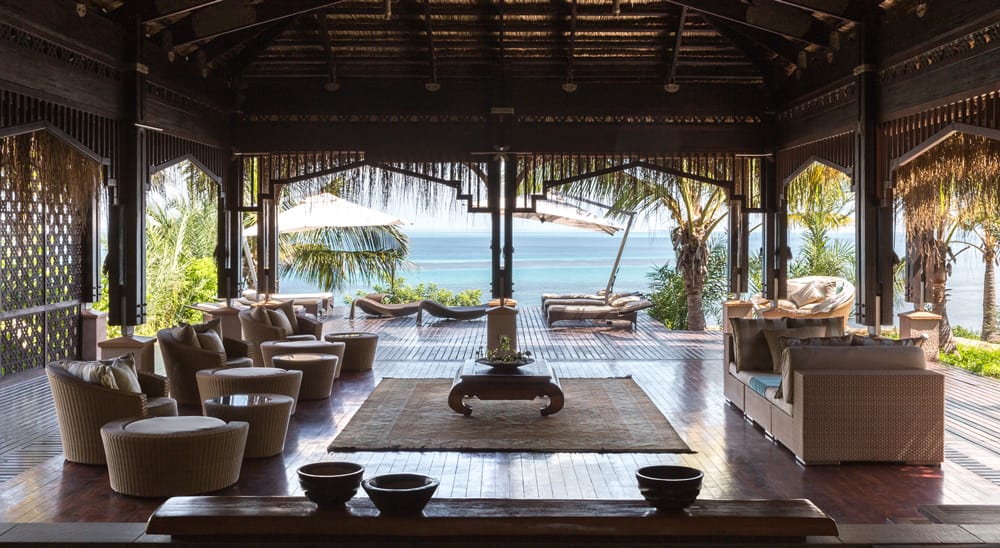 Anantara Spa Bazaruto, Mozambique
Escape to a private island hideaway on a jewel-like island in the Bazaruto Archipelago off the coast of Mozambique, surrounded by some of the world's richest marine life. Try a Sea Salt & Herb Oil Scrub that blends sea salt with your choice of lavender or peppermint essential oil, and uses light effleurage and exfoliation techniques to gently remove dead cells and improve blood circulation so that skin is deeply cleansed and revitalised, nourished and oh so soft.
Anantara Spa Kihavah, Maldives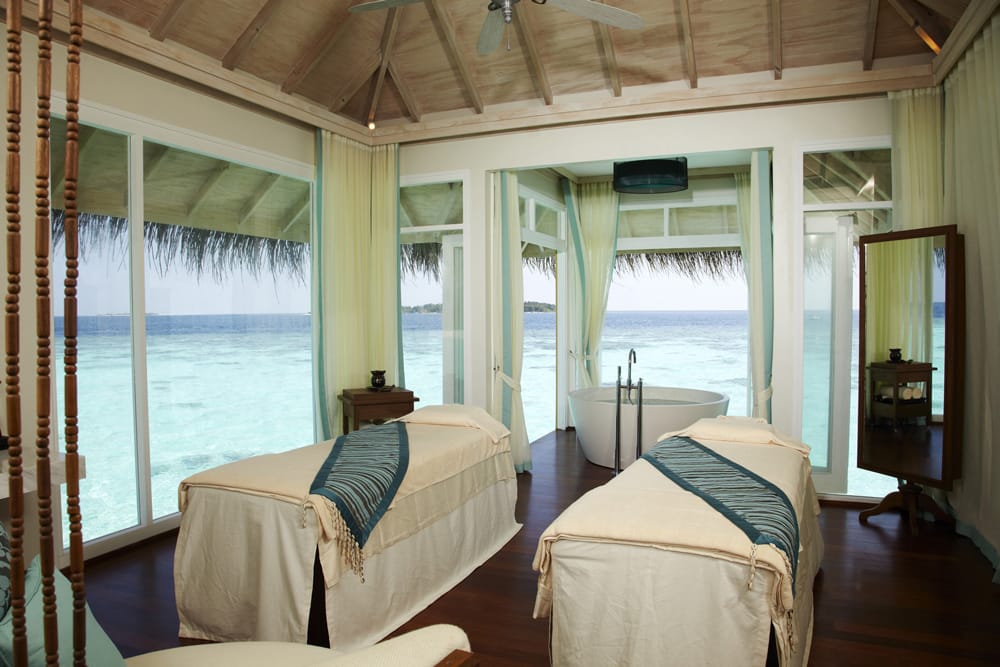 A postcard-perfect scene of kaleidoscopic beauty, both above and below the water, the Maldives is still revered by many as the greatest paradise on earth, and at Anantara Kihavah Villas you can get bikini body beautiful in one of six private over water treatment suites. Try an Elemis Cellutox Aroma Spa Ocean Wrap that detoxifies, decongests and stimulates the body, while you relax and enjoy a pressure point facial and scalp massage. Combining sea plants and marine algae, this therapy helps reduce the appearance of cellulite and relieves the discomfort of fluid retention. While the blend of powerful essential oils helps the body to re-energise and flush excess toxins.
Anantara Spa Sanya, China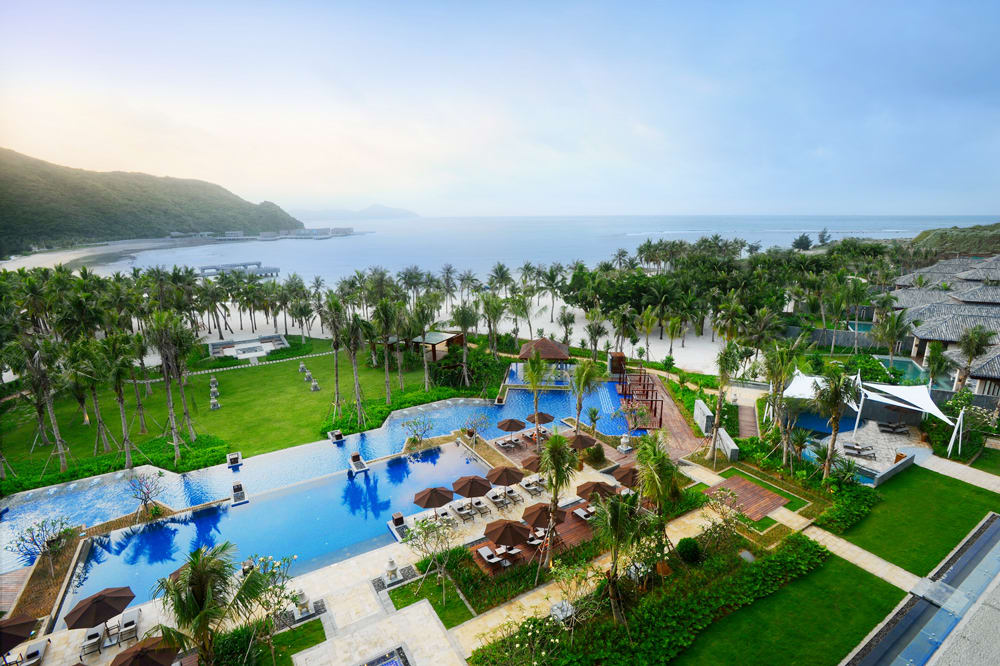 Discover the South China Sea's "fountain of youth" through a collection of pearl infused treatments. For more than 3,000 years, Asian women and even royalties of the Imperial Palace have sworn by crushed pearls' purifying, smoothing and whitening qualities for youthful rejuvenation. Some of the finest seawater pearls in the region are harvested along Sanya's pristine coast, and Anantara Spa invites you to discover this indigenous beauty secret with luxurious facial and body treatments. Try the Pearl of South Sea signature journey of a Pearl Body Scrub, Traditional Chinese Massage and Absolute Pearl Facial for the ultimate beauty transformation.