Primary content
Hydrotherapy: Healing Elements
Nestled on the sunshine coast of Southern Spain, in the quintessential Andalusia region, Anantara Villa Padierna Palace Spa is an oasis of tranquillity. With more than 2,000 sqm of Roman baths, a hammam and pool set in landscaped gardens, Anantara Spa at Anantara Villa Padierna Palace, is one of the largest and most luxurious spa retreats in Europe.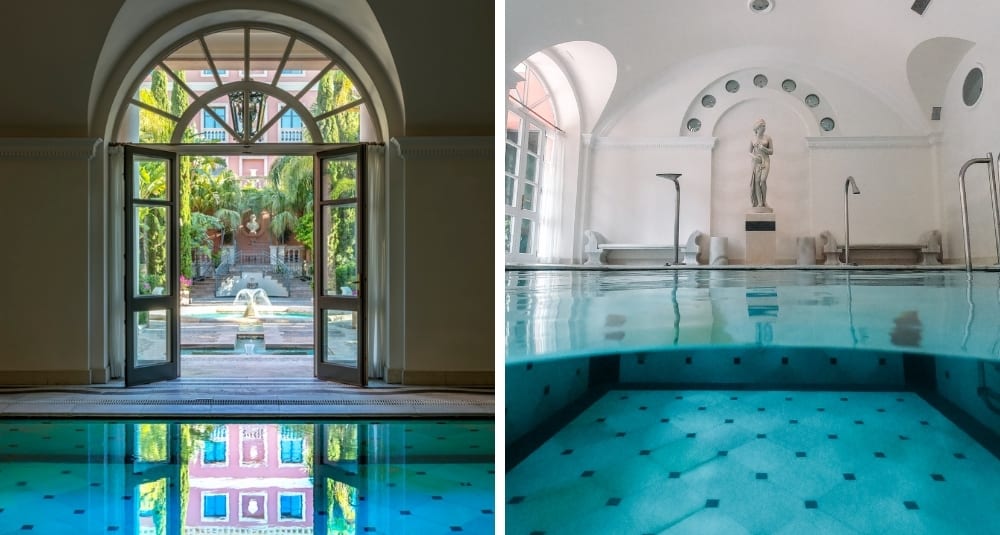 What is hydrotherapy?
"In practice since the Ancient Greeks and their fabled baths, hydrotherapy uses water as an element in pain relief and treatment and has been adopted by countless cultures from Turkey to Finland," says Dana Koprivñanska, of Anantara Villa Padierna Palace Resort in Spain. Hydrotherapy treatments can be many things, ranging "from alleviating joint pain with hot and cold water, to stimulating muscles through exercise, to relieving tension in flotariums."
The term 'Spa' originally was just the name of a place where mineral water flowed from the ground. These naturally occurring phenomenon became healing destinations, meccas for people with all kinds of ailments to take to the waters throughout centuries.
"Inspired by nearby ruins of Roman hot springs, the hydrotherapy circuit at Anantara Villa Padierna combines a Hammam, aromatherapy steam rooms and plunge pools at varying temperatures. During treatments guests undergo lymphatic drainage to reduce water retention and fight fatigue from high pressure jets, herbal scrubs and essential oils to encourage the body to release toxins and improve blood circulation."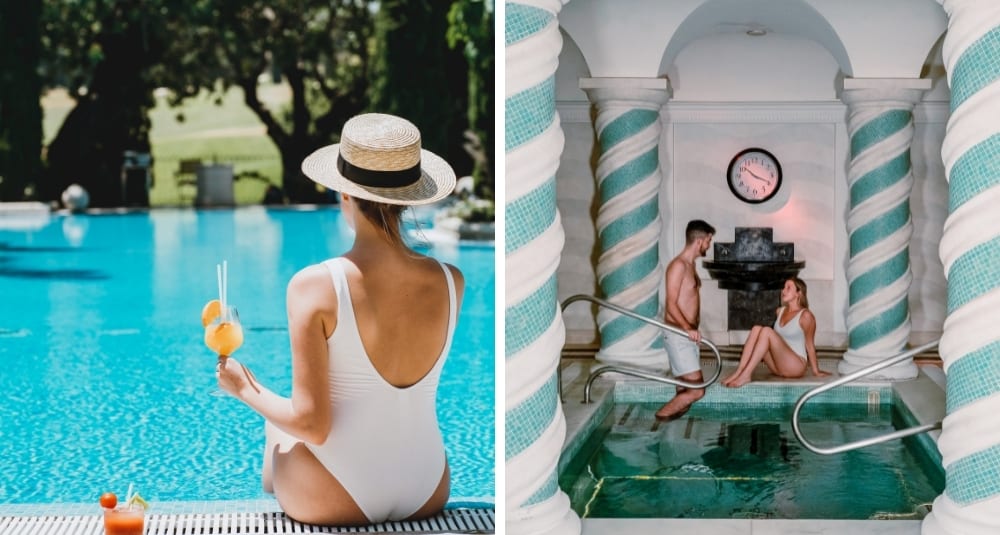 Hydrotherapy Treatments
Spa Circuit External Customer: Enjoy four steam baths at different temperatures, with a variety of essential aromas, a hamman with seasalt, a Greek sauna, a Finnish sauna, a dynamic heating swimming pool, a contrast pool, a flotarium and a laconium.
Hydrotherapist expert Dana Koprivñanska, a holistic and mindfulness lover, has a genuine pleasure to share her skills by providing water massages and treatments, customized to suit guests' personal needs.
Feel the healing powers of water, whether floating, swimming or steaming. Indulge in signature massages and beautifying facials at Anantara Spa.
Curated For You
You Might Also Like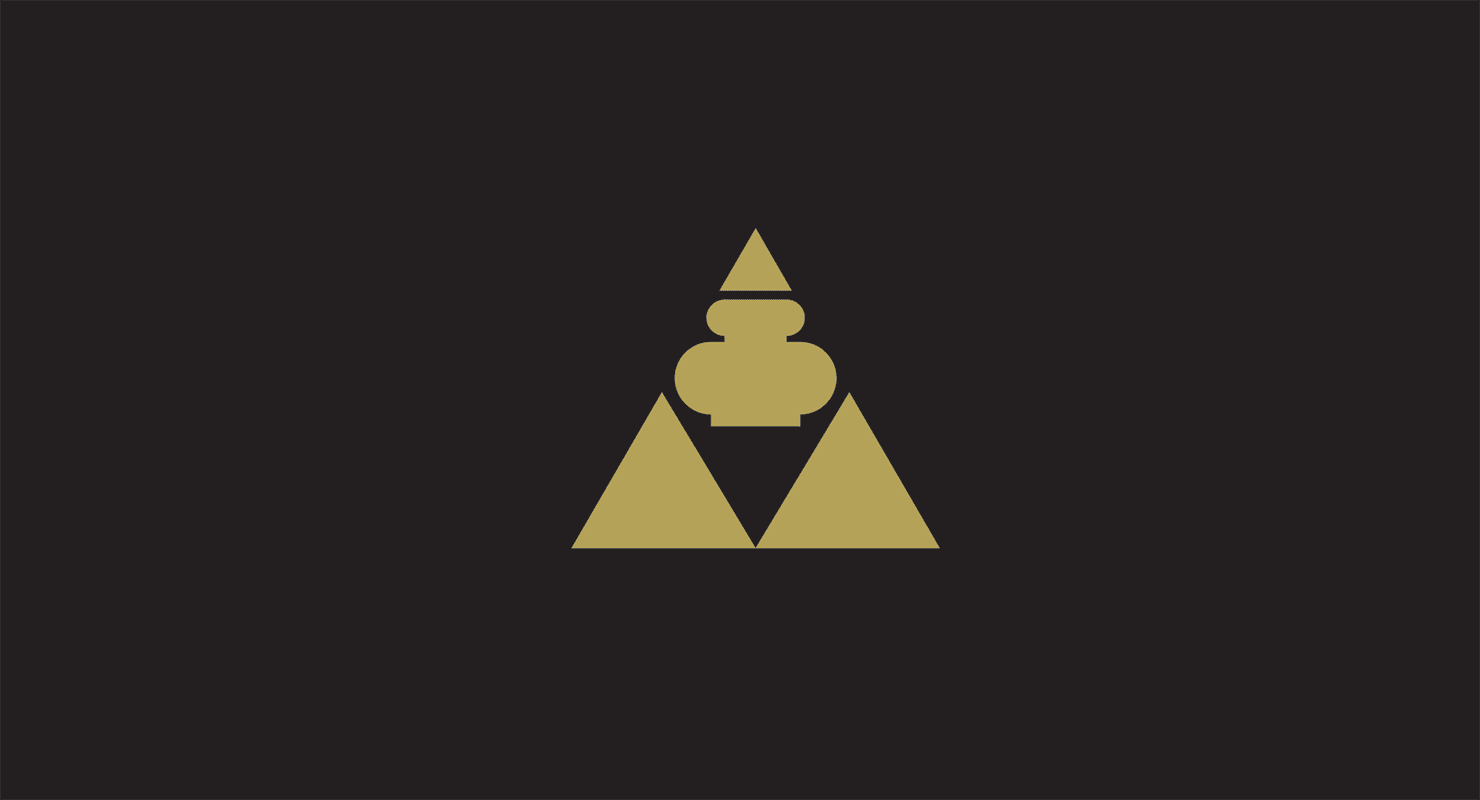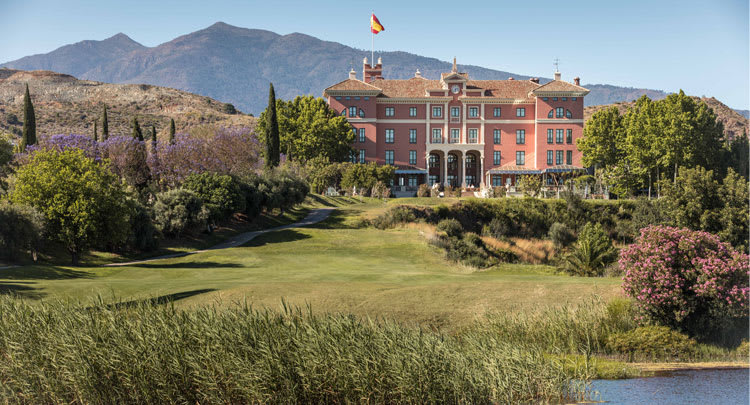 Retreat to an elegant sanctuary surrounded by three golf courses, a tranquil lake, Roman amphitheatre and more than 1,200 original works of art.