Primary content
Elephants Inspiring Sculpture: The Artistic Process
Hello from the Golden Triangle Asian Elephant Foundation.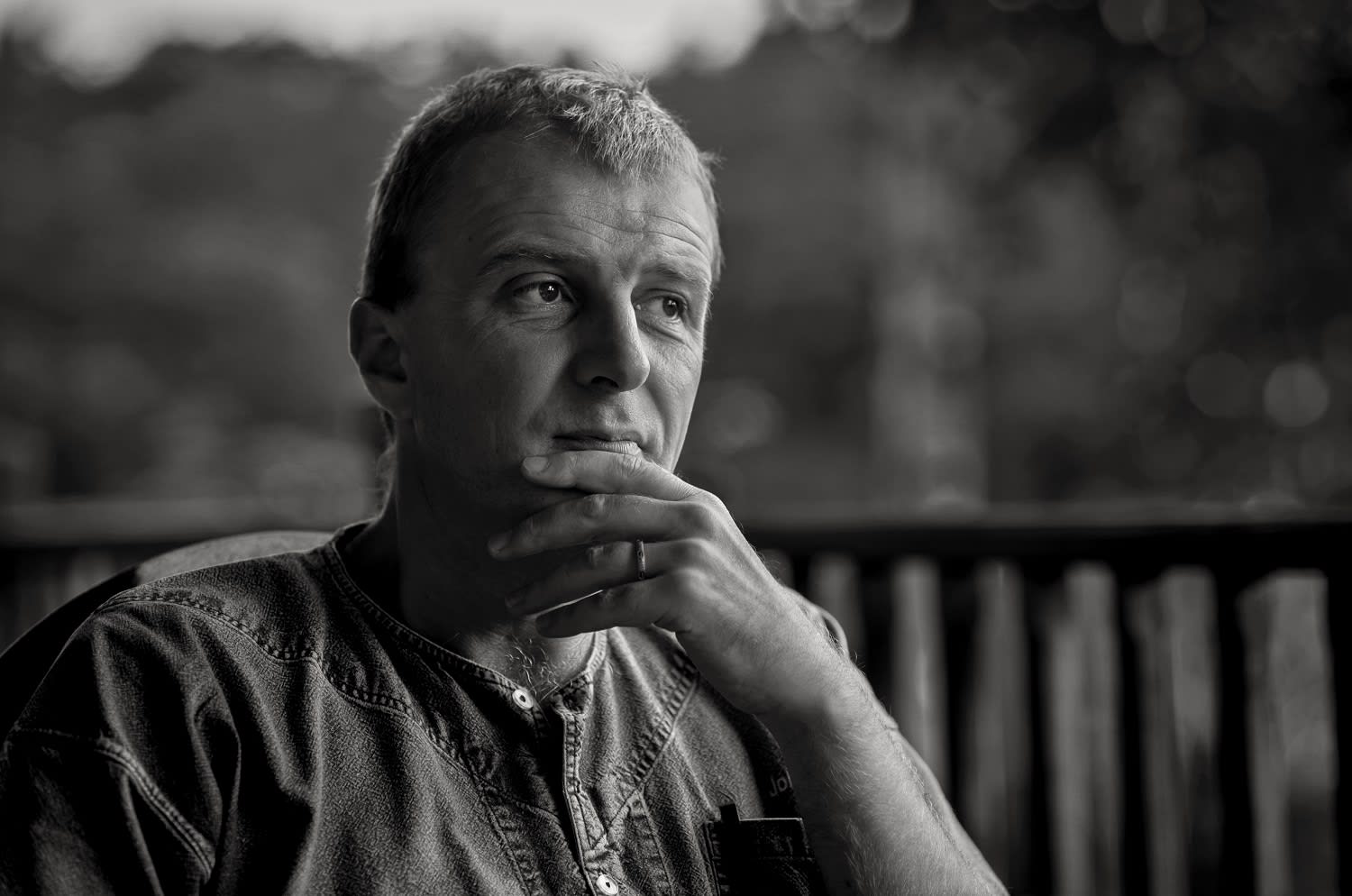 John Edward Roberts
In parallel with my role as Group Director of Sustainability & Conservation for Anantara I am also Director of Elephants & Conservation for the Golden Triangle Asian Elephant Foundation (GTAEF)and our elephant residents and I'm lucky enough to have called this slice of Northern Thailand my home for the past 17 years.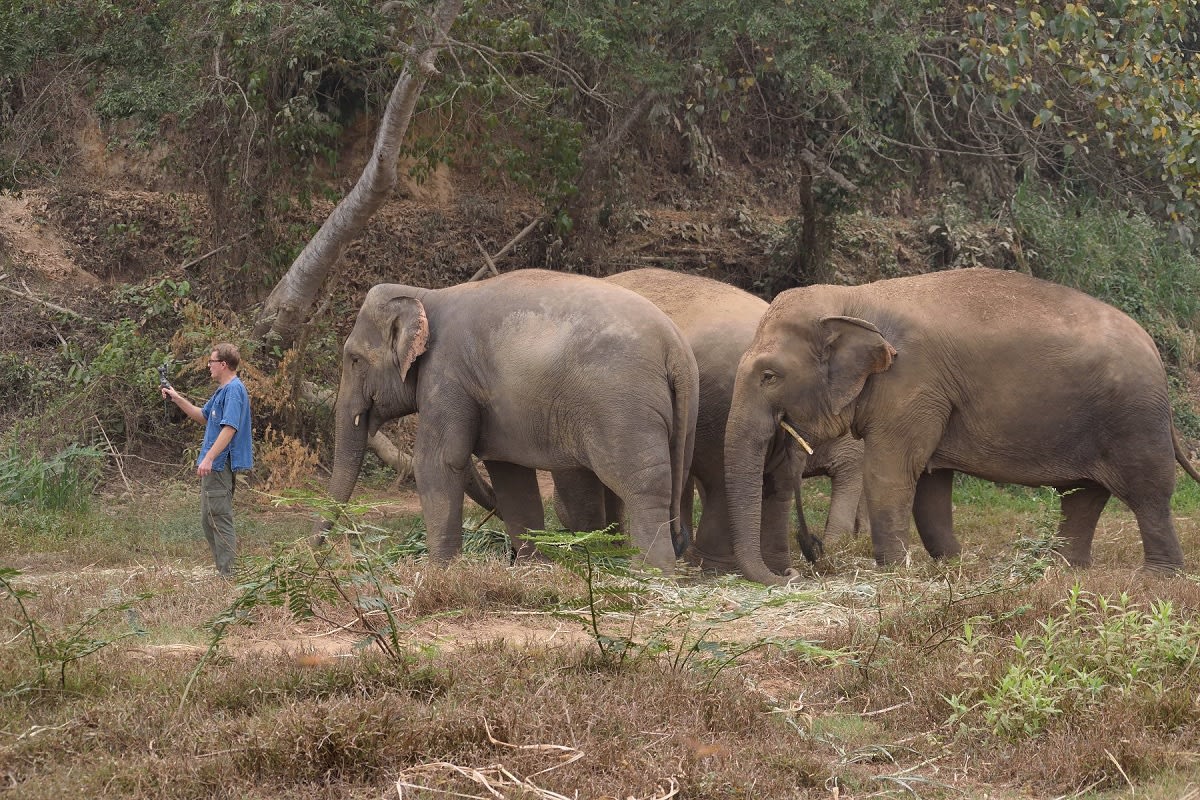 John with the elephants
I wanted to bring you an update directly from the Anantara Golden Triangle Elephant Camp & Resort as we tentatively reopen doors to guests after a three-month enforced hibernation.
Dr Nissa with the elephants

Despite the uncertainties in our funding streams due to border and hotel closures, we are proud that we have continued to keep funding all the charitable initiatives supported by Anantara during these difficult times.
K. Ou & Dr Nissa, our onsite elephant experts, continue to look after the 20 elephants that live on the grounds at Anantara Golden Triangle like their own family.
Indeed, we've been able to offer food, shelter and friendship to three additional elephants who were left homeless by COVID and the consequent tourism dry up as well as take in additional mahout families.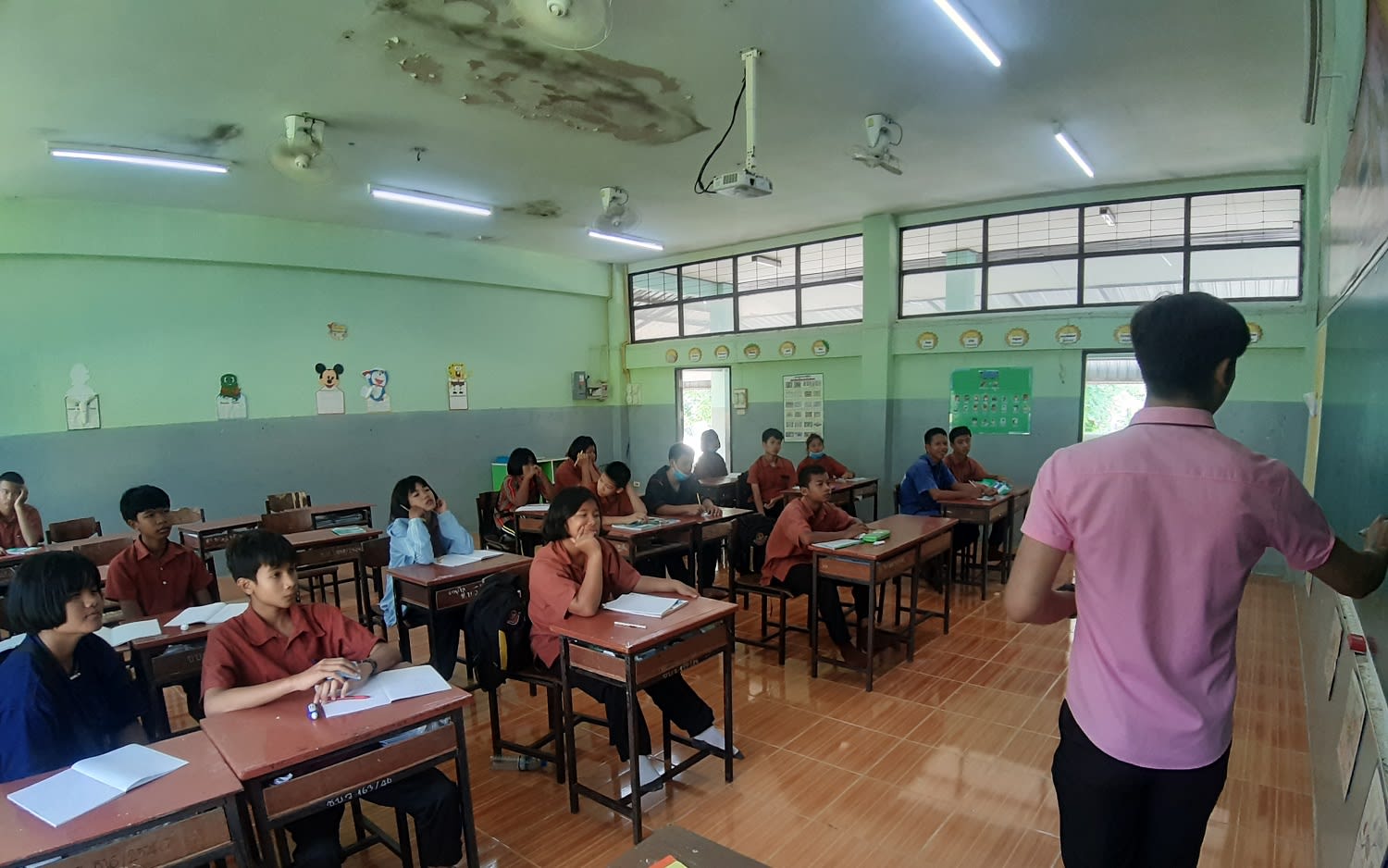 Further afield, we have continued our support to the ZPO Mobile Clinic in the elephants' home village of Ban Ta Klang in Surin - now home to over 400 unemployed elephants and facing major drought.
Our full time English teachers in that same village, Ernesto & Angel, have gone back into school which reopened on 1st of July hoping to broaden the horizons and provide better opportunities for the children of these traditional mahout (elephant handler) families.
Sadly, as tourism continues to decline, we anticipate many more elephants will be made unemployed by closed camps therefore leaving them vulnerable as they are forced out of their safe refuges.
So we are collaborating with US partners to subsidise the wages of 14 elephant specialist vets and vet nurses employed by the struggling tourism industry across the country to help, these specialists are available to treat any elephant North of Bangkok and have already been on several missions.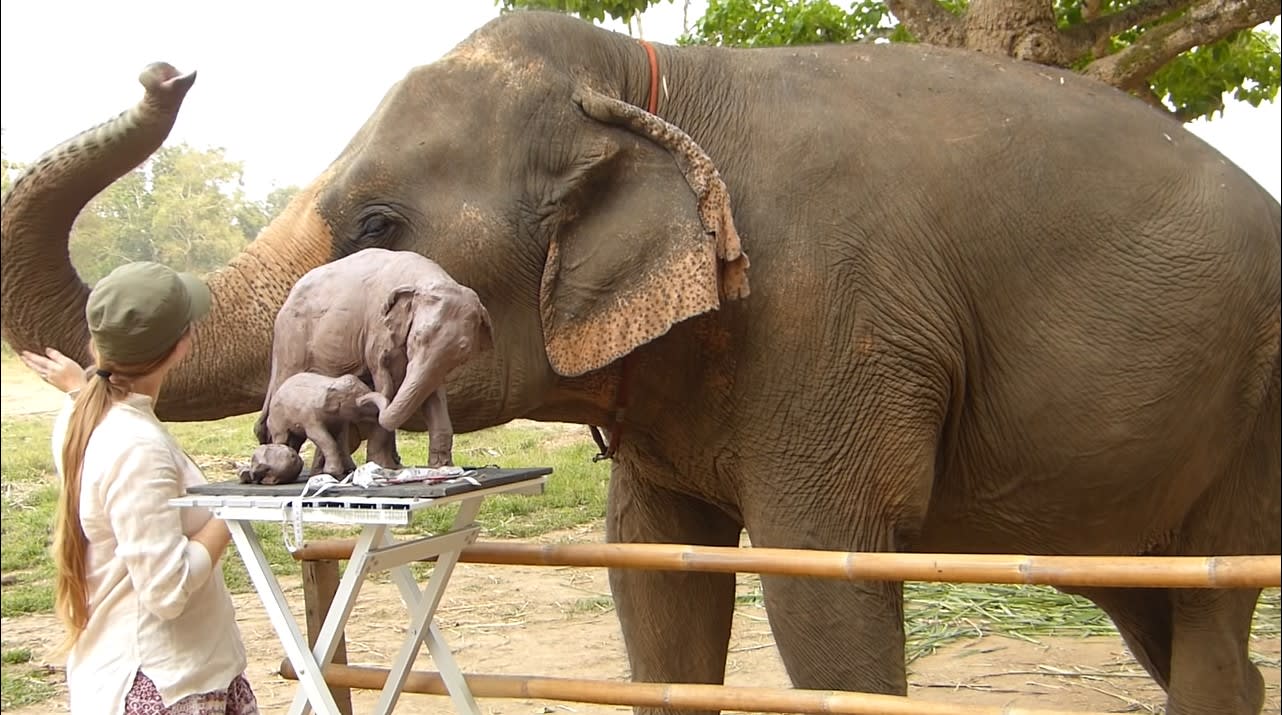 Alison Caswell and Pumpui
Last year Alison and Rip Caswell travelled to Thailand and visited our veterinary project in Surin and our own elephant camp in the Golden Triangle as part of their creative process for the beautiful elephant bronze piece that became "Trunks of Hope".
A video of that process with 'our' elephants helping inspire them with their natural elephant beauty. Click here to see the video. Alison & Rip will host our next Elephant Professional Lecture, describing their sculpting journey for this and other pieces.
For more information about the artwork, please contact me at jroberts@anantara.com. For general elephant updates please do join me on my twice daily Facebook livestreams at 07:30 & 16:00 Thai time: www.facebook.com/GTAEF.helpingelephants/
Sincerely
John Roberts
Director of Elephants and Conservation
Golden Triangle Asian Elephant Foundation
P.S. All donations are gratefully appreciated! They can be made through our website: www.helpingelephants.org/donations/