Primary content
Meet Nur Wahyu Ramadah, Anantara Desaru Coast's Resident Naturalist
Anantara Desaru Coast Resort takes pride of its pristine waters, unique wildlife and native flowers on the golden Malaysian shores and is introducing their new in-house naturalist, Nur Wahyu Ramadah to the resorts guests.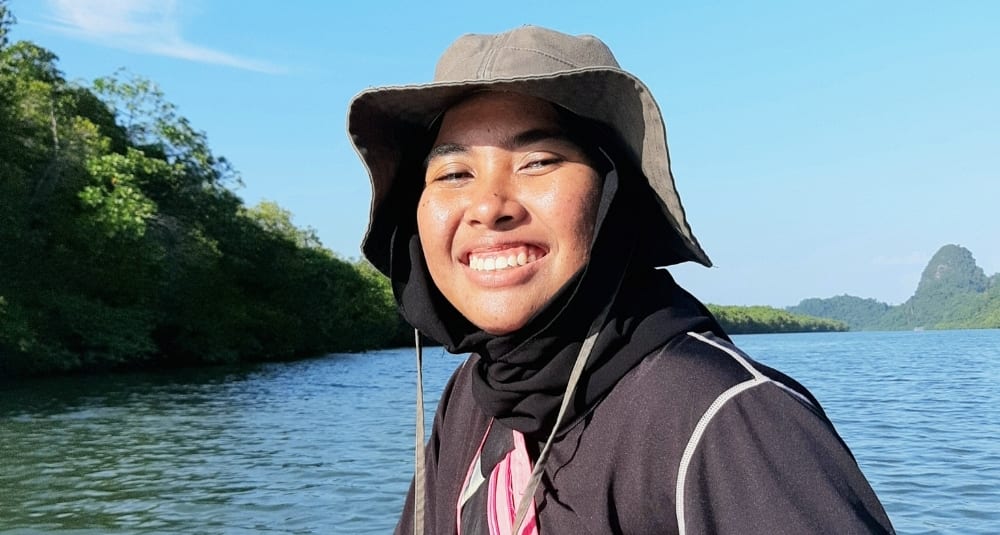 Committed to continuing to enhance guest experiences, Anantara Desaru Coast Resort & Villas now offers guided nature walks, and hopes to inspire love for mother nature in kids and adults alike through its new program.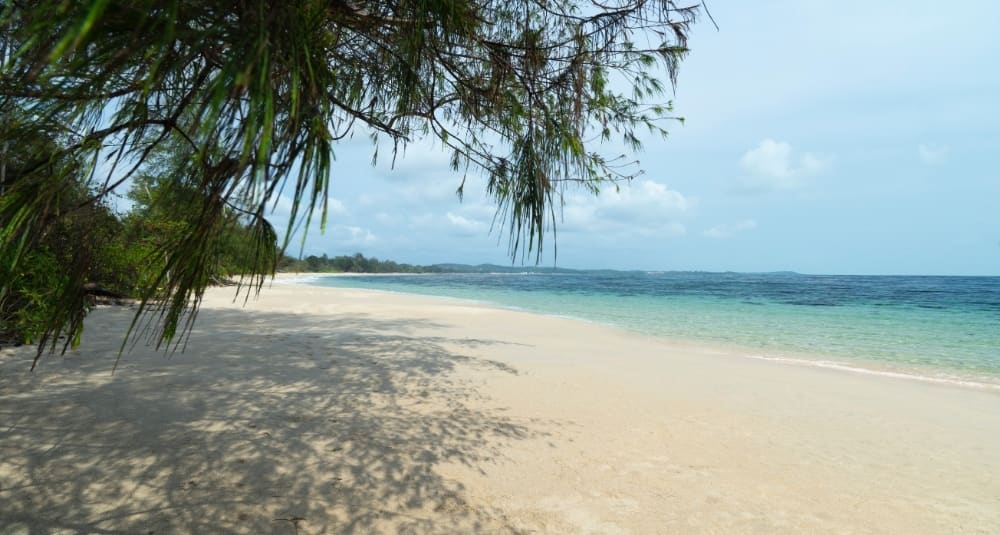 Wahyu developed a passion for nature at an early age as her father was a conservationist himself. Born and raised in Langkawi, Malaysia, she specialized her career in biodiversity and shortly after graduation served as a tour guide for tourists with the goal to teach and inform others on the purity of mother nature in Langkawi.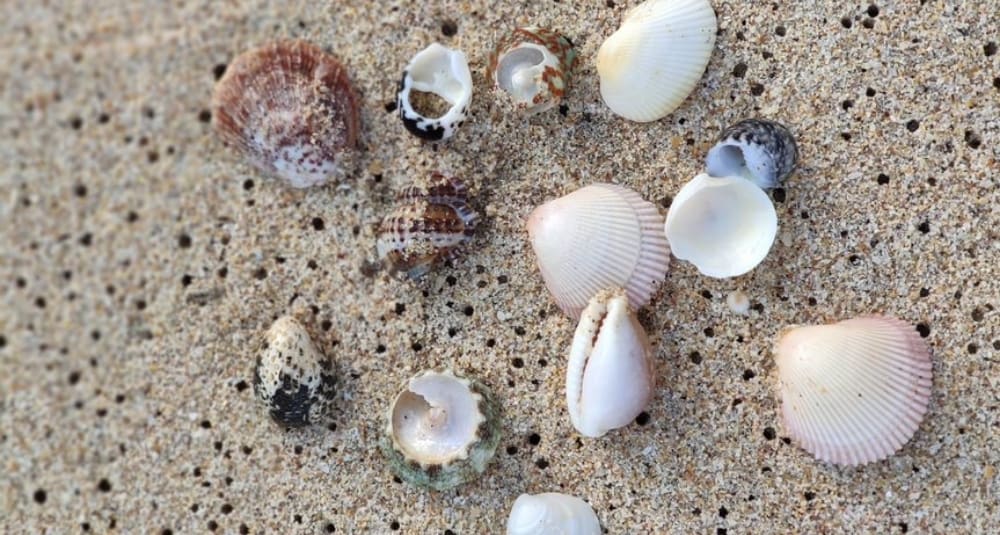 She joins Anantara Desaru Coast Resort & Villas with an eagerness to discover and transmit her love for all things in our ecosystem. Guests can look forward to seeing hermit crabs, Asian Water Monitors, Oriental Garden Lizards, Geckos, Dusky Leah Monkeys and so much more during their walks with Wahyu.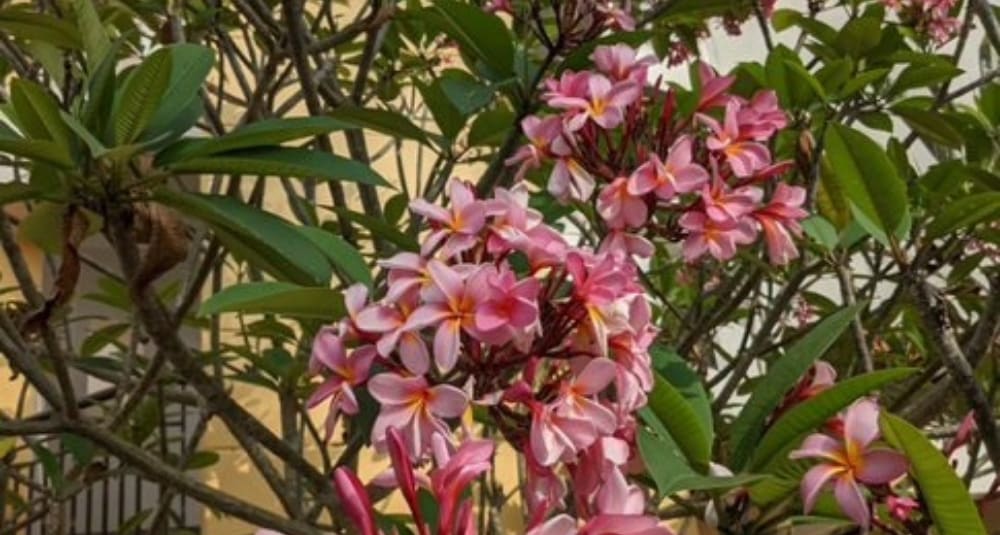 Those staying with Anantara Desaru Coast Resort & Villas can meet at the lobby to go for morning walks with Wahyu every Monday and Friday morning from 8.30 am to 9.30 a.m. and every Saturday and Sunday from 8.45 to 9.45 a.m. Evening walks will also be available every Monday, Friday, and Saturday from 6:00 to 7:00 p.m. Guests will walk through the green areas of the resort as well as the beach to enjoy the sand and waves.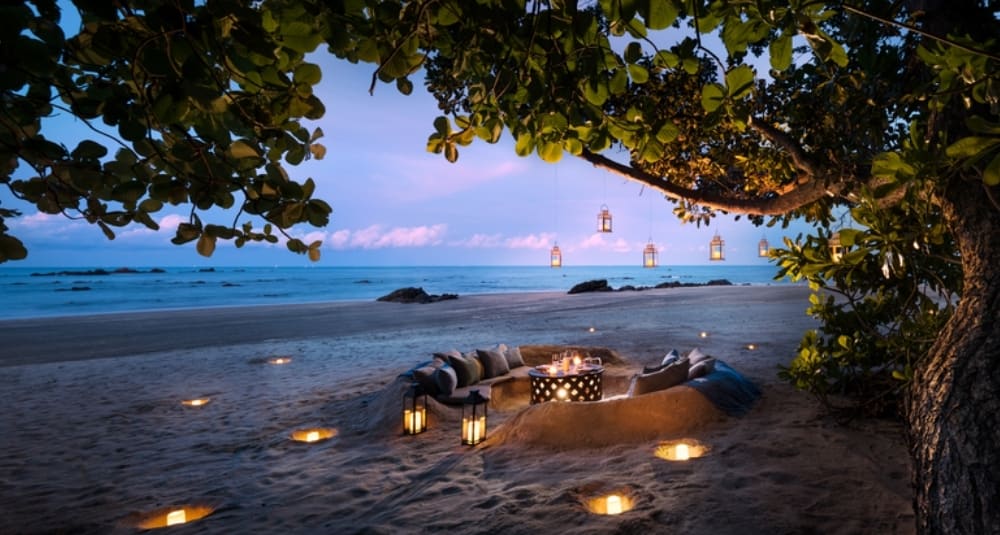 For more information and reservations, please contact desaru@anantara.com.
Curated For You
You Might Also Like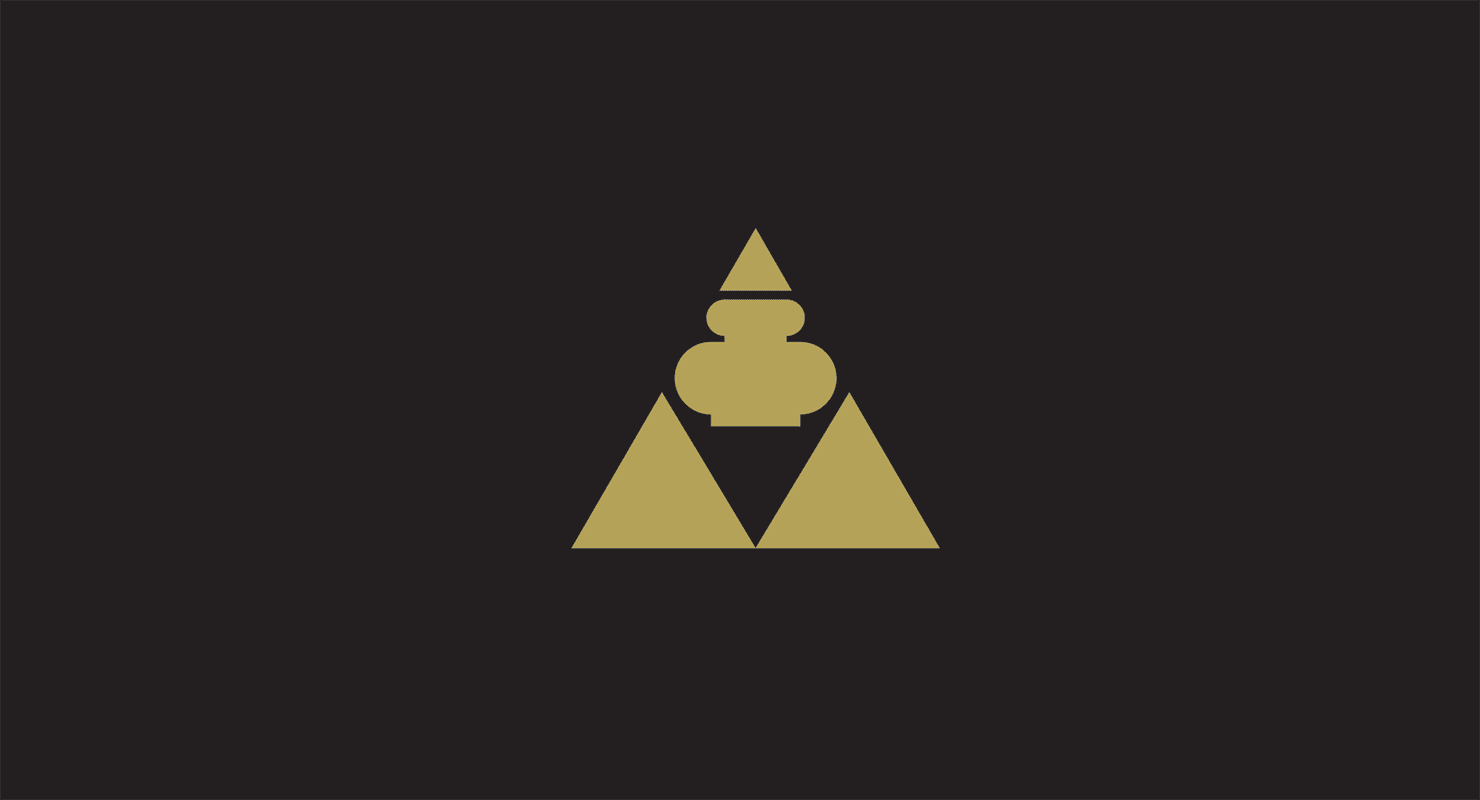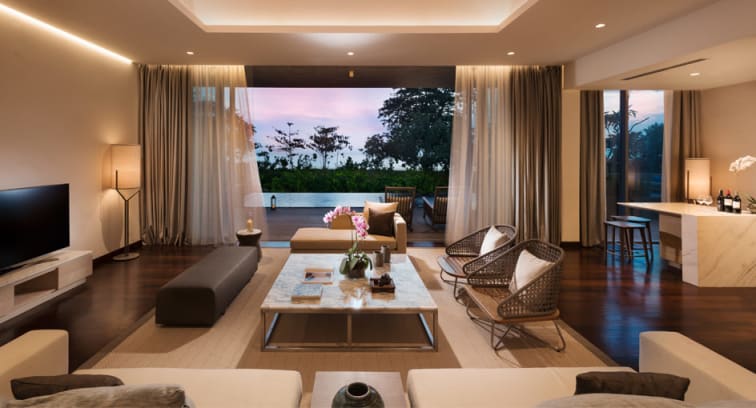 Offering a range of luxury accommodation nestled in lush tropical gardens, Anantara Desaru Coast Resort & Villas offers a serene escape on golden Malaysian shores. Low-rise buildings and stand-alone villas overlook the gardens, lagoon and ocean, while expansive residences offer families and groups utmost privacy with an infinity pool, full kitchen and chef and butler service.