Primary content
A spa treatment steeped in Thai tradition
Prepare to immerse yourself in Thailand's rich cultural heritage. At the luxurious Anantara Siam Bangkok Hotel Spa, journeys move beyond relaxation to offer nostalgic pampering, highlighted by the signature 90-minute Siam 2482 treatment.
This unique therapy is exclusive to Anantara Spa Siam Bangkok and was inspired by the Kingdom of Thailand's history. BE 2482 is the year the kingdom changed its name from Siam to Thailand. To commemorate this momentous date, Anantara Spa developed a signature massage to reflect the cultural fusion of that time, incorporating healing traditions from Thailand, Myanmar, Laos and China.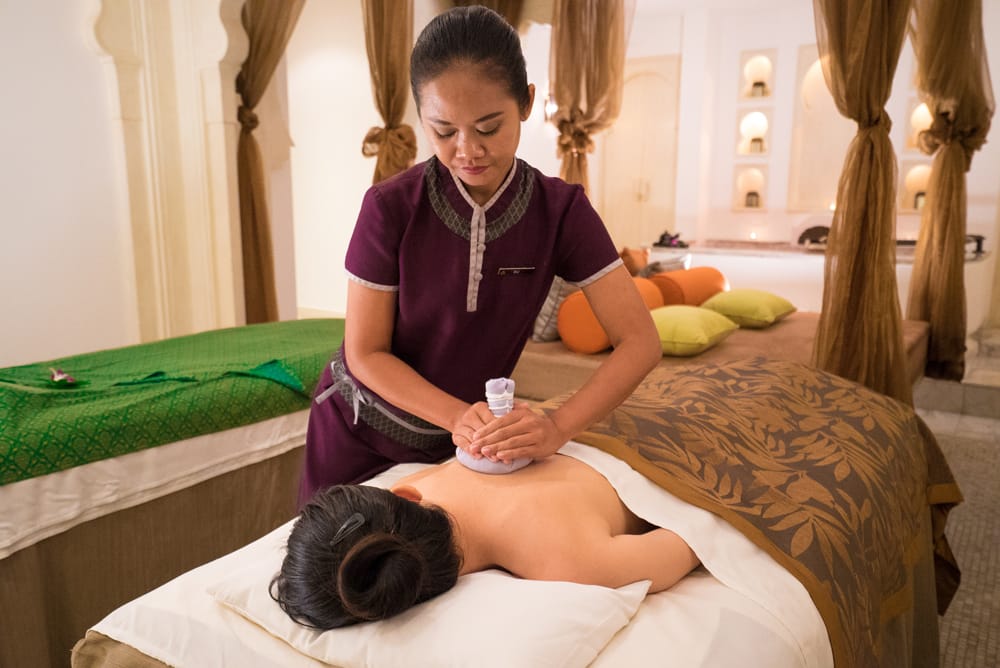 Four distinctive massage styles provide unique pathways to holistic wellbeing. Two bamboo sticks are used to invigorate the circulation. Stretching and pressure point techniques enhance flexibility and energy flow. Eight herbal compresses, each wrapped in a fabric of healing indigo, soothe tension, aches and pains. Foot reflexology promotes overall wellness by stimulating reflex zones on the feet that correspond with organs in the upper body. The intuitive hands of each highly skilled therapist coax guests into deep relaxation.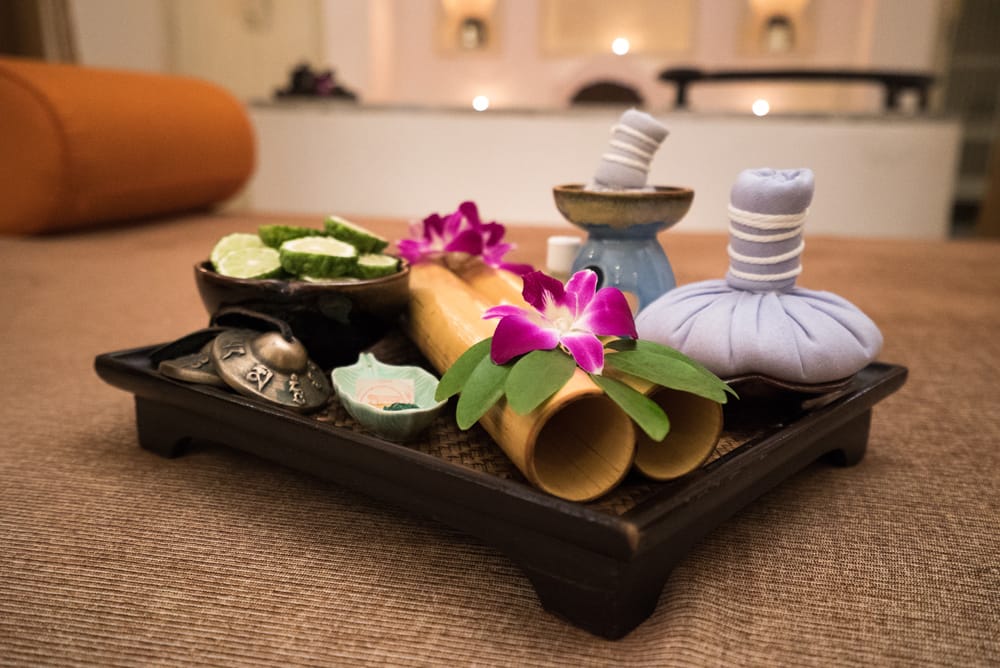 Combining ancient techniques with a signature oil blend, the Siam 2482 treatment uses Anantara Divine Peace Detoxifying Massage Oil, helping to combat stress and detoxify with juniper, lemongrass and lemon oils, while nourishing skin with sweet almond and sesame oils. This therapeutic oil blend is part of Anantara Spa's award-winning product range which is entirely paraben, SLS, SLES, silicone and preservative free, and crafted from 100% natural pure plant essential oils and extracts that have been carefully sourced throughout Asia.
A signature experience from start to end, the Siam 2482 treatment concludes with a mindfulness ritual. Two gold leaf patches are placed on the wish area of the left arm and left side of the chest to encourage a quiet, peaceful state of mind.