Primary content
A Maldivian Fashion Fix with Octavia Hix
Sometimes travel inspiration comes from unexpected places. One particularly dreary London afternoon, while shopping a gorgeous Octavia Hix resort wear collection, it came in the form of a pattern. The print – softly geometric, in turquoise wash and luminous white – was a visual representation of an escape to a tropical paradise. Imagine floating in lagoon shallows, eyes blissfully shut, brilliant sunlight projecting a web of shifting shapes onto your eyelids.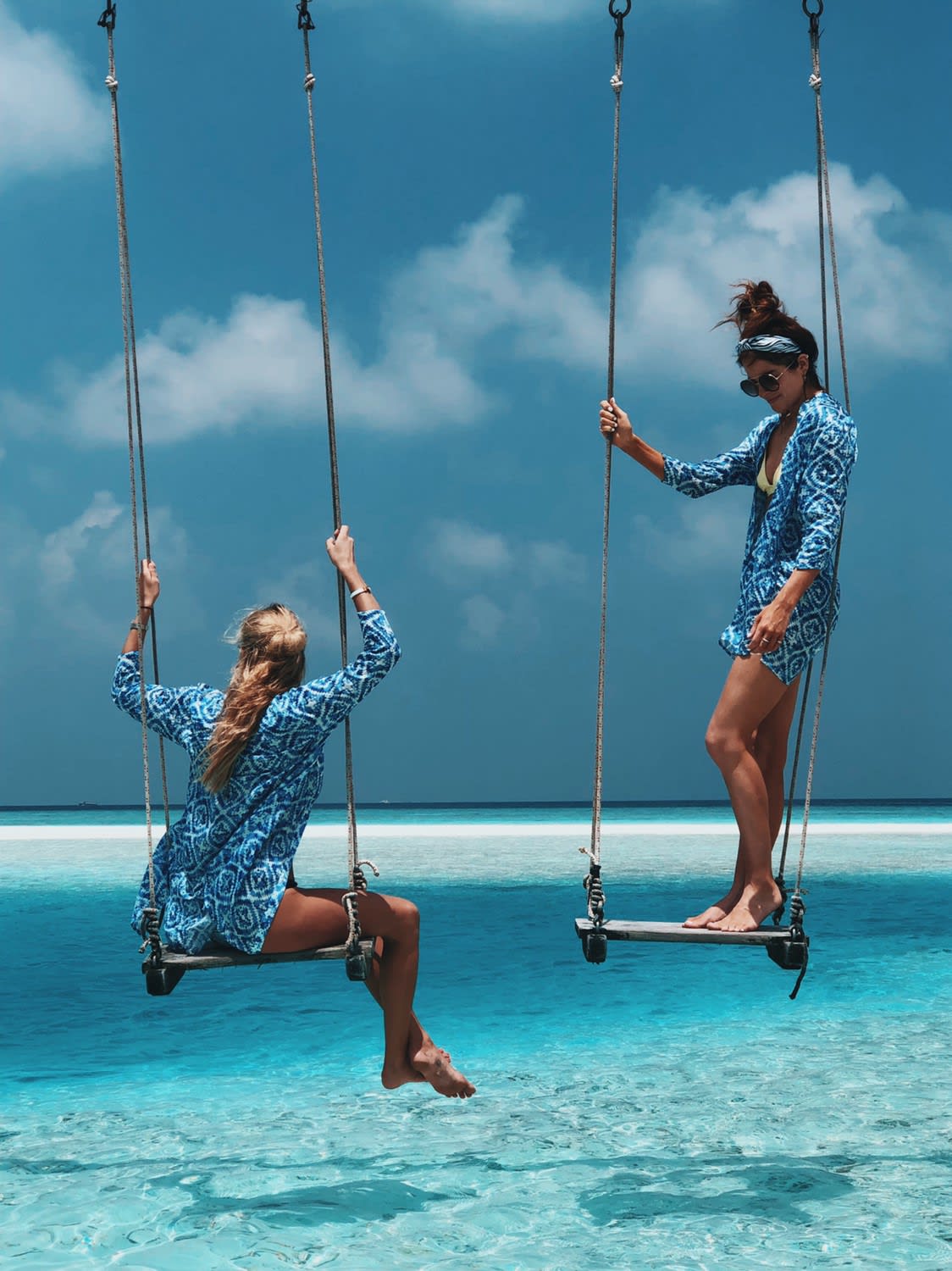 The pattern had a name - the Anantara Dhigu print, christened after a resort in the Maldives. Distilling exotic land- and sea-scapes into patterns has been attempted before - just think of the iconic Martinique Banana Leaf wallpaper from the '40s which, impressively, is showing no signs of wilting. But for a pattern to be inspired by a resort – well, that's a first, we thought.

Back in 2016, when sisters Hattie Clark and Victoria Thompson holidayed on Dhigu, the island's powdery white beaches, shimmering waters and kaleidoscopic reefs inspired them to create their own resort wear label Octavia Hix.

The ethos of the brand is to design versatile key pieces across exclusive prints, each in the spirit of the location that had inspired it. Which explains our emotional response to Anantara Dhigu pattern.

With Anantara Dhigu collection, which was launched in March this year, the sisters place us among bold tropical hues and breathtaking Maldivian backdrops. Think an array of fresh, contemporary prints that reflect the vibrant colours of resort's spectacular natural settings and designs that capture the playful essence of a holiday at the resort.

That Anantara Dhigu could be such a powerful source of creative inspiration is hardly surprising. And it's not just the preternaturally beautiful Maldivian environment that gets the creative juices flowing. The marine-themed resort was designed to create breathing space in a stimulating setting. Here the weary-eyed seek and find solace, the mind is encouraged to wander, imagination is ignited and the next big business idea is hatched.

Suspended above crystal clear waters, find the perfect spot to watch the glowing Maldivian sunrise, taking a moment to appreciate the rich and tonal colours, the absolute harmony. Gaze through floor-to-ceiling glass windows whilst lazing in your king-size bed or float suspended between the sky and the ocean in your oversized outdoor terrazzo bathtub.

What patterns will you see in the interplay of light and shadow? What soothing melody will the night breeze ruffling palm fronds whisper in your ear?
Curated For You
You Might Also Like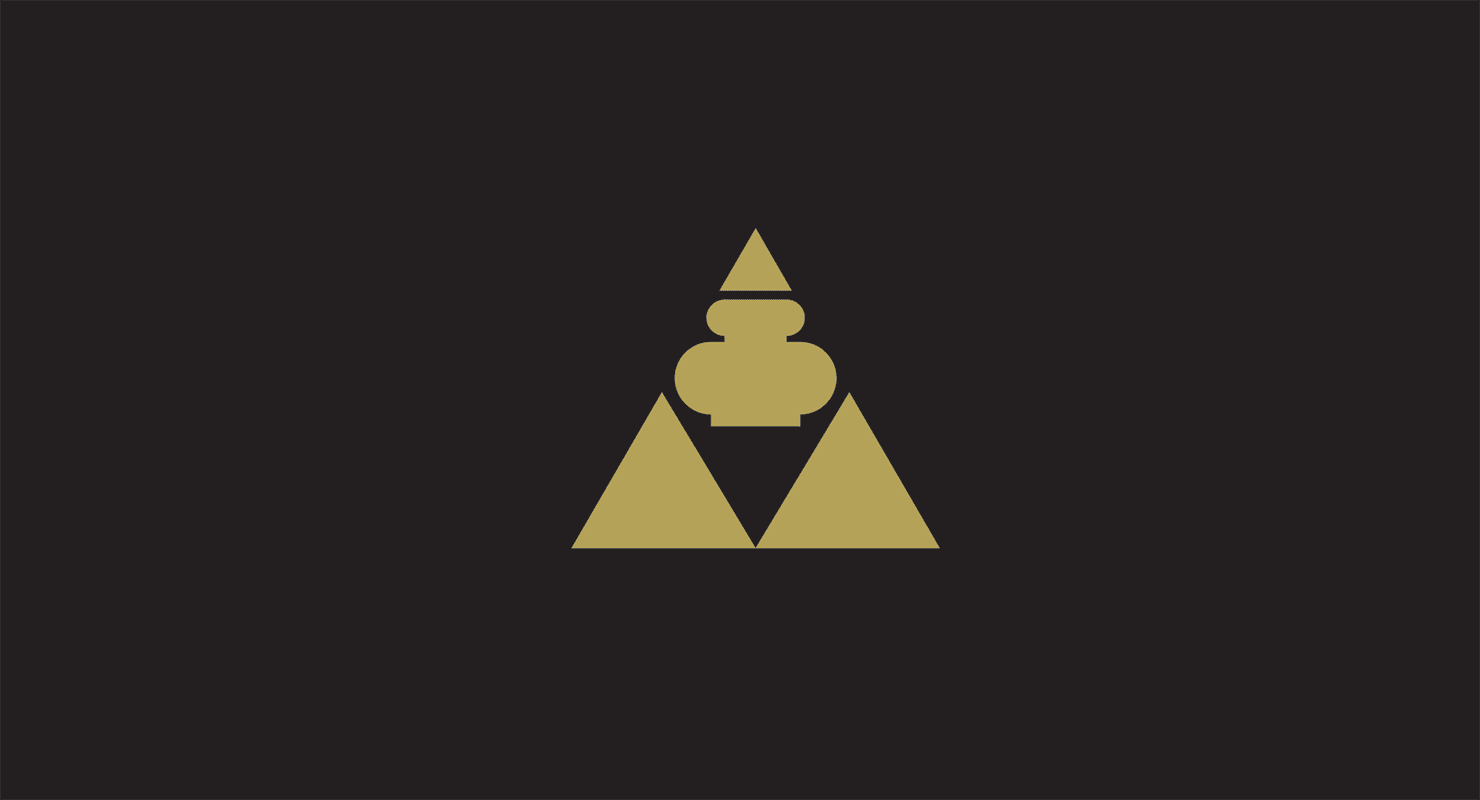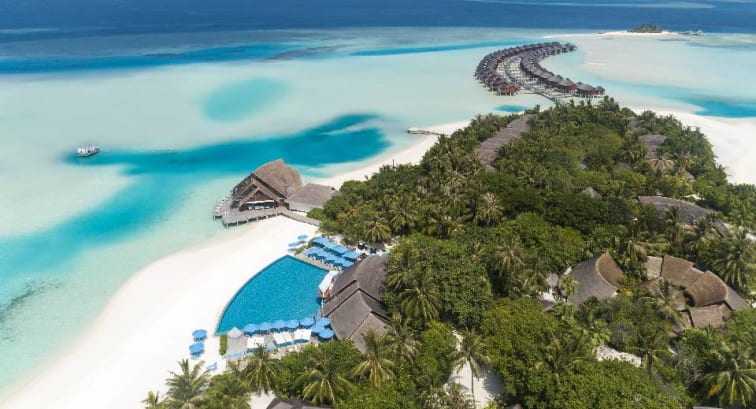 Explore the beauty of the Maldives, with unforgettable experiences both above and below the Indian Ocean surface. Surf the waves. Freedive the deep blue. Spa over water with baby reef sharks swimming peacefully below. With three sister islands to explore for dining, recreation and relaxation, and the ocean a few steps from your luxury villa or over water suite, Anantara Dhigu offers the perfect setting for adventurous family escapes.