Primary content
Anantara 데사루 코스트 리조트에서 최고급 객실과 섬세하고 격조 있는 서비스를 선보입니다.
리조트 특가 상품 및 프로모션을 활용해 꿈꿔왔던 휴가를 현실로 만드실 수 있습니다. 할인 혜택으로 최고급 다이닝, 시그니처 스파, 고급 숙박 패키지를 이용하세요.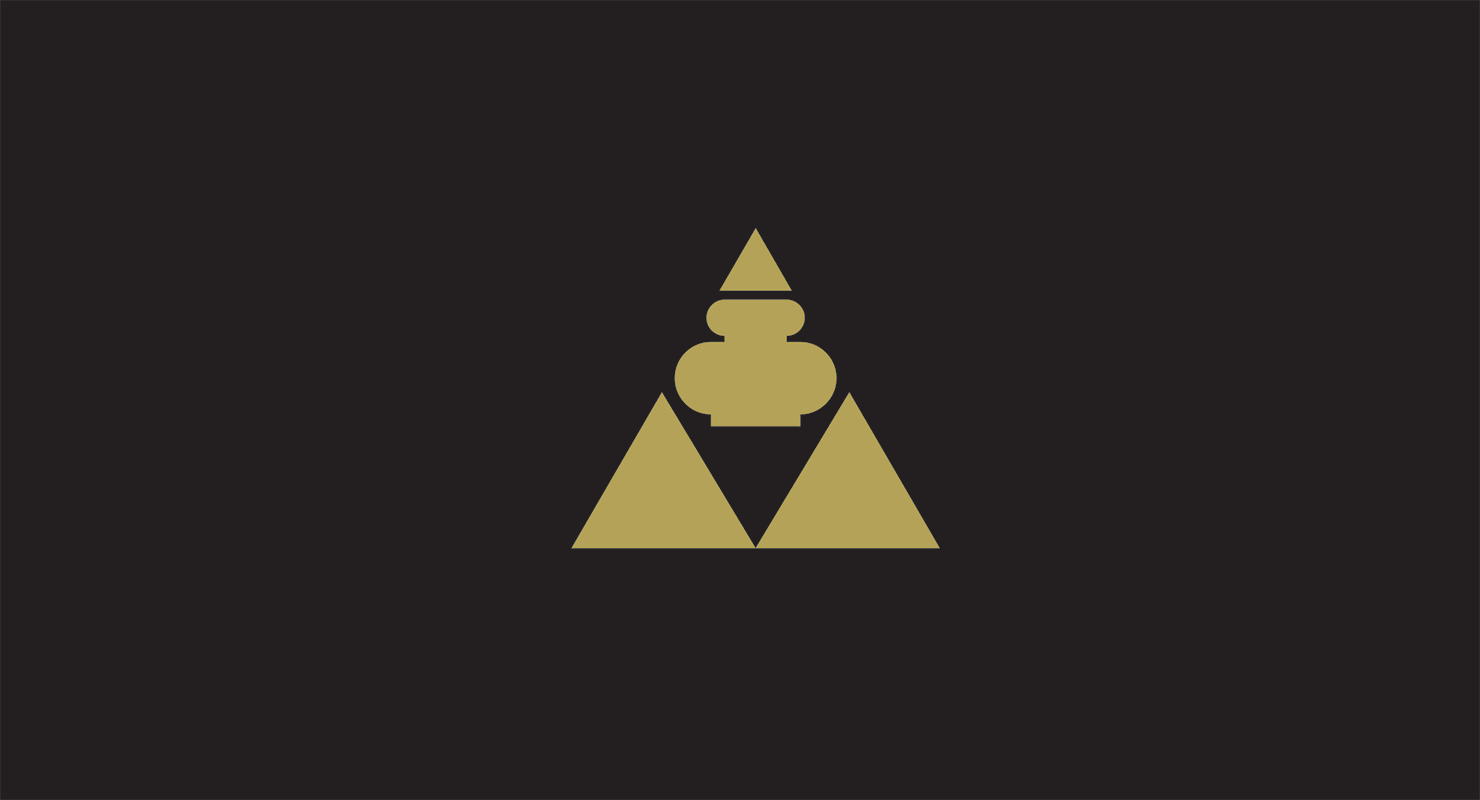 Hop into the Lunar New Year, full with good fortune and wonderful dining experiences by the Coast. Take a break from visiting relatives and pamper yourself at our award-winning spa.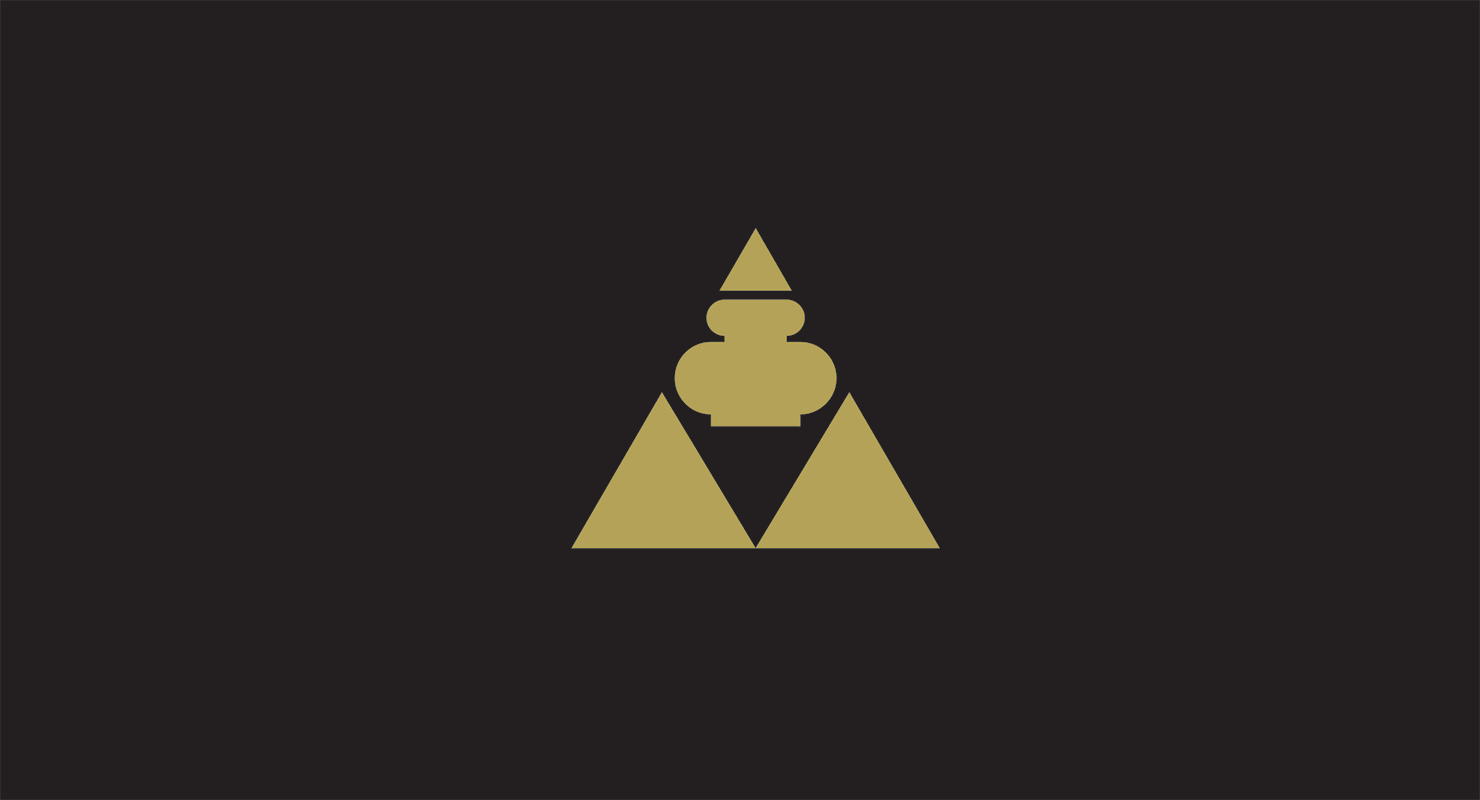 기본
23770.00
Indulge in a luxurious Beach Residence vacation with exclusive benefits.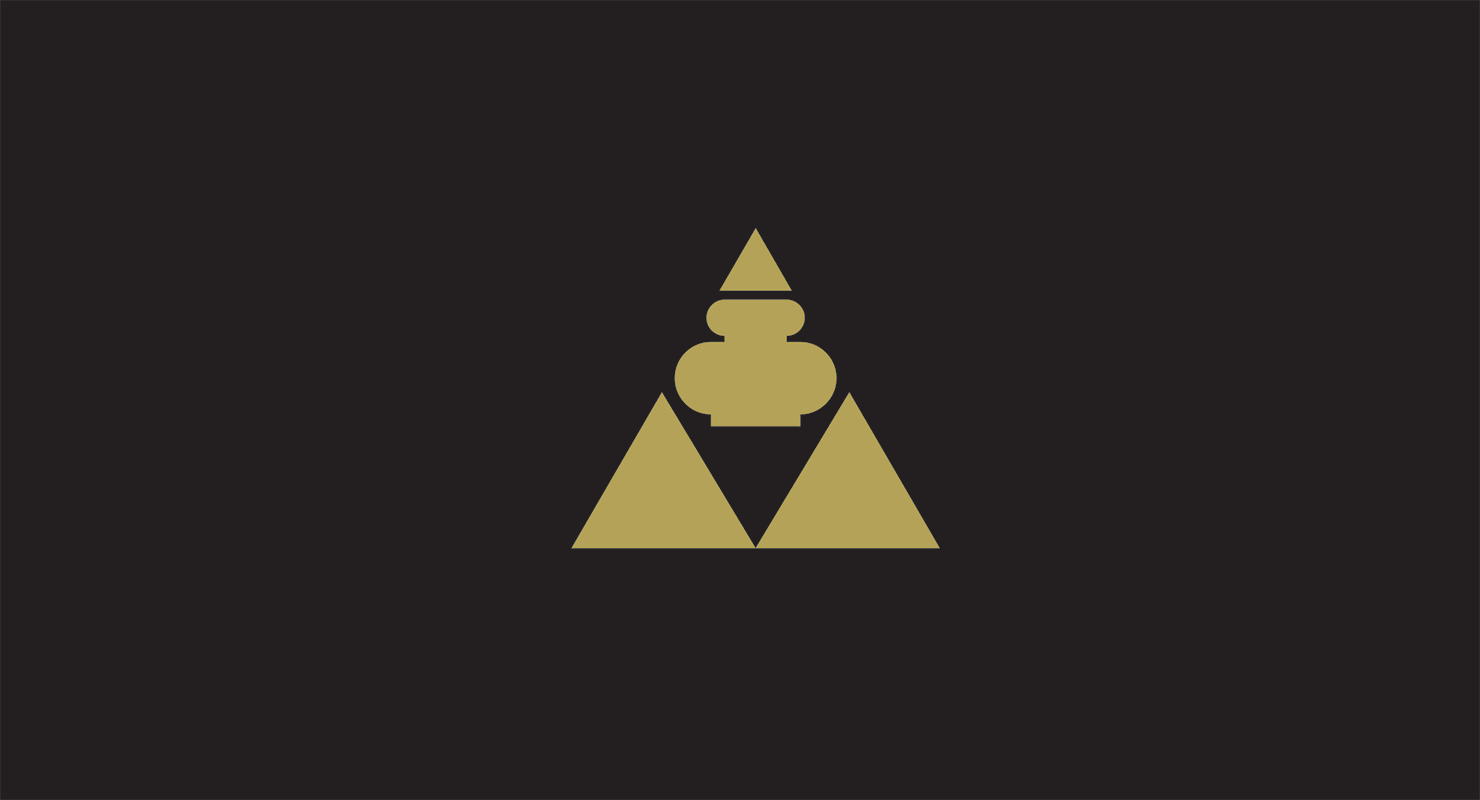 기본
4850.00
Stay in your very own Pool Villa with a private gazebo and plunge pool.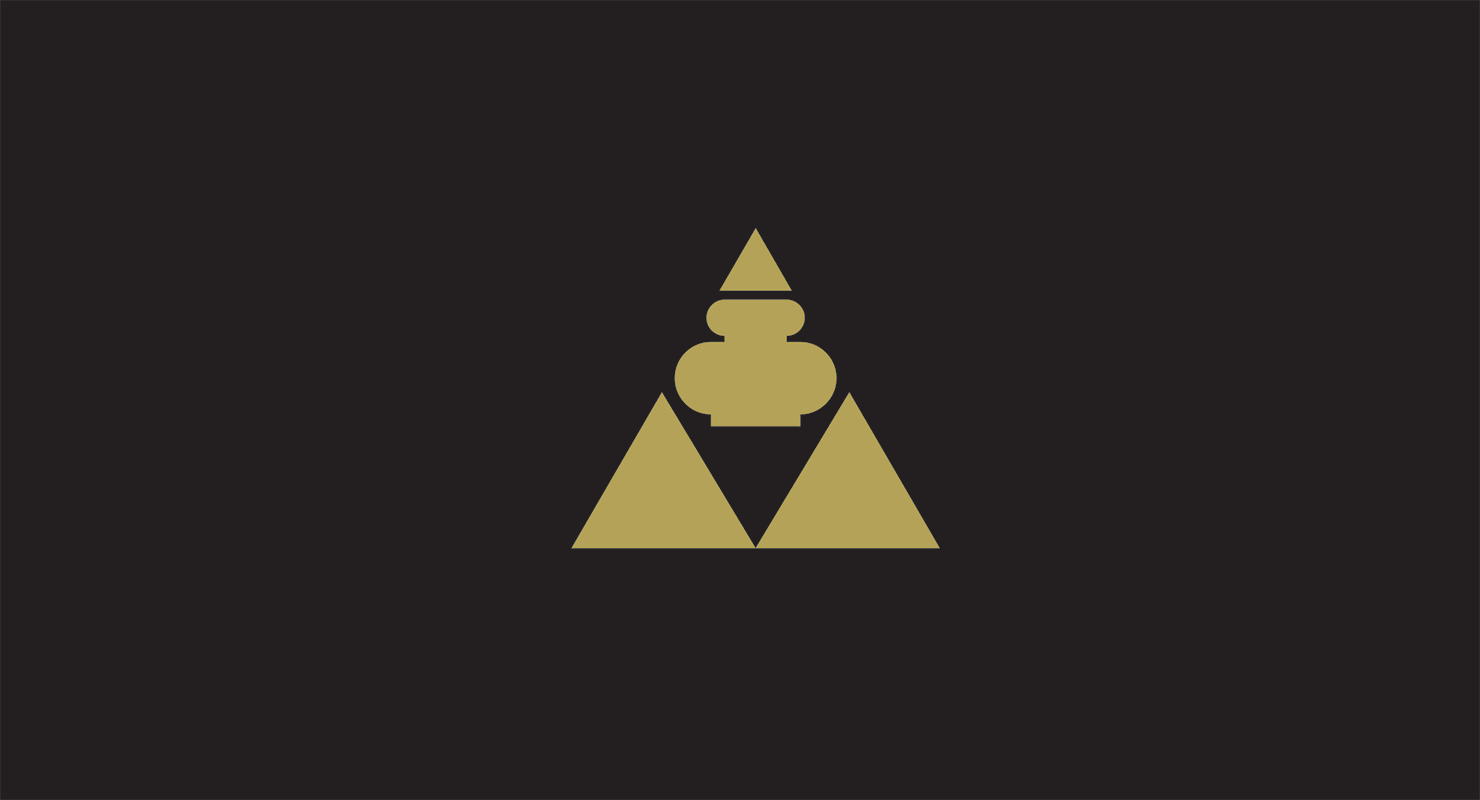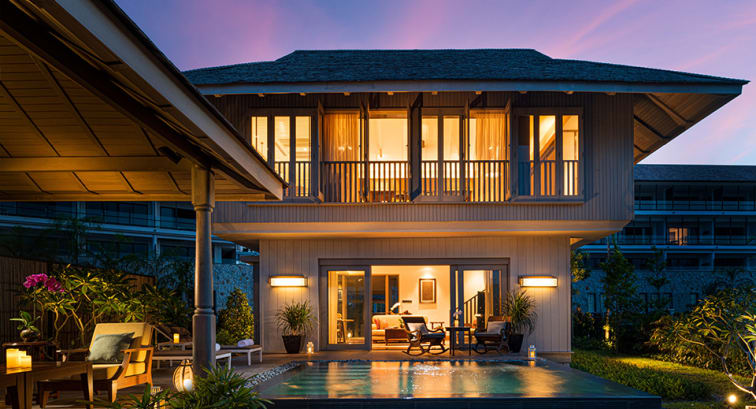 기본
3988.00
At Anantara Desaru, your pool villa is a private oasis of indulgence.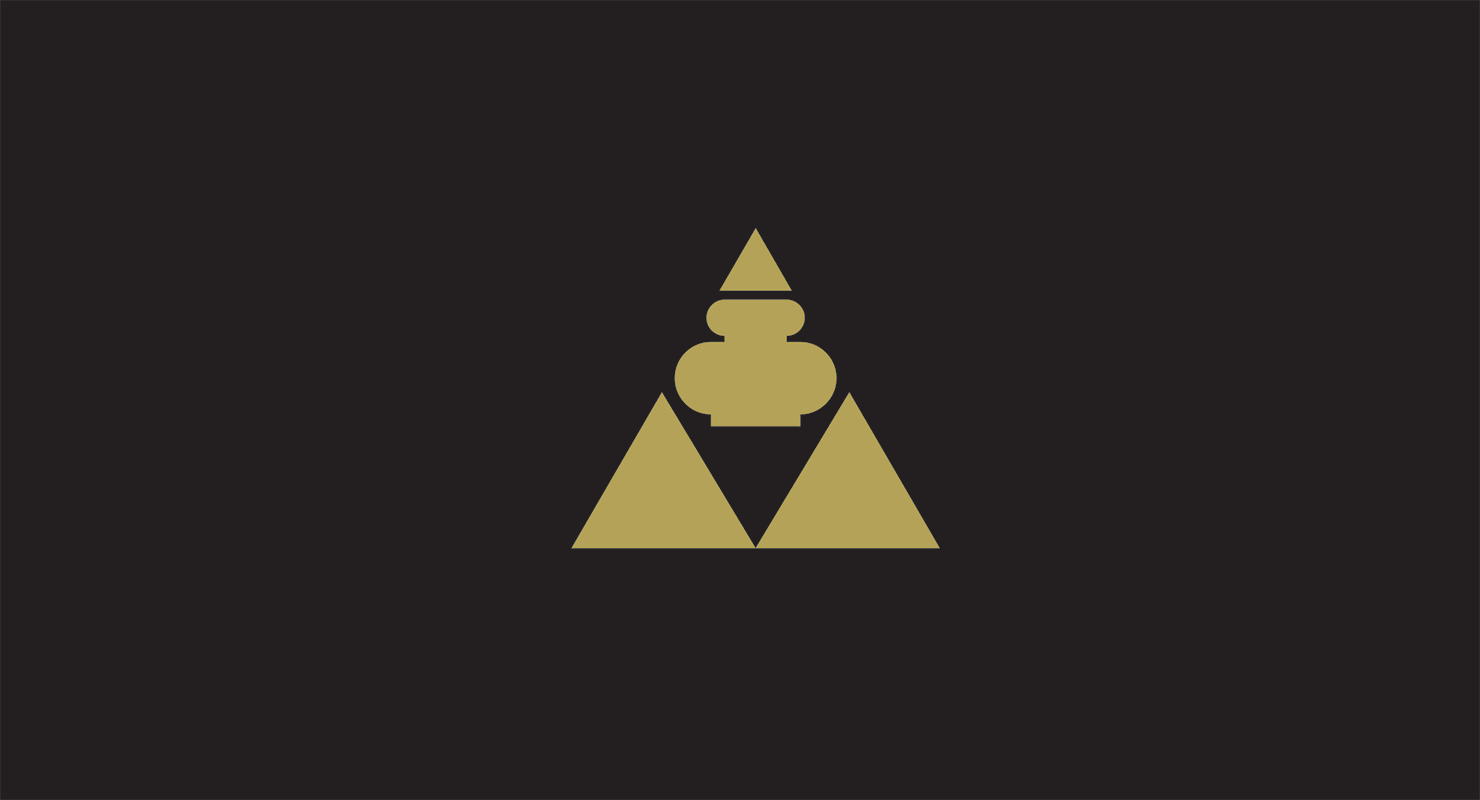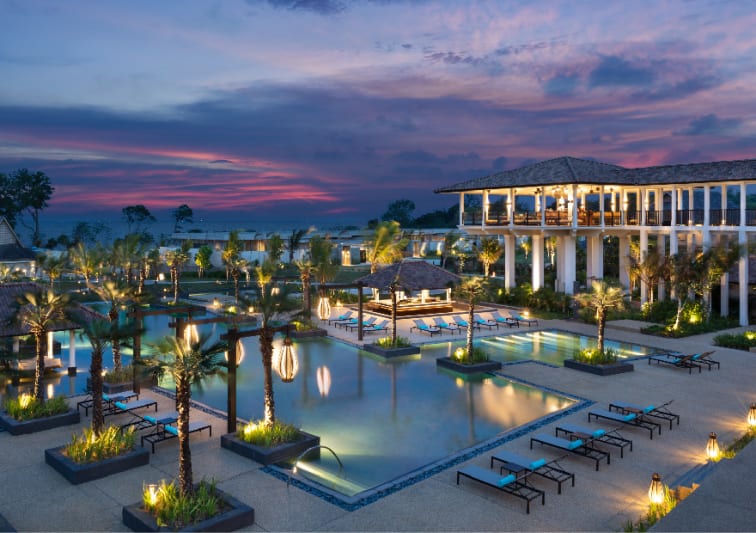 기본
939.00
직접 예약 혜택 **
MYR150 리조트 크레딧
MYR250 리조트 크레딧
Enjoy exceptional rates on luxurious stays with the freedom you need to change your dates when you need to.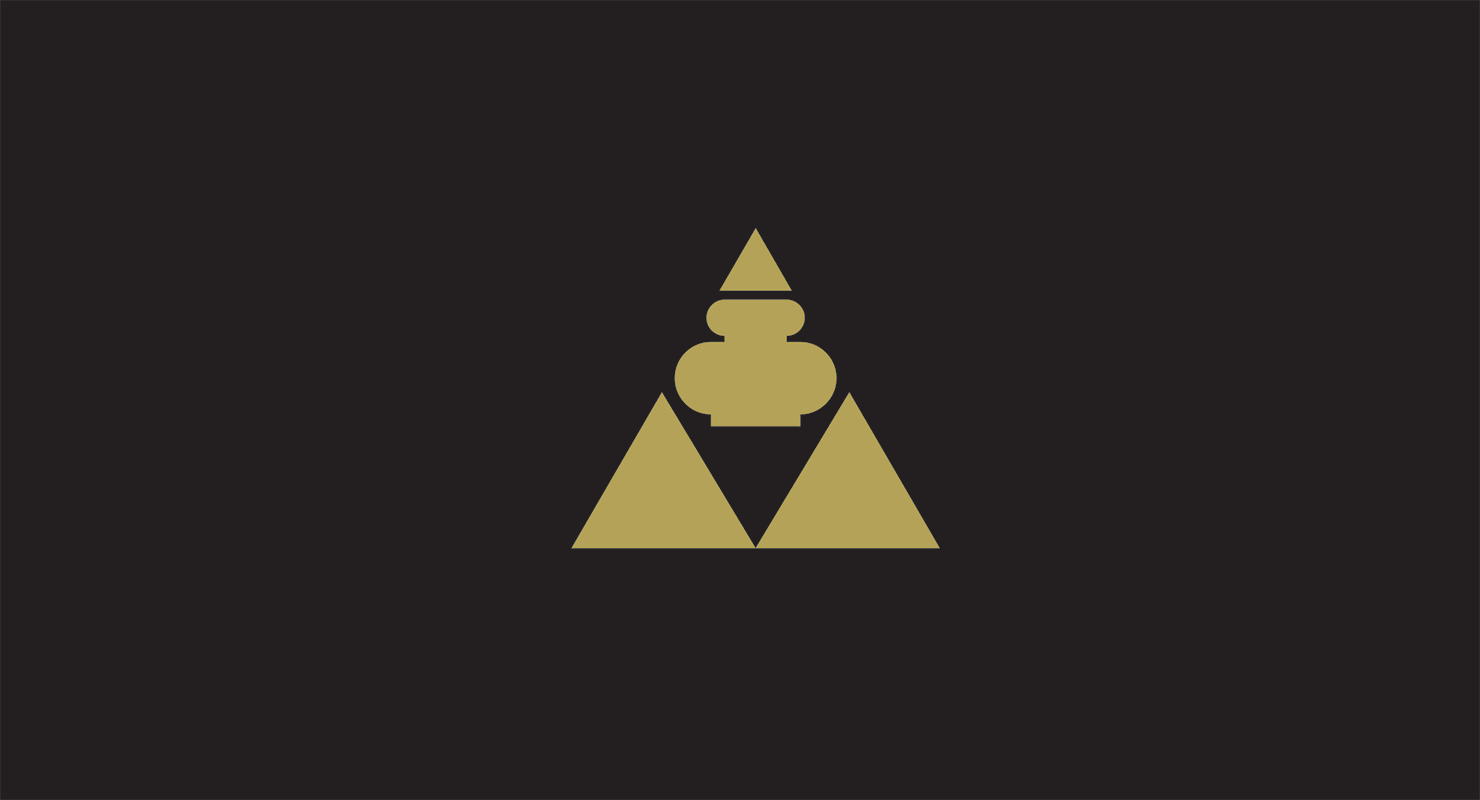 기본
248.00
Join us for the only Saturday brunch in Desaru Coast. Chill out by the beach and enjoy Sea.Fire.Salt's signature dishes.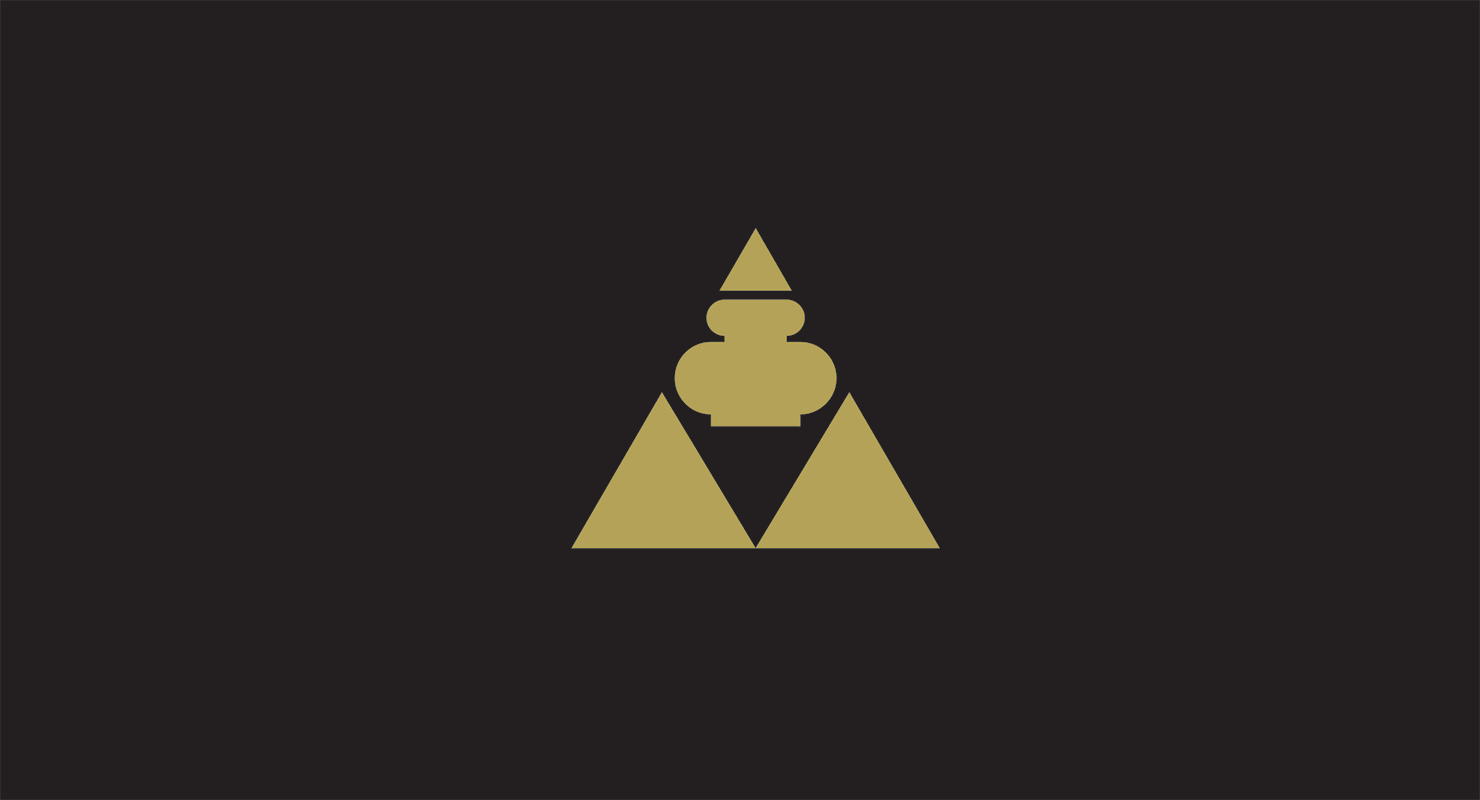 기본
440.00
Indulge in the freshest seafood surrounded by the sunset and sound of waves. Our seafood platter consists of prawns, mussels, crayfish and lots more.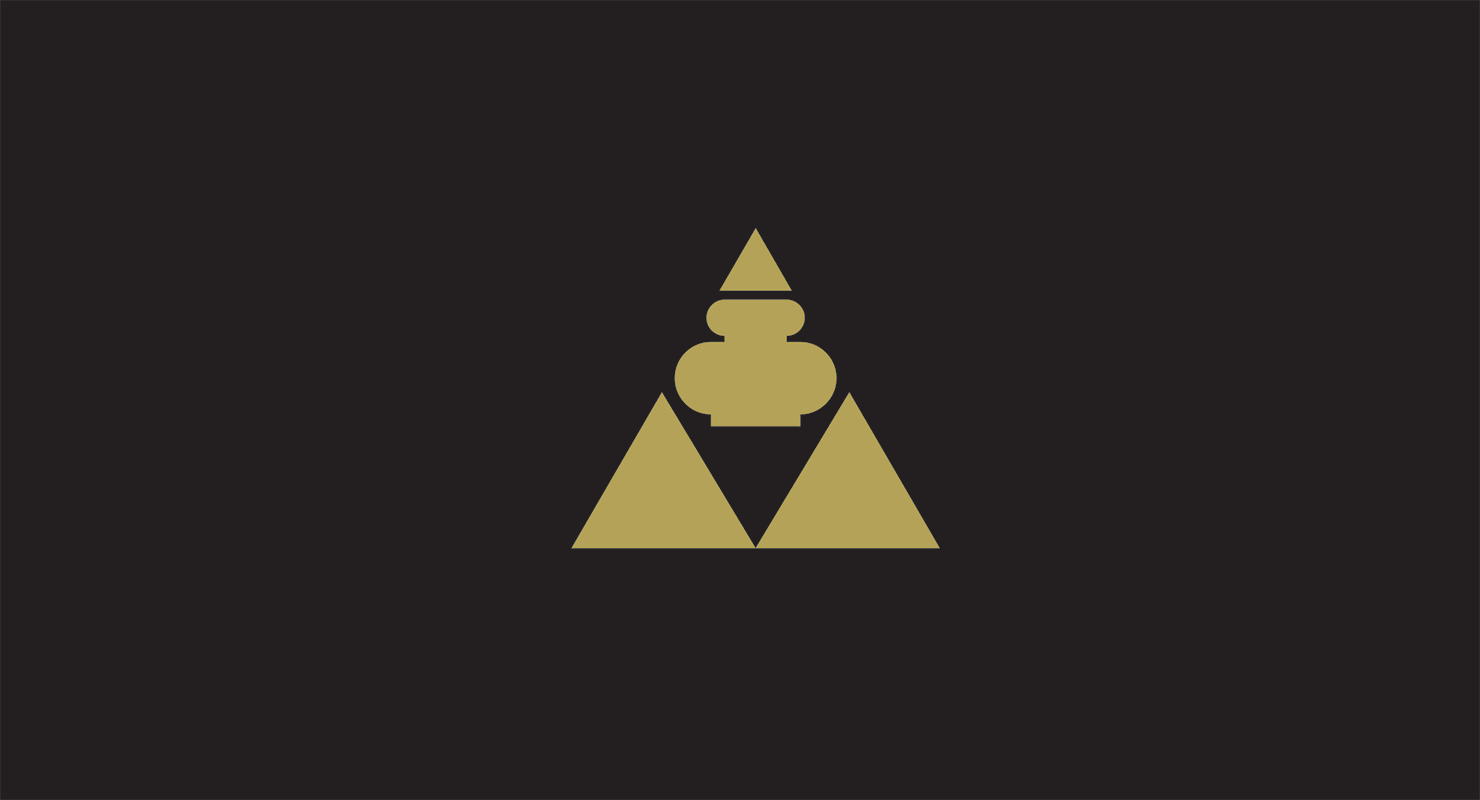 기본
148.00
Savour the best of our Turmeric Restaurant which is known for its authentic Thai and Malaysian flavours. Our chefs have lovingly recreated traditional recipes.
**모든 직접 예약 혜택은 특정 객실 유형 또는 투숙 날짜에 적용되며 다른 프로모션과 중복으로 사용할 수 없습니다.