Primary content
UN AMBIENTE NATURALMENTE ESCLUSIVO PER GLI EVENTI PRIVATI.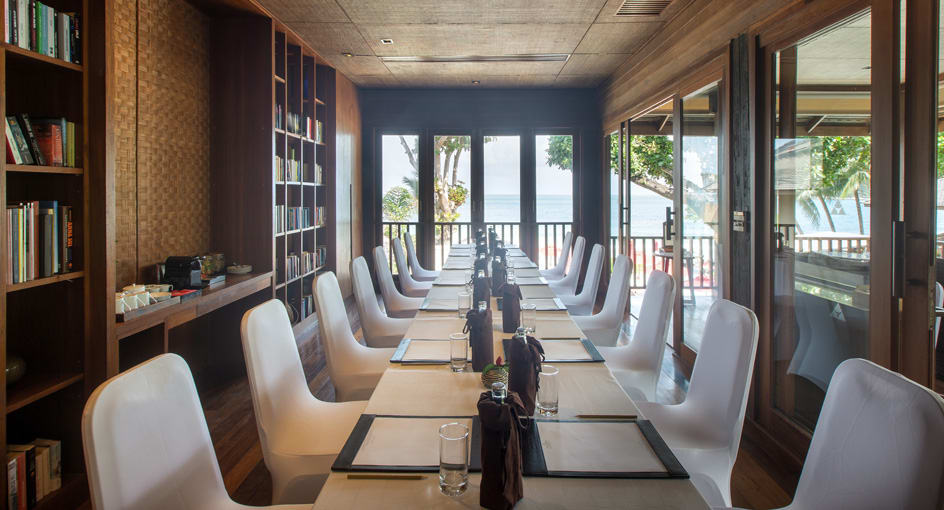 Stupite i vostri clienti e dirigenti con ritiri personalizzati, riunioni amministrative ed eventi privati a Koh Phangan.
Esclusivo resort privato di solo 64 ville e suite con piscina, Anantara Rasananda offre un ambiente perfetto per i vostri prestigiosi meeting ad alto livello. Riunitevi all'aperto in uno degli ambienti e spazi per meeting di Koh Phangan, adatti alle riunioni del consiglio di amministrazione o a eventi più informali. Cenate davanti all'oceano. Ammirate il tramonto degustando canapé e cocktail a bordo di uno yacht di lusso. Rafforzate la coesione del team attraverso una serie di attività ricreative a terra e in mare.
Potrete arrivare a qualsiasi ora dall'alba al tramonto sbarcando all'aeroporto internazionale di Samui; organizzeremo per voi un trasferimento privato di 40 minuti all'isola per iniziare il vostro soggiorno con stile.

Locali per riunioni ed eventi
OFFERTA SPECIALE
UN'ISOLA ESCLUSIVA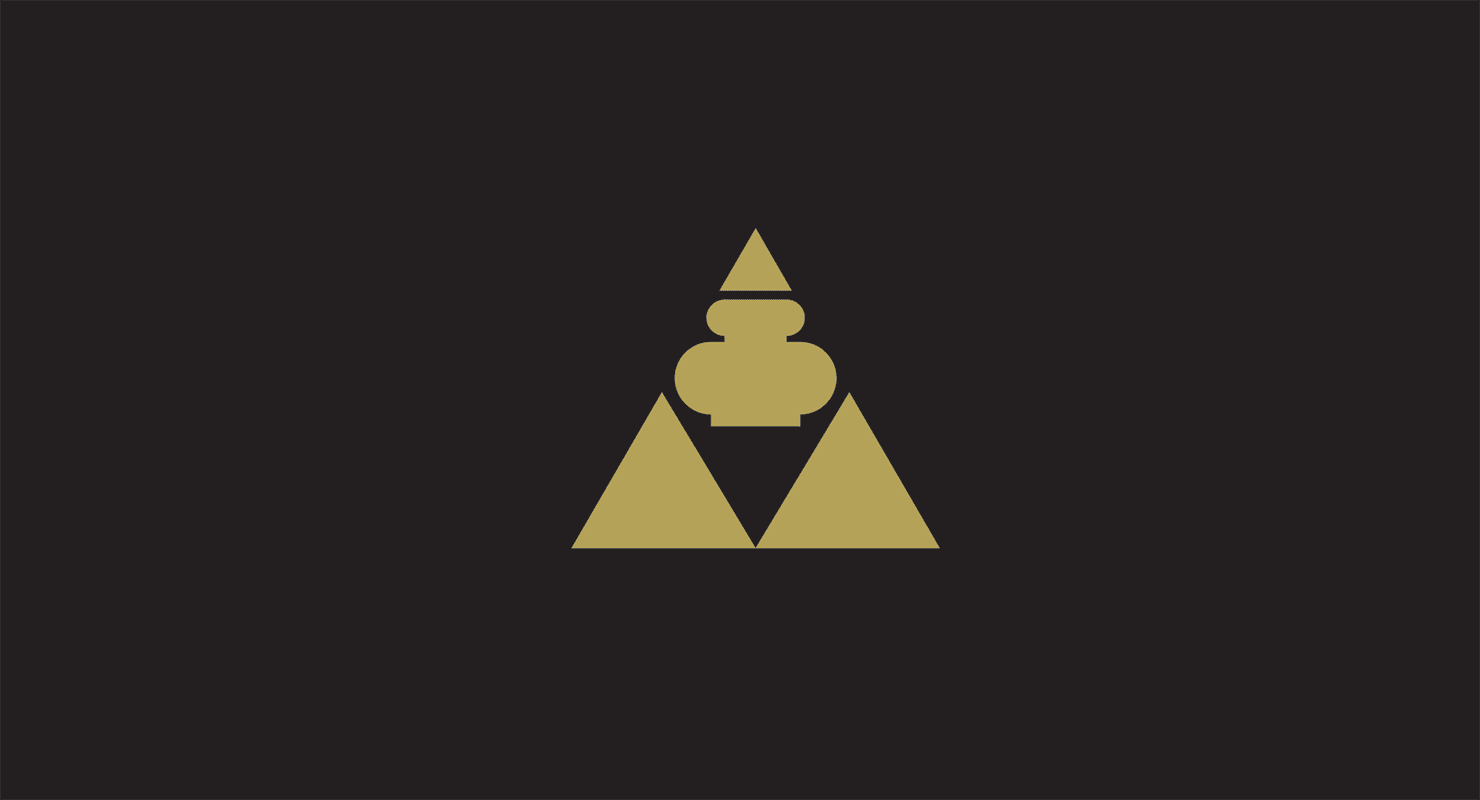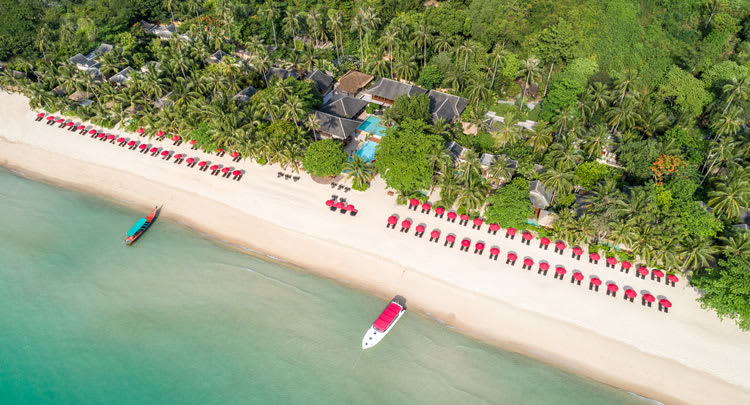 From
1600000.00
Buy out your own slice of paradise, the perfect beachfront setting for corporate retreats, extravagant weddings and class reunions.