Primary content
Sri Lanka
SOARING OVER SRI LANKA
Experience an exhilarating journey high above the emerald tea plantations and lush jungles of Sri Lanka. Soar over land and sea and touch down for one-of-a-kind cultural experiences, and journeys through this island nation's spellbinding past. Immerse yourself in natural wonder and pure exhilaration with a guided helicopter tour of Sri Lanka's most amazing sights.
EXPERIENCE SRI LANKA
Discover a world of tantalising adventures and genuine encounters. Bask in tropical bliss on a deserted white-sand beach. Venture into jungle rich in wildlife. Or elevate your journey with a visit to a tea or spice plantation hidden in the hills. Sri Lanka offers unforgettable adventures on every level.
Enquire Now
Discover Sri Lanka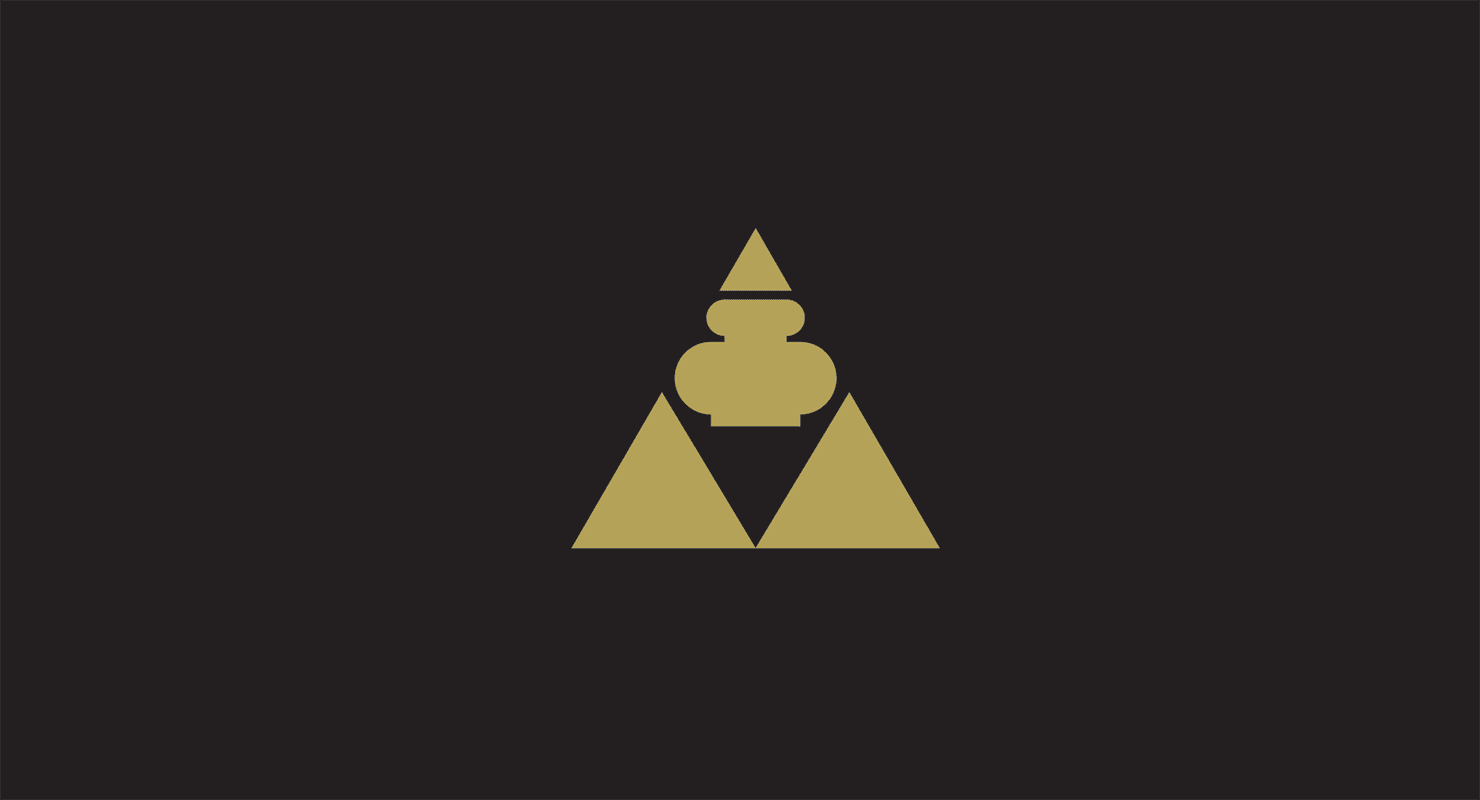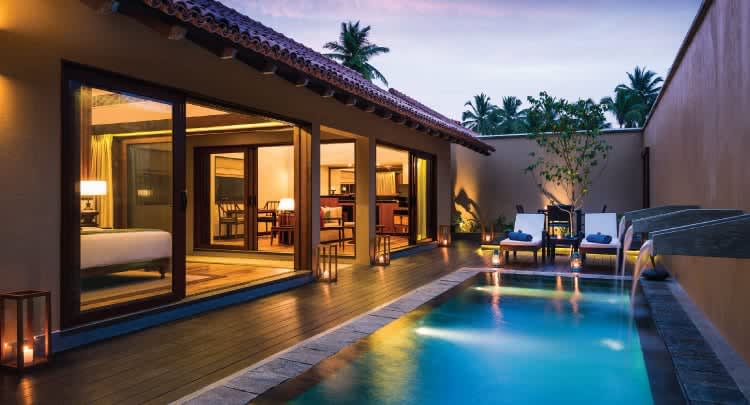 Sri Lanka
129.00
Explore Sri Lanka's myriad natural, historical and cultural attractions from a coastal base of swaying palms and tropical architecture. Tour the ancient citadel of Galle,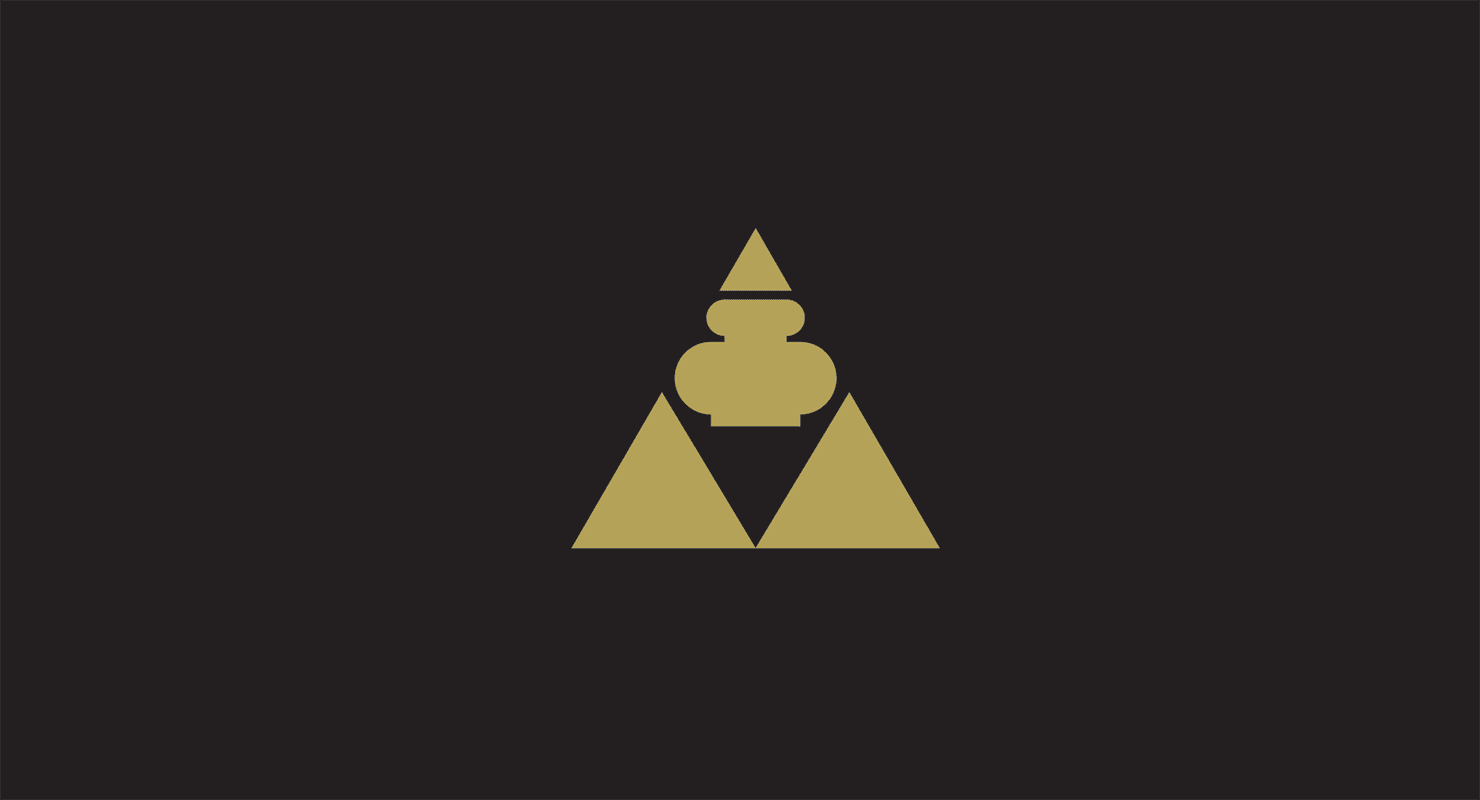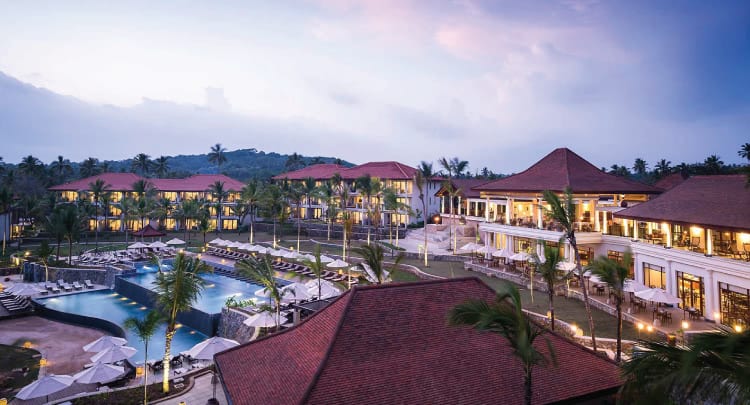 Sri Lanka
177.00
Located on a rocky outcrop on the southern coast of Sri Lanka near the old fort town of Tangalle. Golden-hued beach fringed by coconut palms overlooks the roaring Indian Ocean.