Primary content
Cambodia
SECRETS OF CAMBODIA
Explore the ancient ruins of Angkor in signature Anantara style. Unlock the secrets of this captivating UNESCO World Heritage Site on a journey of immersion and discovery. Enjoy luxurious accommodation, authentic local dining and blissful relaxation in one of the world's most awe-inspiring destinations.
EXPERIENCE CAMBODIA
Anantara is your gateway to the wonders of Angkor Wat and the breathtaking natural beauty of Cambodia. Walk among ancient temples to unlock the secrets of the nation's past. Delve into its French colonial heritage, explore street markets in Siem Reap or sit back and enjoy the languorous flow of daily life. With Anantara, authentic experiences await around every corner.
Enquire Now
Discover Siem Reap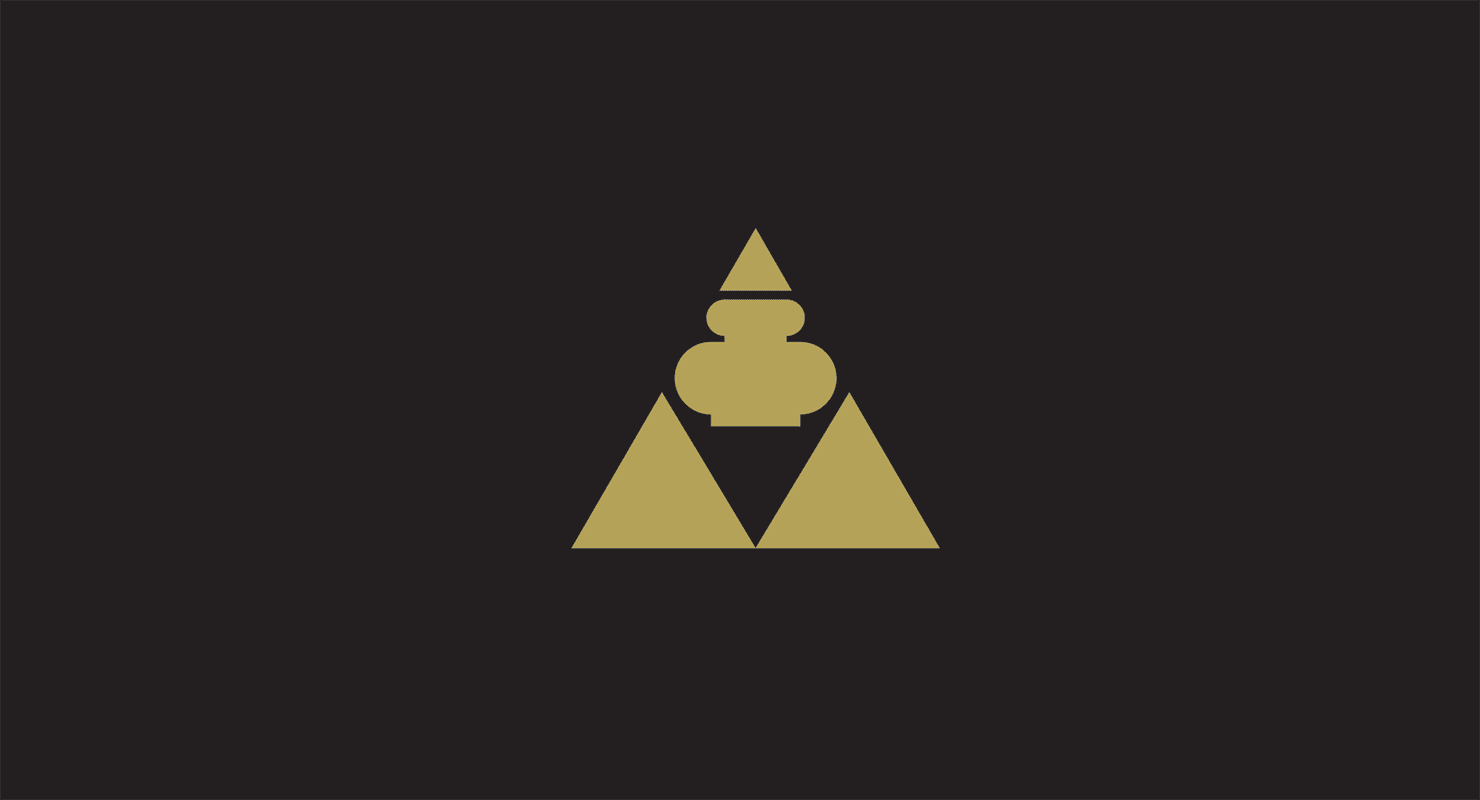 Cambodia
240.98
Explore ancient Khmer legends and immerse yourself in the rich tapestry of history in this ancient kingdom.