Primary content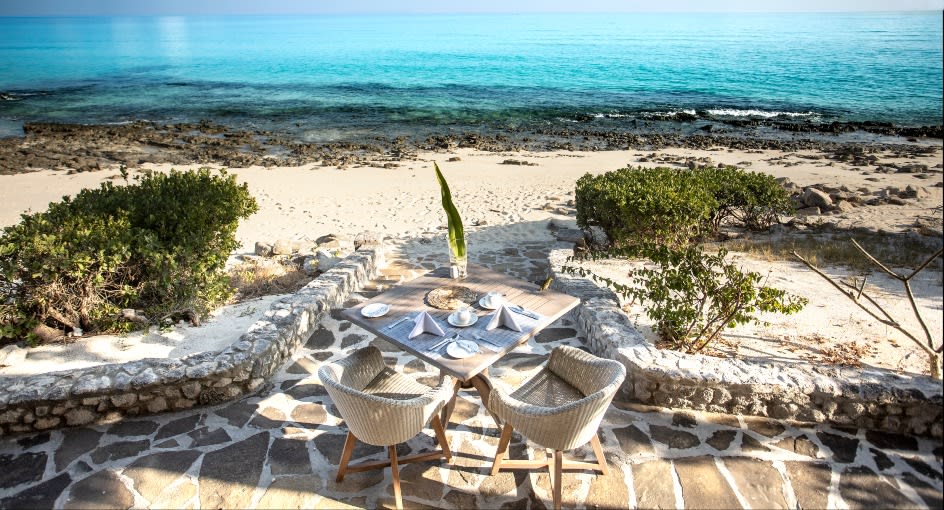 Island Dining with Ocean Views
Experience island dining in Mozambique within a setting of rustic elegance surrounded by wall-to-wall views. Breakfast overlooking the ocean. Dine on the catch of the day brought in by local dhow fishermen. Sample the spices and aromas of Mozambique, a rich blend of indigenous, Arab and Portuguese influences.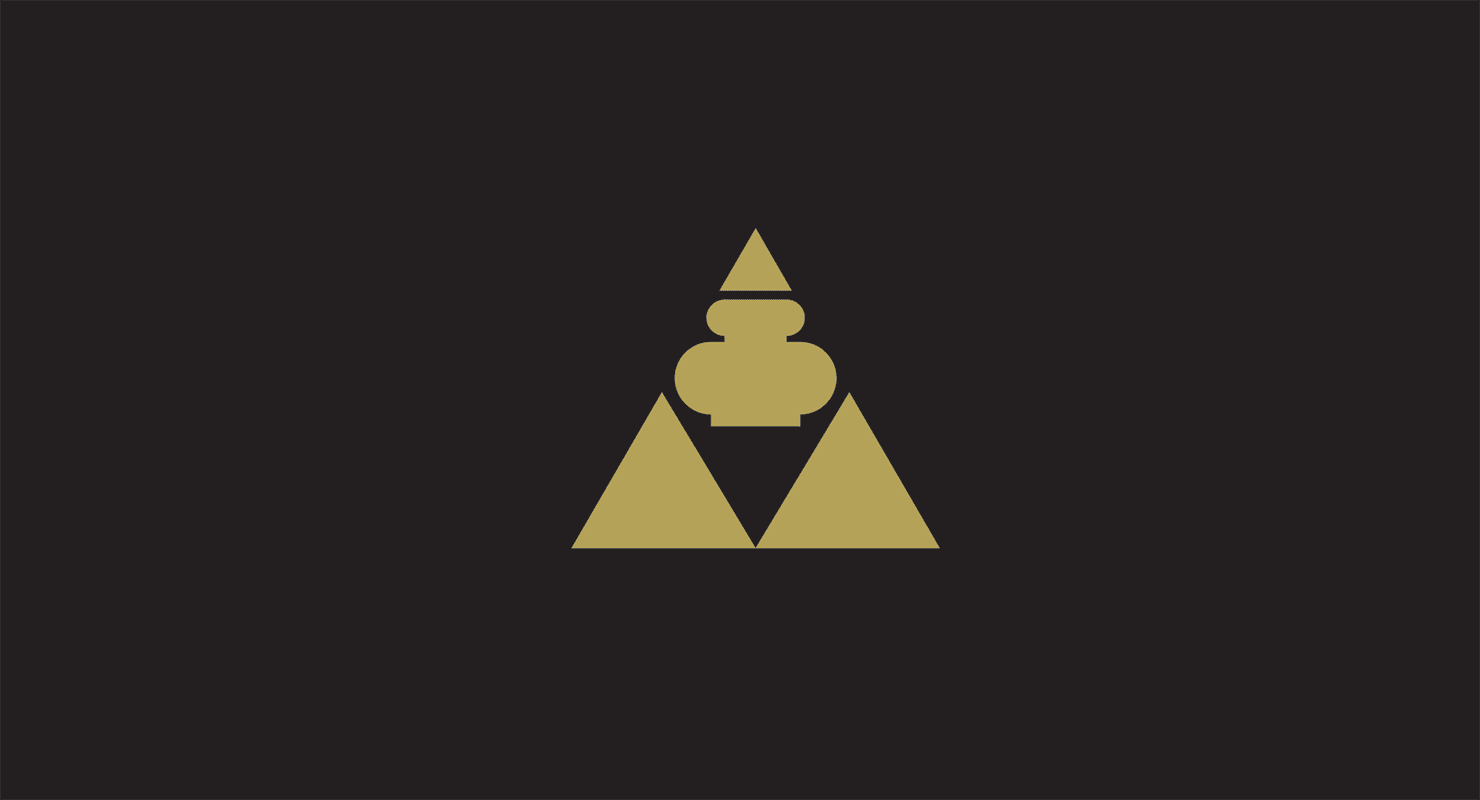 MENU HIGHLIGHTS
MEDJUMBE CRAB CURRY
Freshly caught crab served in an aromatic curry sauce.
SEAFOOD EXTRAVAGANZA
Featuring catch of the day transformed by our expert chefs.
ISLAND BENEDICT
An English muffin topped with lobster, poached egg, bacon and a curried hollandaise sauce.