Primary content
Uncover Amazing Places to Visit at Medjumbe
Your private island getaway promises a wealth of adventure, on shore, at sea, or below the ocean's surface. Stroll white sands to the island's deserted lighthouse, keeping an eye out for sea turtle hatchlings. Explore some of the most beautiful places to visit in Mozambique which include exquisite reefs on earth, all within easy reach of the resort.
ON LAND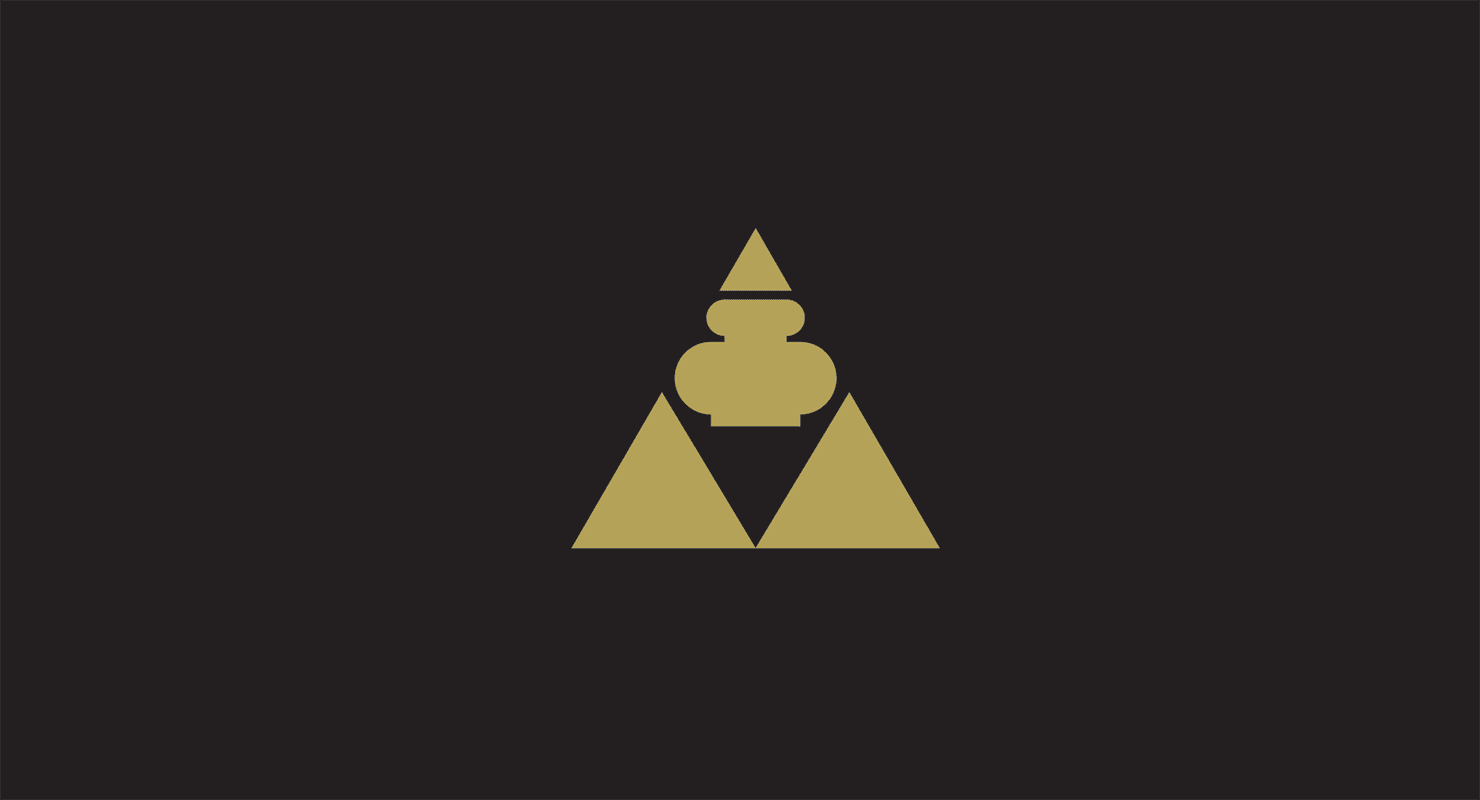 Pool
The resort pool is blissfully quiet, and perfect for laps. Sunbathe overlooking the ocean with a cocktail in hand.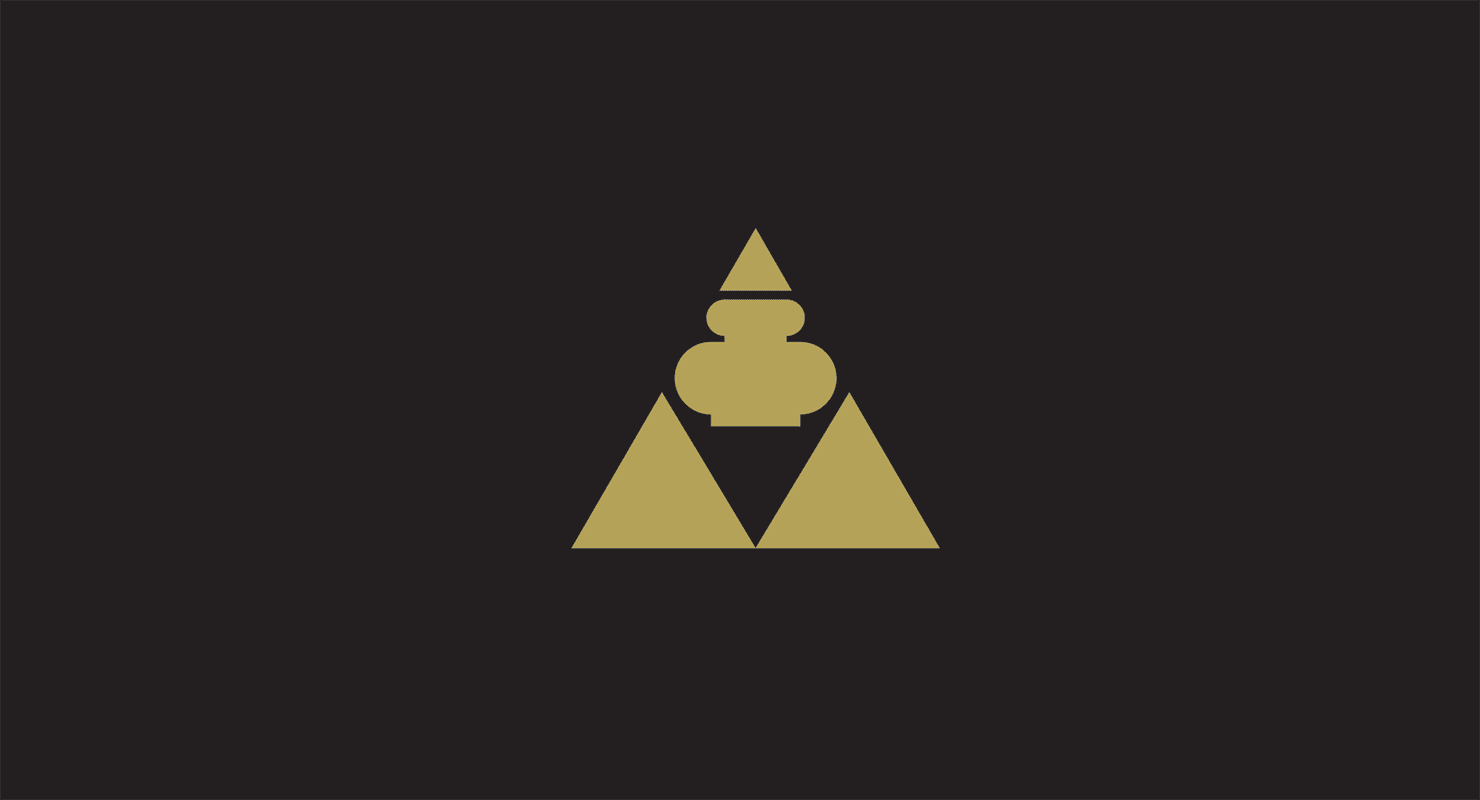 Turtle Hatching
The secluded beaches of the Quirimbas Archipelago are important feeding and nesting grounds for many species of marine turtle, with nesting and hatching season running between October and April. And while there are no guarantees, with some luck, you might just witness the magic of a baby sea turtle hatching.