Primary content
SCUBA DIVING AND SNORKELLING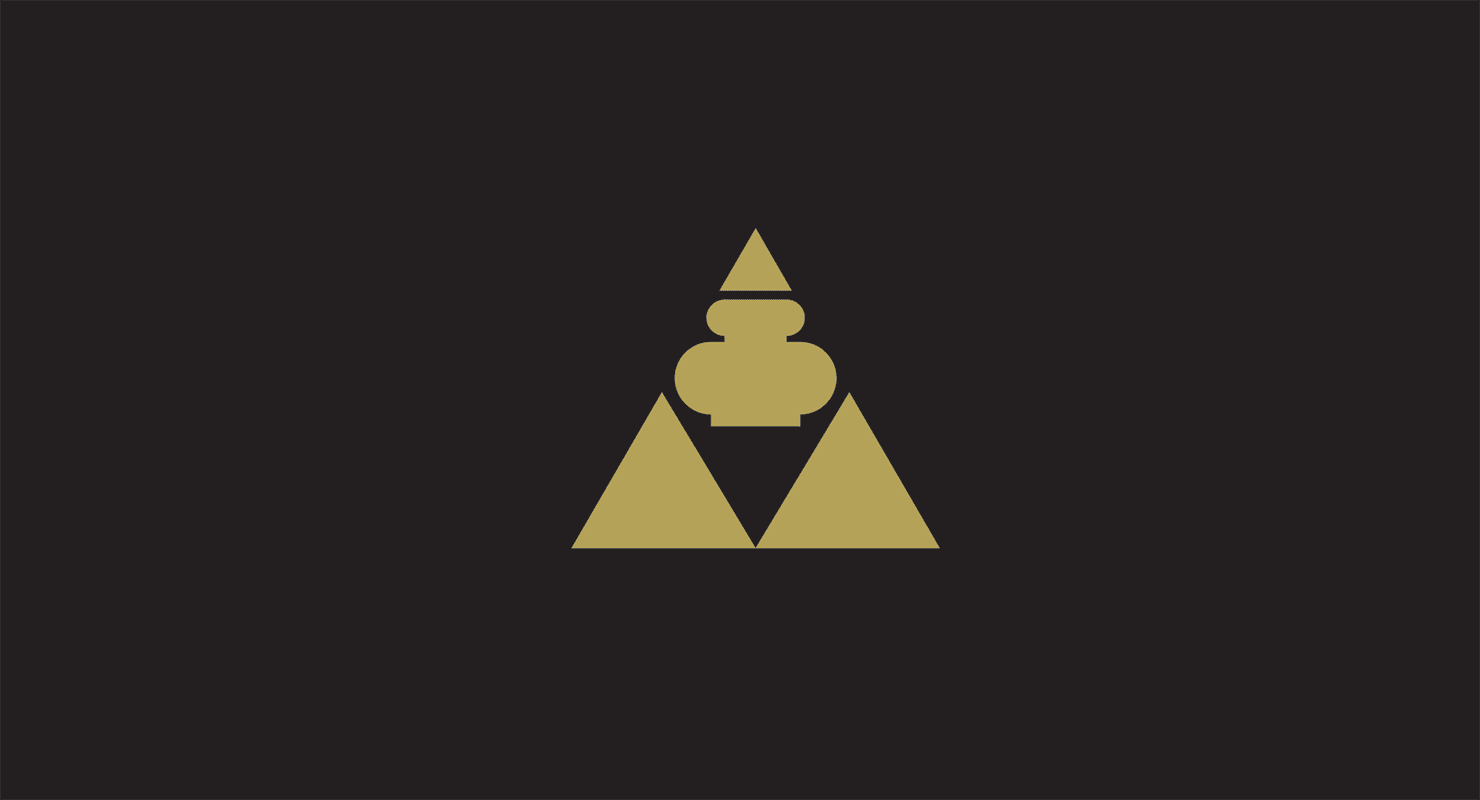 Diving Adventures to Behold Underwater Wonders
Among top Mozambique diving resorts, our island base camp features 12 beautiful dive sites that lie nearby and more wait to be found. Pulsing coral worlds are inhabited by abundant marine life. Excellent conditions and warm waters create year-round visibility. Swim through swirls of tropical fish. Keep an eye out for the elusive leopard shark.
Our exclusive access and small dive groups help to ensure these natural sites remain pristine for future generations.

ENQUIRE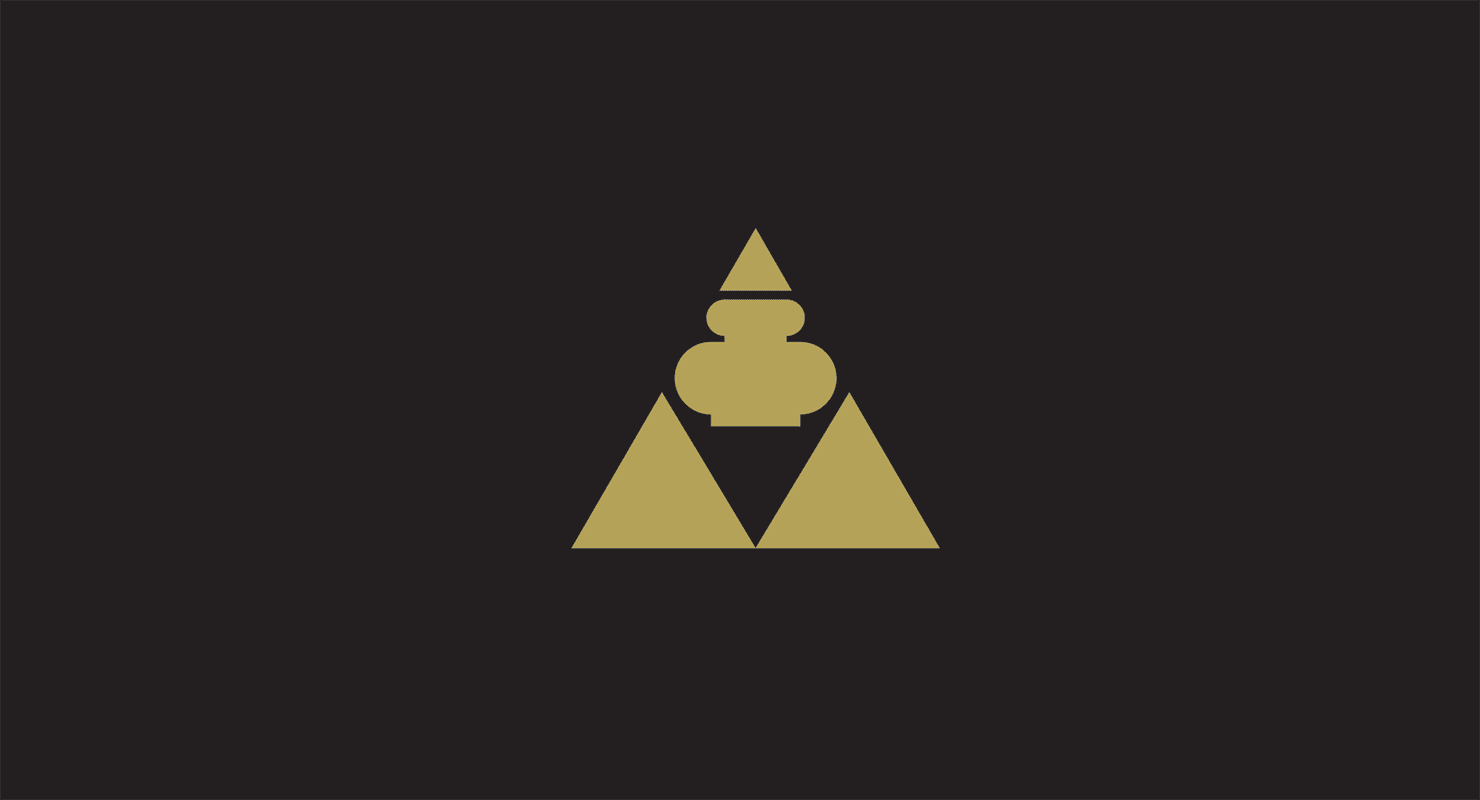 CHOOSE TO DIVE IN:
Neptune's Nursery
A large table coral system on vibrant display, bubbling with active schools of fish. Keep your eyes peeled for the expertly camouflaged crocodile fish.
Brereton's Contours
An ocean home for colonies of small colourful fish. Anthias and goldies glimmer over multiple standalone coral brommies, and blue-spotted stingrays glide alongside.
Sambi Sambi
The perfect spot for intermediate divers to catch a glimpse of reclusive leopard sharks. Large schools of kingfish, dogtooth tuna and the occasional sea turtle swim over a sloping reef plateau.
The Edge of Reason
The shining jewel in Medjumbe's ocean crown: an advanced vertical cliff dive dropping 800 metres into the ocean depths, decorated with fan corals and rock caves. Experience the feeling of flight as you peer into a sheer abyss.