Primary content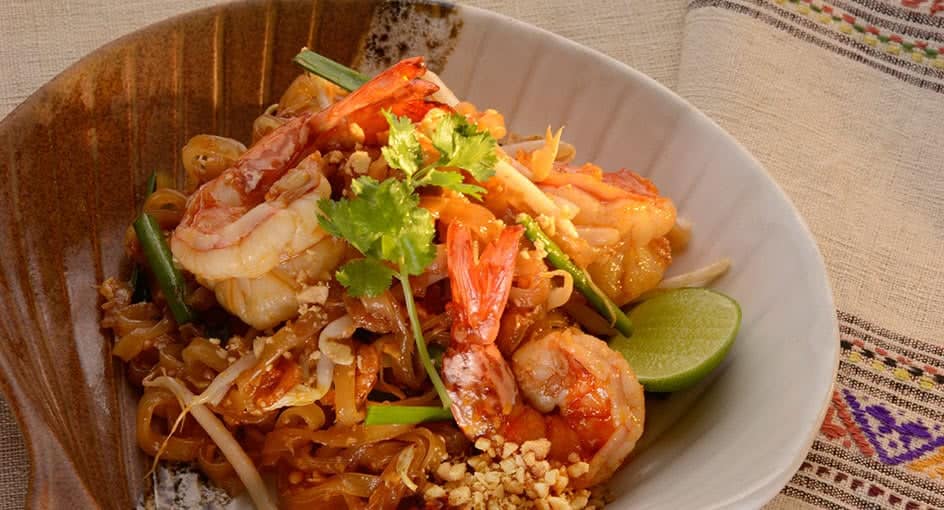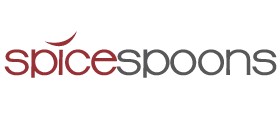 Whip up a feast at our cooking school in Phuket.
Immerse yourself in a world of signature Thai dishes with personalised cooking classes and daily market adventures. Learn to strike that perfect balance with the four distinct flavours of Thai gastronomy. Our traditional home kitchen becomes yours as you embark on an adventure of spices, aromas and infusions.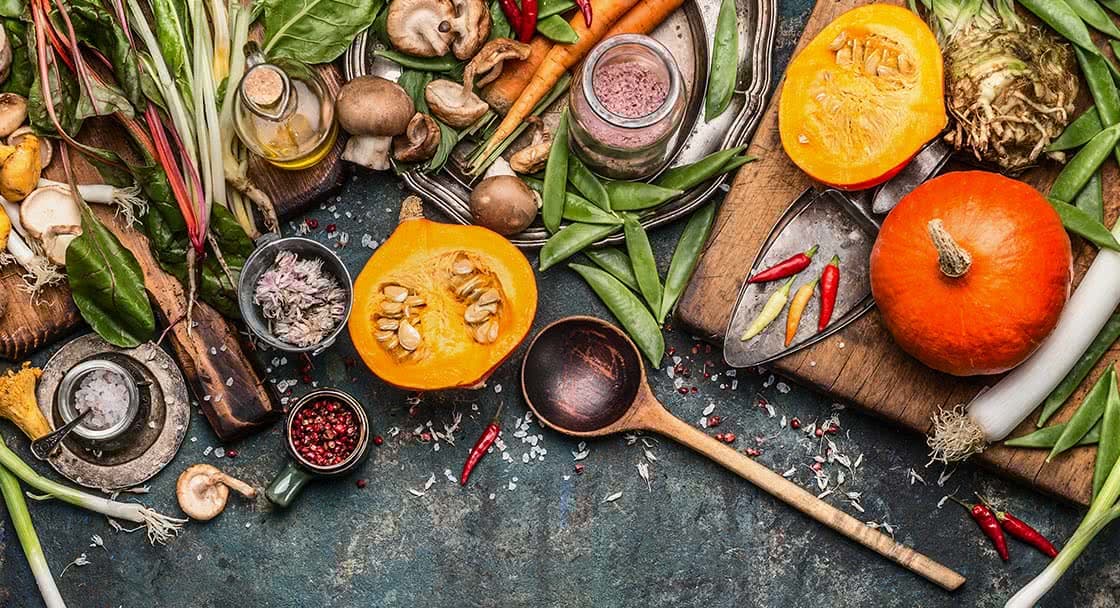 ;
MENU HIGHLIGHTS
TOM YUM GOONG
SOM TUM THAI
Fresh green papaya salad.
KHAO NIEW MAMUANG
Ripe mango and sweet coconut sticky rice.