Primary content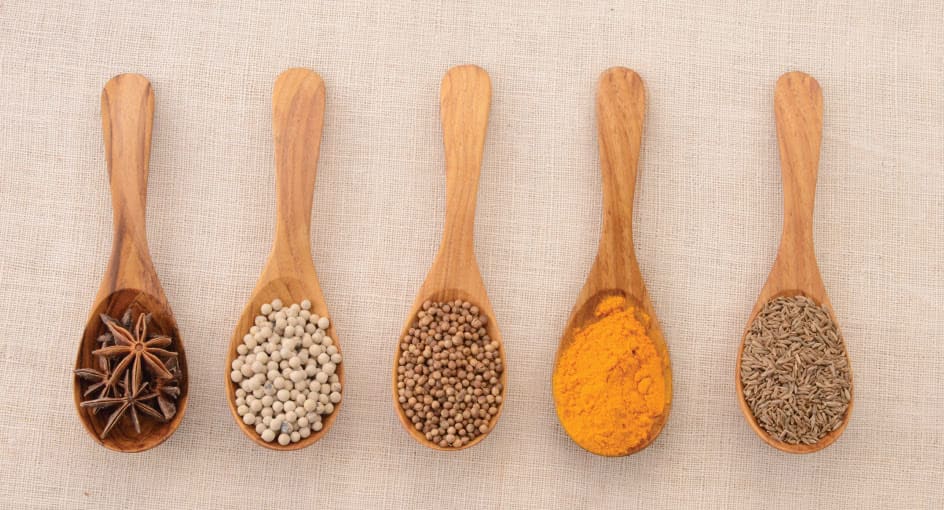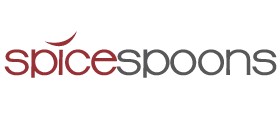 Master the art of Thai cuisine at our Hua Hin cooking school.
Immerse yourself in the rich culinary culture of Thailand, starting with a visit to the local market. Your chef helps you select fresh produce, pointing out unique ingredients and replacements to use at home. Stop for a Thai-style coffee and street food snacks. Make merit at a temple on your way back to the resort.
In the afternoon, your step-by-step class takes place overlooking the lagoon. Prepare your chosen dishes to perfection, then enjoy them for a late lunch.