Primary content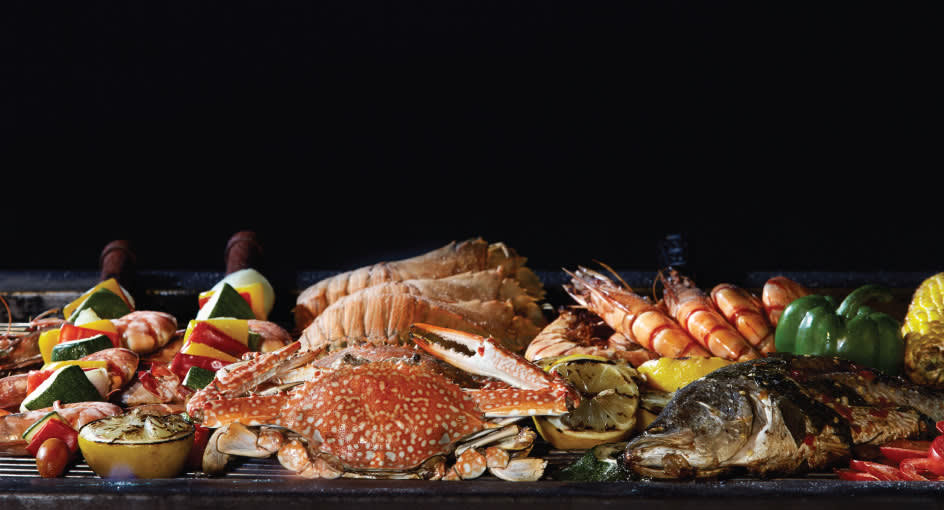 A Hua Hin seafood restaurant with stunning ocean views.
While Hua Hin is known for its exquisite seafood, and Sai Thong showcases the best of local waters. We have also sourced suppliers from across the nation to gather the best ingredients such as Crab Meat from Surat Thani, Black Pig from Nhan and specialty vegetables from Chiang Mai and Lumpang.
Enjoy delicious cuisines curated by our chef whom ensured that no part of the ingredients goes to waste and every part is used as part of his experience.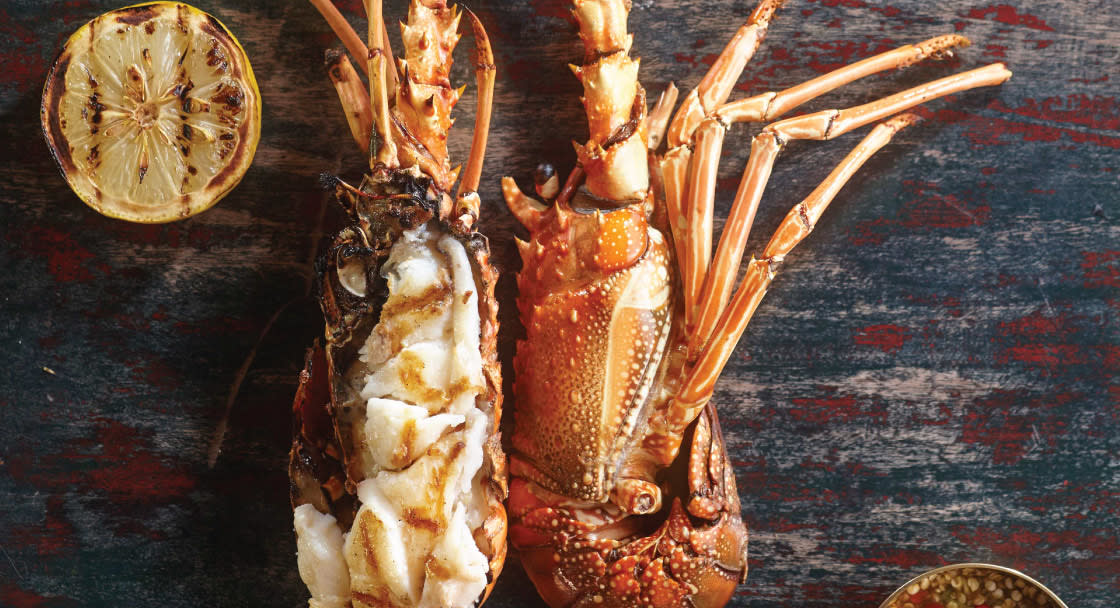 ;
MENU HIGHLIGHTS
SEARED SCALLOP SALAD
Seared scallop with mixed lettuce, Tomato, Grilled vegetables, Almond
and Balsamic reduction

SEAFOOD ON FIRE

SAI THONG MARKET NIGHT
Saturday night's