Primary content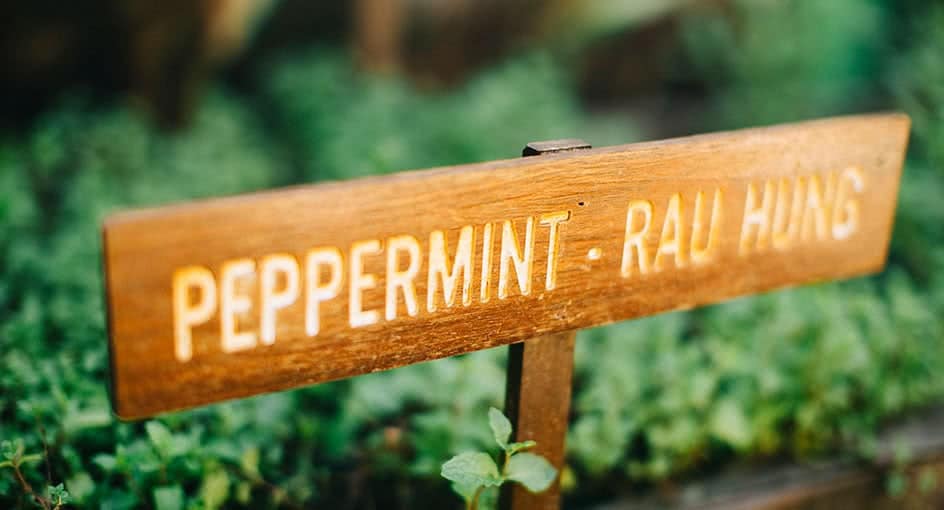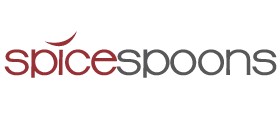 Immerse yourself in the flavours of Vietnam with a cooking class.
A rich melange of local, neighbouring, Chinese and French influences, Vietnamese cuisine is known for its freshness and variety from north to south. Learn to make your favourite dishes in a step-by-step class. Enjoy the fruits of your labour for lunch and return home with new recipes to try out.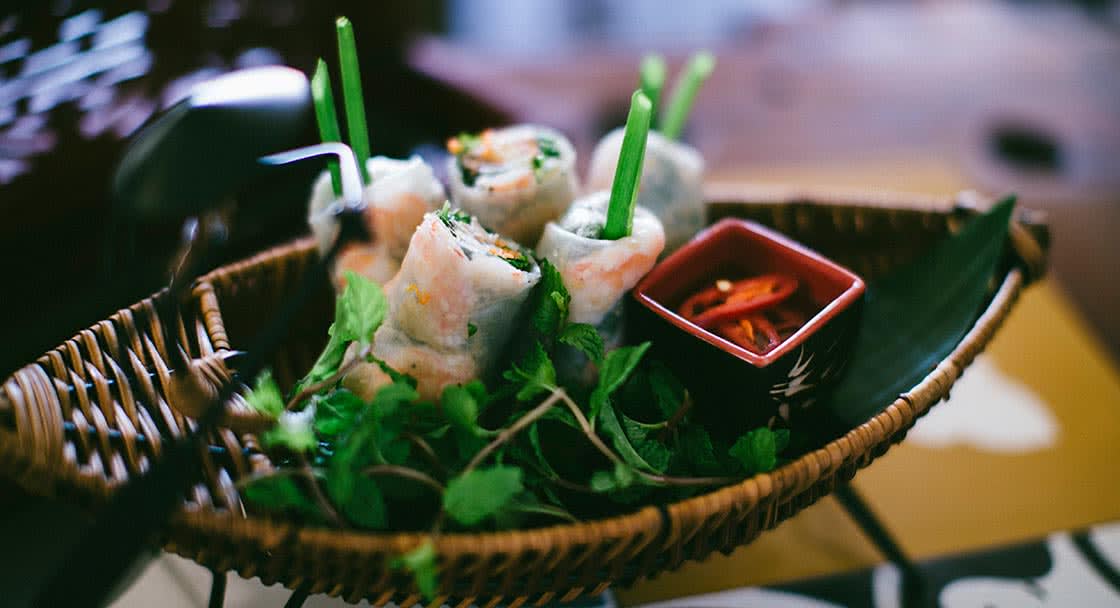 ;
MENU HIGHLIGHTS
BO CUON LA LOT
Ground beef blended with herbs and spices, wrapped in betel leaf.
FRESH VIETNAMESE SPRING ROLLS
Tightly packed morsels of vegetable wrapped in rice paper.
CHA CA HA NOI
Spicy and succulent fried fish – a street food favourite.