Primary content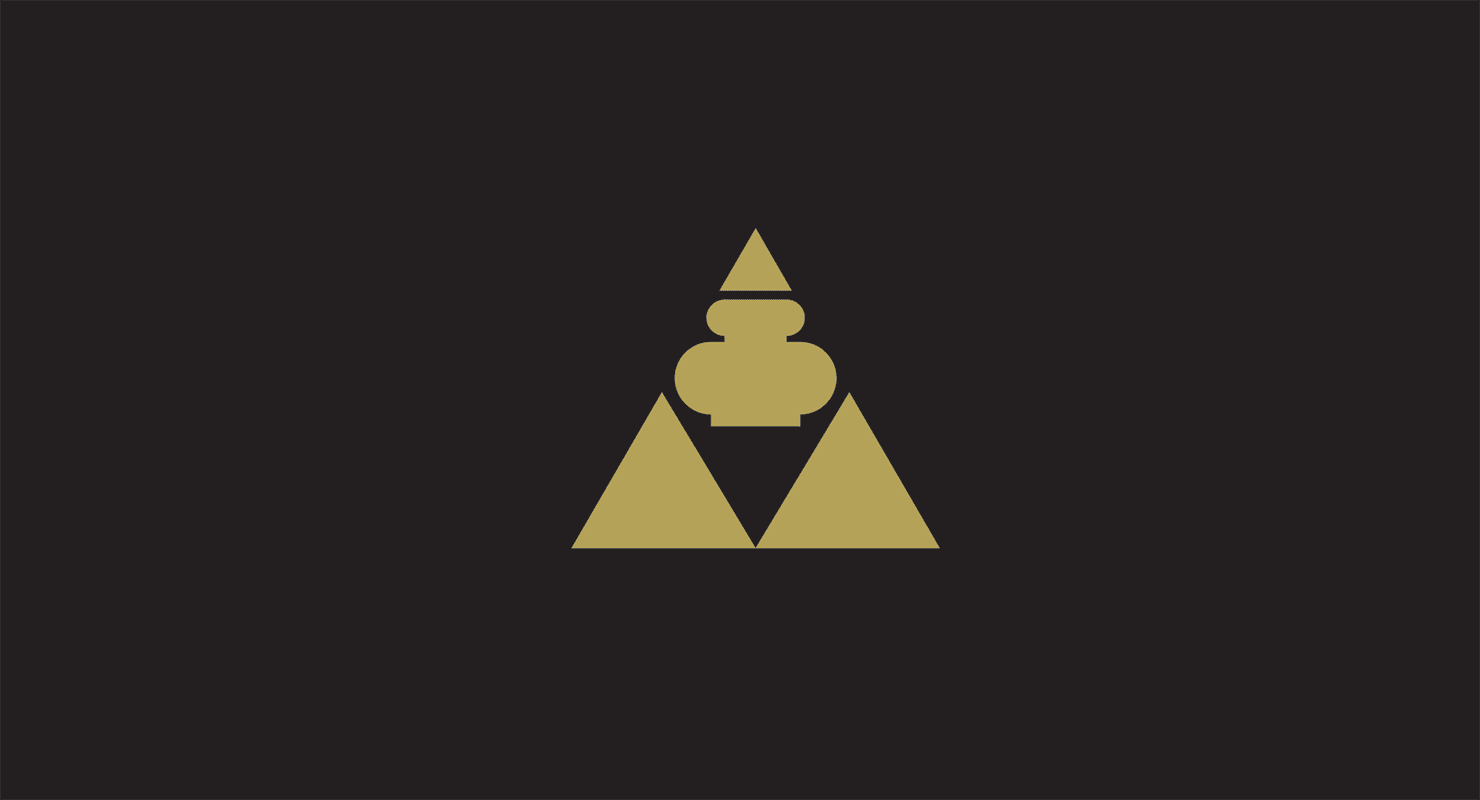 Luxurious connections between Hoi An and Quy Nhon.
Embark on a luxurious railway adventure through the lush landscapes and spectacular coastlines of Central Vietnam aboard The Vietage by Anantara. Embrace the epic romance of rail travel on an exquisite journey that links the heritage charm of Hoi An and the sparkling shores of Quy Nhon. The Vietage combines old-world comfort, breath-taking views and gourmet dining to leave you inspired, refreshed, and ready for your next destination. The train departs from Da Nang Railway Station near Hoi An each morning, and makes the return journey from Quy Nhon every evening.
FEATURES & FACILITIES
Wine cellar
Luxurious seating for 12 passengers only
Six private booths with two comfortable seats per booth
Sit-up bar
Curated menu of Vietnamese and French flavours
Selected free-flow wines, cocktails, mocktails, beers, soft drinks, tea and coffee
Add-on dining choices include premium wines, Champagnes, caviar, and local and international cheeses
Dedicated area for head and shoulder treatments
Power outlets and charging stations
Complimentary WiFi
For more information on The Vietage by Anantara, please click here.
ENQUIRE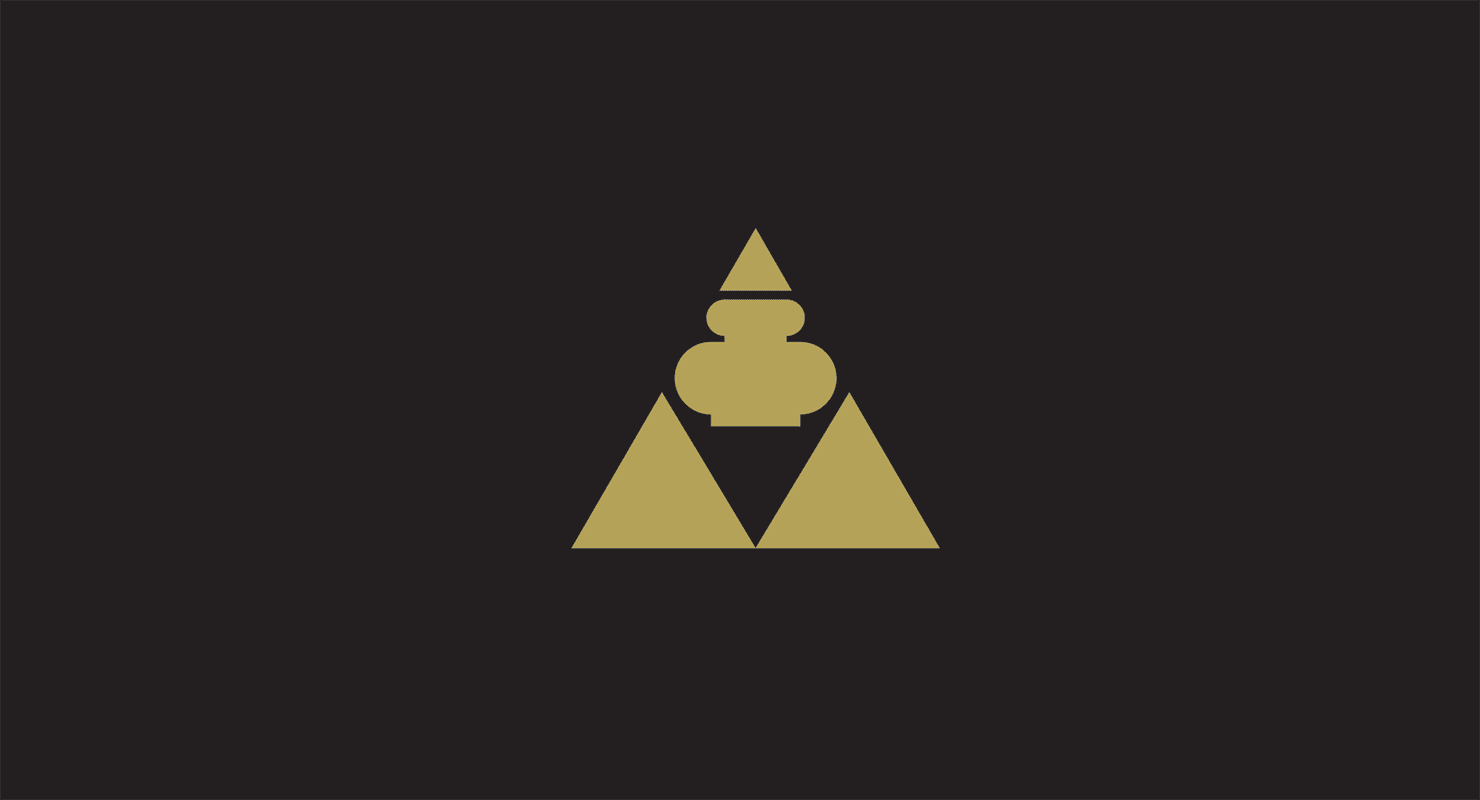 THE JOURNEY
The Vietage by Anantara departs every morning from Da Nang Railway Station, arriving in Quy Nhon in the afternoon. It makes the return journey in the late afternoon, departing from Dieu Tri Railway Station and arriving in Da Nang around midnight.

Once all are on board, our hosts will serve refreshments – you are welcome to sit at the bar or settle into your window-side seat. Along the way, sip bubbles and taste the flavours of Vietnam as you pass through spectacular scenery, drinking in panoramic views of postcard-perfect terrains. Depending on the season, enjoy lush, monsoon-green landscapes or spectacularly sun-drenched days.

Within Vietnam's natural splendours, you might also catch a glimpse of indigenous plants and animals, of ancient history, or of local daily life. Bright bursts of frangipanis. Water buffaloes grazing in fields. White cranes drifting across azure skies. Your host will provide you with a 'Discovery Book' that provides all the guidance and information you need for a pleasant and comfortable journey.