Primary content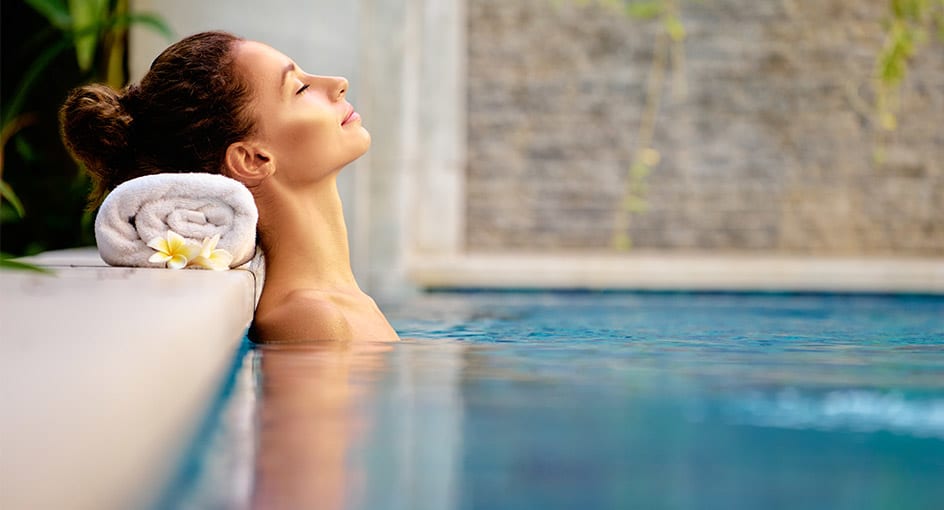 Rejuvenate with blissful serenity amidst the city bustle
Slow things down away from the pulsing heartbeat of Dubai. Nestled amid the cityscape you will find Anantara Spa, where the finest therapeutic treatments are ready to ease away the strains of the day. Ancient and modern, Asian and Arabian, refresh with tailored therapies that restore mind, body, and soul at our luxury spa in Dubai. Unwind with a signature Anantara massage, or a wellness journey that revives your spirit.
CONTACT INFO
Contact Us
SIGNATURE SPA TREATMENTS
ANANTARA SIGNATURE MASSAGE (60/90 MINUTES)
Our signature blend of oils, combined with purpose-designed movements, stimulates the circulation and promotes deep relaxation, whilst restoring the flow of energy, or prana, along the meridian lines.
Floral Foot Ritual • Anantara Signature Massage • Refreshments
ADVANCE REJUVENATING FACIAL (60 MINUTES)
Employing Kobido techniques and a replumbing peel-off mask, our therapists will restore the fullness and tone to your face. Rejuvenate your skin and generate a new glow with this firming and natural filler-effect facial. Greet the rest of your day with the enhanced confidence of a refreshed smile.
• Rejuvenating Facial • Refreshments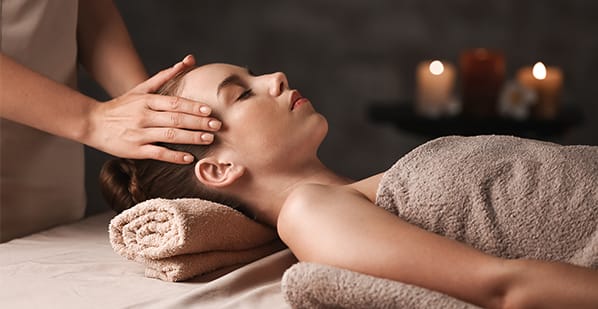 Special Offers
Find Your Bliss.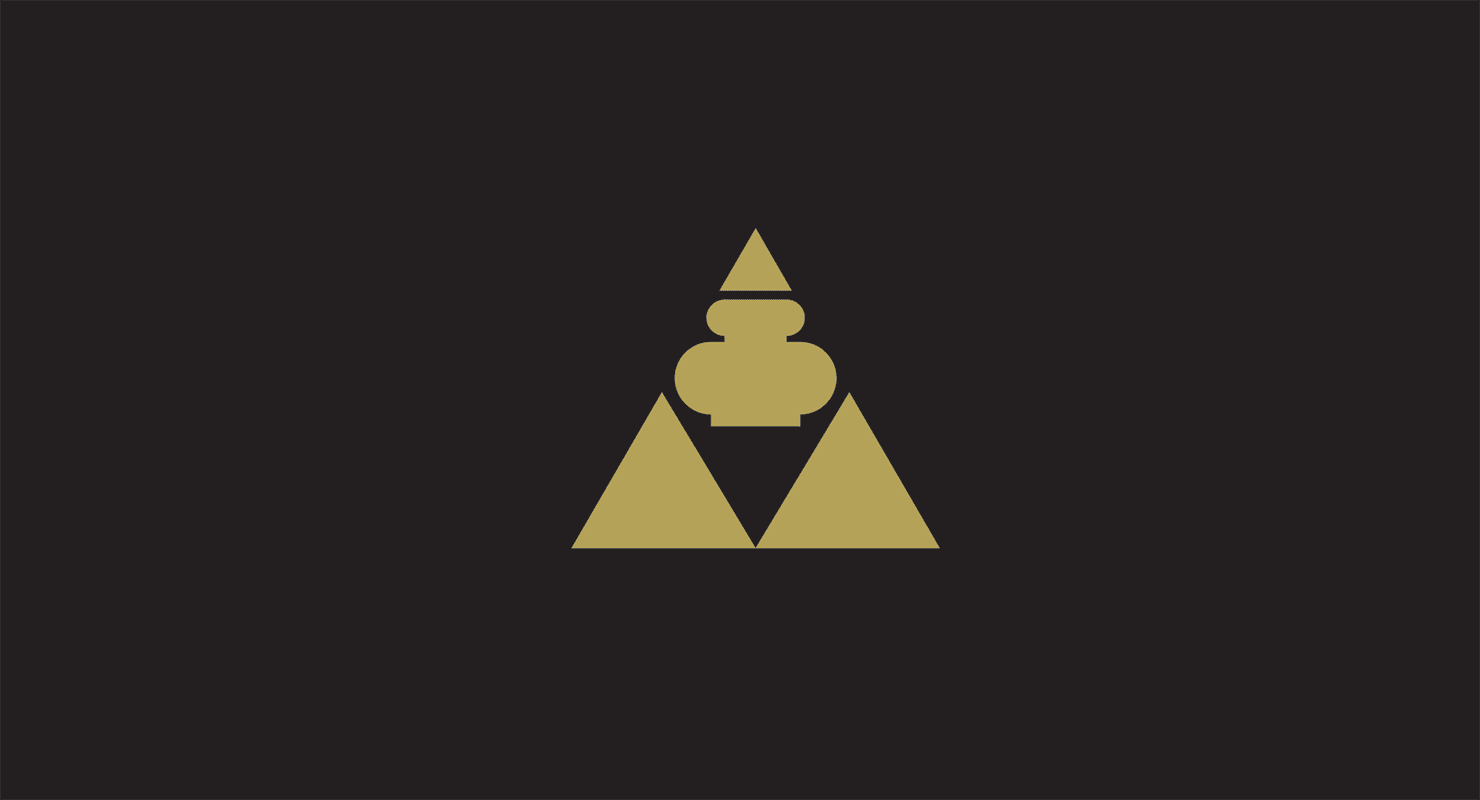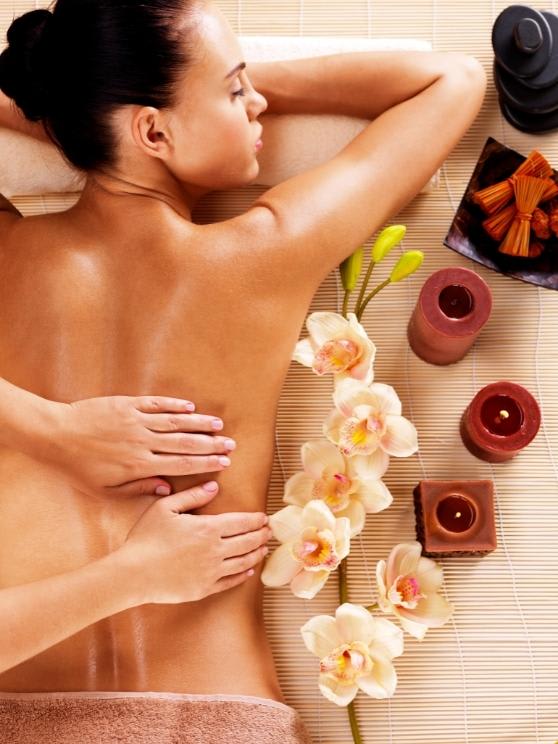 Anantara Downtown Dubai Hotel - United Arab Emirates
From
650.00
Add a rejuvenating 30-minute facial to when you book any 90-minute signature massage at Anantara Spa.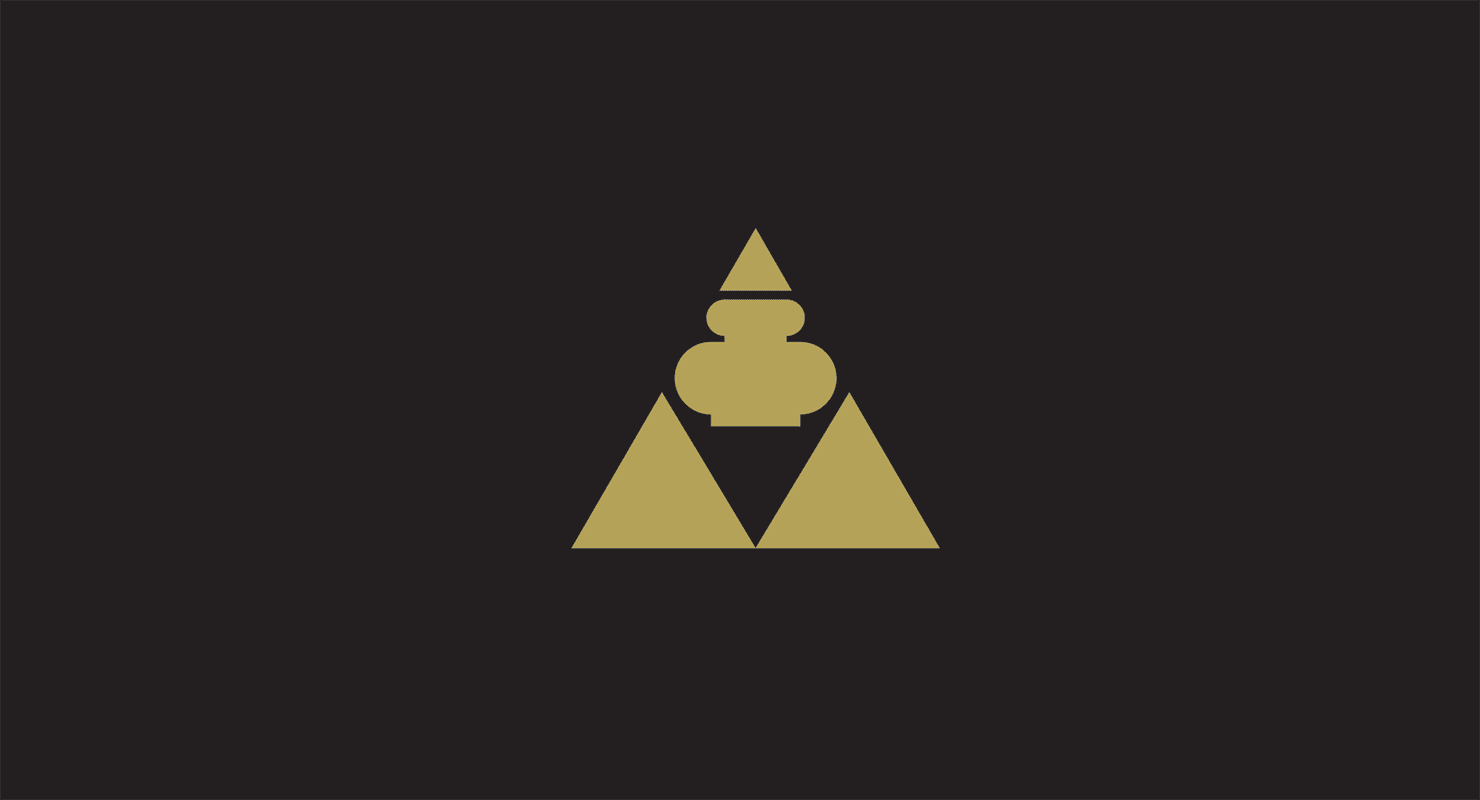 Anantara Downtown Dubai Hotel - United Arab Emirates
From
450.00
Enjoy a day of indulgence at Anantara Downtown Dubai Hotel with our pool access and Anantara Spa massage offer with additional savings in food and beverage.