Primary content
LET'S PRESERVE THE WORLD THAT WE LIVE IN
There is only one Earth. Let's do our part to preserve the resources that are available. As part of our commitment to the Green Growth 2050 pledge, we aim to conserve energy, recycle, and reduce waste. We have three initiatives in place: collecting used coffee pods to be recycled, reducing the use of plastic water bottles by providing glass bottles, and sending food waste to be composted as fertilizer.
With these strategies, we have recycled approximately 15,000 coffee pods and 154,000 bottles in 2022. We are currently sending 1,600 kg of food waste to the composting company on a monthly basis.
Dollars for Deeds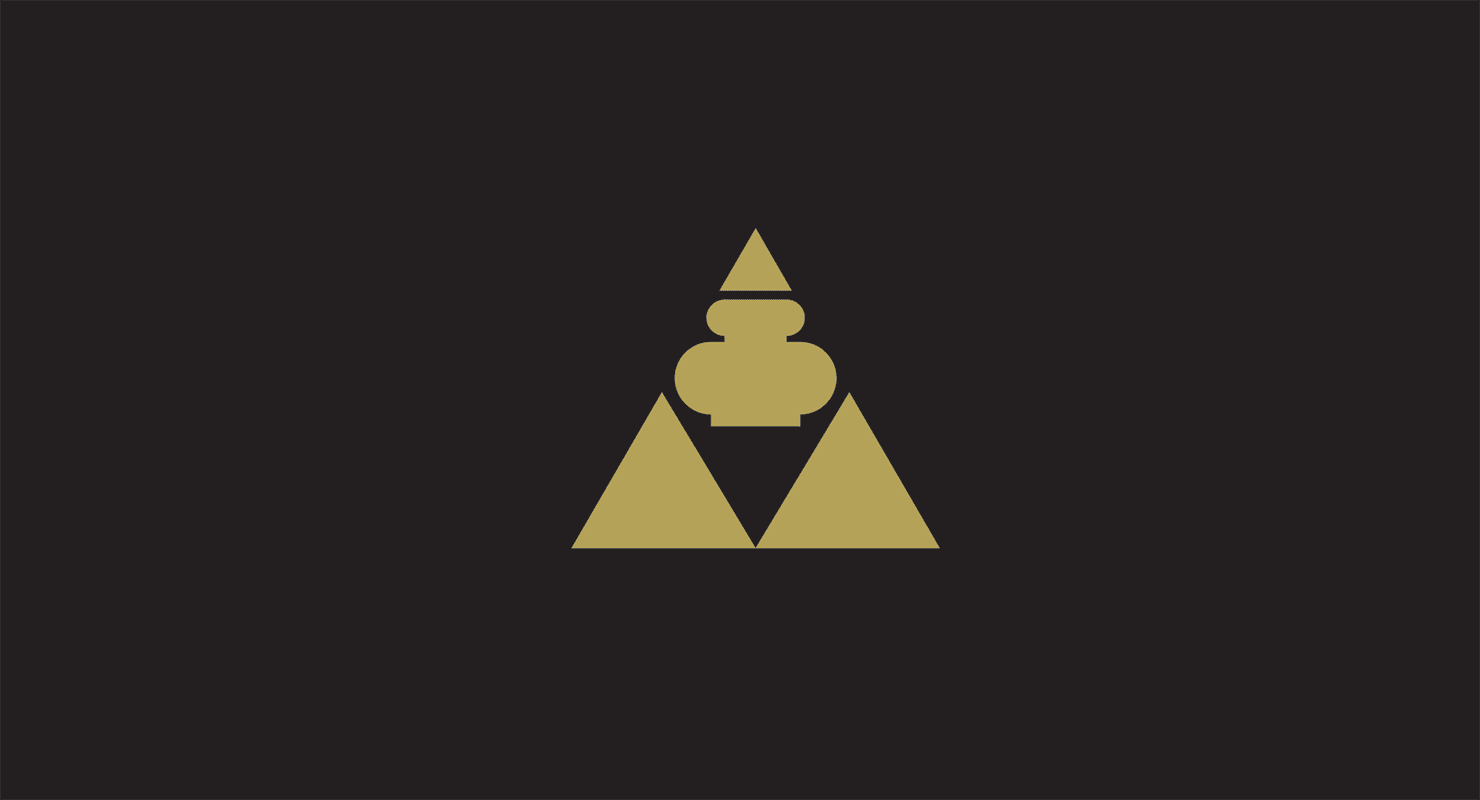 Dollars for Deeds
Anantara's Dollars for Deeds is a company-wide program that encourages guests to give back to the community. We are proud to partner with ReWild Desaru, a non-profit organization committed to rehabilitating the green spaces in this destination and supporting the local wildlife. As part of this initiative, ReWild Desaru will build green overhead bridges to facilitate the movement of small animals, replant trees endemic to the area and conduct camera trapping exercises at the nearby Panti Recreational Forest. To support this project, a contribution of MYR5 will be added to your room bill per night and Anantara will match your donation ringgit for ringgit.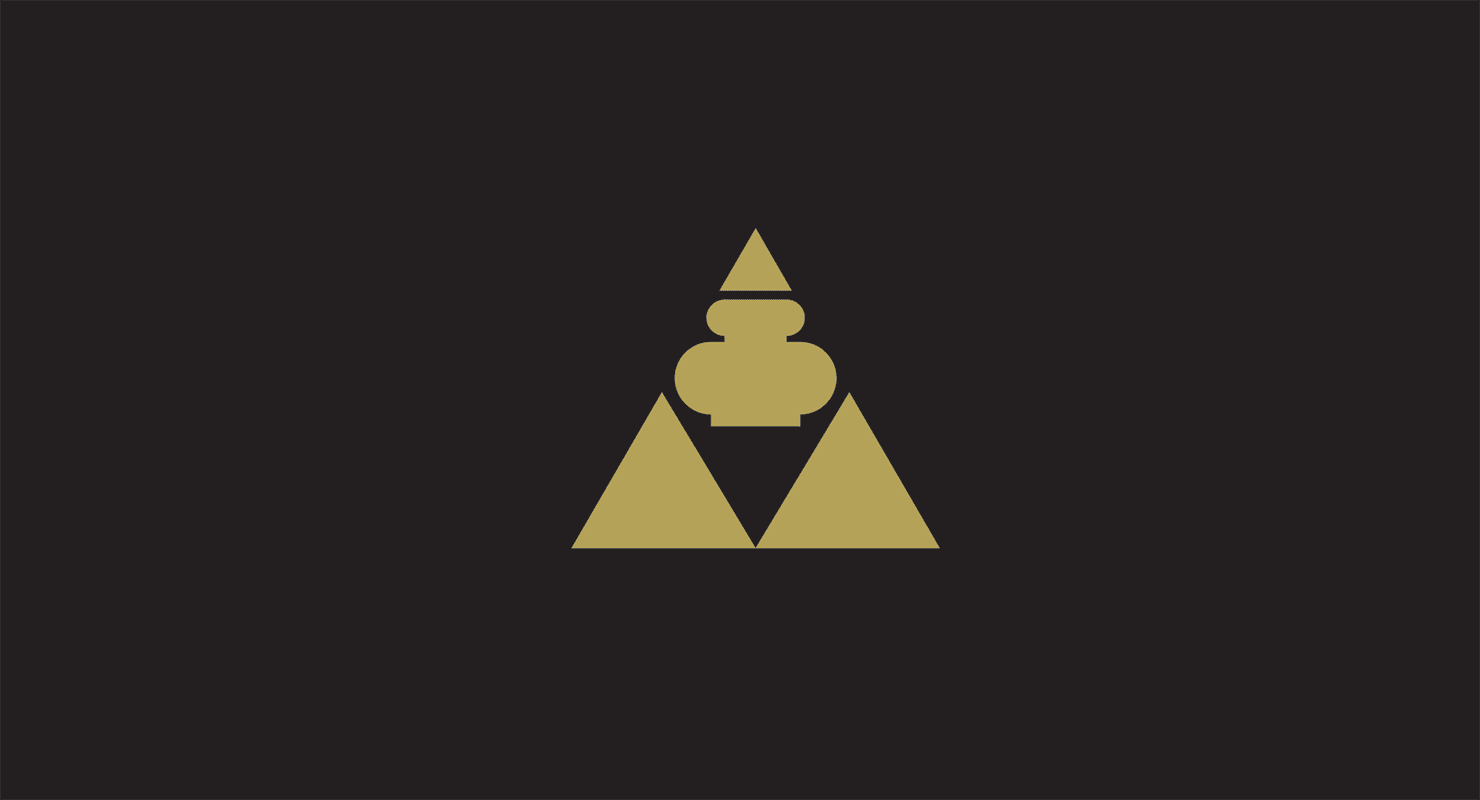 ReWild Desaru
ReWild Desaru is a non-profit organisation whose objective is to reforest Desaru Coast with native special of trees which its leaves will feed herbivores like gibbons and other primates, its flowers will provide nectar for butterflies, bees and fruits for birds insects and other small mammals. Funds from Dollars For Deeds will help to fund the building of overhead green bridges to ensure safe passage and long term viability of native wildlife gen pool, tree planting and camera trapping efforts at nearby Panti Recreational Forest.

Guests who contribute towards Dollars For Deeds are welcomed to join the activities such as seed collection, tree planting and changing batteries of the hidden cameras.
Glass Water Bottles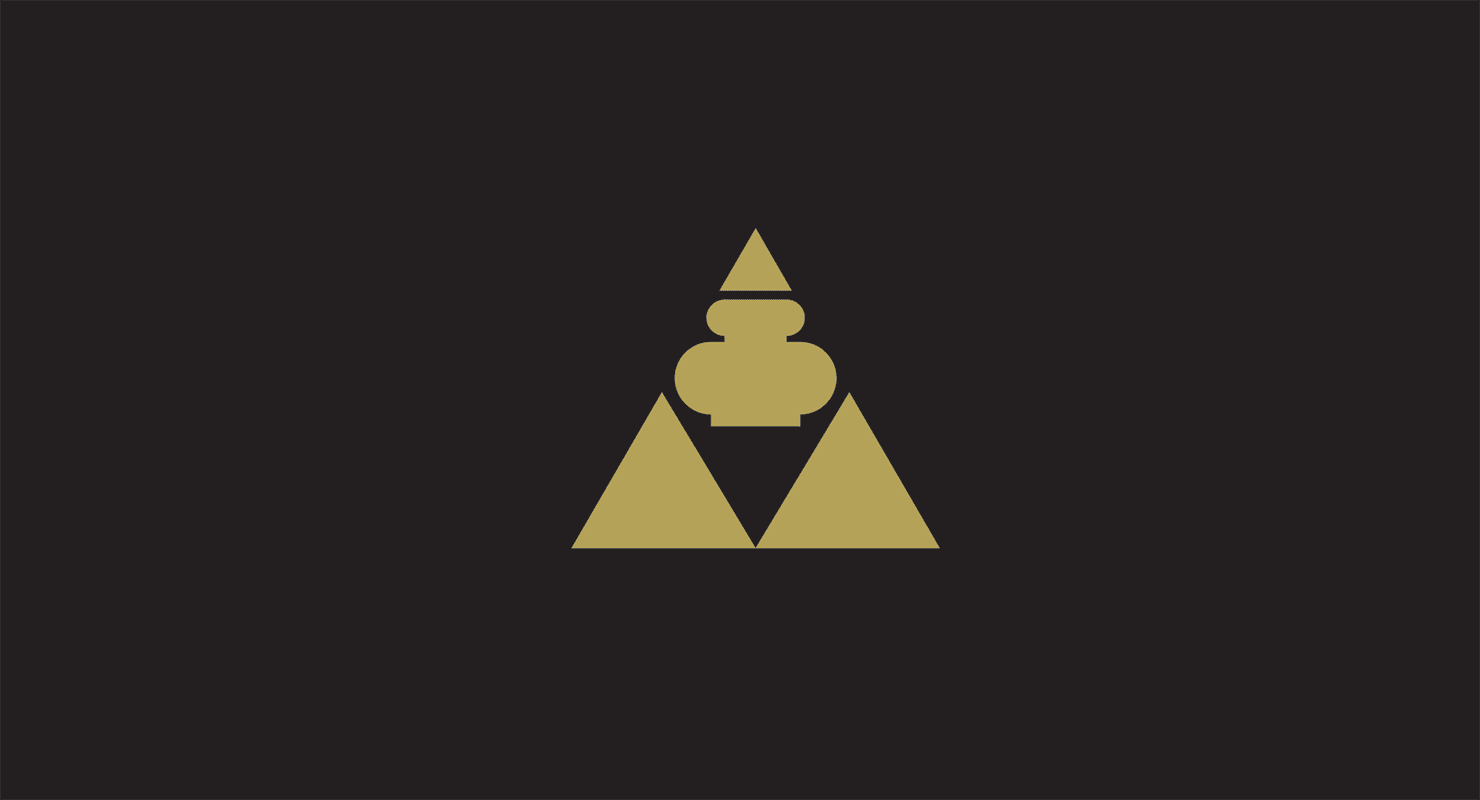 Glass Water Bottles
As part of our commitment to reducing the usage of single-use plastic bottles, we have installed our own water bottling plant.
This plant was installed in compliance with local health authority standards. Regular checks are conducted such as testing the pH level and ensuring that the plant is sterilised accordingly.
We now provide these bottles in all our guest and meeting rooms.