Primary content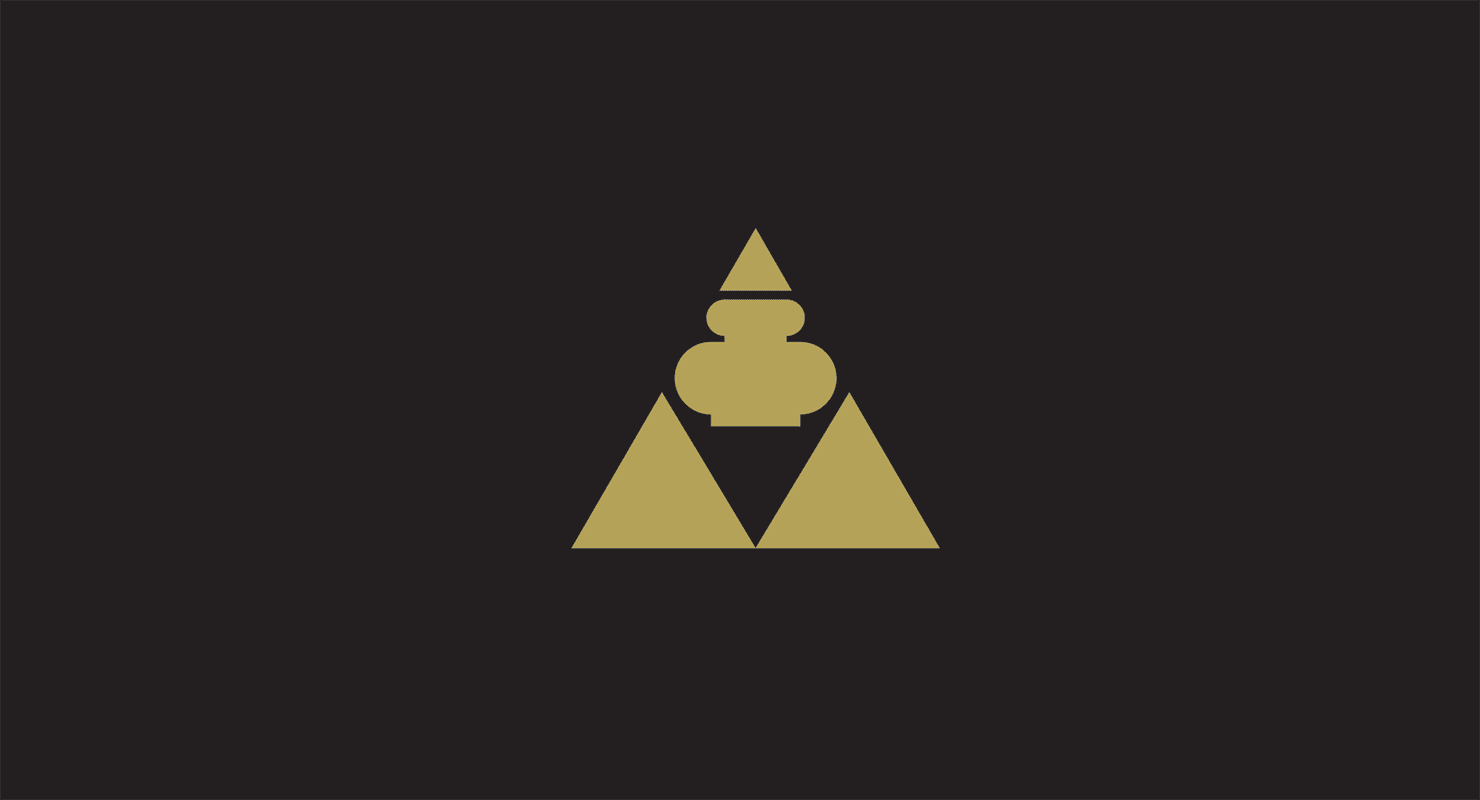 Journey around the kingdom.
Bodhi Terrace serves up Thailand's favourite regional cuisines infused with the rich overlapping history and flavours of Southeast Asia. From the south: the fire and spice of our Malay neighbours and the sizzle of Hokkien settlers. From the north: the creamy curries of Burma and uniquely Chiang Mai specialities.
An international buffet can also be enjoyed for breakfast, with tropical fruits and smoothies, freshly baked goods, and made-to-order eggs.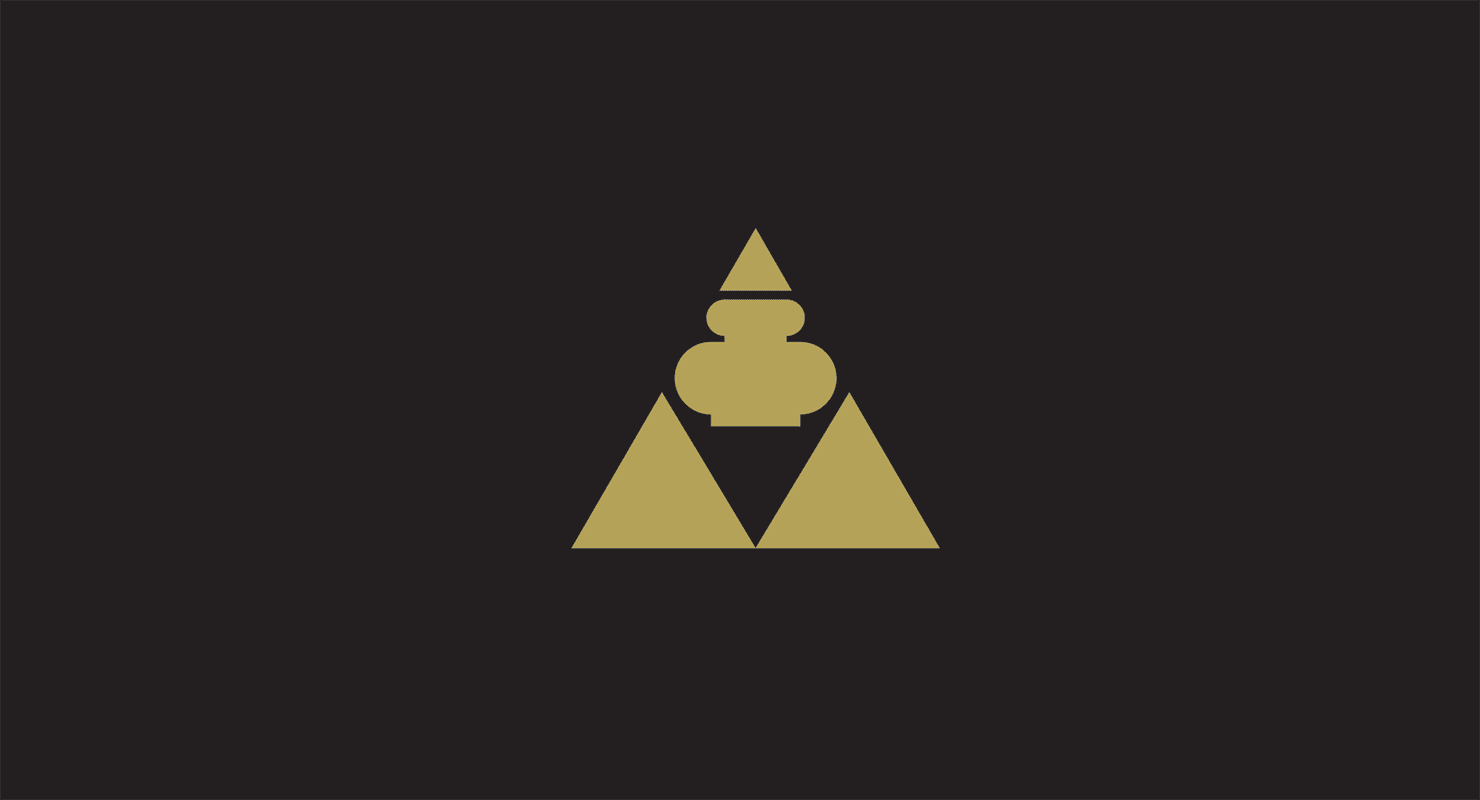 DETAILS
Opening Hours
Breakfast: 6.30 am – 10.30 am
Lunch: 12.00 pm – 2.30 pm
Dinner: 5.30 pm – 10.00 pm
CONTACT INFO
Make a Reservation