Primary content
Succumb to Gypsy enchantments

In June 2018, Mekong Kingdoms added a two-cabin river cruiser to its fleet and "Gypsy" is now afloat, ready to enthrall passengers on spectacular journeys between Luang Prabang and Thailand's Golden Triangle. From the route to the decor, there are countless reasons she'll leave you spellbound; let's explore a few in tempting detail:
Bewitching ports
First of all, the locations at which you step aboard and disembark the Gypsy are unquestionably magical. The three-night, four-day cruise departs from gorgeous Luang Prabang, where colonial charm meets Laotian hospitality and all the comforts and amenities await at brand new AVANI+ Luang Prabang the perfect base from which to launch yourself into an adventure. By the time you have to tear yourself off the deck and regain your land-legs, you'll be in Chiang Saen in the Golden Triangle, where, if you're not ready to come back to the real world, you'll find further delights at Anantara Golden Triangle Elephant Camp & Resort. The three-day, two-night cruise aboard Gypsy runs the direction, from Chiang Saen to Luang Prabang.
Mesmerising scenery
Whichever direction you cruise, the mighty Mekong makes for a magnificent backdrop and the natural wonders you encounter at every curve are sure to make your eyes pop and, thanks to the plenty of opportunities to explore, ensure your taste for adventure is satisfied. Venture off the beaten path on guided jungle treks or hit the mountain bike trails in Ban Houy Phalam. Meet the magnificent inhabitants at a quiet elephant camp in Pak Beng known for the humane treatment of its inhabitants and explore the Pak Ou caves, where breathtaking limestone karst formations have been carved with images by Buddhist pilgrims over the centuries.
Beguiling confines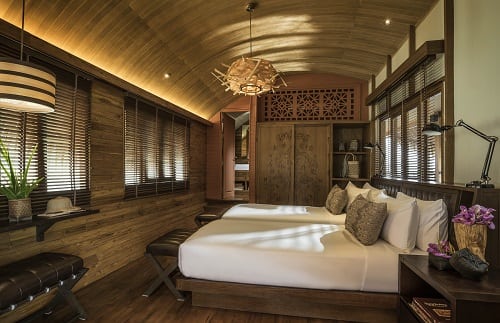 On board, the scenery is just as enchanting. Your 41-metre, two-cabin vessel accommodates up to four—perfect for families or couples.The bedrooms are fitted with every comfort, from WiFi to airconditioning, while the floor-to-ceiling windows offer sweeping Mekhong vistas. Each cabin opens out onto the communal mid-ship bar and dining area, while al fresco views await on the veranda-style lounge at the bow of the boat. Glide incognito as you blend seamlessly with the surrounding natural world, in your floating wooden and thatch-decked craft.

Cultural charms
As you meander through the jungle, you'll have myriad chances to get a true taste of local lifestyles. Hop off to try your hand at a traditional weaving workshop at Ban Baw village, where the locals will take you under their wing; taste Laos whisky at a village famous for their centuries-old distillation process. Meanwhile, as you cruise, the fun continues, with diversions of your choice including yoga, folk dancing, Laos language classes and cooking workshops on board.
Captivating cuisine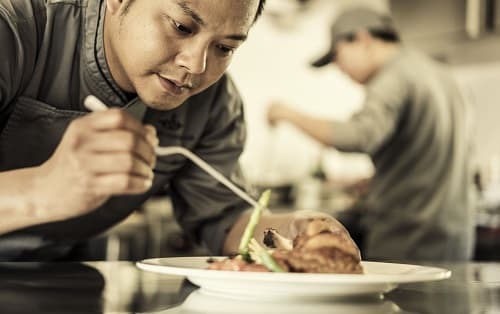 Whether in the lounge or out on deck, enjoy a respite from all the action as you allow yourself to be utterly transported by culinary treats served up by the on-board chef. Sip high tea and champagne as the world slips by and, as the sun sets, indulge in cocktails before retreating for an evening of fine wining and dining. So, suitably hypnotized? The Gypsy and her considerable charms await you.
Curated For You
You Might Also Like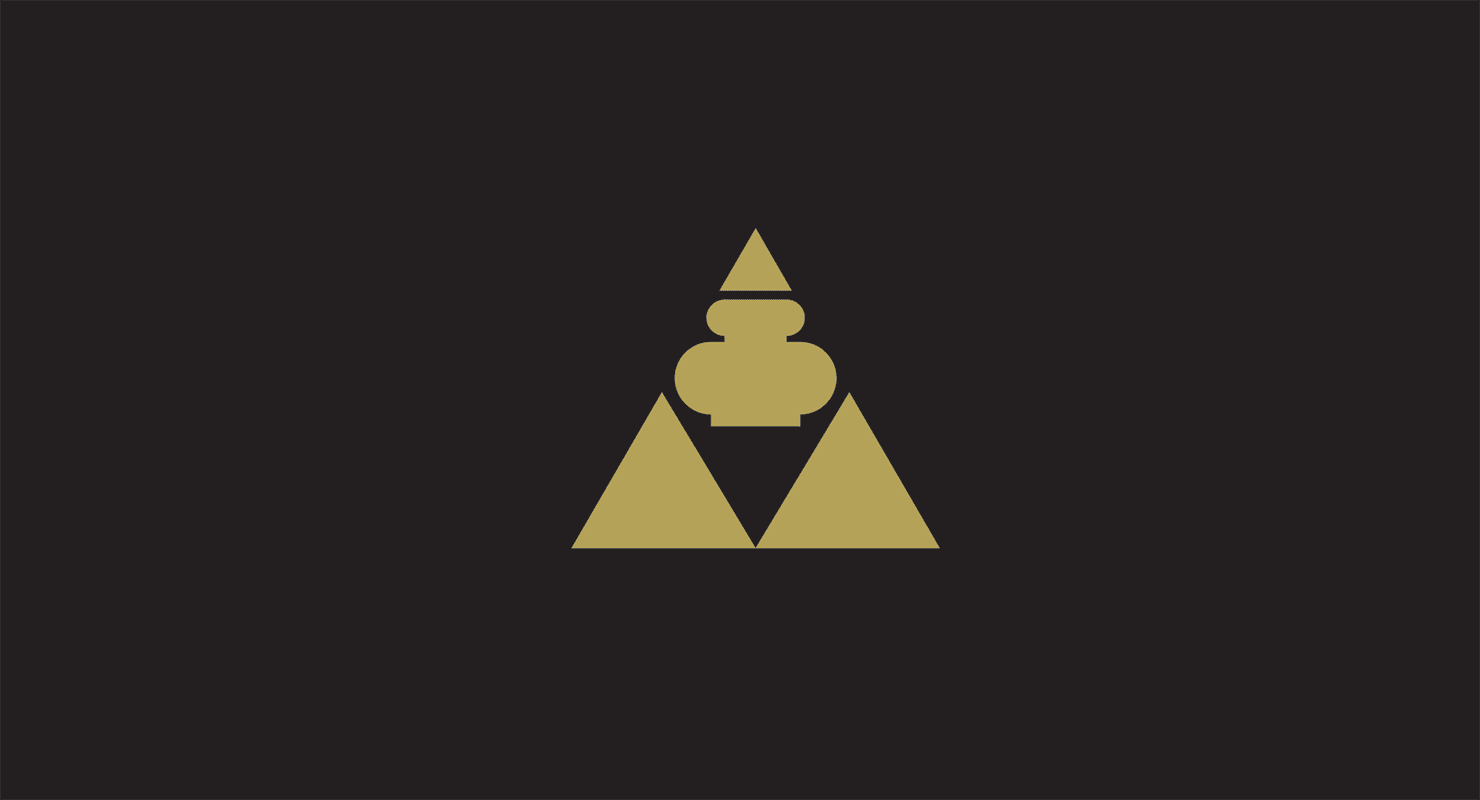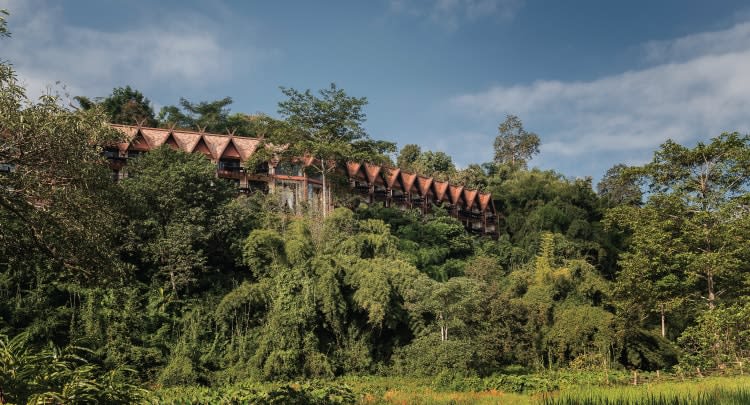 Perched on a jungle ridge overlooking three countries, Anantara Golden Triangle brings otherworldly experiences to life. Wake up to the sound of elephants playing in the misty valley below. Wander the jungle with them on their daily walk. Spa in the midst of 160 acres of lush rice paddies. Leave stress behind with an all-inclusive package taking care of all the details.