Primary content
Back to Basics: Understanding Body Language with a Naturopath
Naturopathy is the practice of supporting the body's self-healing processes, with an aim to restore health and one's body to its "natural state." Rooted in ancient medicines with forerunners including Hyppocrates, today's principles were influenced over the last century in response to the emerging health issues borne out of the industrial revolution under Rudolf Stiener.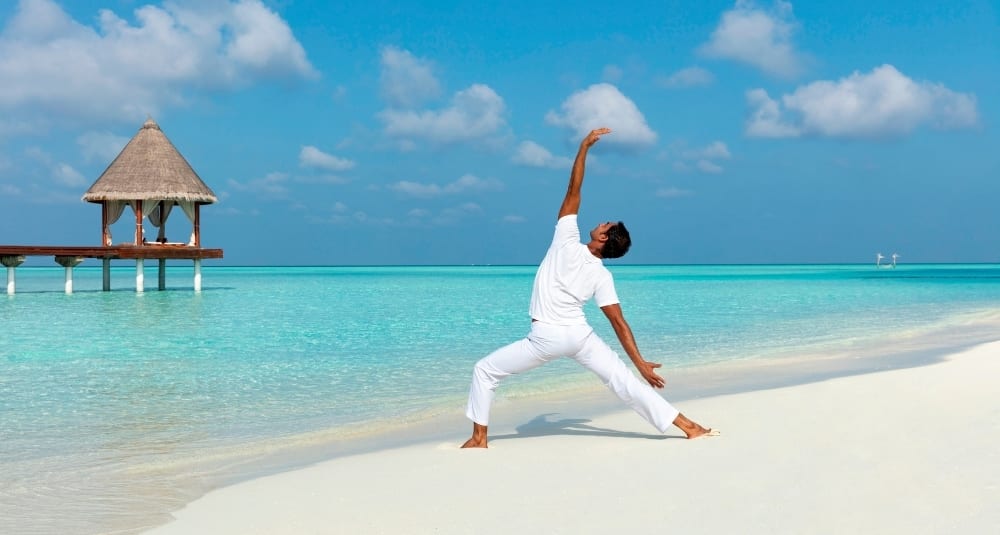 A naturopath will diagnose, prevent and treat acute chronic illness by finding the root cause or obstacles that lead to disease rather than its symptoms.
"Combining nutrition with the studies of naturopathy, we can examine the correlation of diet and sleep with immunity, stress levels and all important sleep quality," says Kelly Manning, of Anantara Veli Maldives Resort. "A primary step for most patients would be to eliminate disturbances such as poor nutrition or chronic stress to restore the body's natural balance and harmony. A balanced diet of necessary vitamins, minerals and herbs can boost immunity, energy levels and reduce stress."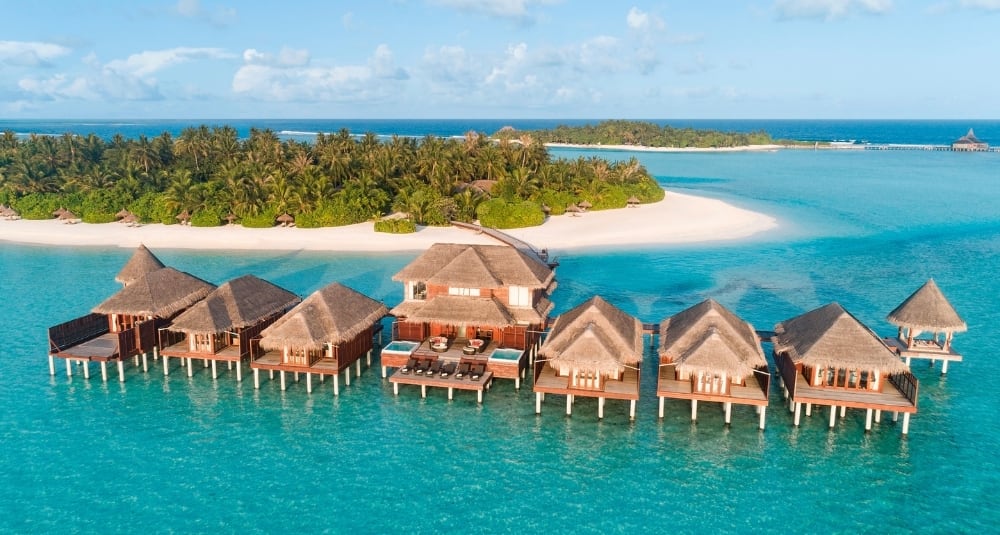 The arrival of resident Naturopath and Nutritional Therapist, Kelly Manning gives guests staying at Anantara Veli and Anantara Dhigu, along with those at sister resort Naladhu Private Island, the opportunity to focus on their nutrition to help overcome stress, sleep issues and unhealthy eating patterns, including those which may have built up over the past year, as well helping with immunity, digestion, weight management, hormones, skin and blood sugar balance.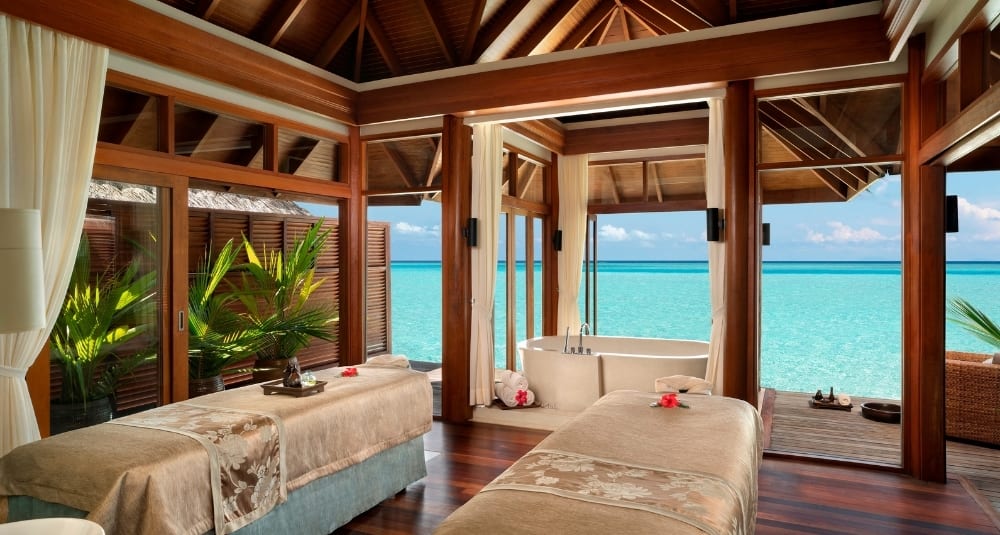 A nutrition and lifestyle consultation include anthropometric testing to assess body composition, particularly looking at body fat, cellular hydration, muscle mass and metabolic age. Based on these factors, guests receive a tailored diet, lifestyle and supplement plan.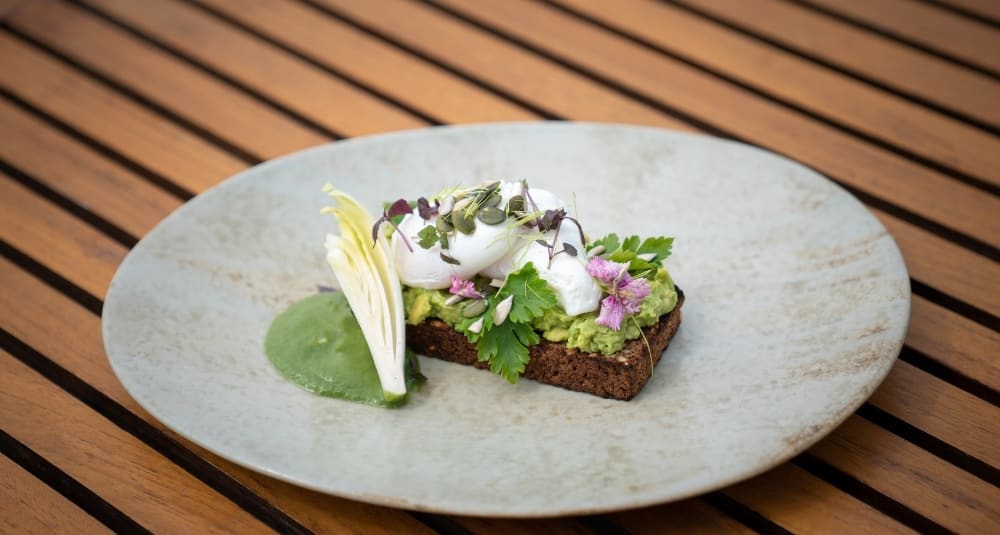 The resorts have introduced new wellness breakfast and beverage menus, which have been developed by Kelly and the resorts' Chefs, with healthy dishes for lunch, dinner and snacks coming soon.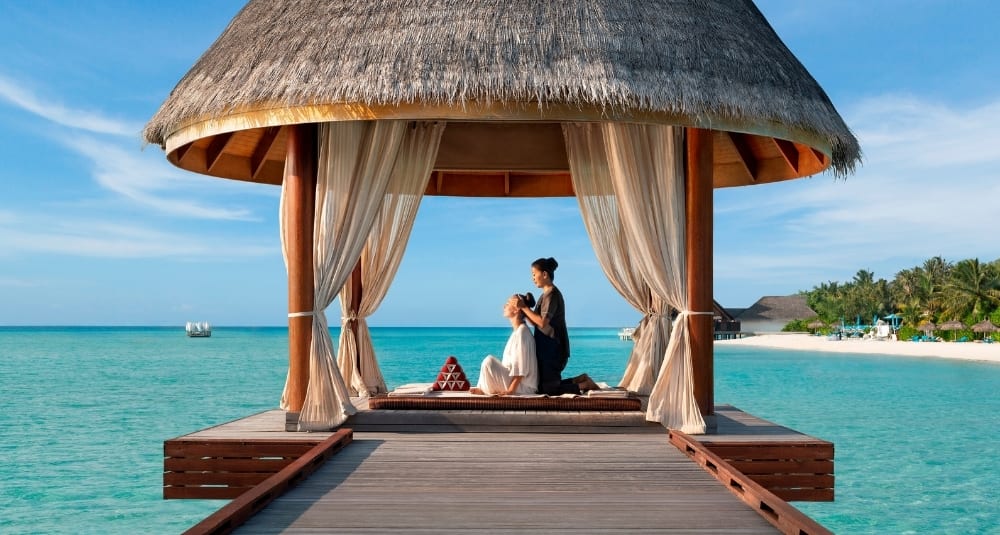 Guests at the three resorts can also join Kelly's health and nutrition seminars. "Simple Tips for Eating Healthily" is designed to end mealtime chaos and quick fix options and develop a planned balanced diet; "Nutrition; Sleep Health and Creating Evening Rituals" looks at the correlation between nutrition, sleep and overall wellbeing and "Peak Performance Nutrition" identifies nutrition strategies through diet, vitamins, minerals and herbs to increase immunity and energy levels and reduce stress. The seminars include cooking demonstrations and tastings and can be attended as a group or booked privately for a personalised session.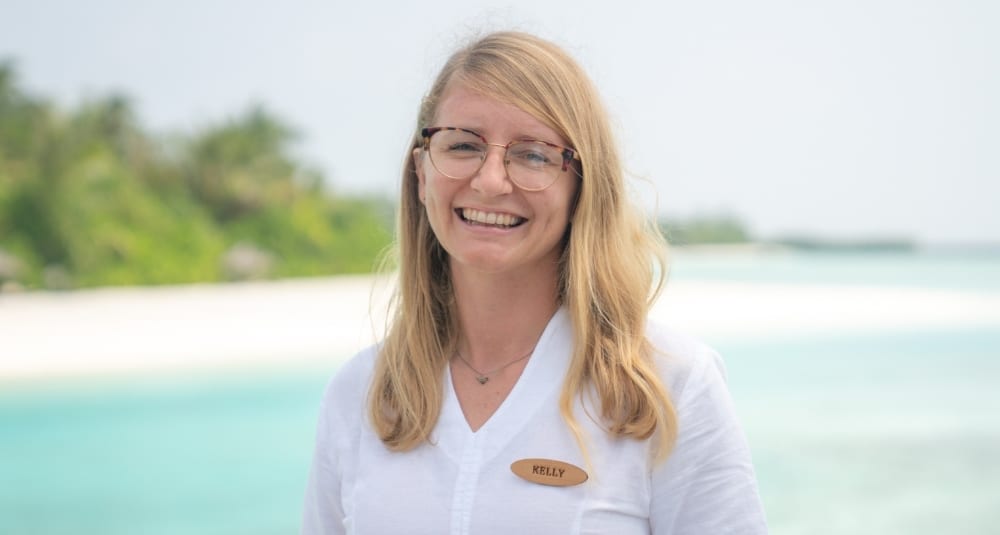 Kelly trained at the College of Naturopathic Medicine in London, having run luxury wellness retreats across Thailand and the Maldives. Her main career highlight is seeing guests achieving their desired wellness goals when they're immersed in a relaxing and healing environment and are provided the tools for healing
Curated For You
You Might Also Like