Primary content
Explore the hidden beauty of Mauritius
" Mauritius, a small country full of culture, adventure, and nature.

For me it is quite simply the ultimate,
dreamy destination with its endless beaches,
azure water and insanely beautiful sunsets."
.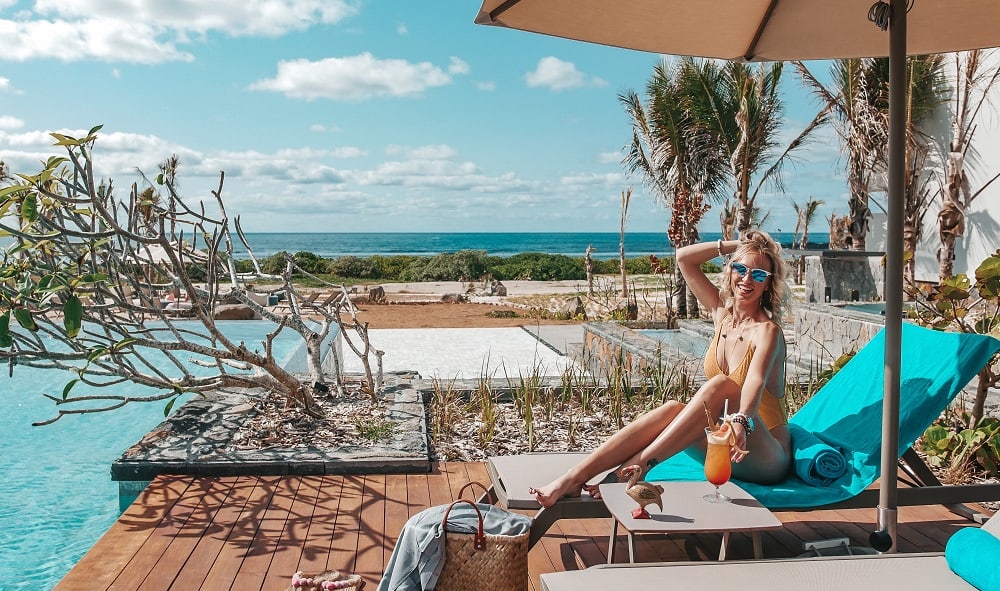 The island has so much to offer, and now with the newly opened Anantara Iko Mauritius Resort & Villas there are even more reasons to visit and learn all about the cultural wonders and hidden treasures.
Mauritius is a perfect place to embrace your adventurous side, starting with a trip off the beaten track to one of the lesser known gems, the serene Eau Bleue Waterfall. Surrounded by wild branches hanging down over the crystal-clear water, the gorgeous waterfall reaches a maximum height of 15 metres and perfectly resembles a picture-postcard.
If balancing your chakras or spiritual enlightment appeals to you, I would definitely suggest a visit to Energy Vortex of Rimabel. An experience like no other, Vortex is a perfect place for spiritualists to restore inner balance with energy healing, as well as spiritual counselling and so much more.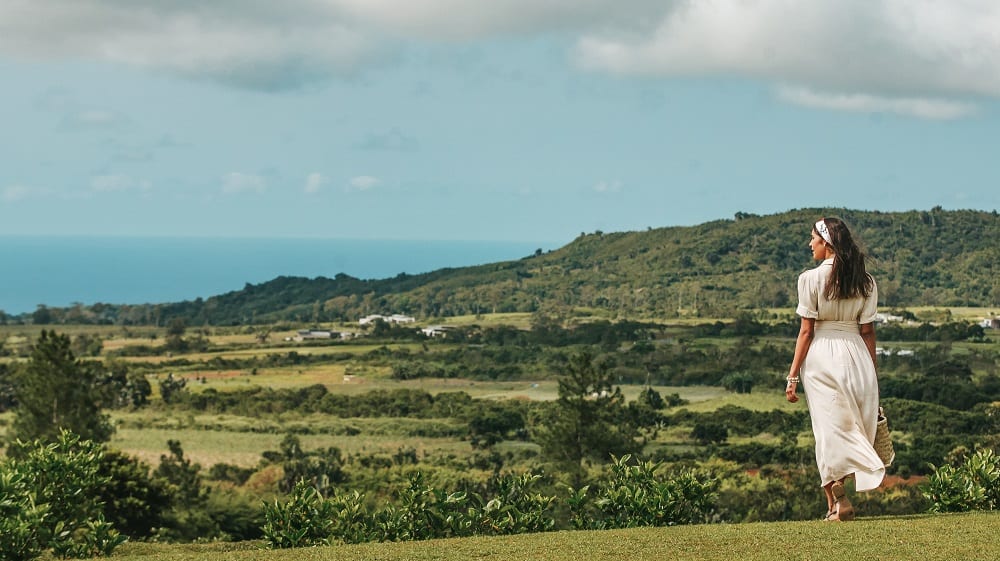 Connect with nature, as you put on your hiking boots and make your way to La Vallée de Ferney. Situated within the Bambou Mountain, the nature reserve is so much more than just a beautiful area to explore, it is also dedicated to preserving the native forest of Mauritius and its unique biodiversity. With all entrance fees going towards the Mauritian Wildlife Foundation, it is definitely worth a visit.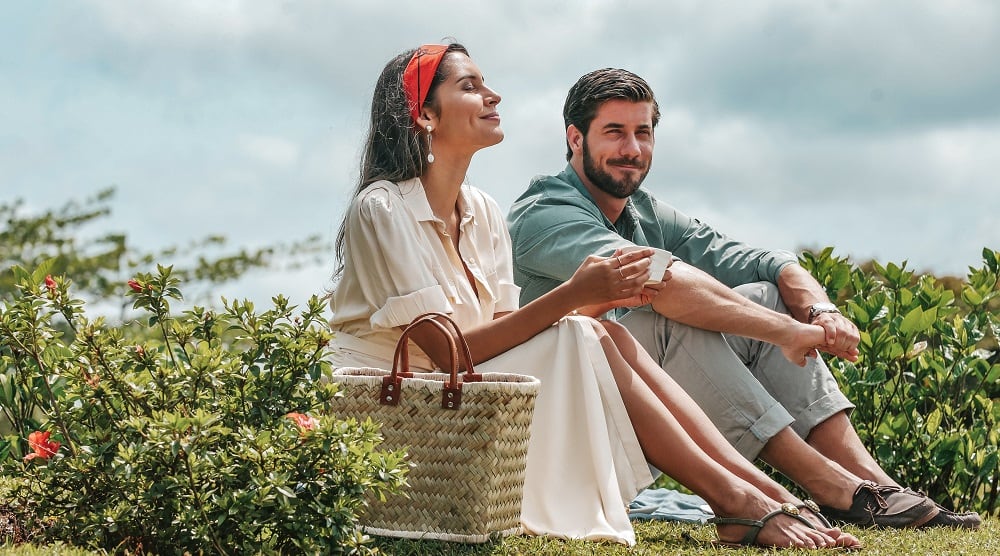 A trip to the Monday market will certainly not disappoint. Full of colour and atmosphere, it literally sells everything, from homeware and groceries, to colourful saris and interesting exotic fruits and spices.
Whilst you're there I would recommend you taste the local delicacies, Dhall Puri, lentil-potato mix and pan-fried paratha flatbread. They are all so yummy.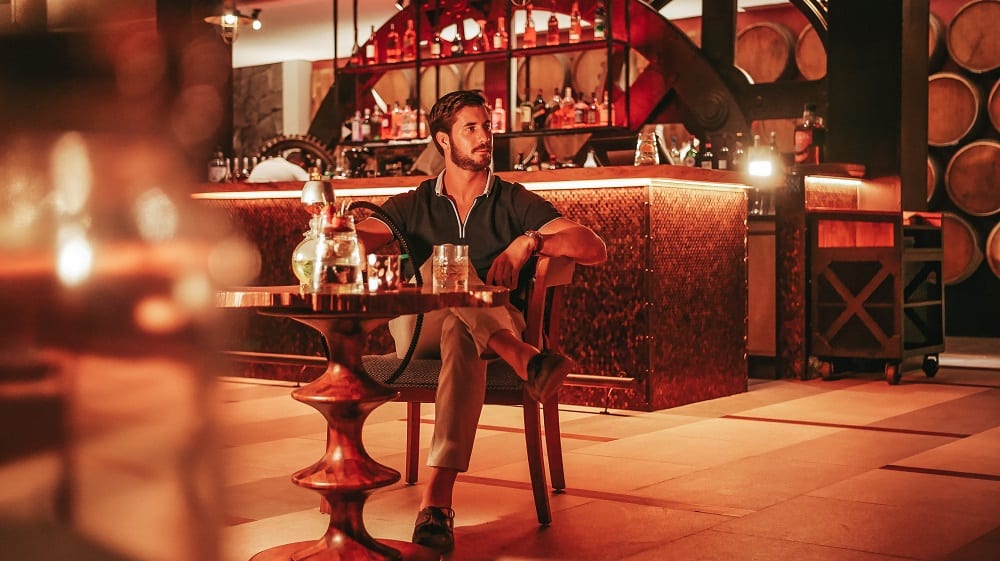 For all Tea and/or Rum fans, you are in luck! Anantara Iko Mauritius Resort offers an incredible excursion. It's a beautiful day trip, that takes you through the tea plantations to Le Domaine de Bois Chéri to taste the variety of teas the estate produces.
The scenery along the way is so charming, complete with a Hindu Temple, a collection of Hindu shrines, two huge Shiva and Durga statues, unlimited guava trees and coconut stalls. As the tour continues, you will reach Rhumerie de Chamarel where you will have the opportunity to try the unique pot stilled rums.
.
" There is so much to do and see on this inspiring and colourful country,
I truly believe once you arrive you won't want to leave ! "
.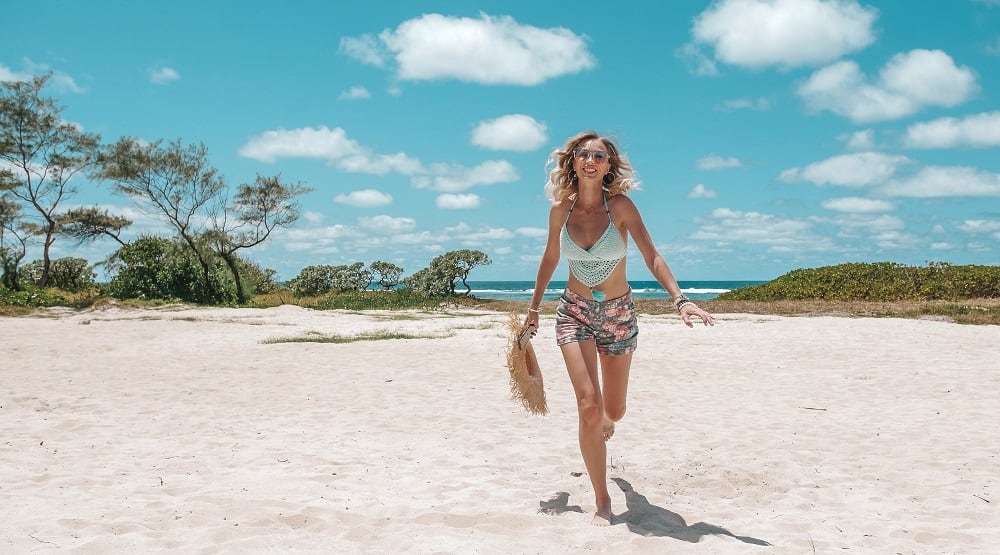 Plan your next trip to
Mauritius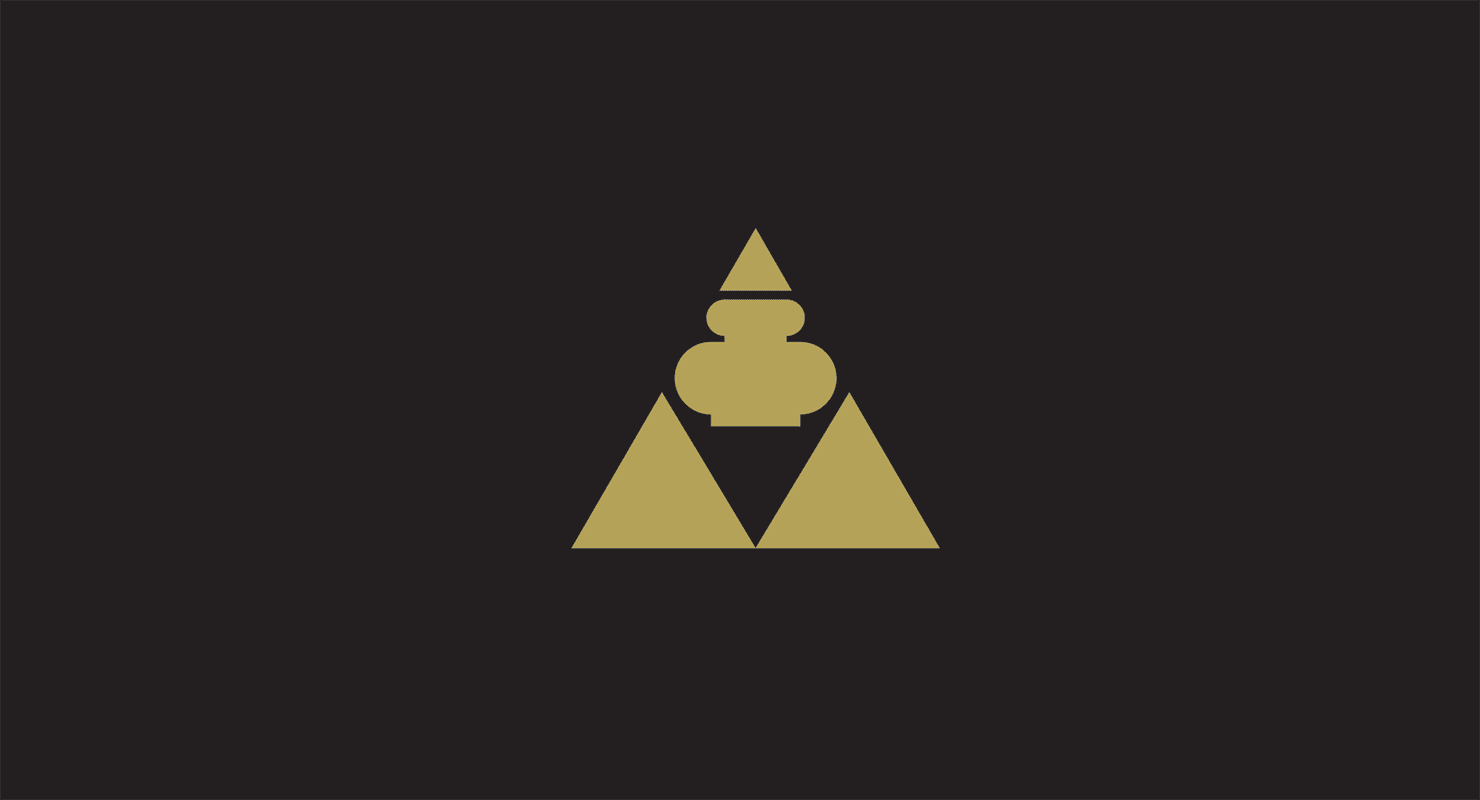 Retreat to a luxury coastal sanctuary on the undiscovered southeast shores of Mauritius. Laze on golden beaches or at the resort's infinity pool. Taste exotic Creole flavours. Salute the sun with yoga, meditation and Tai Chi. Explore local culture and uncover natural wonders. Rejuvenate with hammam spa rituals or snorkel in Blue Bay Marine Park, a trove of marine biodiversity.