Primary content
Fight Back with Supplements and Immunity Boosting Therapy From VIVID By Verita Health
Staying healthy at home and the desire to keep ourselves, friends and family fighting fit is top of mind for many during lockdown.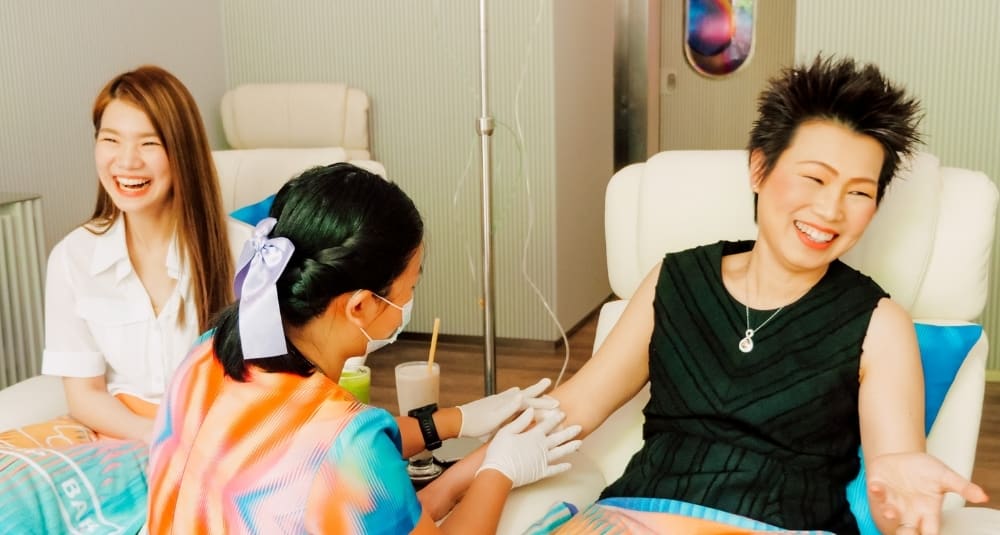 A strong immune system is the number one way to keep up the body's defenses and protect against disease and long-term health conditions. VIVID Bangkok, the go to destination for IV-Drips, is now extending its offering to include vitamin supplements as well as specific Immunity Boost Packages to meet the changing demands of its wellness enthusiast clientele.
VIVID Supplements offer five tested formulations, created by a team of specialist doctors and medical professionals and are carefully blended to tackle specific ailments. Guests can start their supplement course with a consultation with VIVID's trained medical team using lab tests to measure everything from the levels of potentially harmful metals in the blood to examining the liver. The five tested formulations include:
Immunity

Booster

: PROTECT against illness and fatigue

with Vitamin C & Zinc to fortify defences, black cumin to counter inflammation and L-Carnitine to boost energy.

Brain Booster

: PERFORM at your cognitive peak with coenzyme Q10 to improve brain function, Gingko to boost blood flow to the brain and Ginseng to improve memory & concentration.

Stress Buster

: COMBAT the daily tolls of modern life with rhodiola to increase resistance and natural herbs ashwagandha and valerian calm the mind whilst melatonin improves sleep.
Energy Booster: ACHIEVE more physically and mentally:

L-carnitine increases the metabolism and boosts energy function whilst rhodiola fights fatigue, so you can work hard and play even harder.

Sleep Booster: SLEEP faster and enjoy better quality restwith melatonin to reset the body clock and boost serotonin with ashwagandha and valerian help still the mind.
On site at VIVID Bangkok, located in the courtyard of Anantara Siam Bangkok Hotel, guests can enjoy a limited offer with two immunity centered packages. Tackling immunity three-fold, the packages include the Immunity IV Drip, the Vit D3 Booster and O-Zone Therapy.
The Immunity IV Drip injects a medical grade blend of Vitamin C to the bloodstream for maximum absorption and a host of anti-oxidant benefits; the Vitamin D3 booster helps to kickstart autoimmunity and strengthen against infection, lastly O-Zone therapy uses medical-grade O3, a form of oxygen, to combat infectious and degenerative diseases and boost the immune system.
Immunity to the Max Package contains: 5x Immunity IV drips, 3x Vitamin D3 booster, 2x Ozone Therapy for THB 26,900.
The Immunity Boost Package contains 1x Immunity IV drip, 1x Vitamin D3 Booster and 1x O-Zone therapy for THB 7,500.
To purchase VIVID Supplements or consult with our medical team please contact us below:
Email - vividsiam@vivid-bangkok.com
Tel - +66 (0)2 003 4918
LINE - @vividbyverita
Curated For You
You Might Also Like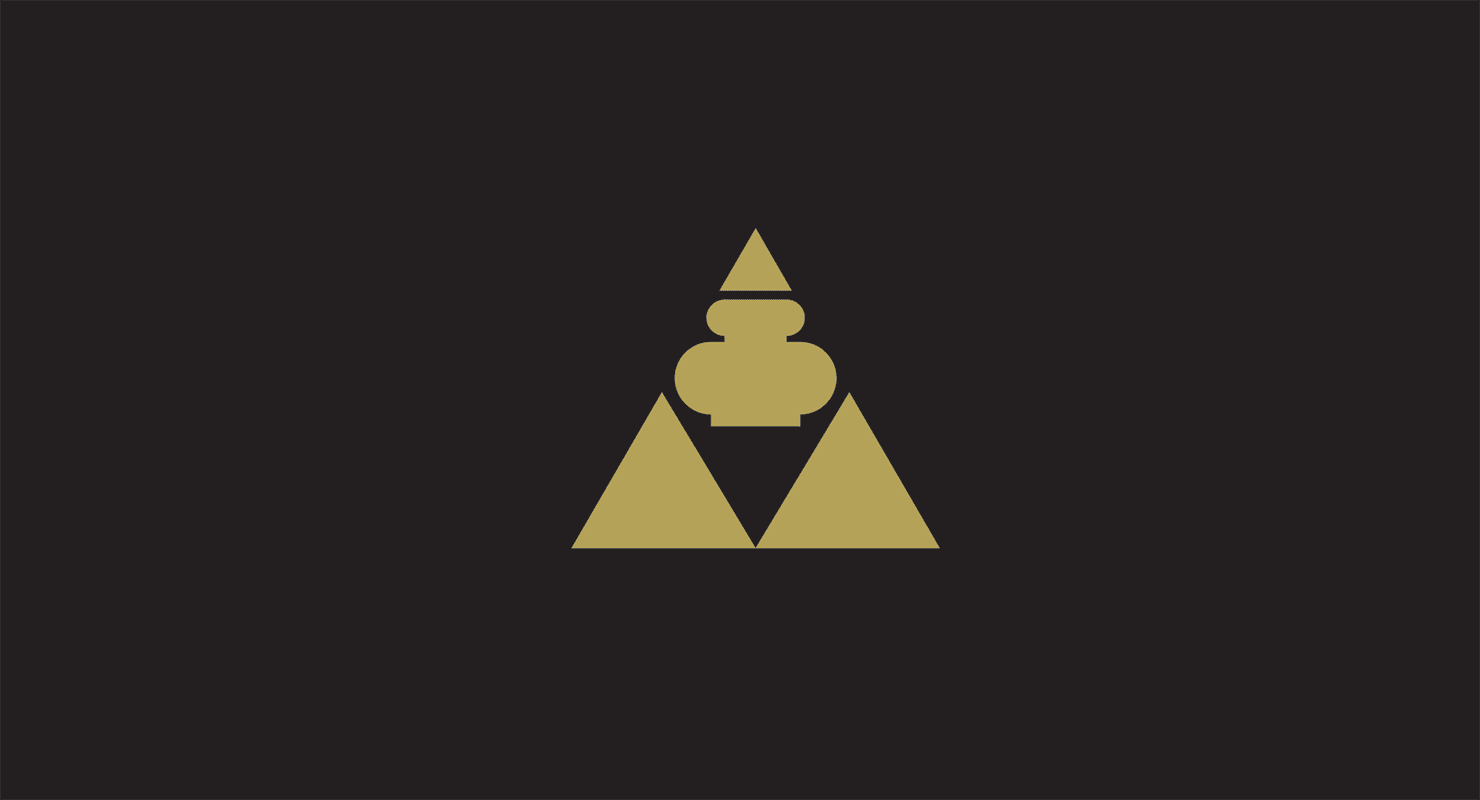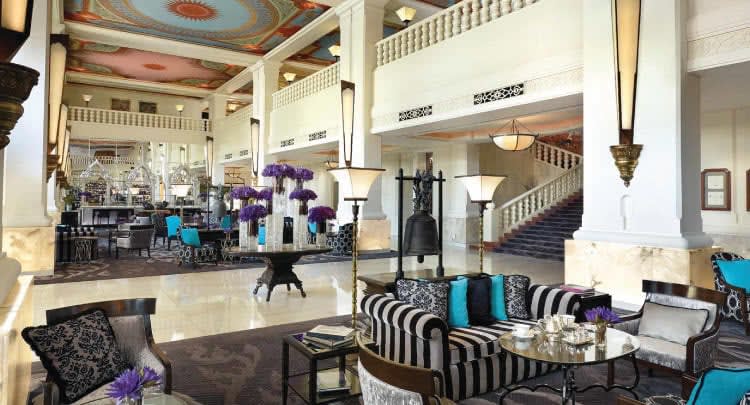 Immerse yourself in urban delights at an iconic Bangkok address. Elegant rooms and suites offer a blend of traditional Thai décor and contemporary amenities. Relish authentic experiences with a Streetwise Guru, or shop elite department stores just around the corner. Revel in Bangkok's finest dining across 11 diverse and award-winning venues.