Primary content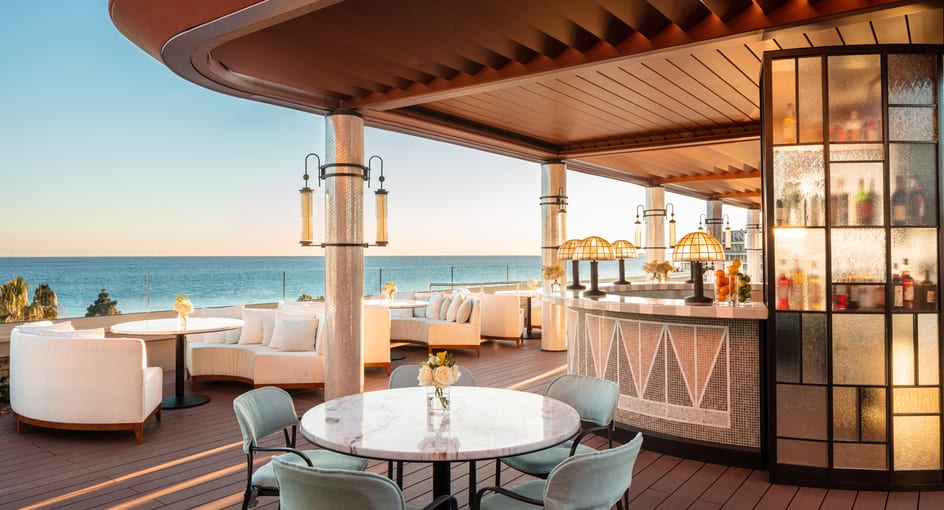 Reserveer van tevoren en bespaar 15%.
Anantara heeft een passie voor gasten die hun eigen geweldige verhalen creëren, en we hebben de perfecte manier bedacht om u daarbij te helpen. Of u nu op zoek bent naar romantiek of avontuur, rustige ontspanning of quality time met het gezin, met zulke lonende besparingen op al onze luxe accommodaties kunt u nog meer genieten van uw favoriete vakantietijdverdrijf.
Pakket bestaat uit:
Vanaf 15% besparing op accommodatie
5 DISCOVERY Dollars (D$) voor boekingen op onze website
Anantara Plaza Nice hotel
Gerenoveerd vintage met uitzicht op de Middellandse Zee
Bij de oude stad en luxe boetieks
Prachtig restaurant en bar op het dak
Anantara spa en fitness
151 Elegante kamers en suites
Algemene voorwaarden
Bovenstaand tarief is inclusief alle belastingen.
Het omvat 15% korting op boekingen die tot 30 dagen van tevoren zijn gemaakt.
Het vermelde tarief is per nacht, inclusief korting, is onderhevig aan seizoensschommelingen en kan zonder voorafgaande kennisgeving worden gewijzigd.
Bovenstaande koers is gebaseerd op recente wisselkoersgegevens. Het tarief vermeld op uw bevestiging is in de officiële hotelvaluta en wordt bij het uitchecken tegen dat tarief in rekening gebracht.
Volledige aanbetaling niet-restitueerbare vooruitbetaling vereist op het moment van boeking.
Bovenstaande voordelen kunnen niet worden gebruikt in combinatie met andere kortingen of worden ingewisseld voor andere diensten of contanten.
U verdient minimaal 5 DISCOVERY Dollars (D$) voor elke boeking via onze website, ongeacht het tarief. Punten worden bij het uitchecken bijgeschreven en kunnen gedurende de volgende 3 maanden worden gebruikt. Bij opeenvolgende verblijven in hetzelfde hotel worden de punten slechts één keer bijgeschreven.
Neem contact met ons op
Anantara Plaza Nice hotel
Avenue de Verdun 12 06000
U kunt uw verblijf ook boeken via ons Centraal Reserveringskantoor