Primary content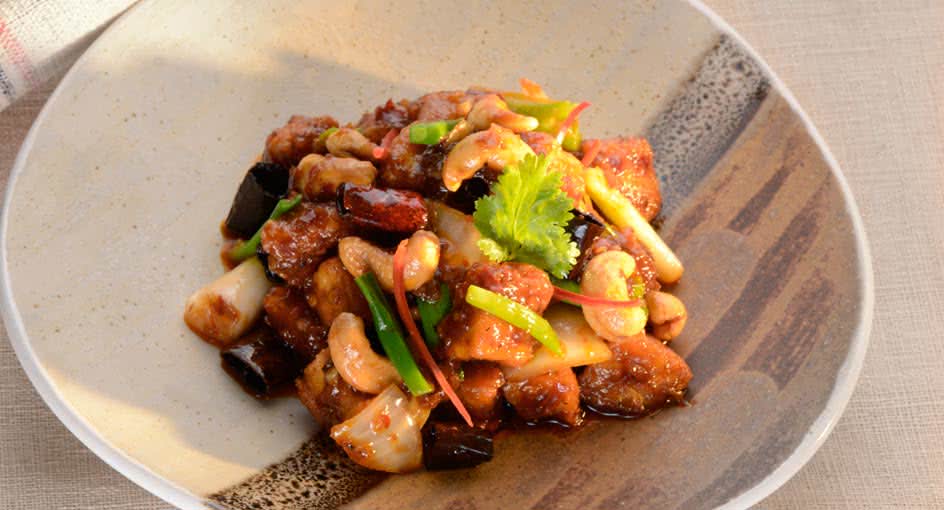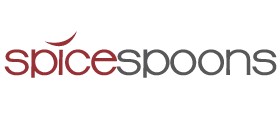 A flavourful immersion in local culinary culture.
Local Dai and Thai cuisine are closely linked in flavours and spices. Learn to make the dishes of either in a step-by-step cooking class.
The chef guides you through the local market, immersing you in its sights, sounds and smells – and teaching you about the region's fresh produce, herbs and spices. Back at the resort, learn the secrets of your chosen recipes and prepare a meal to savour afterwards.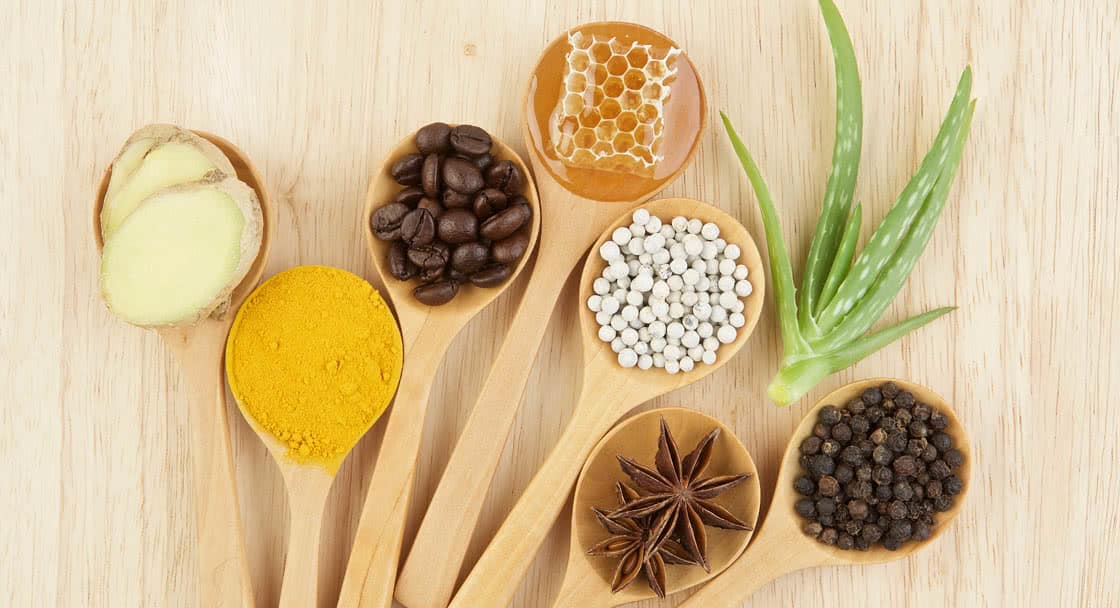 ;
MENU HIGHLIGHTS
DAI LEMON CHICKEN SALAD
Bursting with freshness and flavour, this diced chicken salad comes to life with the kick of lemon, roasted garlic, chilli and ginger.
FRIED SLICED BEEF WITH FRESH HERBS
A favourite Dai dish of beef tenderloin stir-fried with a special blend of julienne herbs.
GREEN CURRY WITH CHICKEN
A rich Thai curry of coconut cream, fragrant spices, tender chicken and crisp vegetables.