Primary content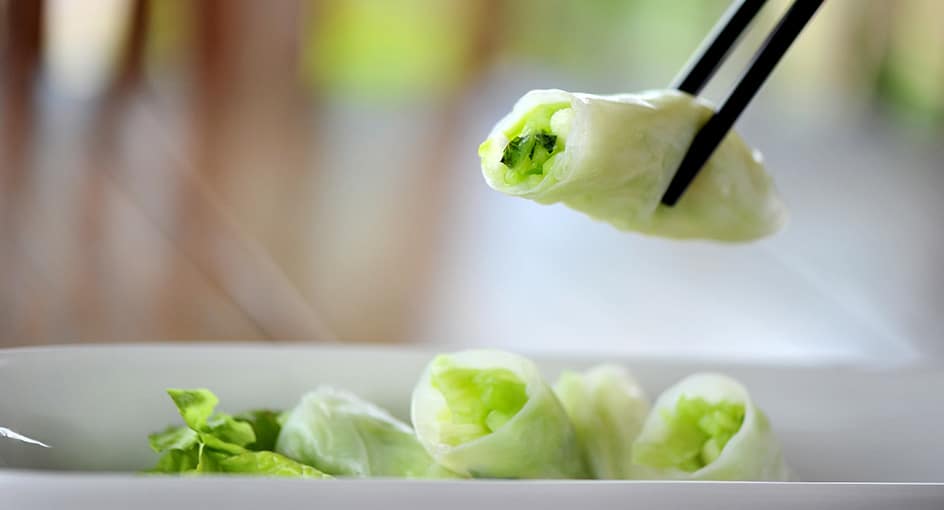 Flavours of the Mekong.
The Mekong River serves as a lifeline through Yunnan, the Golden Triangle, Mekong Delta, and out to the South China Sea. Spices and recipes travelled along this route for thousands of years. Explore the similarities as well as regional differences between some of the world's favourite cuisines.
Dine out on the terrace overlooking the river, or reserve a private room for banquets.