Primary content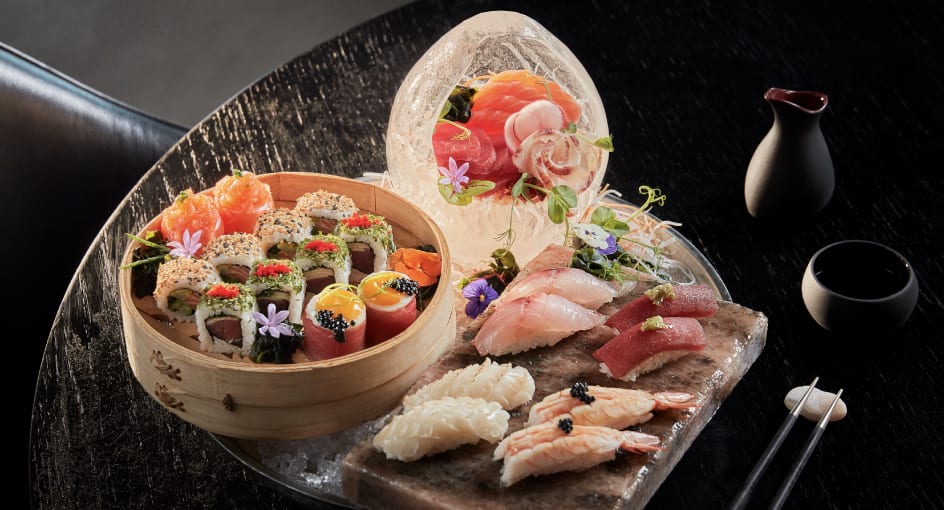 Exquisite Asian flavours in the Algarve.
Sensai presents modern Asian cuisines infused with the freshness of Portuguese ingredients. Savour comforting classics from China, Japan, India and Anantara's native Thailand. Indulge in the Algarve's most extensive sushi selection, as Chef Fabio Terada presents omakase journeys that highlight seasonal fish from local waters.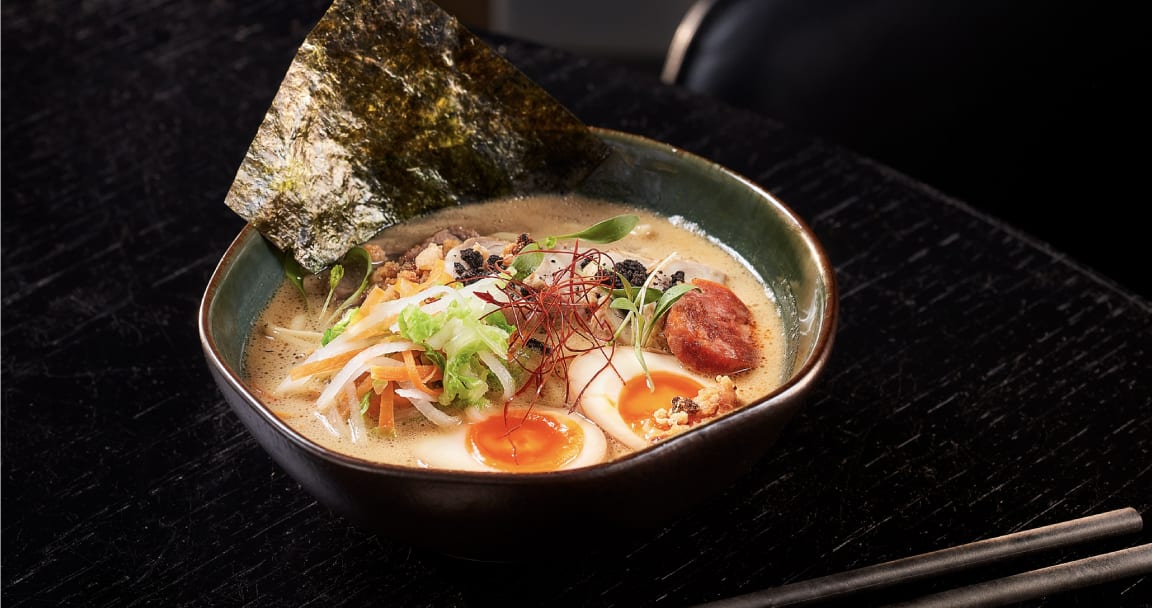 ;
MENU HIGHLIGHTS
OMAKASE
Your choice of 18 to 54 bites of the freshest seafood selections by Chef Fabio Terada.
RAMEN COZIDO A PORTUGUESA
A fusion of classic Japanese noodle soup with Portuguese comfort stew.
ANANTARA FIVE SENSES
A whimsical apple, yuzu, salted caramel, and gold chocolate creation.