Primary content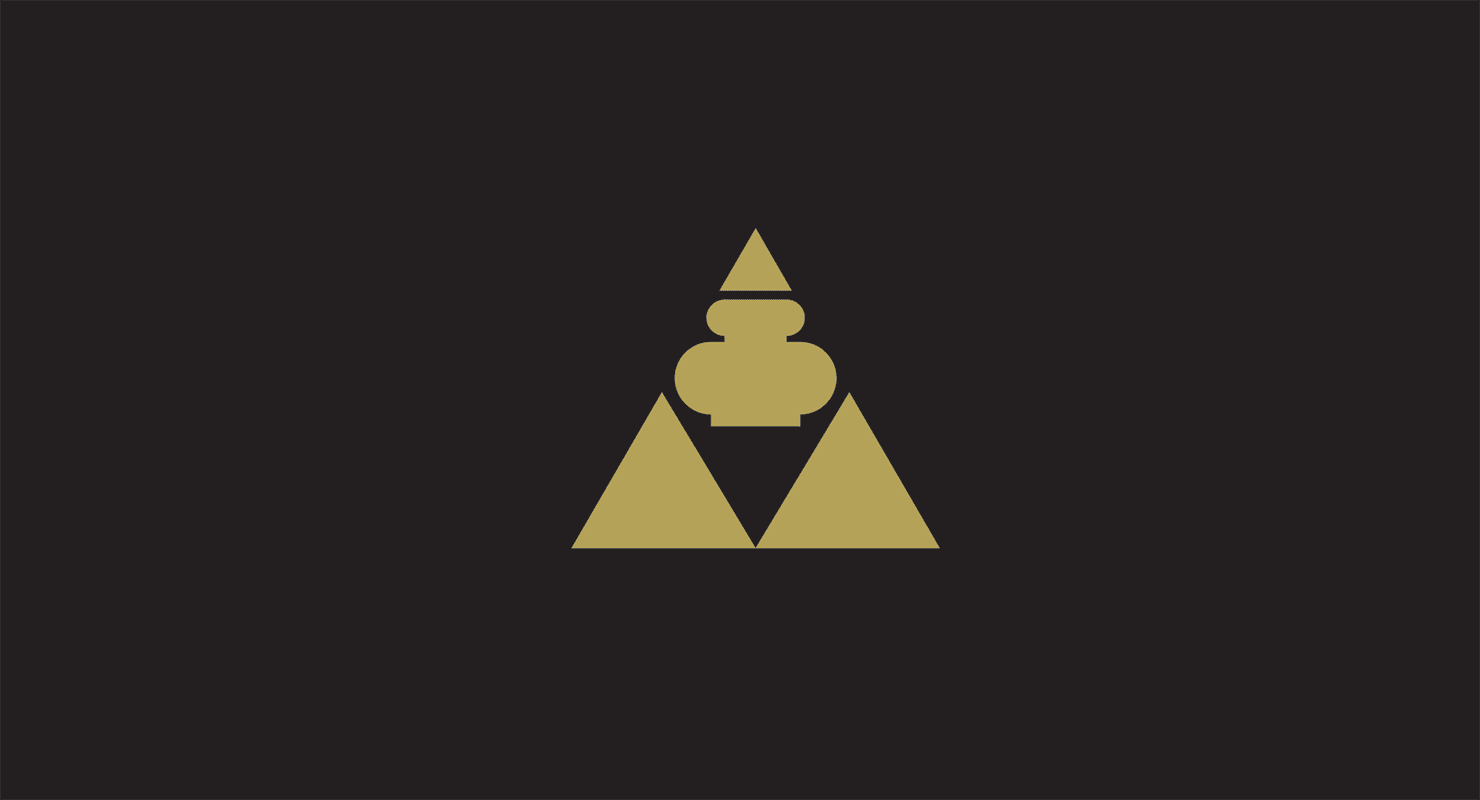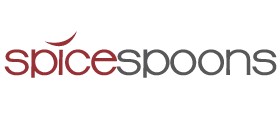 Whip up a feast.
Join us at the resort's Dee Plee restaurant or hold a private session in your residence. Learn how to recreate your favourite Thai specialities.
The class begins with an immersive tour of the local market, its colourful characters and the sights and smells of exotic fresh produce. Discover the theory behind Thai cuisine's four-flavour balance, then dive in with a step-by-step experience. Enjoy your creation for lunch with family and friends.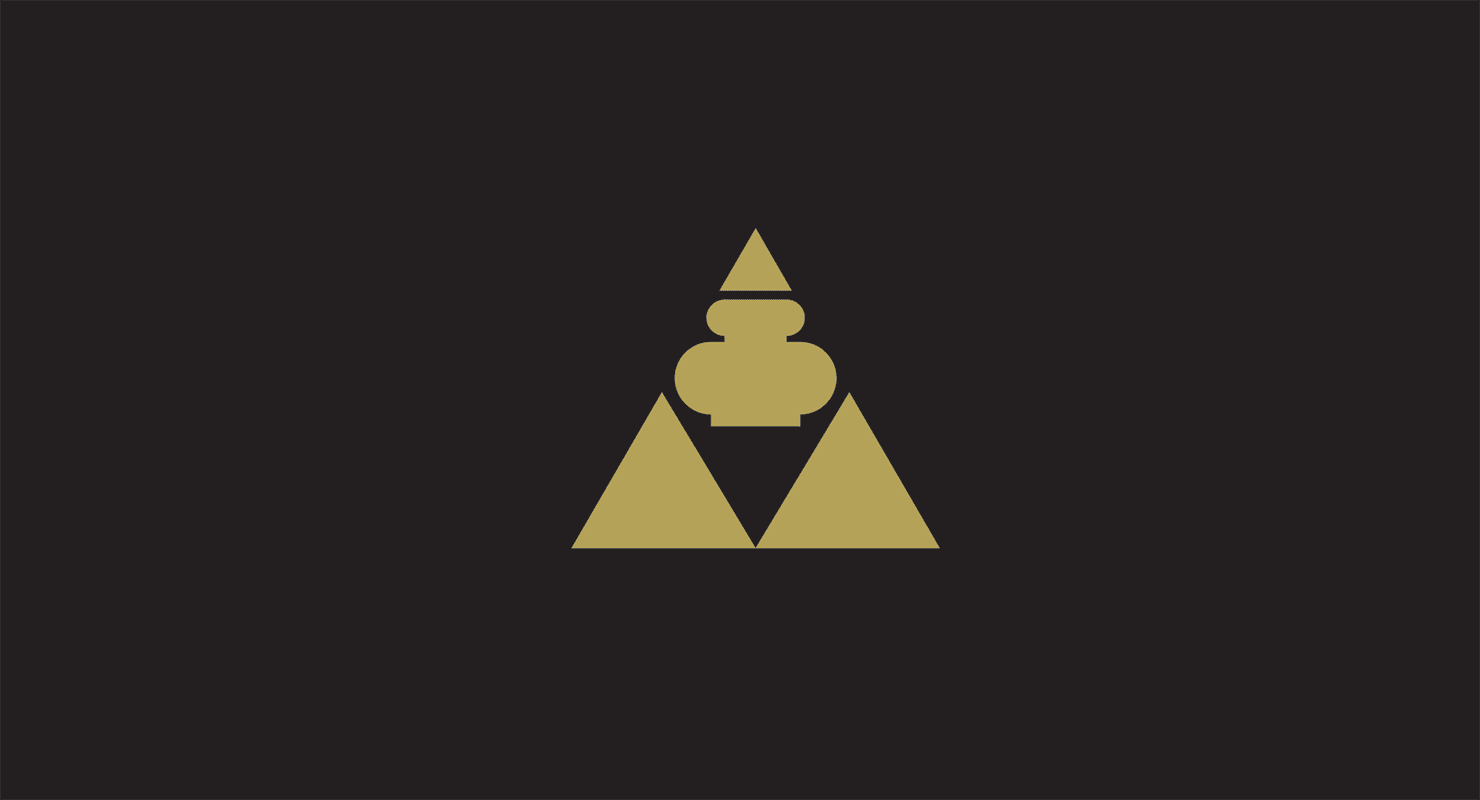 MENU HIGHLIGHTS
TOD MUN PLA
TOM KHA GAI
Chicken in spicy and sour coconut soup with galangal.
YUM MAMUANG PLA KROB
Crispy fish with spicy mango salad.