Primary content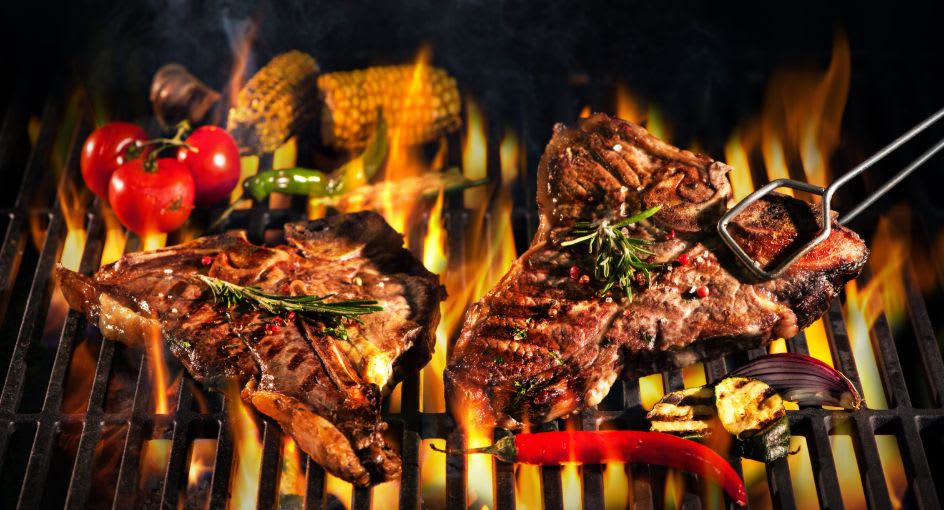 Savour succulent BBQ specialities at Sakalan.
Thursday nights mean easing into the weekend with a feast. Delve into premium meats grilled to perfection at our barbecue stations at Sakalan. Whether steak or chicken, enjoy the tasty dishes and sides on offer. Enjoy a leisurely barbecue with your friends or family.
Date:
Every Thursday
Venue:
Sakalan
Time:
6.30 pm - 10.30 pm

Price:
OMR 16 per person

50% off for kids from 5 to 11 years old.

Kids under 5 eat for free.

Al Baleed Resort Salalah by Anantara
 
136 Zimmer, Villen und Poolvillen
 
250 m Privatstrand
 
Infinity-Pool, Süßwasserlagune und Wassersport
 
Neben dem Archäologischen Park Al Baleed und dem Weihrauchmuseum
 
Allgemeine Geschäftsbedingungen
Prices are inclusive of 8% service charge, 5% municipality, 4% tourism and of 5% value added tax.
Please email fb.aabs@anantara.com for your reservation request, or call +968 2322 8222.