Primary content
Planee una escapada de fin de semana o quédese más tiempo para explorar; disfrutará de una serie de privilegios y descuentos en el mejor hotel para toda la familia de Chiang Mai.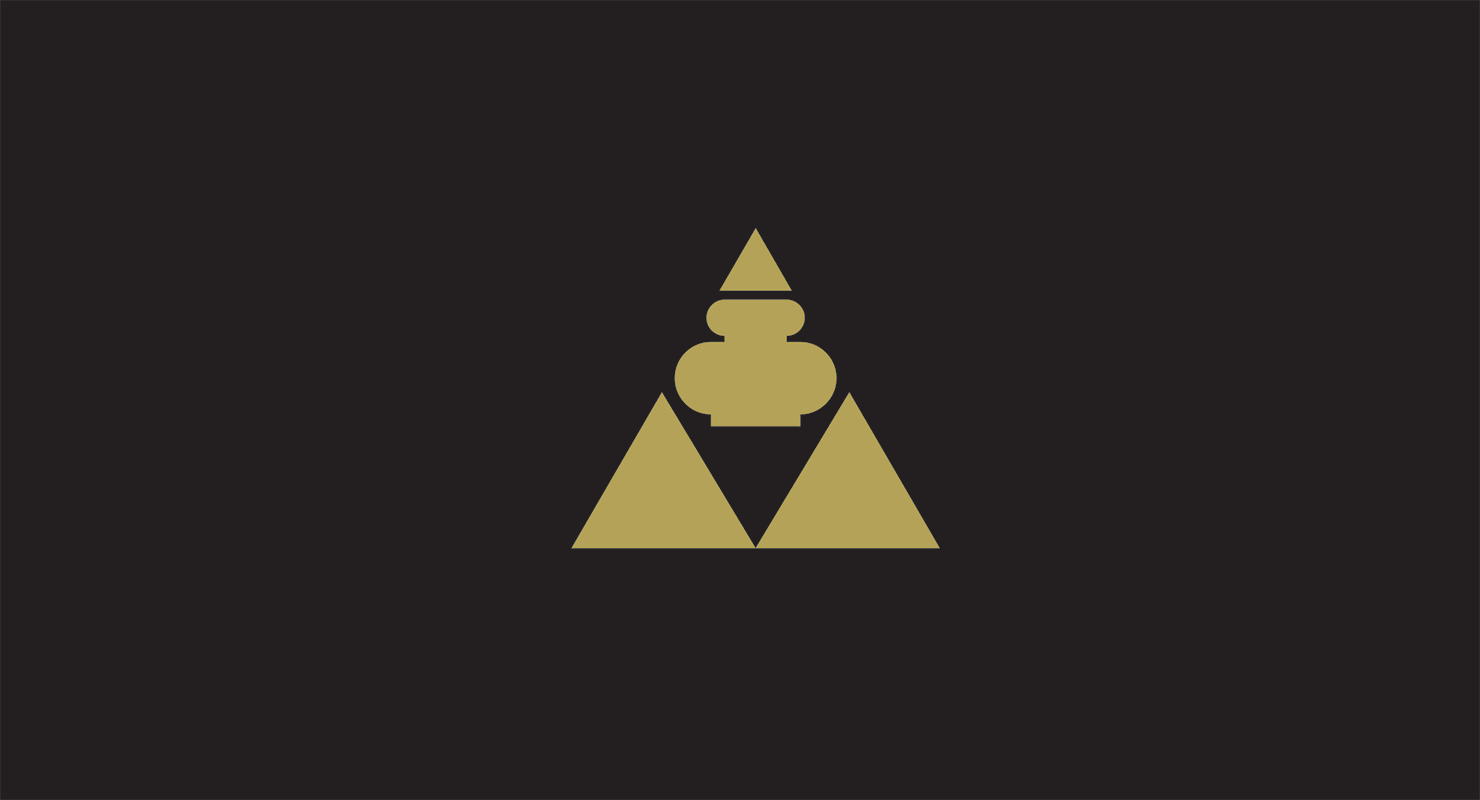 De
3700.00
Celebrate Christmas magic in a riverside wonderland.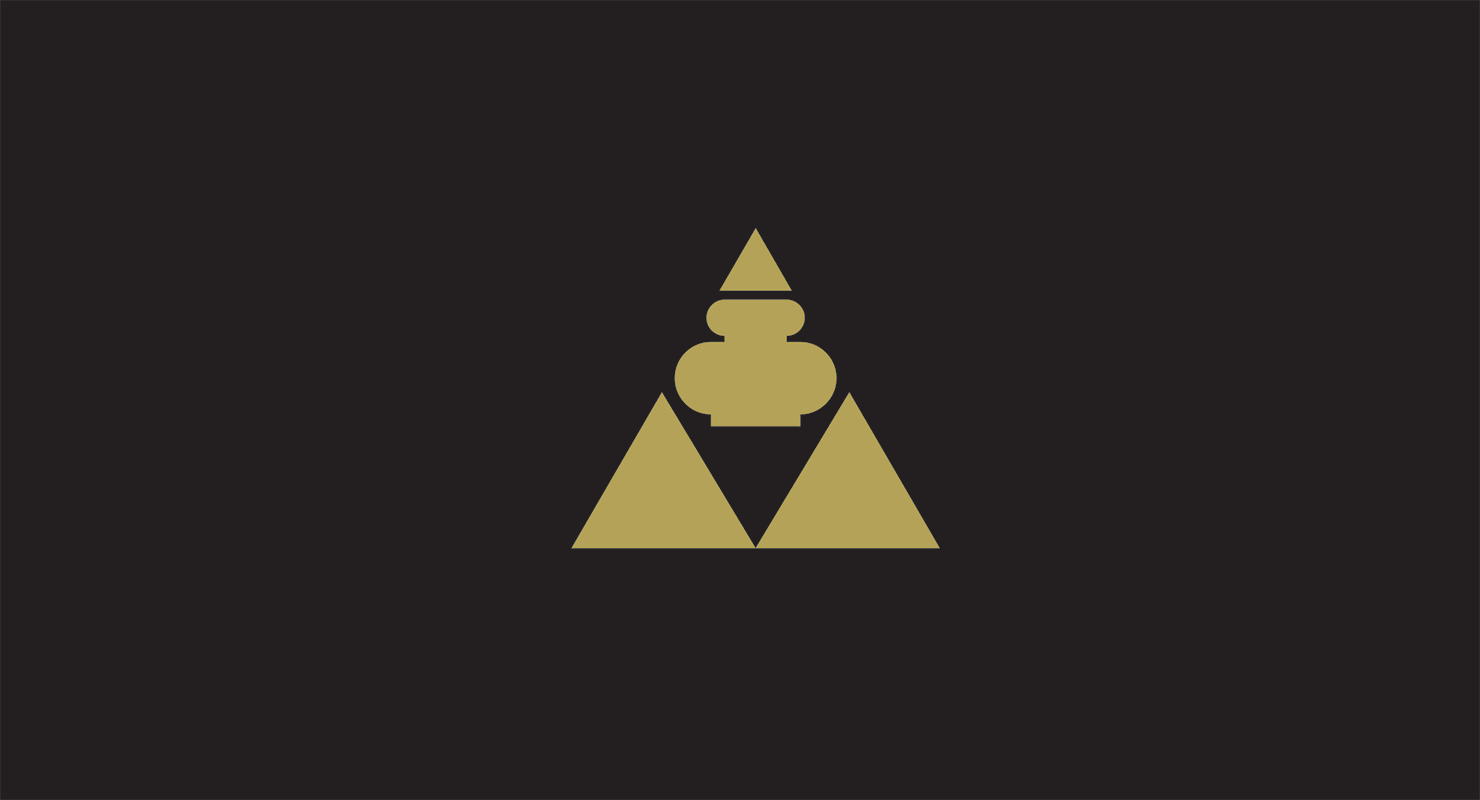 De
9007.00
The most glamorous event of the year.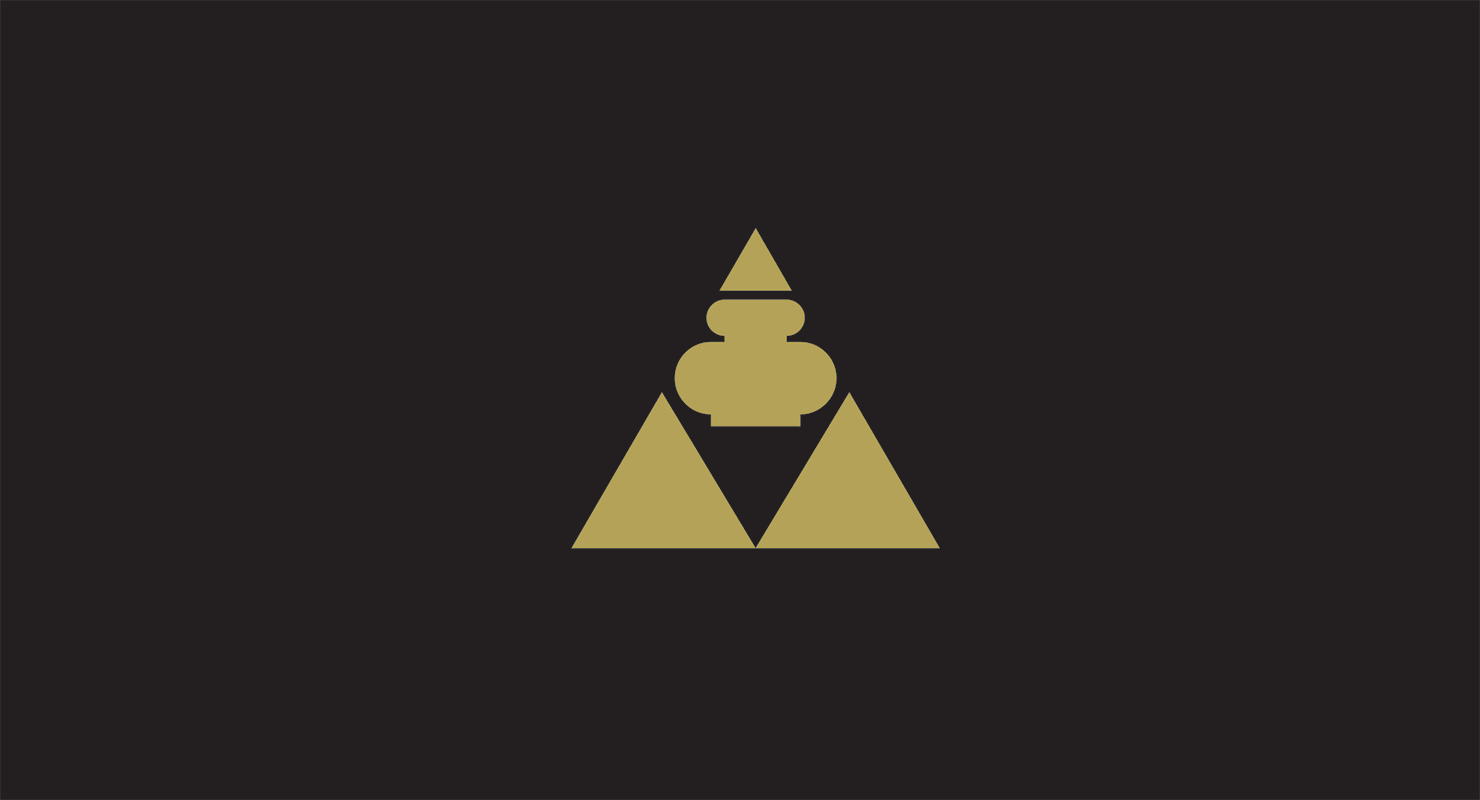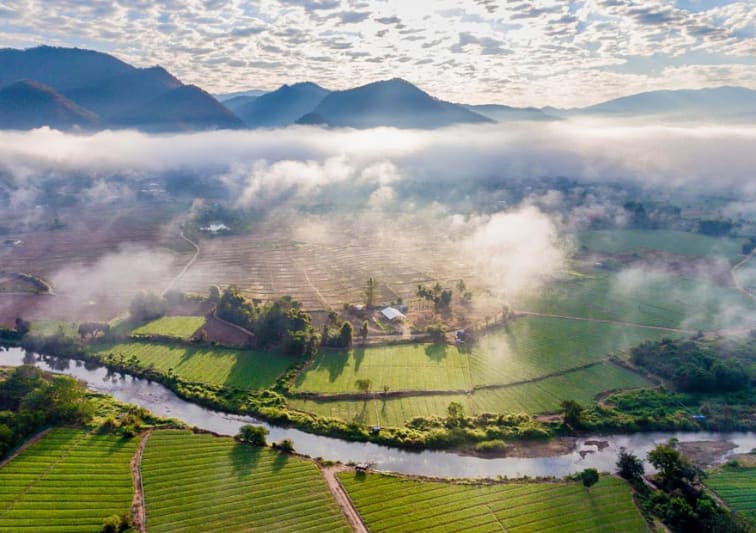 De
13700.00
Our favorite time of year is again upon us. See the city in its best light.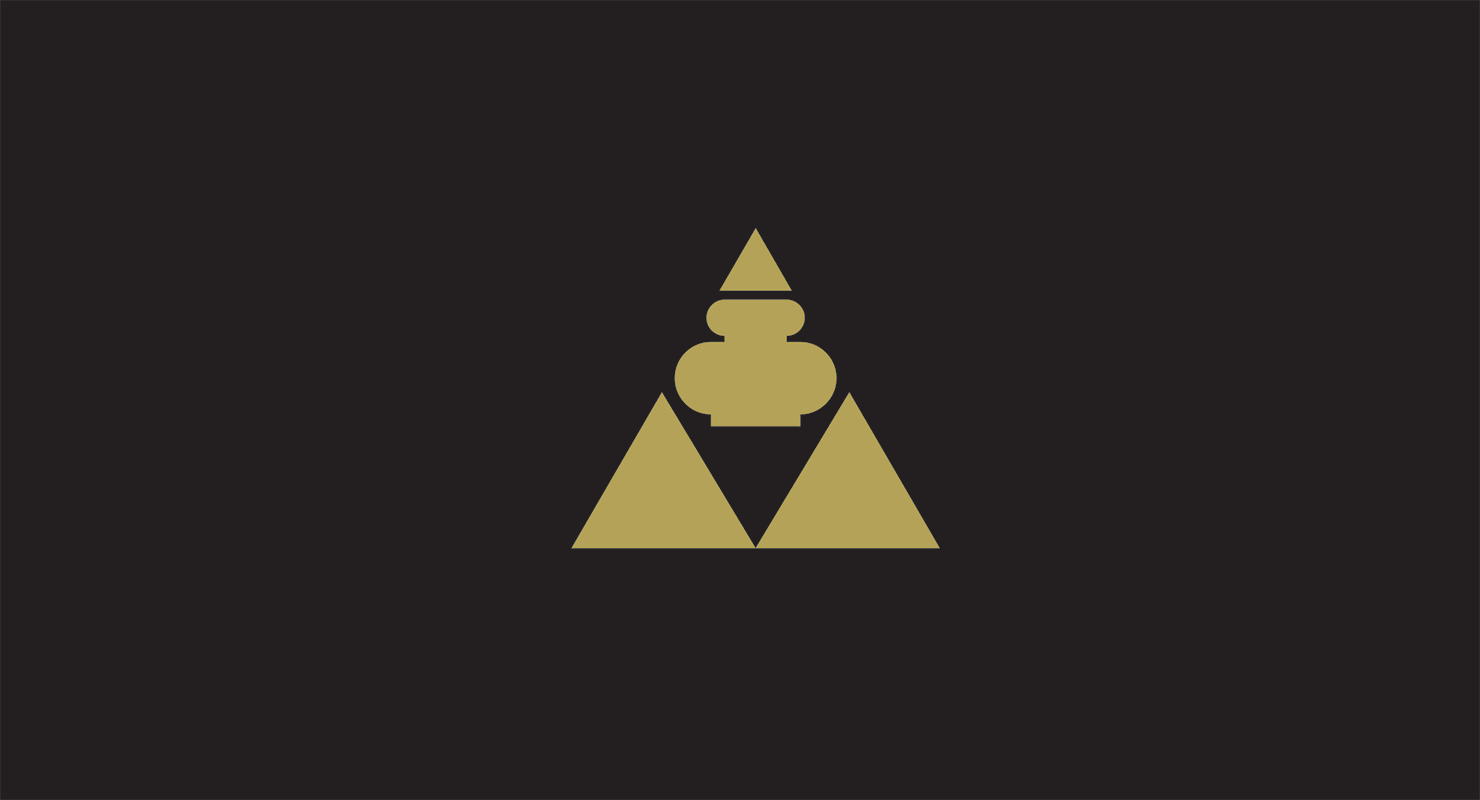 De
5652.00
The most extraordinary journeys are often close to home. Enjoy unforgettable Thailand escapes with our special residents' rates.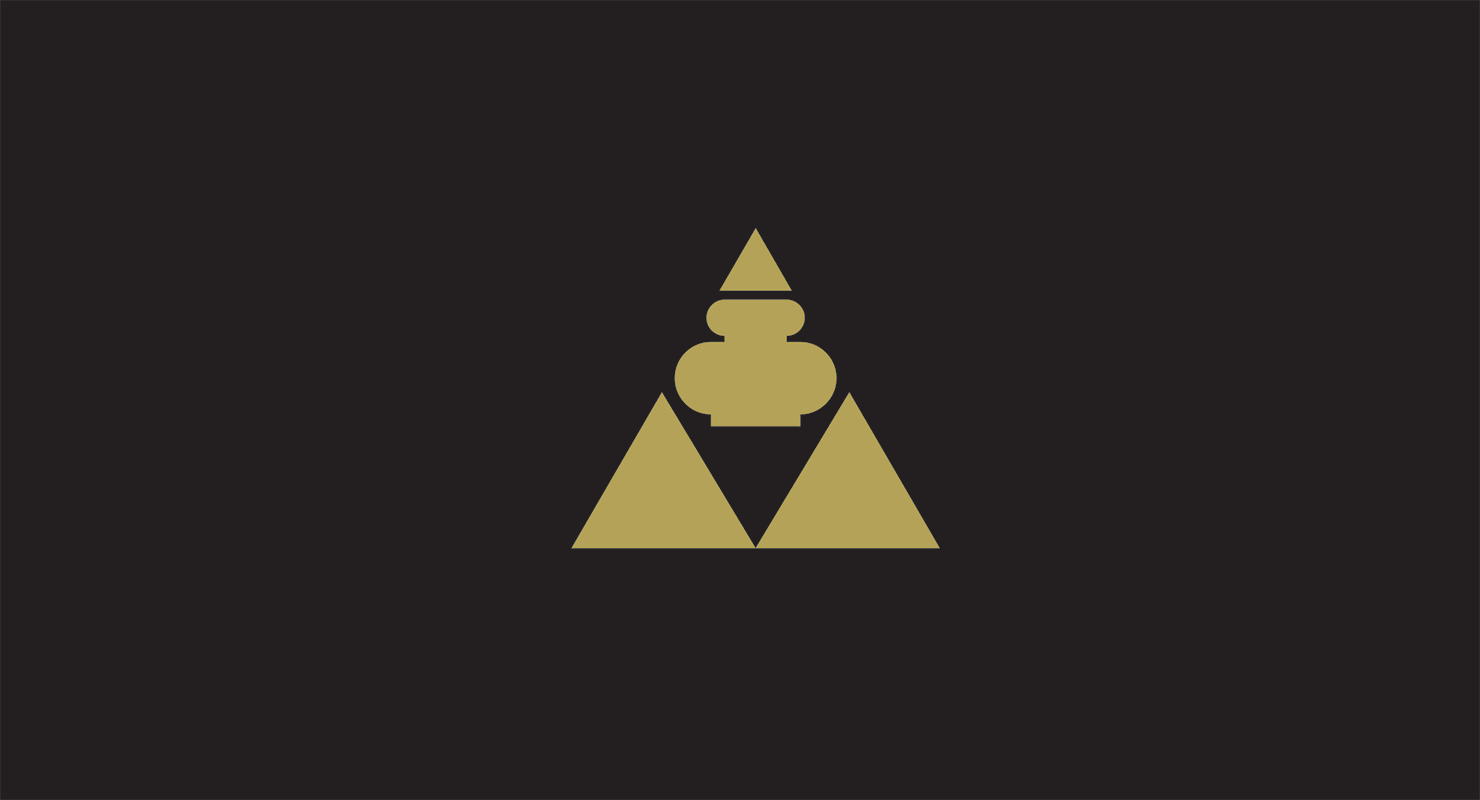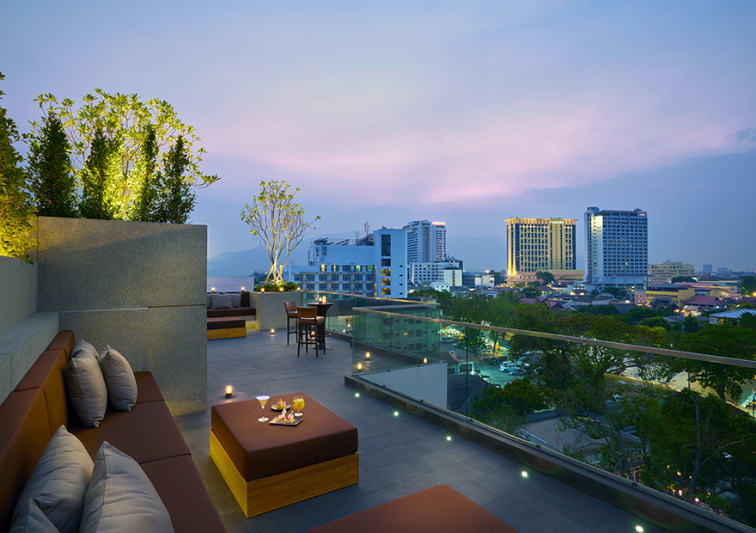 De
10100.00
Enjoy exceptional rates on luxurious stays with the freedom you need to change your dates when you need to.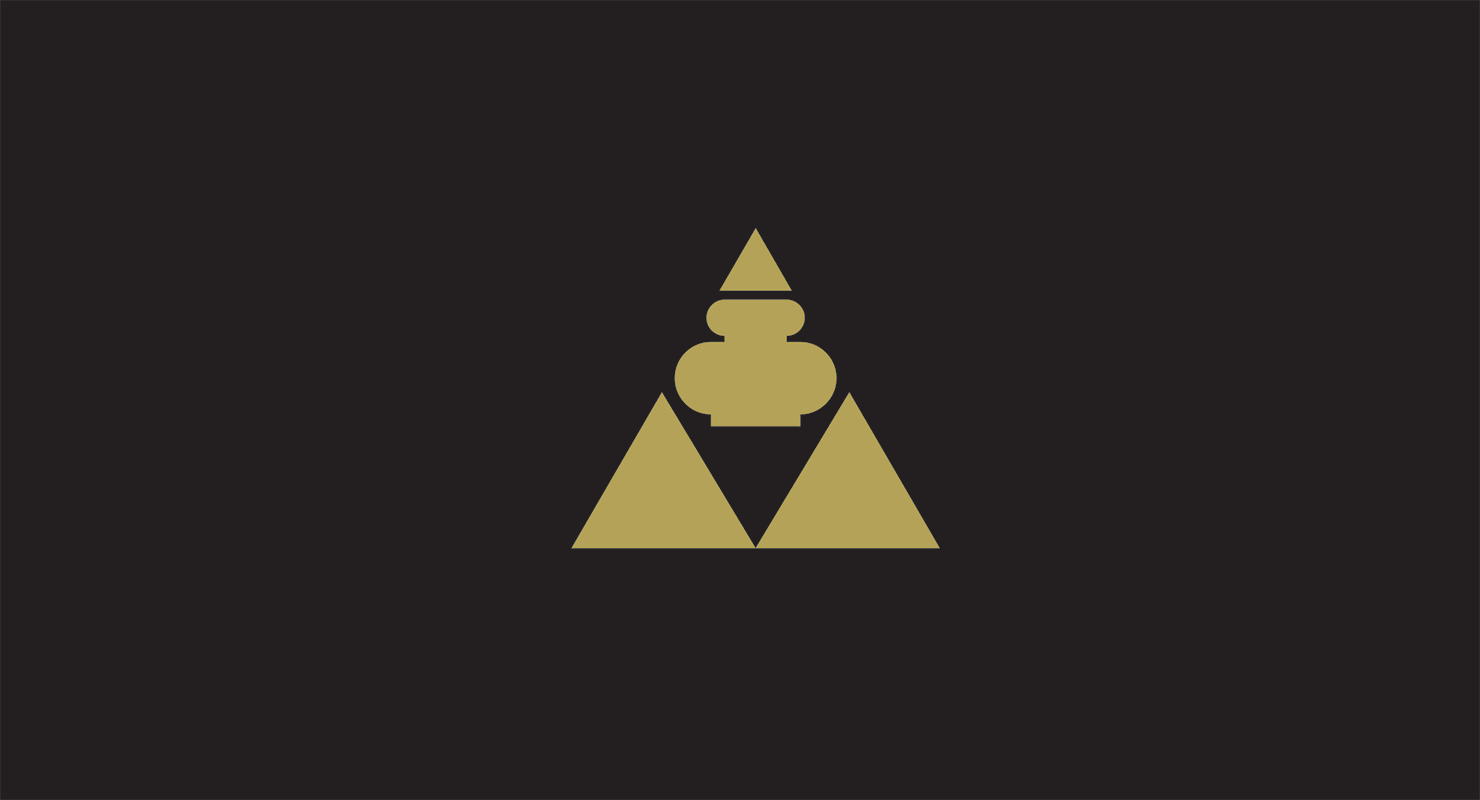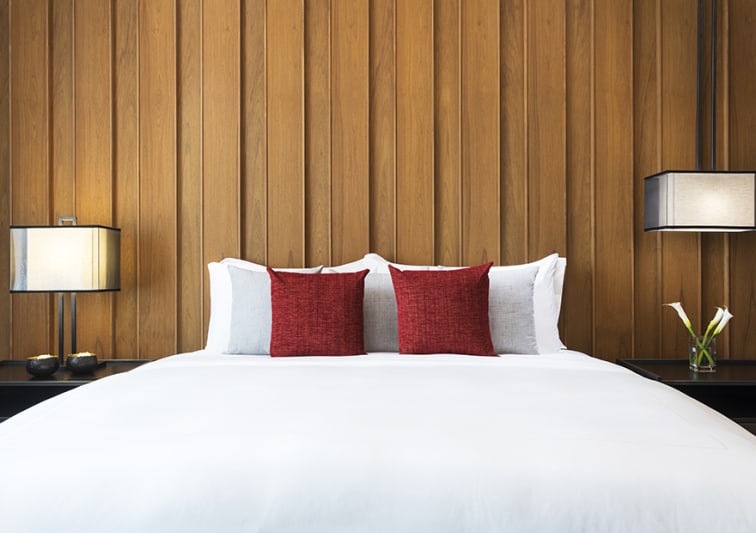 De
8585.00
Reserve con antelación para ahorrar hasta un 15% y consiga un desayuno diario para dos.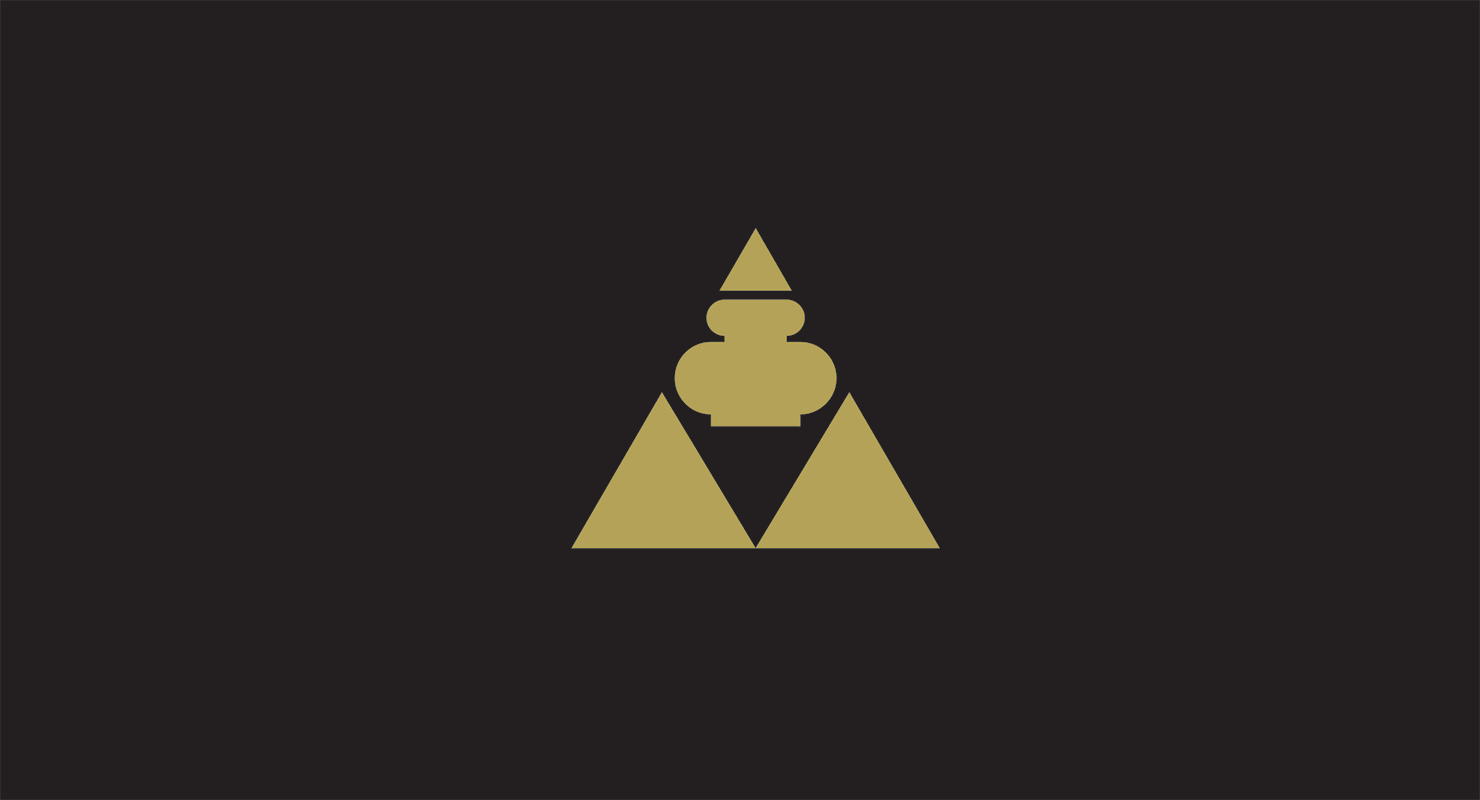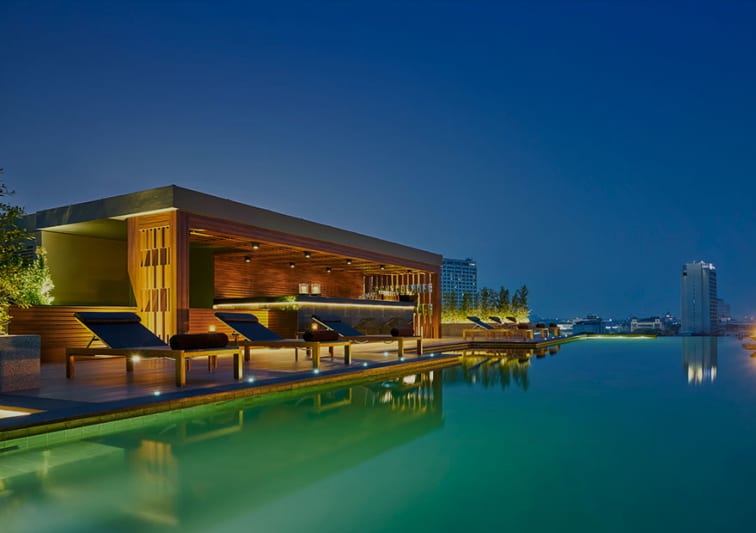 De
7576.00
Cuanto más larga sea su estancia, más ahorra. Amplíe su viaje y disfrute de un descuento de hasta un 25 %.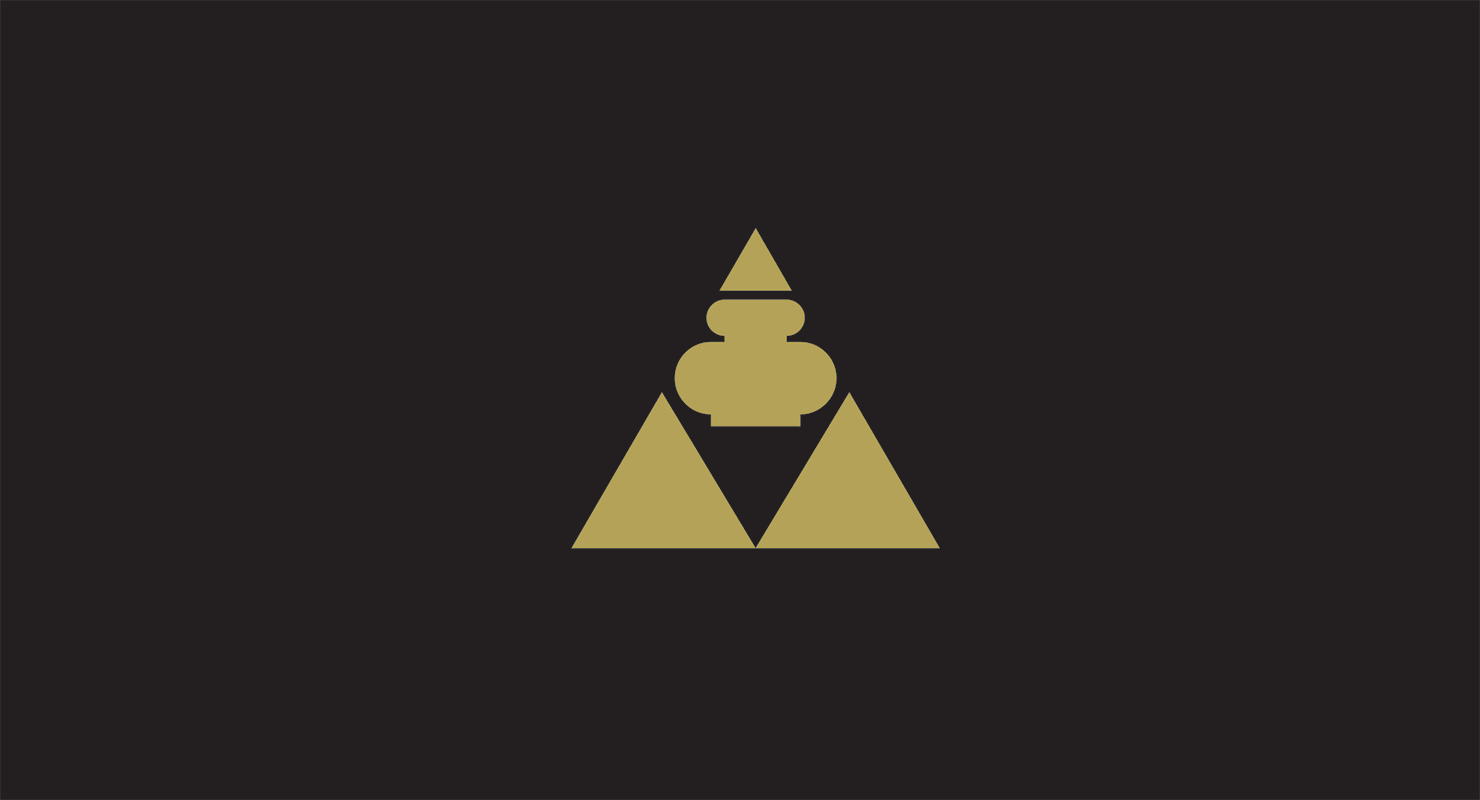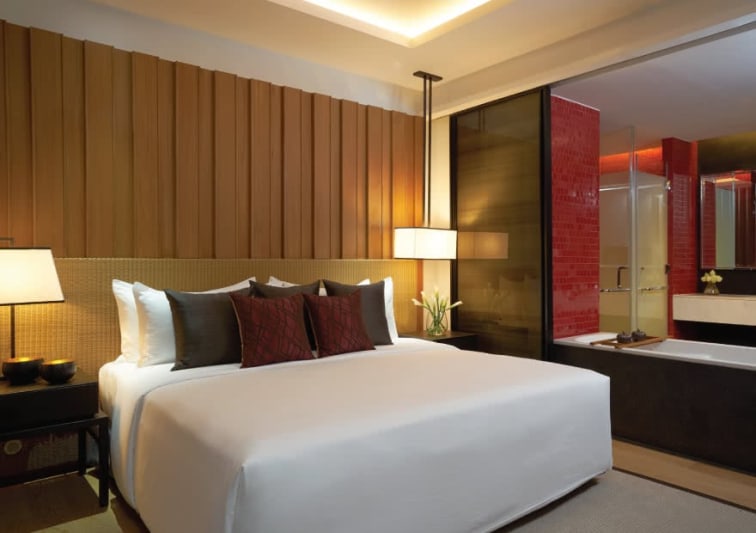 De
7081.00
20 % de ahorro en gastronomía
Daily breakfast
Crédito del resort de 1000 THB
Cóctel de autor
Quédese dos noches o más y aproveche el desayuno diario, el 20 % de descuento en tratamientos de spa y comidas durante su estancia y una mejora gratuita de la categoría de la habitación.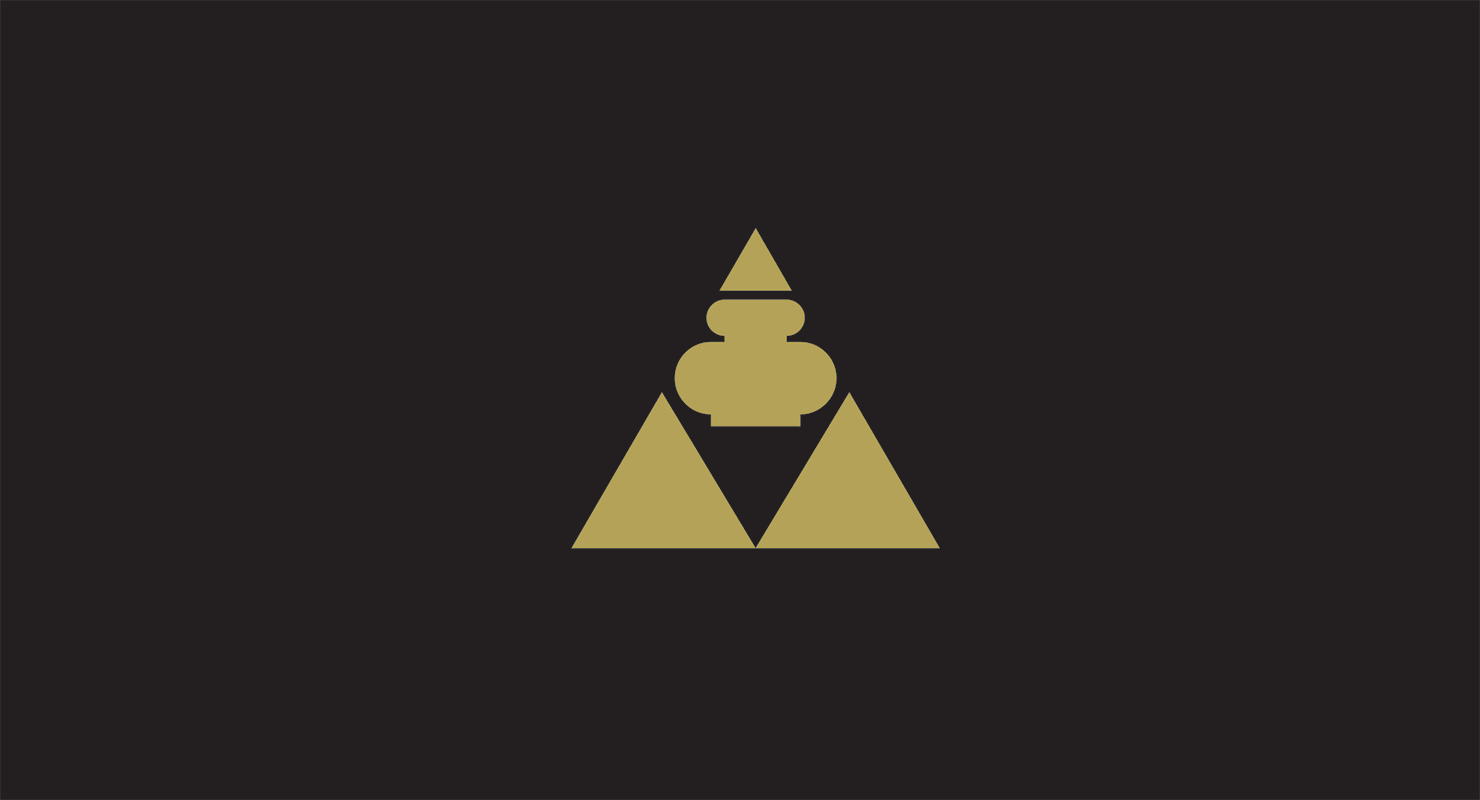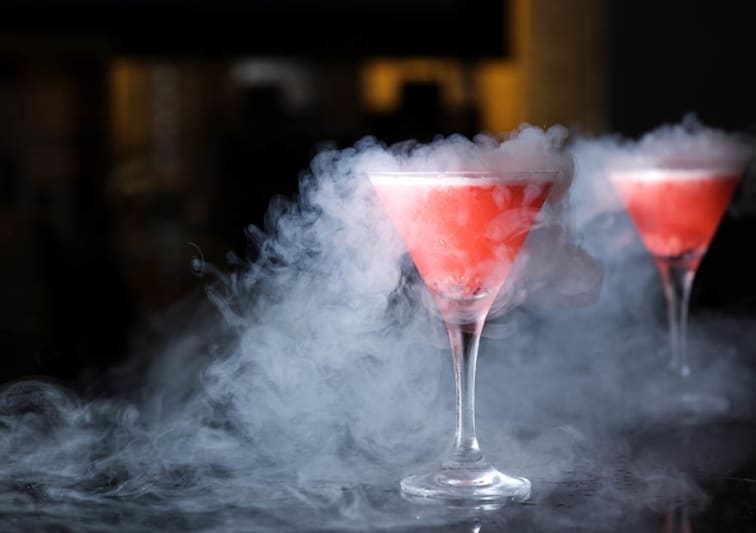 De
199.00
Gather at sundown at the former British consulate, and enjoy cocktail, beer and wine specials.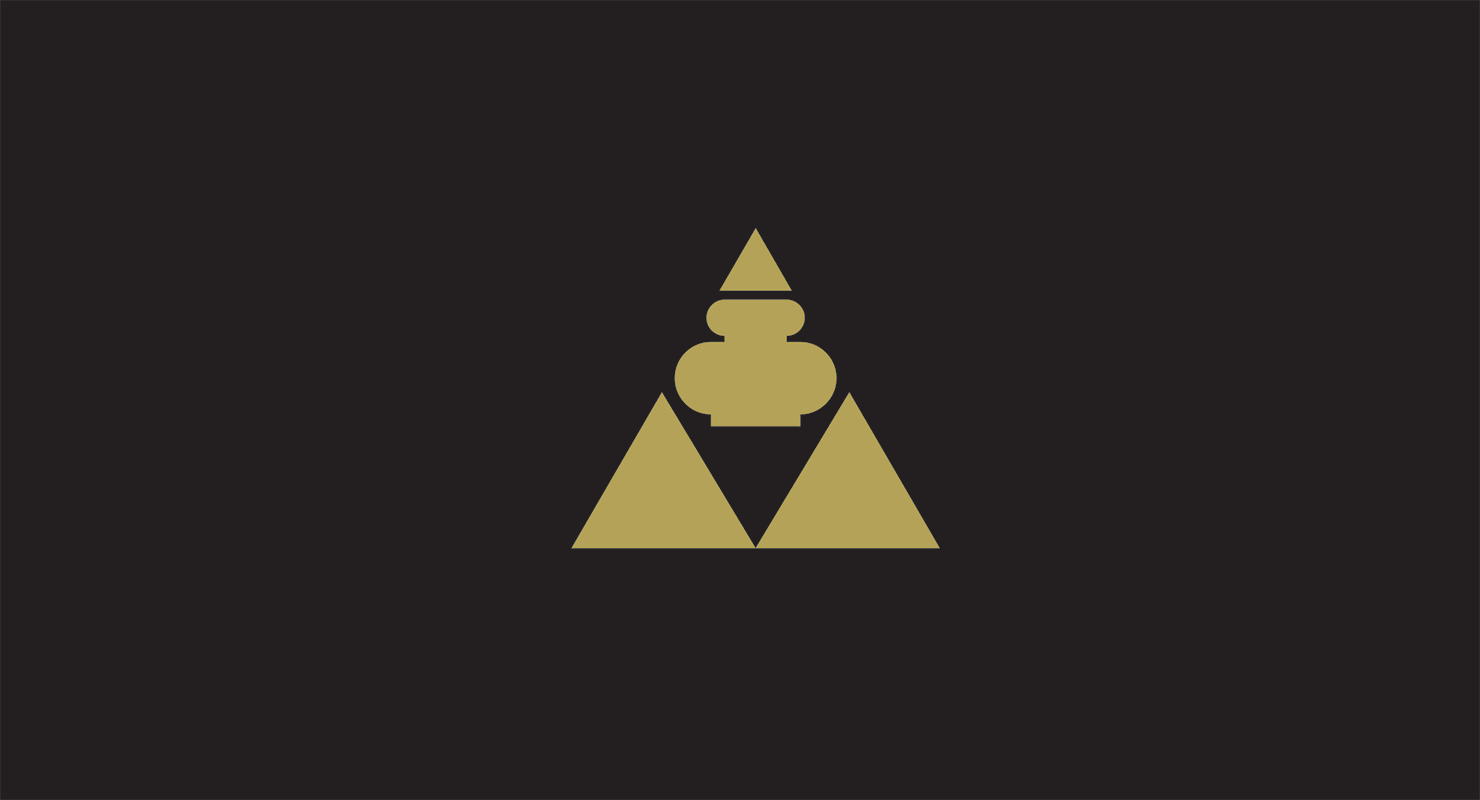 De
3500.00
Enjoy a complimentary IV drip for every bespoke massage booked at Anantara Spa.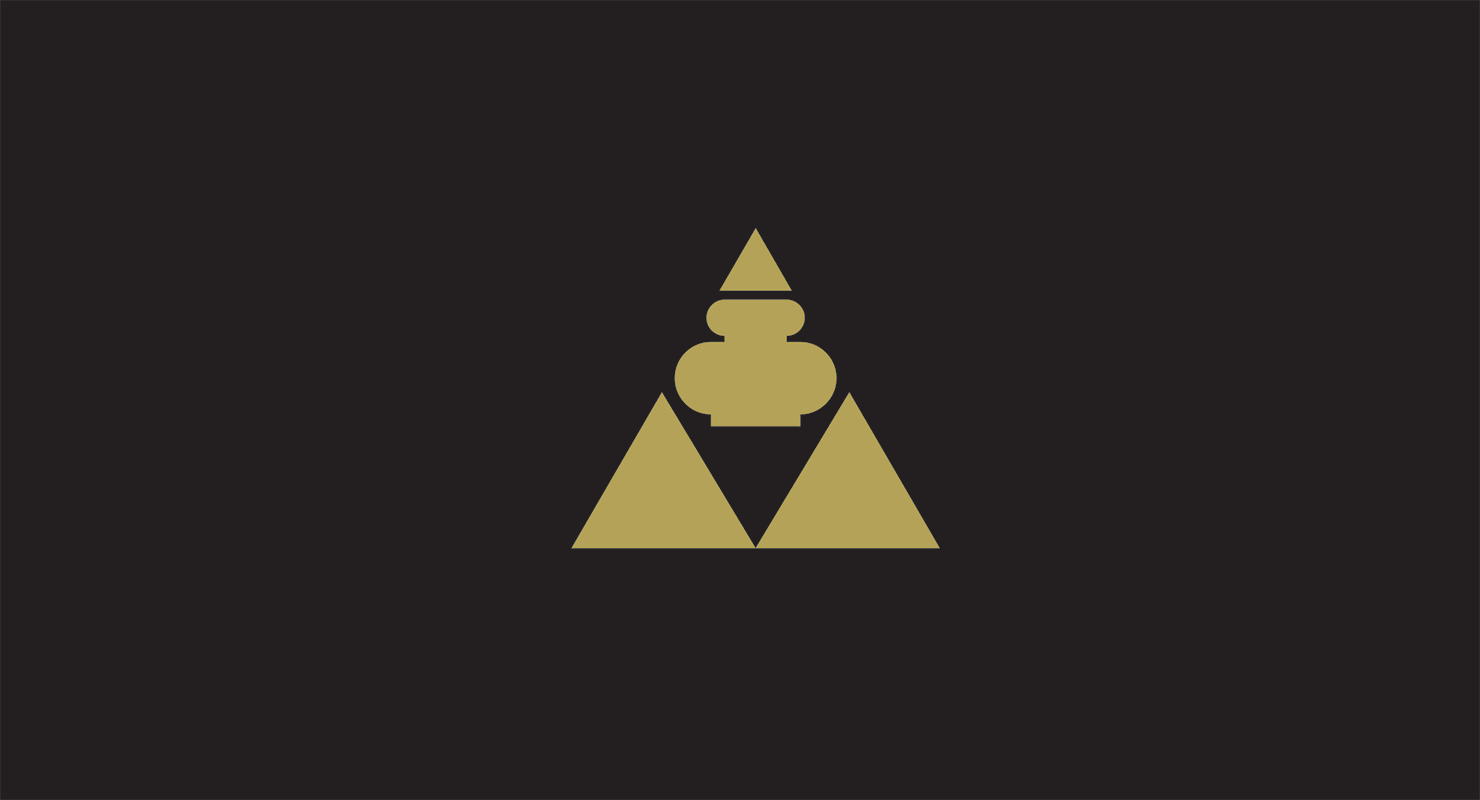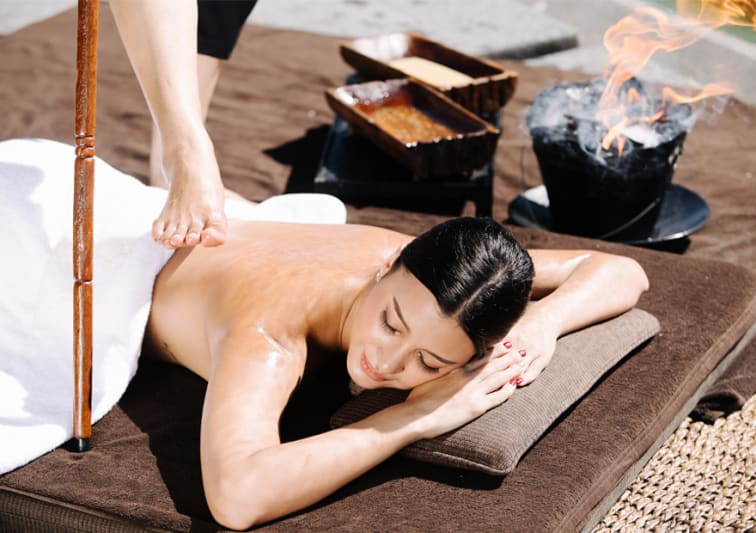 De
4000.00
Explore the sacred fire healing of Lanna exclusively at Anantara Spa.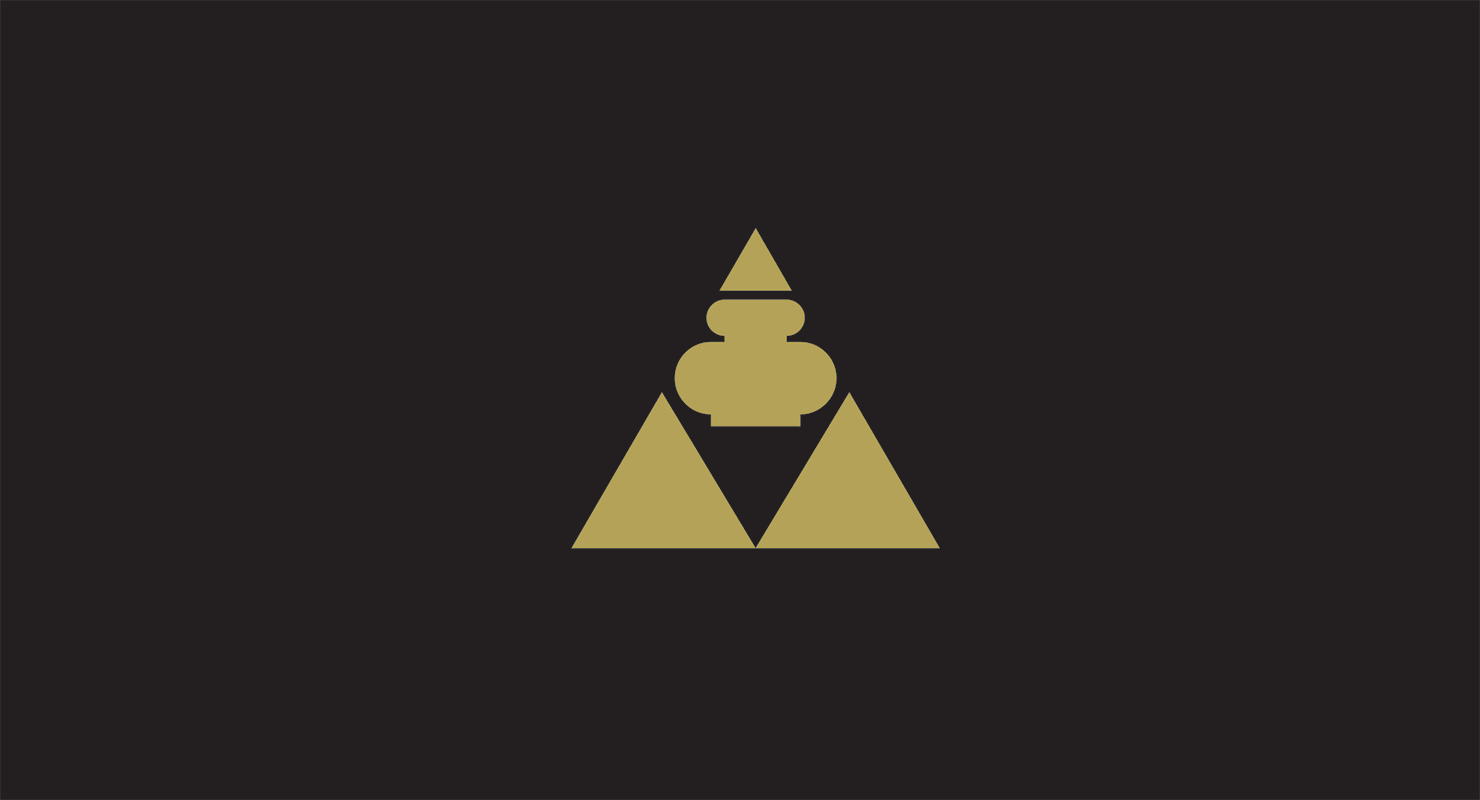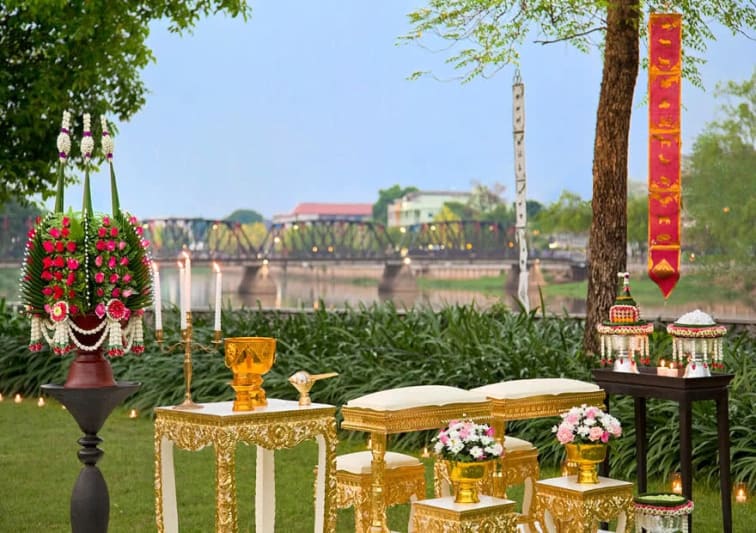 De
169000.00
Exchange vows in an authentic ceremony of Thai wedding customs.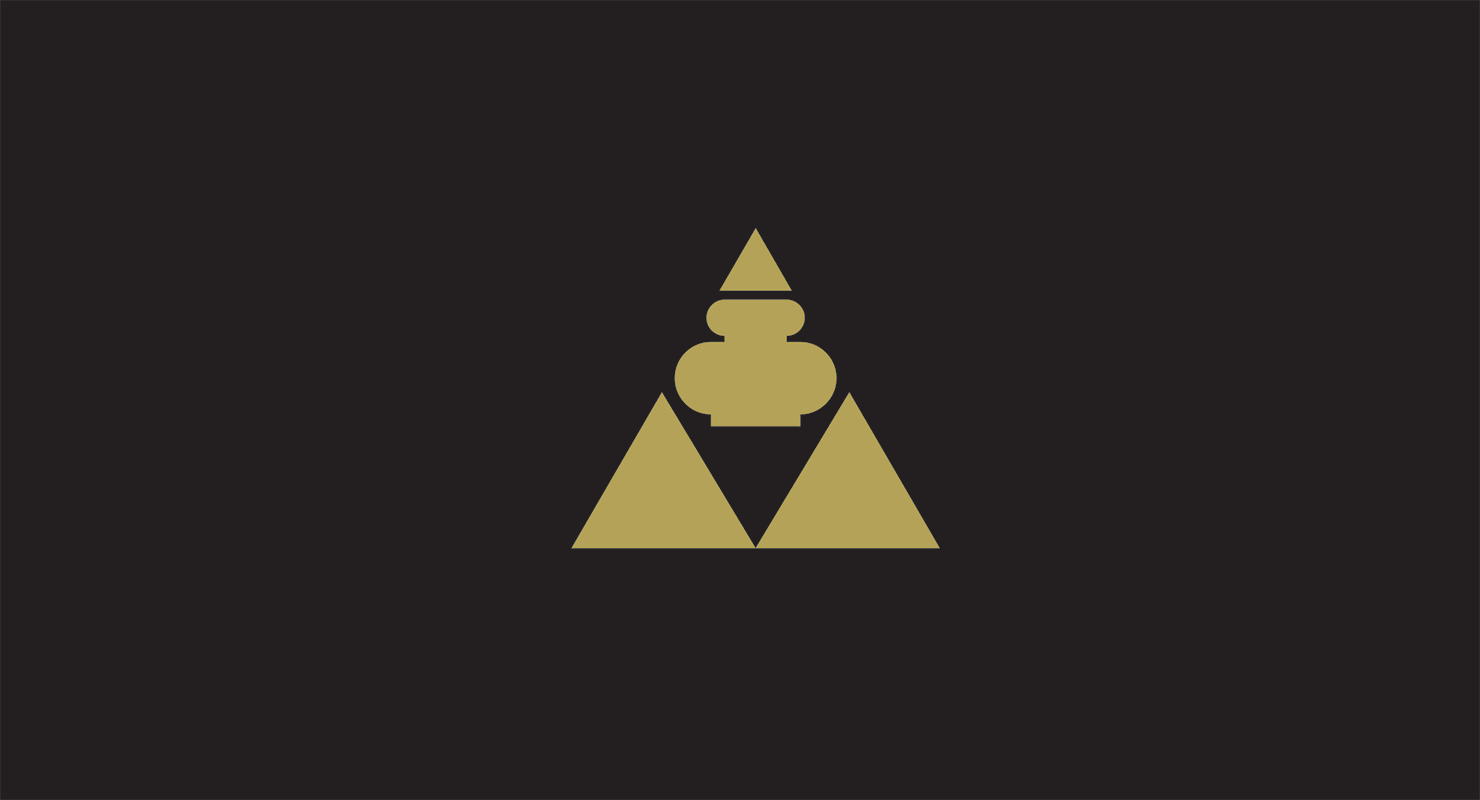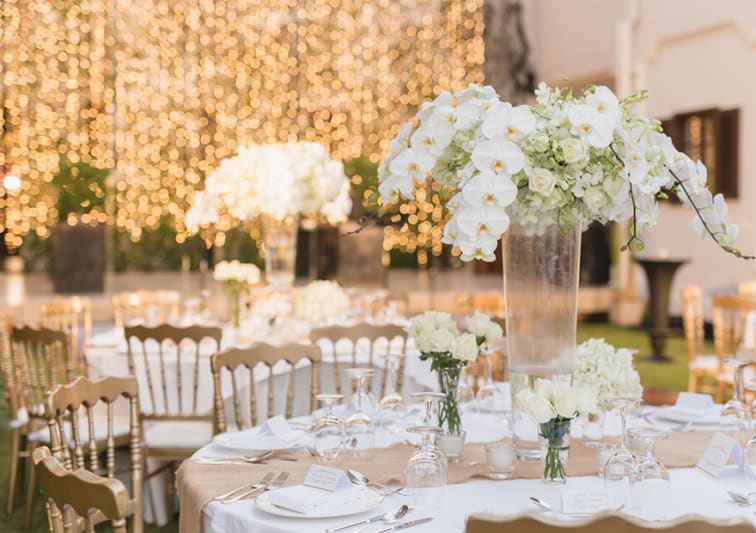 De
169000.00
Stroll along an aisle scattered with countless rose petals to a wedding march of enchanting music.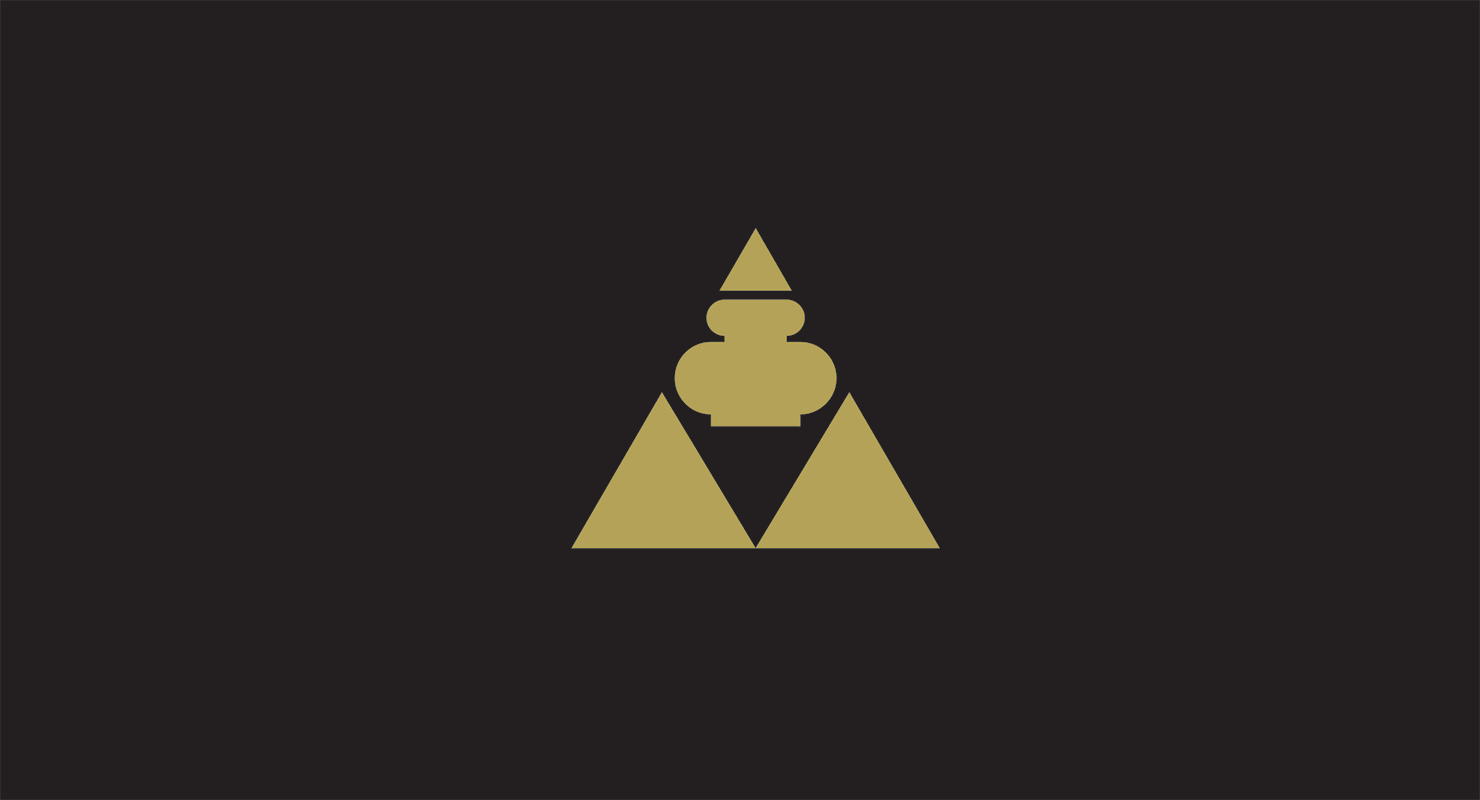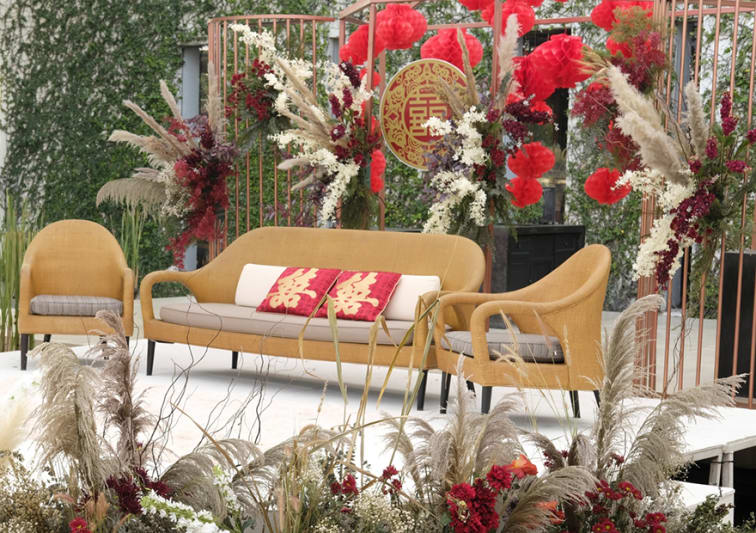 De
169000.00
Become one in a joining of matrimony in the traditional Chinese style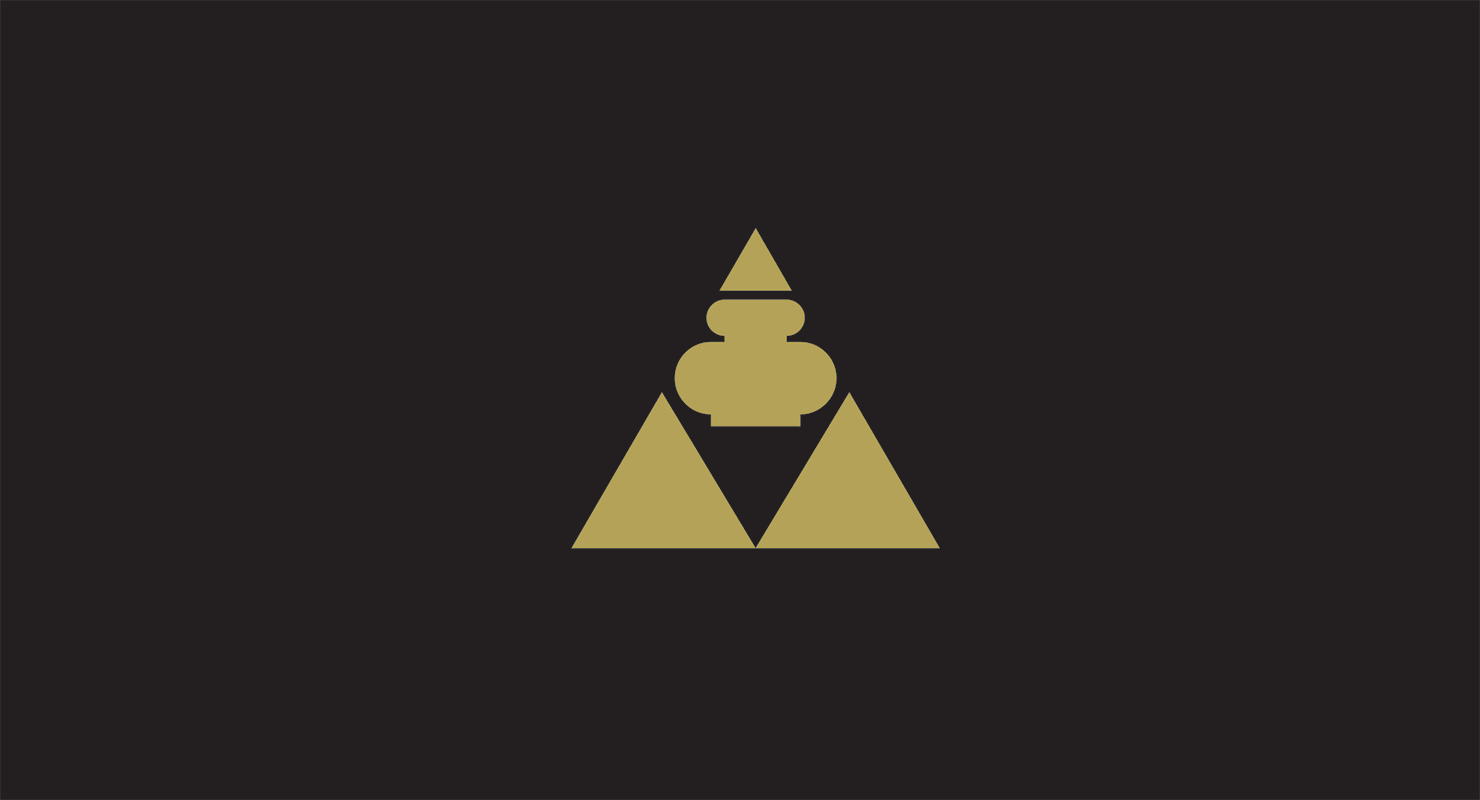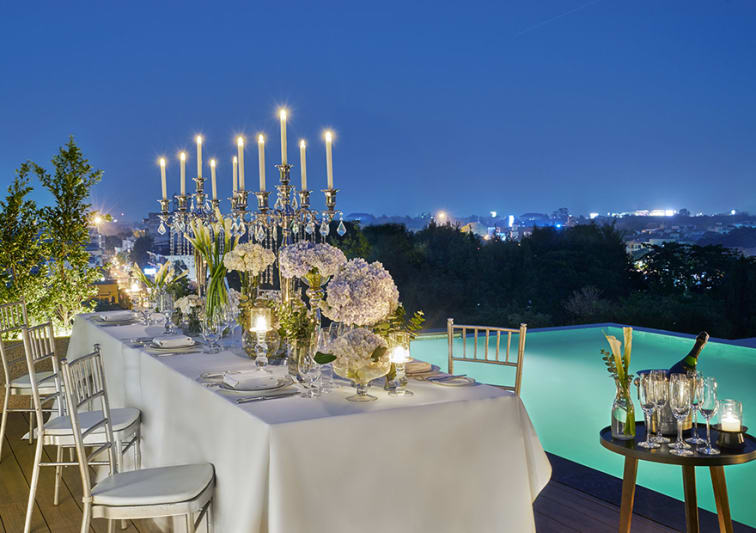 De
9800.00
Soak up wedding bliss with a pre-wedding photo shoot inspired by Bridgerton and a luxurious Anantara experience.
** Todos los beneficios de la reserva directa se aplican a los tipos de habitación o fechas de estancia específicas y no se pueden utilizar conjuntamente con otras ofertas.