Primary content
You can now use Alipay or WeChat Pay when staying with Anantara.
We now accept Alipay and WeChat Pay at select Anantara hotels and resorts. Enjoy fast, easy and safe payment. Registered Alipay and WeChat Pay users are invited to make their payments via their smartphones. Just scan and pay. We look forward to welcoming you for an unforgettable stay with us.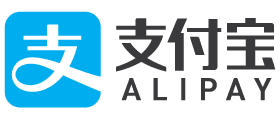 Alipay Participating Hotels: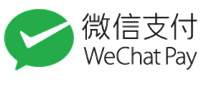 WeChat Pay Participating Hotels:
*Die Umrechnung ausländischer Währungen wird nur als Richtlinie angezeigt und ist nicht bindend. Nur die zum Buchungszeitpunkt bestätigte Währung ist garantiert.