Primary content
In The News
Uncharted destinations in Africa. Ayurvedic healing in Sri Lanka. Spectacular weddings on a private island. See what the world's favourite publications are saying about Anantara.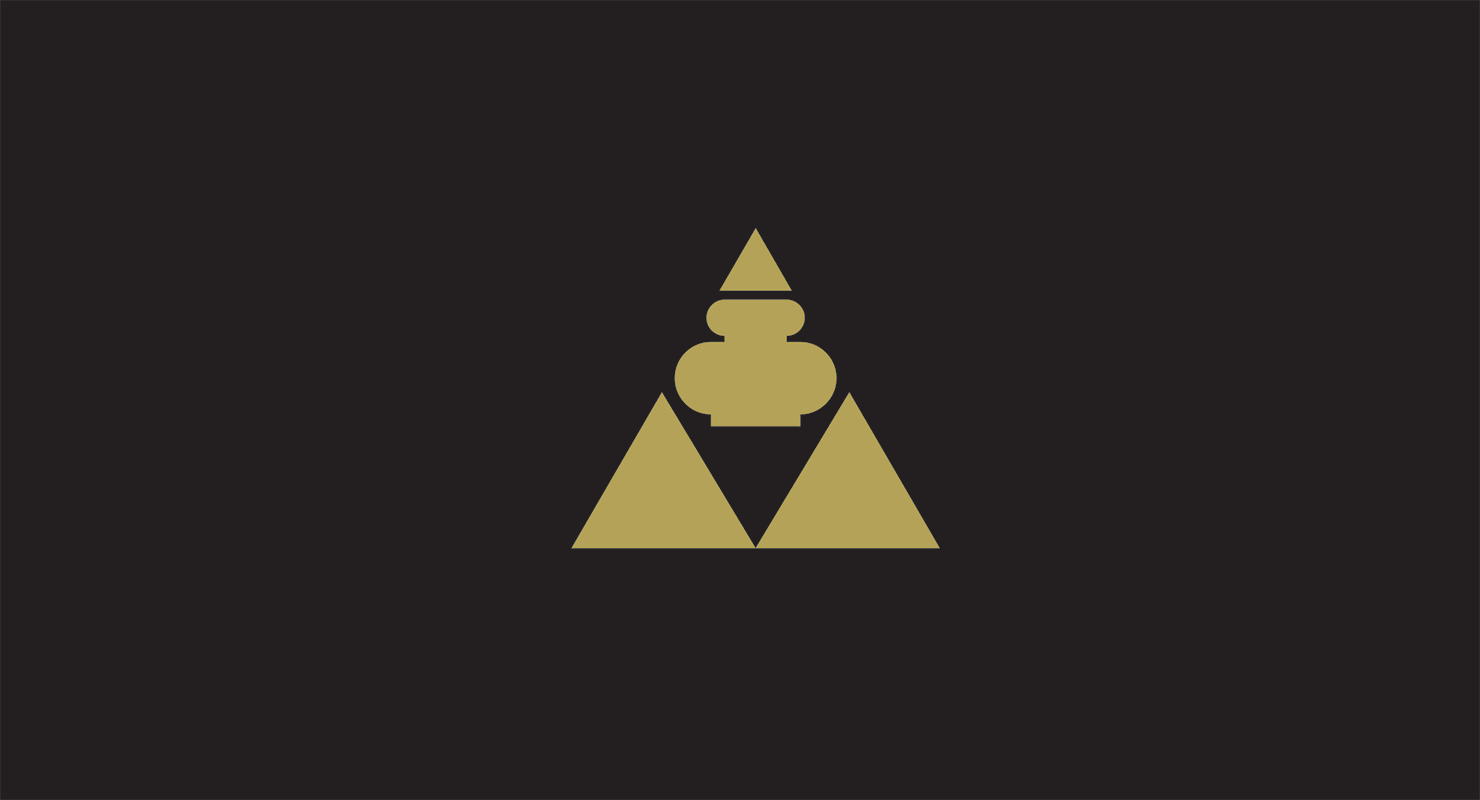 Conde Nast Traveler US
The Island with It All...For a quarter century, Sri Lanka was largely off-limits to tourists, riven by a brutal civil war that finally ended in 2009.