Primary content
Choose from Anantara journeys in the world's most spectacular destinations, and save up to 35%.
Linger longer and luxuriate in incredible savings. Find your island. Swim with mantas. Walk with giants in close-up elephant encounters. Discover romance in the desert. Hit the town – in Bangkok or Bali, Doha or Dubai. Pick your pleasure from Stay Longer offers in dozens of destinations.
Save on stays between 3 April and 30 September 2018. Select your Anantara Stay Longer Special now.
PRIVILEGE members also save an extra 10% on Stay Longer. To access your extra savings, click here.
Not yet a member? Registering is free and easy. Sign up now.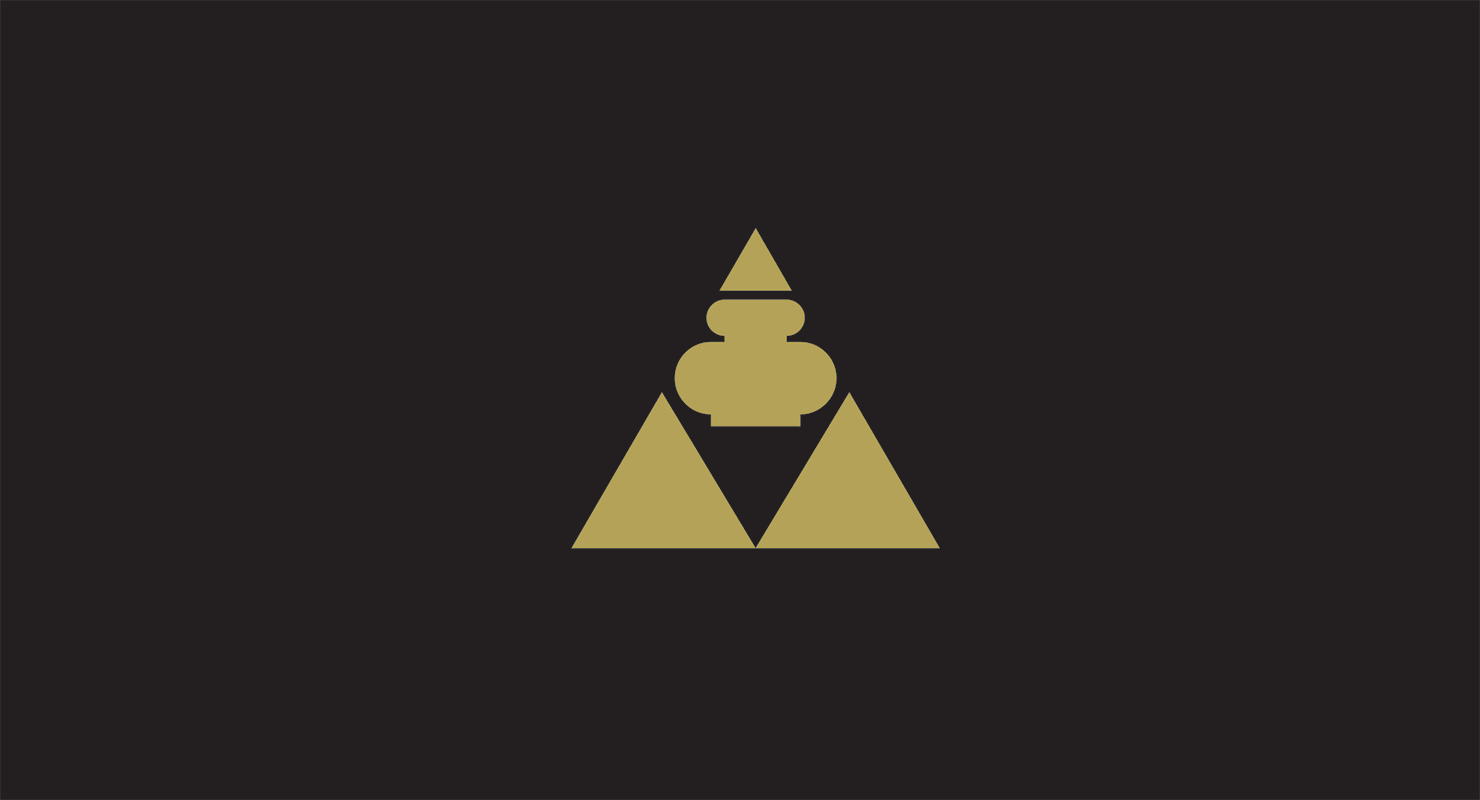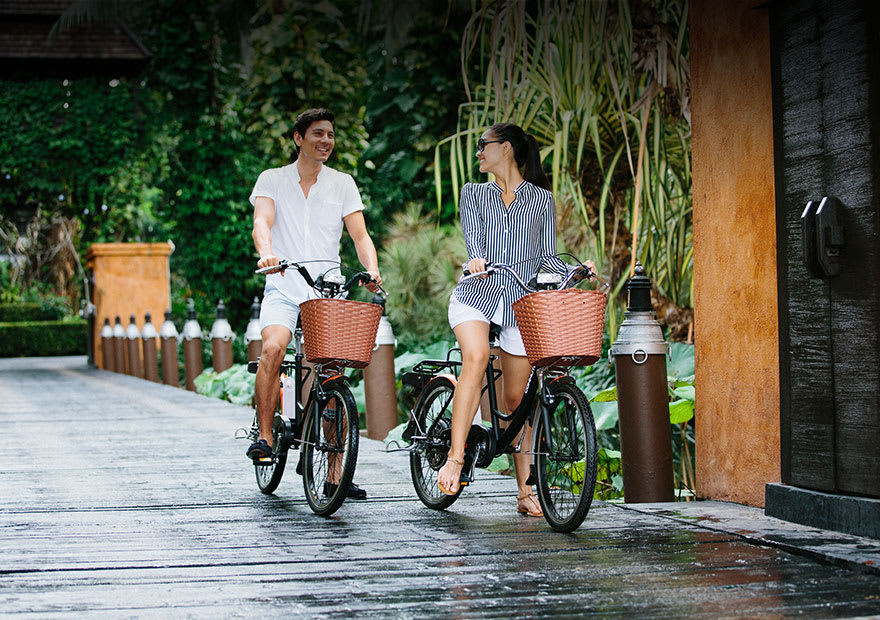 מ-
5126
הישארו יותר - חיסכו יותר. האריכו את הטיול שלכם ותיהנו מחיסכון של 15%.
הזמינו עכשיו
ראו עוד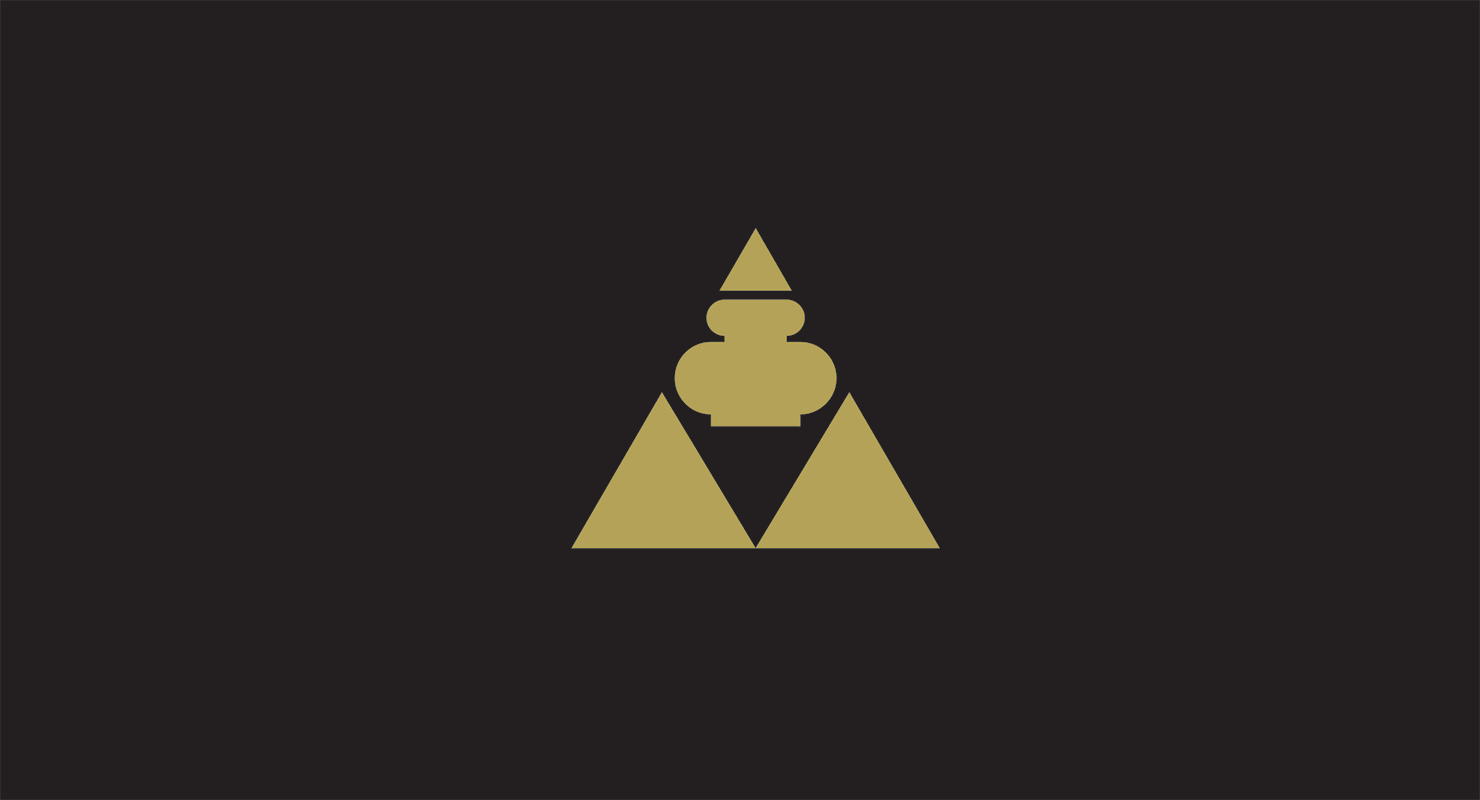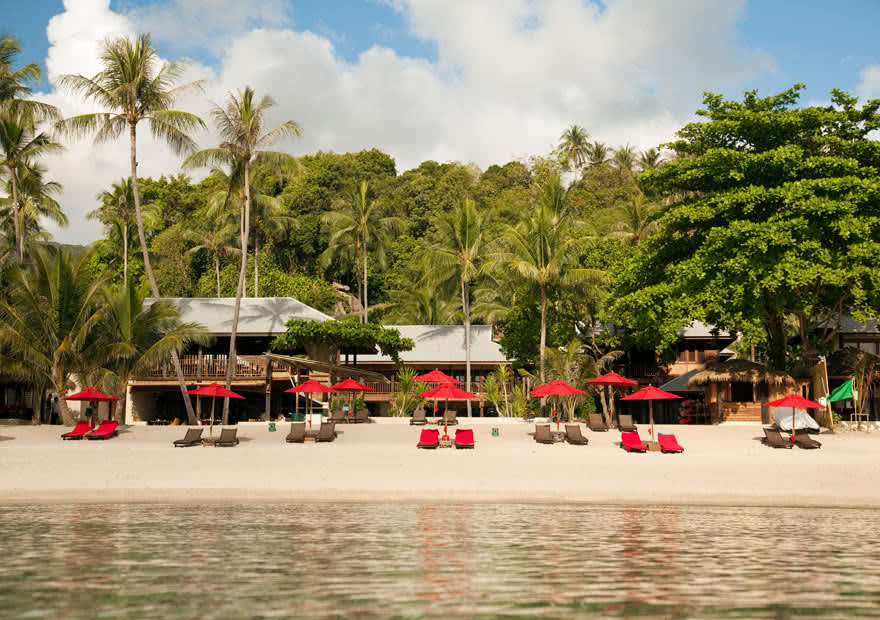 מ-
6290
להישאר יותר – לחסוך יותר. האריכו את הטיול שלכם ותיהנו מחיסכון של 15%.
הזמינו עכשיו
ראו עוד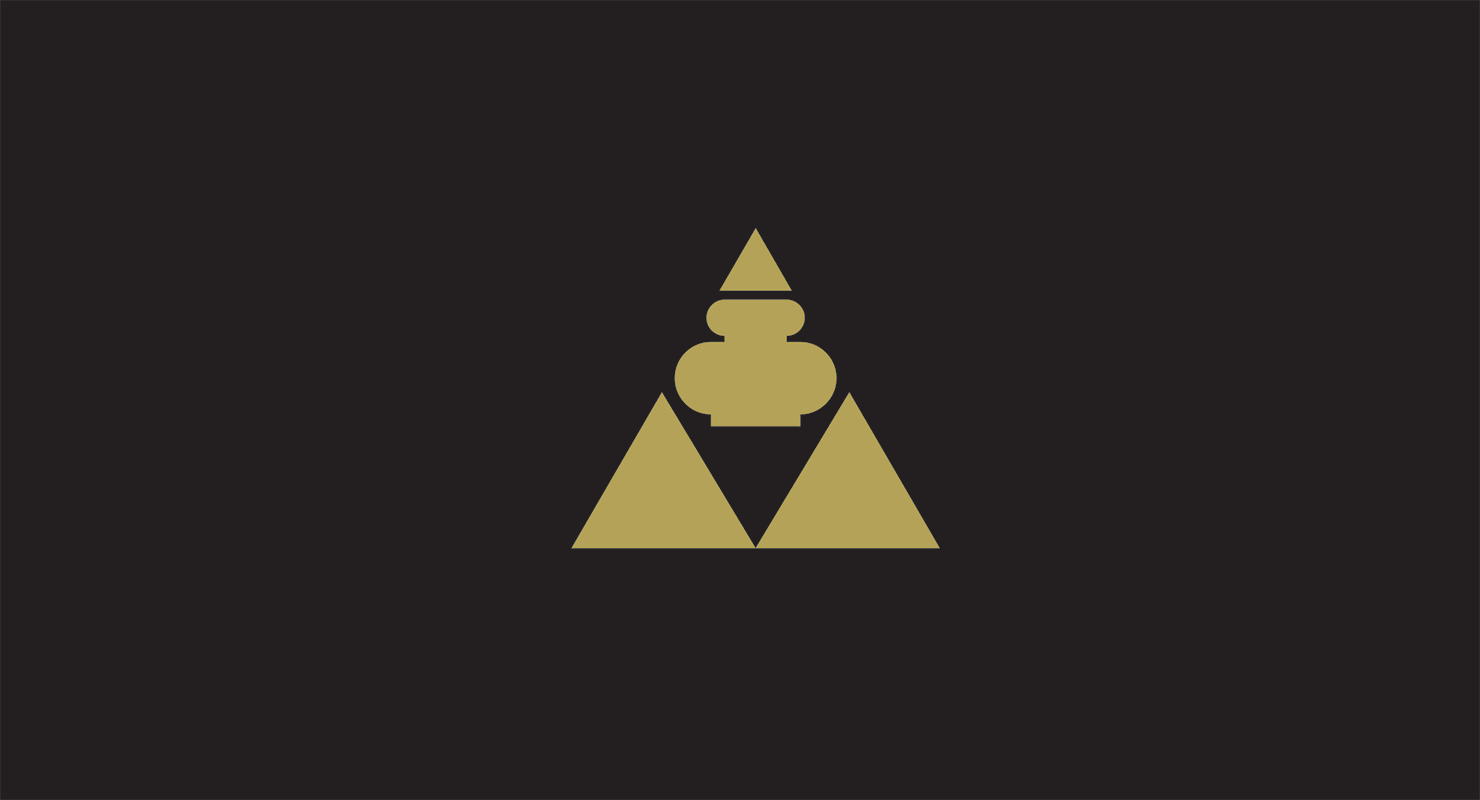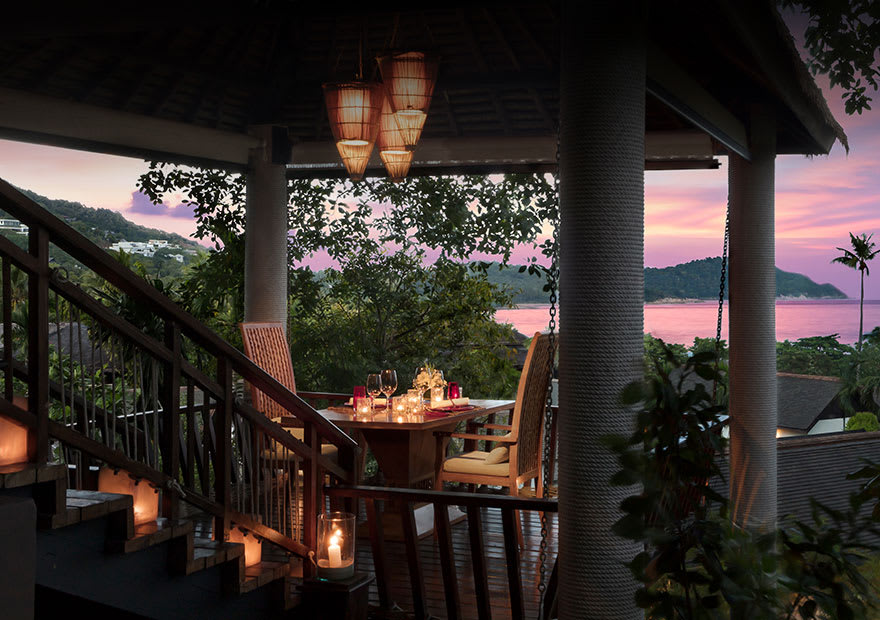 מ-
4877
להישאר יותר – לחסוך יותר. האריכו את הטיול שלכם ותיהנו מחיסכון של 25%.
הזמינו עכשיו
ראו עוד
Terms and Conditions
Bookings are subject to availability, and blackout dates and other conditions may apply.
Applicable length of stay, offer validity and discounts vary per participating hotel or resort.
Offers cannot be used in conjunction with any other offers, discounts or packages and are not exchangeable, transferrable or redeemable for cash.
Please check each individual offer for exact terms and conditions.
*סכומי המרה של המטבע הזר ניתנים כהנחיה בלבד ואינם מחייבים. רק הסכום שאושר בעת ביצוע ההזמנה מובטח.