Primary content
Less is more.
As of 1 January 2018, Anantara has begun a new chapter with its sustainable straw initiative – saying goodbye to plastic straws in all of its hotels and resorts in Asia. With this initiative, Anantara (along with sister brand AVANI) became the first major hotel brand to eradicate plastic straws at every single property in Asia. Preparations are underway to expand the initiative globally by the end of the year.
What are we replacing them with? In the serene mountainous region of Northern Thailand, Anantara Golden Triangle Elephant Camp & Resort is working with a local artist, Khamchan Yano, who was shown by village elders a fast-growing wild bamboo indigenous to the surrounds. Together they have perfected a way to create bamboo straws, keeping the bamboo strong whilst also ensuring it is hygienic and reusable. This new social enterprise will continue to supply the resort and provide local employment.
In Sri Lanka, Anantara Peace Haven Tangalle has added a plot of bamboo to its existing organic garden which is tended by local villagers. Bamboo shoots will grow alongside tea, black pepper, cinnamon, cloves and rice – another step on their journey to becoming fully self-sufficient.
Whilst plastic is one of the most defining inventions of our time, its negative environmental impact is undeniable. Globally, 300 million tons of plastic are produced on an annual basis and around 8.8 million tonnes of it gets dumped into the oceans. The throwaway nature of single-use, seemingly harmless plastic straws contributes to these products actually being one of the top two polluters of the ocean, and each straw takes up to 500 years to decompose. The total number of plastic straws used daily is so large that no global usage figures exist, but Americans alone use 500 million straws daily, according to the National Park Service.
Anantara hopes to inspire more hospitality operators to follow this lead, and to encourage our own guests to carry their new knowledge back home and continue to replace plastic straws in their day-to-day lives.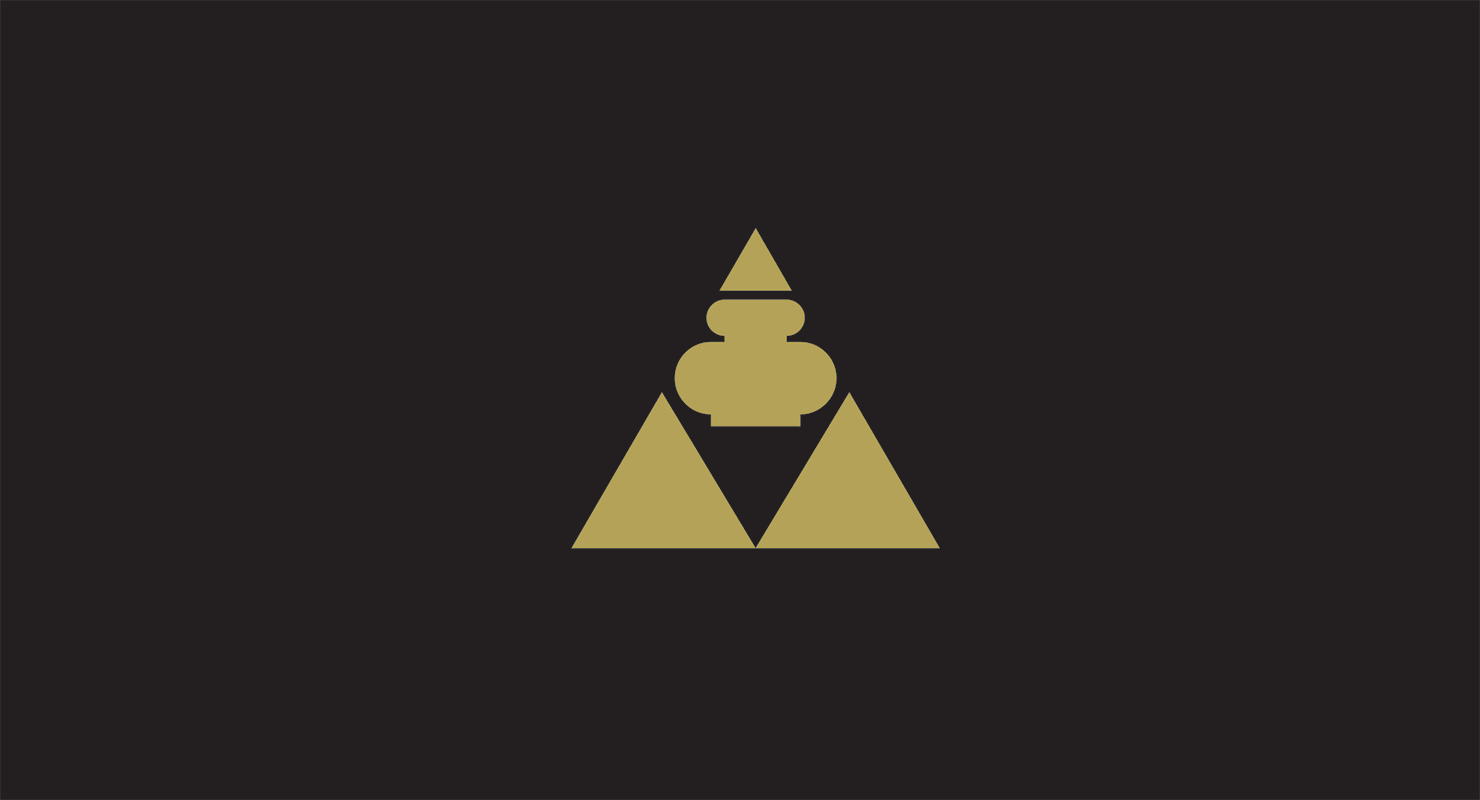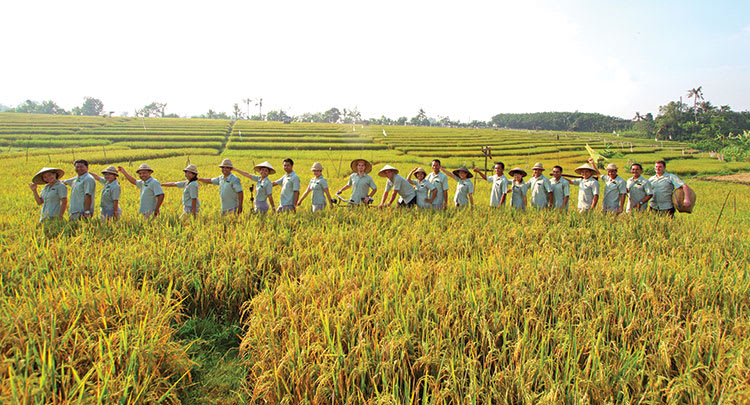 A good deed a day at Anantara hotels and resorts around the globe.
Ever since the first resort opened in 2001, Anantara has been committed to creating luxury travel experiences that also benefit the environment and local communities. Whether it's planting corals in the Maldives or rescuing hatchling turtles in Thailand, we encourage our guests to connect with the destination and join in.
פרטים נוספים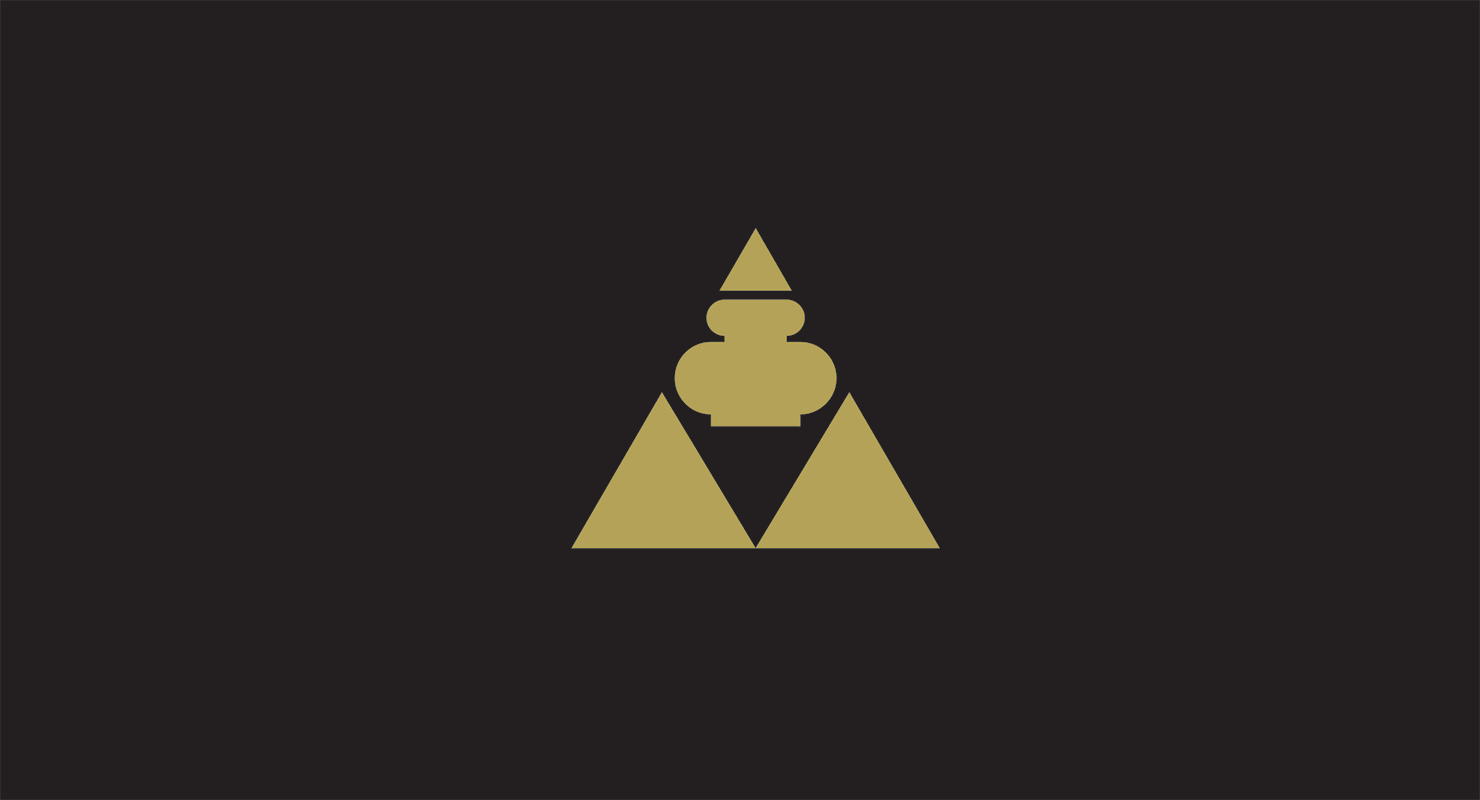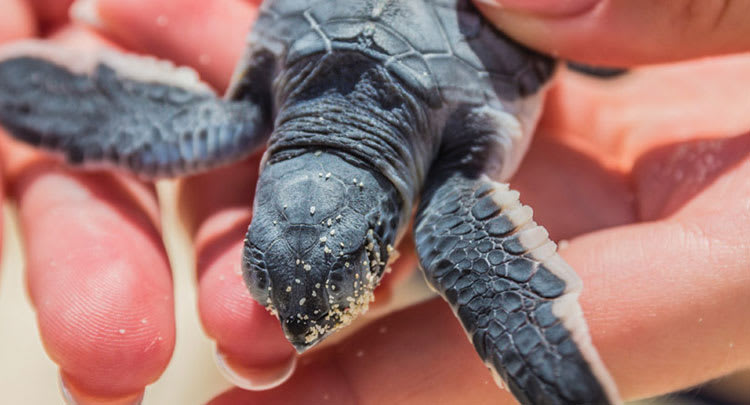 Giving back - together - dollar for dollar.
Immersing guests in the spirit of giving back, Anantara offers the Dollars for Deeds programme at each of our hotels, matching guest donations during their stay and giving to a range of worthy local causes.
פרטים נוספים