Primary content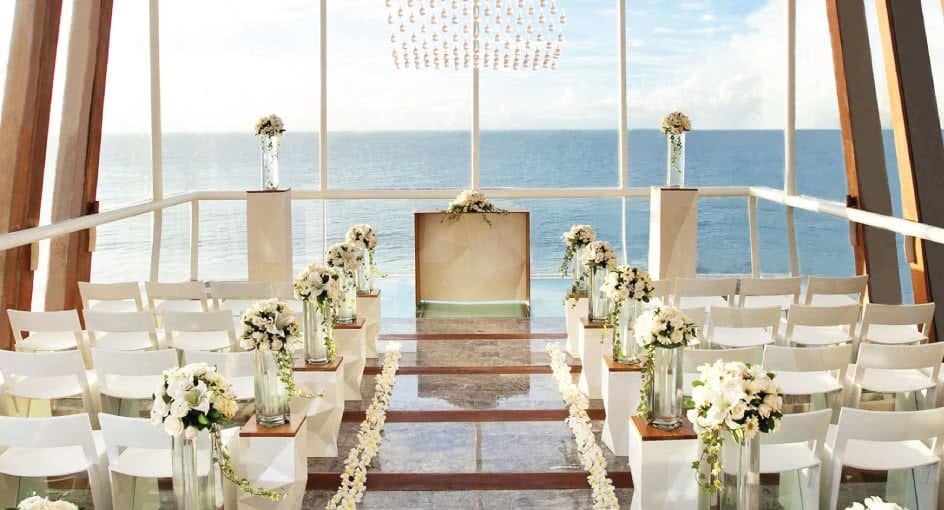 Celebrations intimate or grand.
Hire your own Maldivian island for a multi-day wedding extravaganza. Elope to lush mountains or dramatic desert for an intimate ceremony in a world made for two.
Make it personal. Make it yours. And make the most of local beauty. Embrace the culture, sights and sensations that make your venue unique.
In Vietnam, the wedding party looks on as bride and groom pull ashore in a traditional Thung fishing boat to the sound of local songs. In the United Arab Emirates, the groom arrives on an Arabian stallion across desert sands. Cruise the river together in Bangkok in a magnificently restored antique rice barge. Let each location inspire your special day.
PLAN YOUR DREAM WEDDING
REKINDLE YOUR LOVE.
Your love has lasted this long. It deserves to be celebrated. Renew your vows in a stunning destination that inspires another lifetime of romance. Recommit to each other in a clifftop chapel ceremony overlooking the Andaman, or in tropical gardens infused with the scent of local flowers.
Embark on new journeys together as you rekindle passion in places of wild beauty. Follow in the footsteps of Bedouin explorers. Scuba dive into underwater worlds and plant your own coral to return to again and again. Re-emerge in your everyday life reinspired and more in love than ever.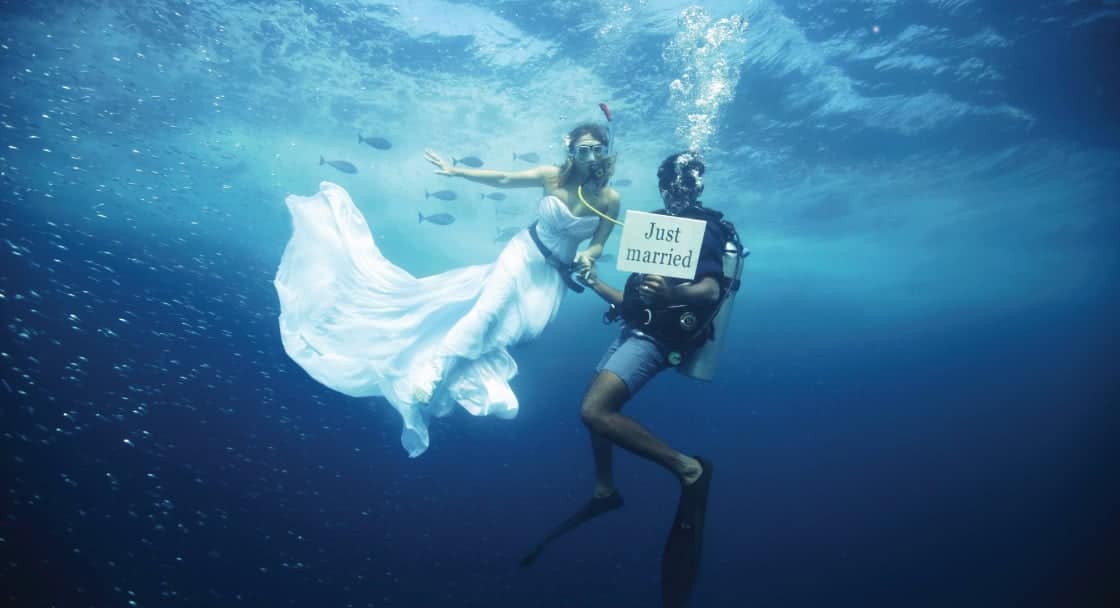 Dream Destinations
CHOOSE A STUNNING BACKDROP.
Discover more about weddings at: