Primary content
BALANCE WELLNESS BY ANANTARA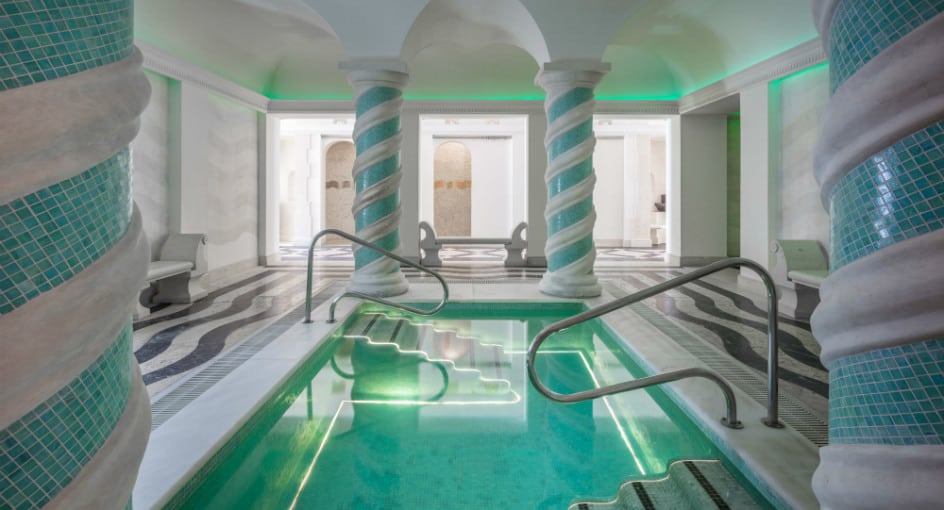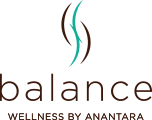 Relax and rejuvenate on the Costa del Sol.
Find your personalized path to wellbeing with Balance Wellness. Our three-tiered programme targets body and mind from both inside and out. Get in shape with a personal trainer. Detox with a nutritious diet and aqua therapies. Our team of experts includes physiotherapists, massage whizzes and aesthetic beauticians.
VIEW SPA BROCHURE
Movement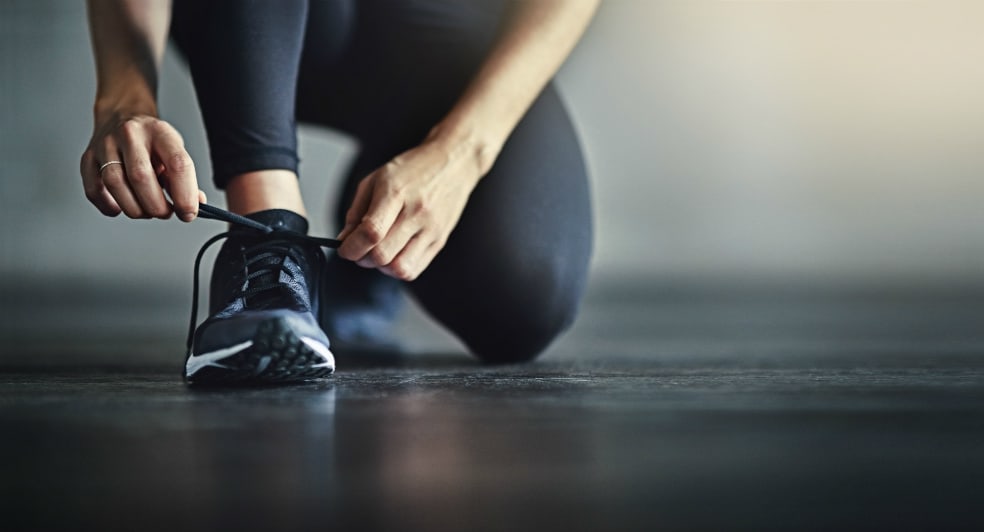 Personal Training
Condition the body whether in the gym or using water as your resistance. Improve fitness levels and muscle tone with a private trainer helping you get the most out of your workout.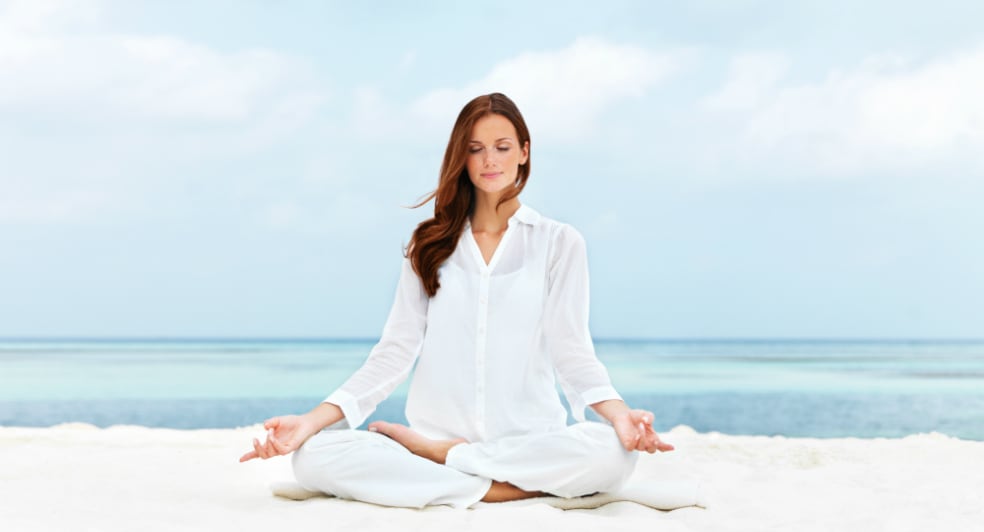 Yoga
Engage in private yoga sessions to master your technique, focusing the mind and improving posture, strength and flexibility.
Masters of Wellness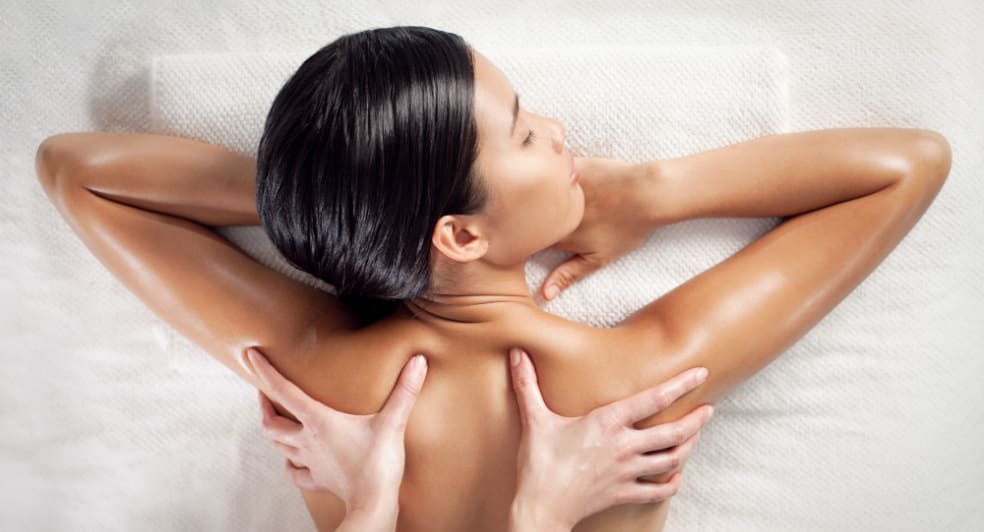 Visiting Practitioners
Our on-call medical experts include physiotherapists, osteopaths and aesthetic technicians. Undergo functional diagnosis to tailor your wellness journey.