Primary content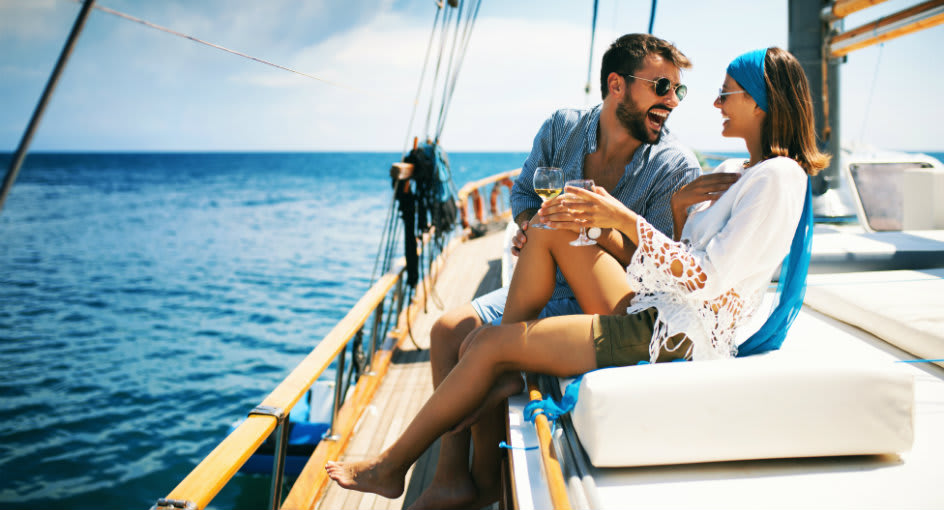 Elevate your sunny holidays in southern Portugal with a touch of relaxation and delightful flavours. Book your stay directly in our website and take advantage of an exclusive voucher offer up to EUR 150 so that you can make the most of your stay and indulge in all the services of our resort.
Anantara Vilamoura Algarve Resort
280 rooms and suites, including a two-level penthouse
Next to the prestigious Victoria Golf Course
Close to Vilamoura's beaches, marina and nightlife
World-class kids' and teens' clubs

Pet friendly – dogs and cats allowed

Awarded 15th Best Resort in Europe in the prestigious Condé Nast Traveler Readers' Choice Awards 2021
Terms And Conditions
TERMS AND CONDITIONS:
Offer valid for new bookings made from 01.04.2022 up to and including 30.09.2022 for stays between 27.05.2022 to 16.10.2022 in the following participating hotels: Anantara Vilamoura Algarve Resort, Tivoli Lagos Algarve Resort, Tivoli Marina Vilamoura Algarve Resort, Tivoli Carvoeiro Algarve Resort, Tivoli Marina Portimão Algarve Resort.

The Customer will receive a check book with vouchers, according to the booking total amount of the reservation (VAT Included):
- EUR 50 voucher check book will be delivered for reservations between 750€ to 1199€
- EUR 100 voucher check book will be delivered for reservations between 1.200€ to 1.699€
- EUR 150 voucher check book will be delivered for reservations of 1.700€ or more.

The voucher books will be delivered during the check-in process at the Front Office of the participating hotel. Only one voucher book will be delivered per reservation according to the total amount of the booking.

Vouchers can only be used at the hotel where the customer is staying and cannot be used at other hotels.

Vouchers will only be valid during the customer's stay. Once the customer checks-out, those vouchers will expire and will not be able to be used. The value worth of the vouchers after check-out will not be reimbursed nor used to pay for the room accommodation.

Voucher can be used as a payment method of the 50% of a service price, as a maximum. The remaining amount must be charged to the room or paid in the moment of consumption.


If the customer does not spend all the voucher credit given, there will be no reimbursement in cash or credit. The vouchers have no monetary value and will not be exchanged for cash or credit.

Vouchers are not reimbursable and will not be given any change-back. If customer pays with a voucher a higher amount than needed, there will be no cashback given.

Vouchers will have a value of 10€ and 20€ only per note.

Vouchers can be redeemed in Anantara Spa and all restaurants and bars (subject to availability), except room service; or can be used for room upgrades upon availability.

Vouchers will only be valid for direct bookings on NH Website, NH App, Tivoli Hotels & Resorts website and Anantara Hotels, Resort & Spas website.

Credit voucher will only be applicable for direct bookings in the abovementioned websites: The main guest of the reservation must be the one doing the booking on the website. No agency, corporate rates or non-direct bookings will be granted the credit voucher.