Primary content
A HISTORIC VOYAGE AROUND LOULÉ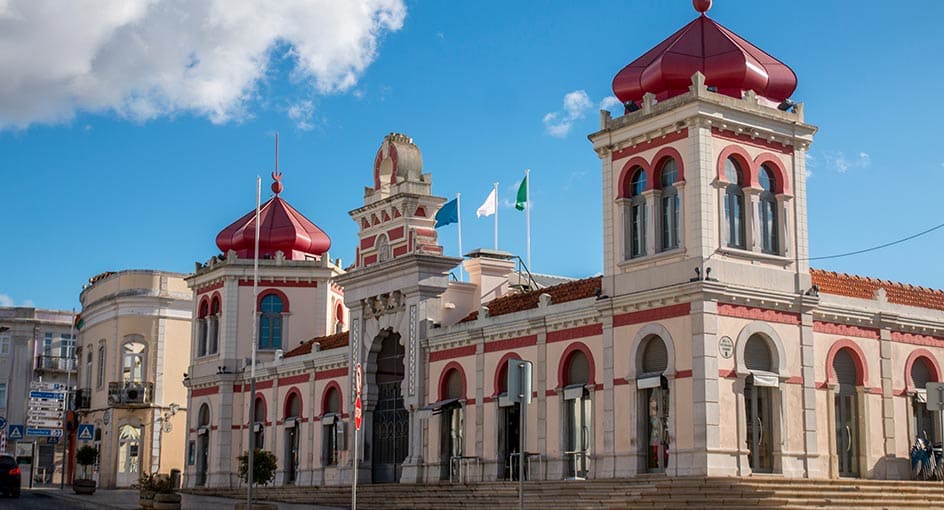 Journey to Loulé, a hilly region where small scenic villages and the seaside meet.
Explore a medieval castle and its ancient ruins, a beautiful age-old garden and more rustic wonders. Visit a charming shopping street filled with traditional goods and discover why Loulé is regarded as the handiwork capital of the Algarve.
The experience ends at the famous Loulé Market, a feast for the senses with fresh seafood, fruits and vegetables, artisan products such as local sauces, jams and honey, and more fantastic take-homes on offer.
ENQUIRE