Primary content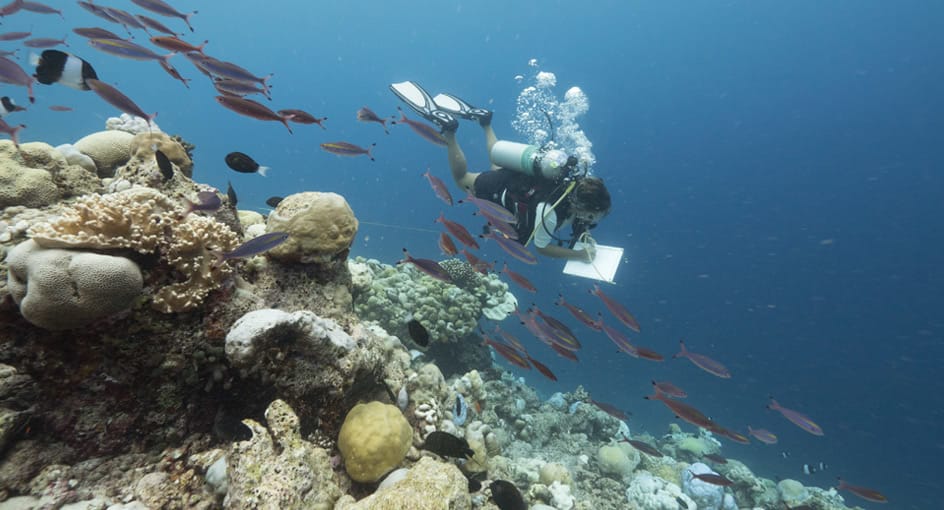 Swim, snorkel or kayak above coral reefs in the Maldives.
Swim, snorkel or kayak above reefs that shelter large-mouthed groupers, brightly coloured parrotfish and the occasional moray eel. Watch closely for the unmistakable shape of the spotted eagle ray or try to spot a giant clam, the world's largest bivalve. Count the anemones, starfish and sea urchins. Look for butterflyfish nibbling on coral. Follow a school of damselfish across the reef.
Anantara's coral reef adoption programme launched in 2010 to accelerate regeneration and strengthen our surrounding reef ecosystem. In the years since, the project has continued to evolve and expand, while always allowing guests to leave a positive mark on the reefs by sharing in our efforts.
SEE MORE