Primary content
Health from the inside out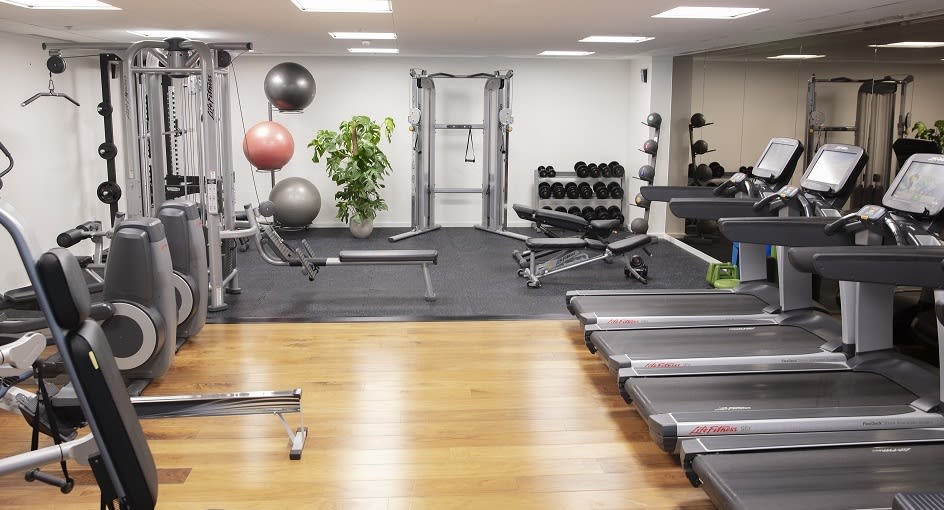 At The Marker, we take a holistic approach to wellbeing, helping you lead a healthier lifestyle while still enjoying life to the full. Start your day with a seasonal raw juice and energising paleo ball. Salute the sun with yoga on the rooftop or jog through the Docklands. Heal at the award-winning spa with therapies from East and West.
Contact Info
PROGRAMMES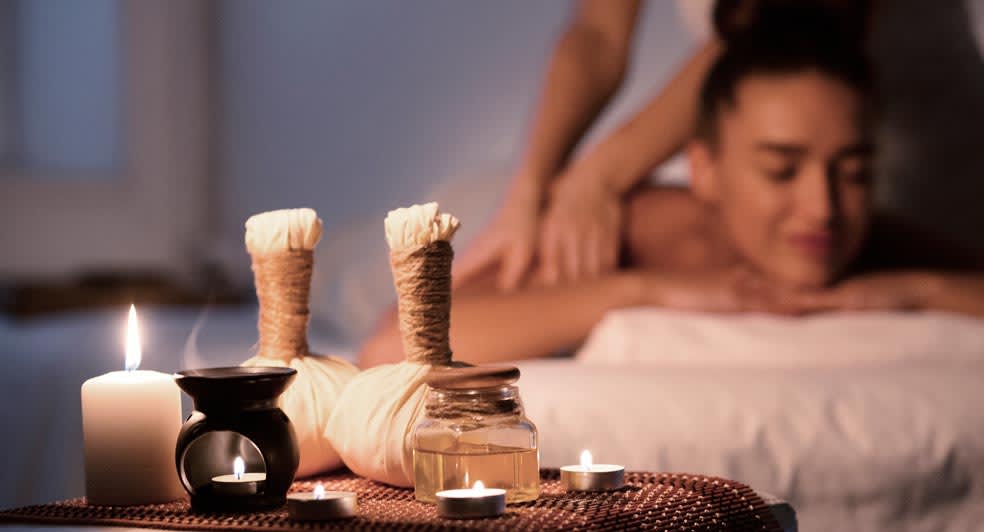 Thai Qi Flow
Unleash the body's energy flow, while reducing tension, with a unique massage using hands, elbows, Thai herbal compresses, stretching and acupressure techniques.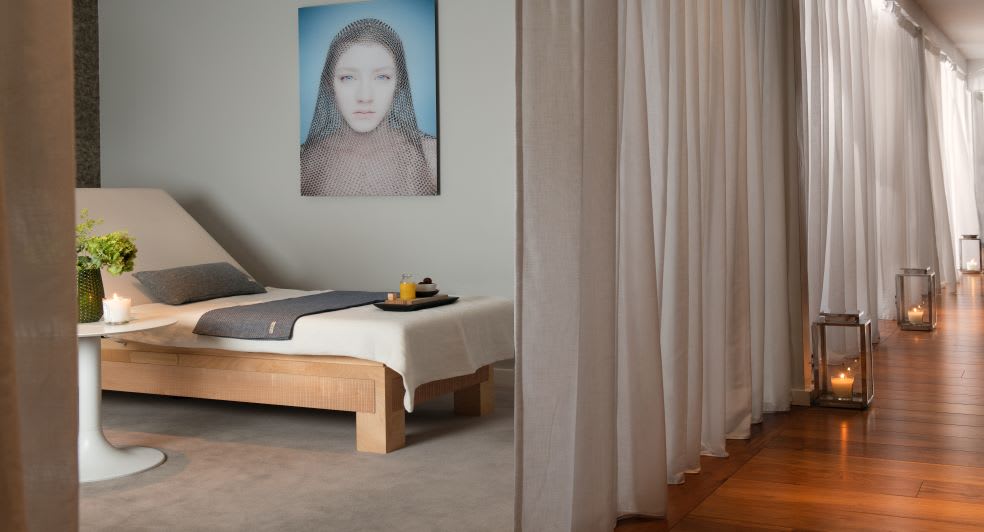 Reflexology
An ancient art form. Gentle pressure is applied to specific points on the feet to establish a healthy flow of energy through the body, as well as encourage the natural healing process.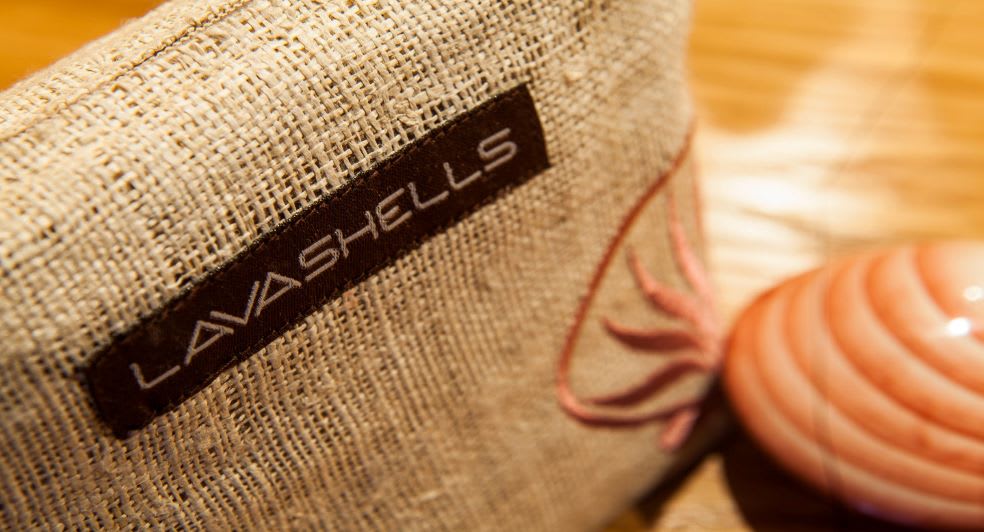 Heated Lava and Glacial Shell Massage
Harness the power of heat and cold to stimulate circulation and relieve muscle tension. A massage using sea shells that naturally self-heat is alternated with cryotherapy.
NOURISHMENT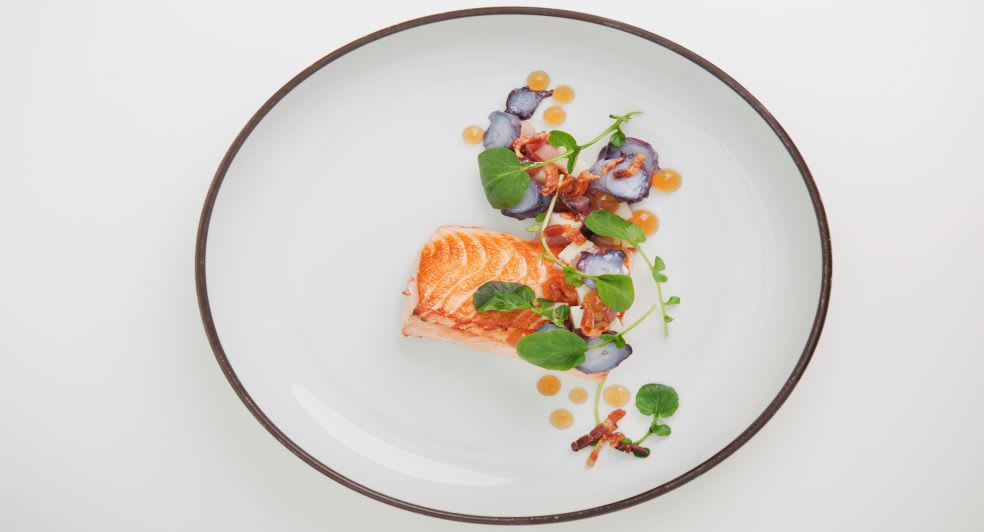 Wellness Cuisine
The Equilibrium menu offers healthy recipes that don't compromise on flavour, and can be found at all of our dining outlets and in rooms. Enjoy fresh salads, imaginative vegetarian dishes and even sweet treats.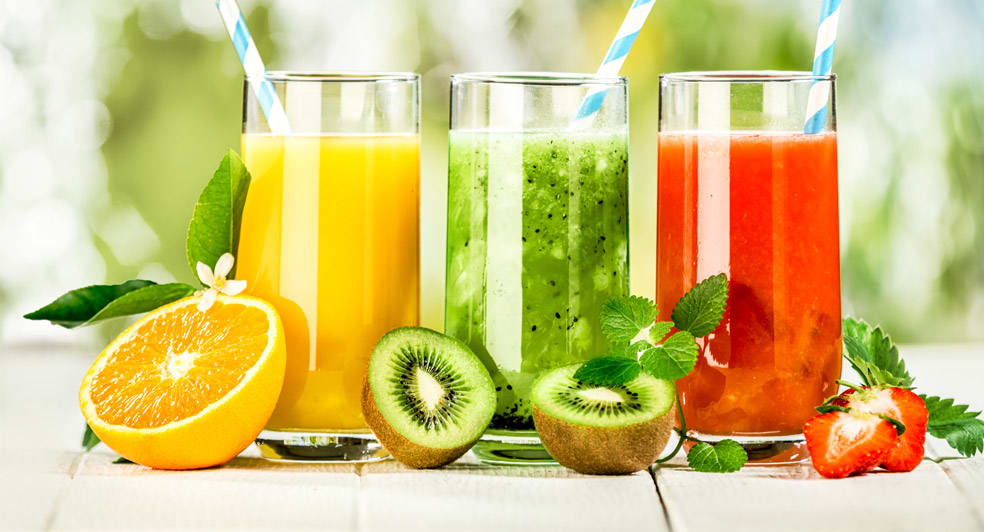 Raw Juice Detox
Our daily juice offering is seasonal, raw, freshly pressed and packed with vitamins and minerals to keep you on your toes. Renew from the inside out with a full juice cleanse.