Primary content
Mai Khao Marine Turtle Foundation
Mai Khao is one of the few Phuket beaches that continues to welcome nesting turtles. The Mai Khao Marine Turtle Foundation works with guests to rescue eggs from our surrounding beaches when the necessary natural and peaceful environment can no longer be guaranteed. The eggs are given to the Phuket Marine Biological Centre and Royal Thai Navy who provide a safe home for the eggs to hatch and the young turtles to gain strength before finding their true home in the sea.
The foundation funds these programmes, and over the years has broadened its environmental efforts to not only ensure the conservation of the leatherback and other turtles but also to preserve the environment with the involvement of local communities, schools, universities, government organisations and other NGOs.
MKMTF is dedicated to educating the community about the plight of the sea turtles in Phuket and how we each can support them. Efforts by the foundation and its supporters include: an integrated coastal management plan with its partner the International Union for the Conservation of Nature; beach and reef cleaning; educational workshops; recycling projects; mangrove tree planting; and support of other marine conservation organisations.
For more information please visit maikhaomarineturtlefoundation.org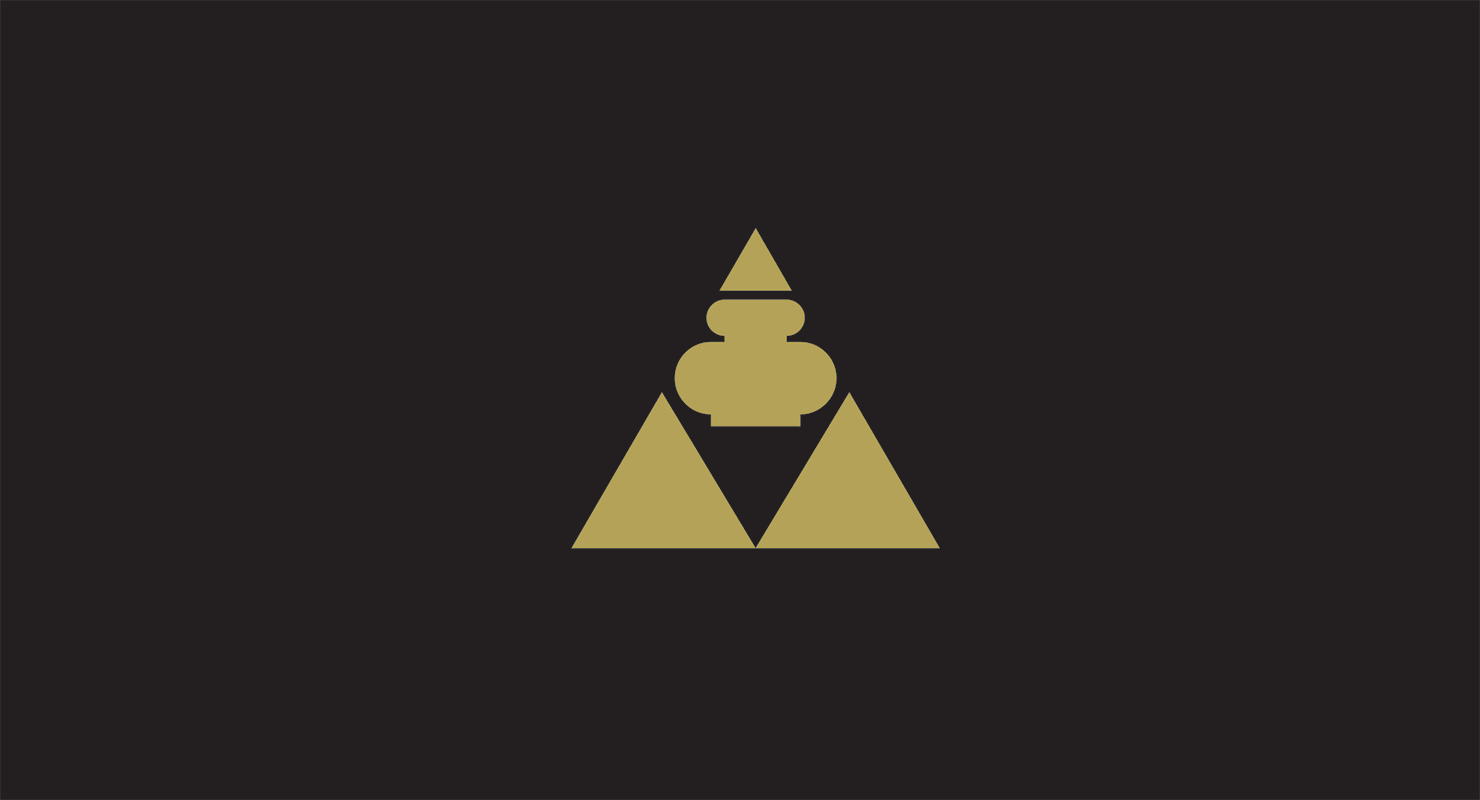 Named after the founder and CEO of Minor International, the foundation supports less fortunate children of all ages throughout Thailand.
Each year, the foundation gives scholarships to hundreds of children who perform well at school but struggle financially.
More Details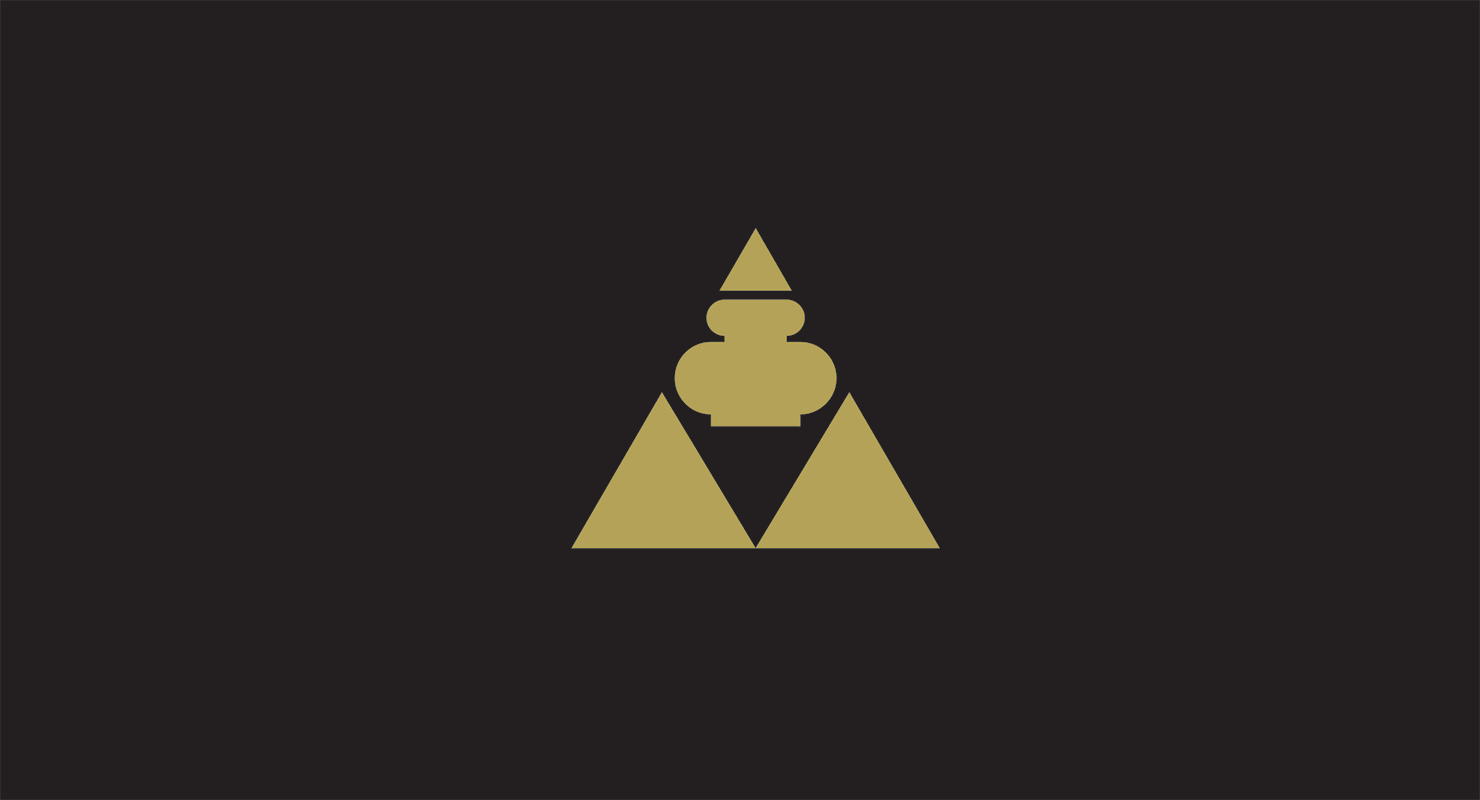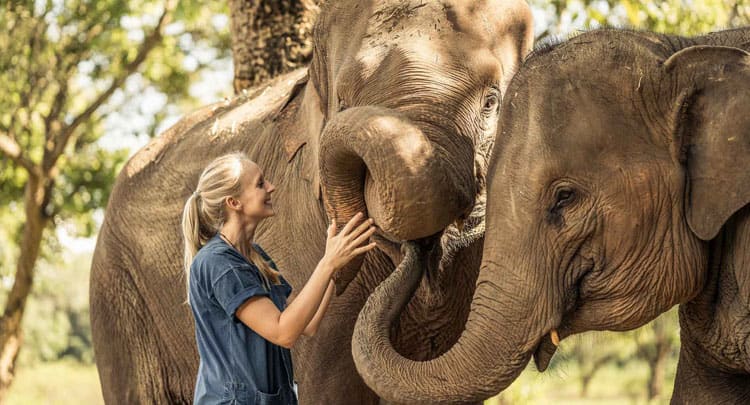 Supporting Asia's gentle giants since 2006.
The Golden Triangle Asian Elephant Foundation was set up in 2006 to improve the plight of Thailand's elephants, and has since diversified to include welfare projects that incorporate broader philanthropic and cultural objectives with unprecedented success.
More Details