Primary content
Causes close to our founder's heart.
With our roots in Thailand and some of the most beautiful natural settings in the world, we have from the beginning been determined to give back to local communities and care for the environments we find ourselves in. Anantara has set up three foundations in particular to carry out this work: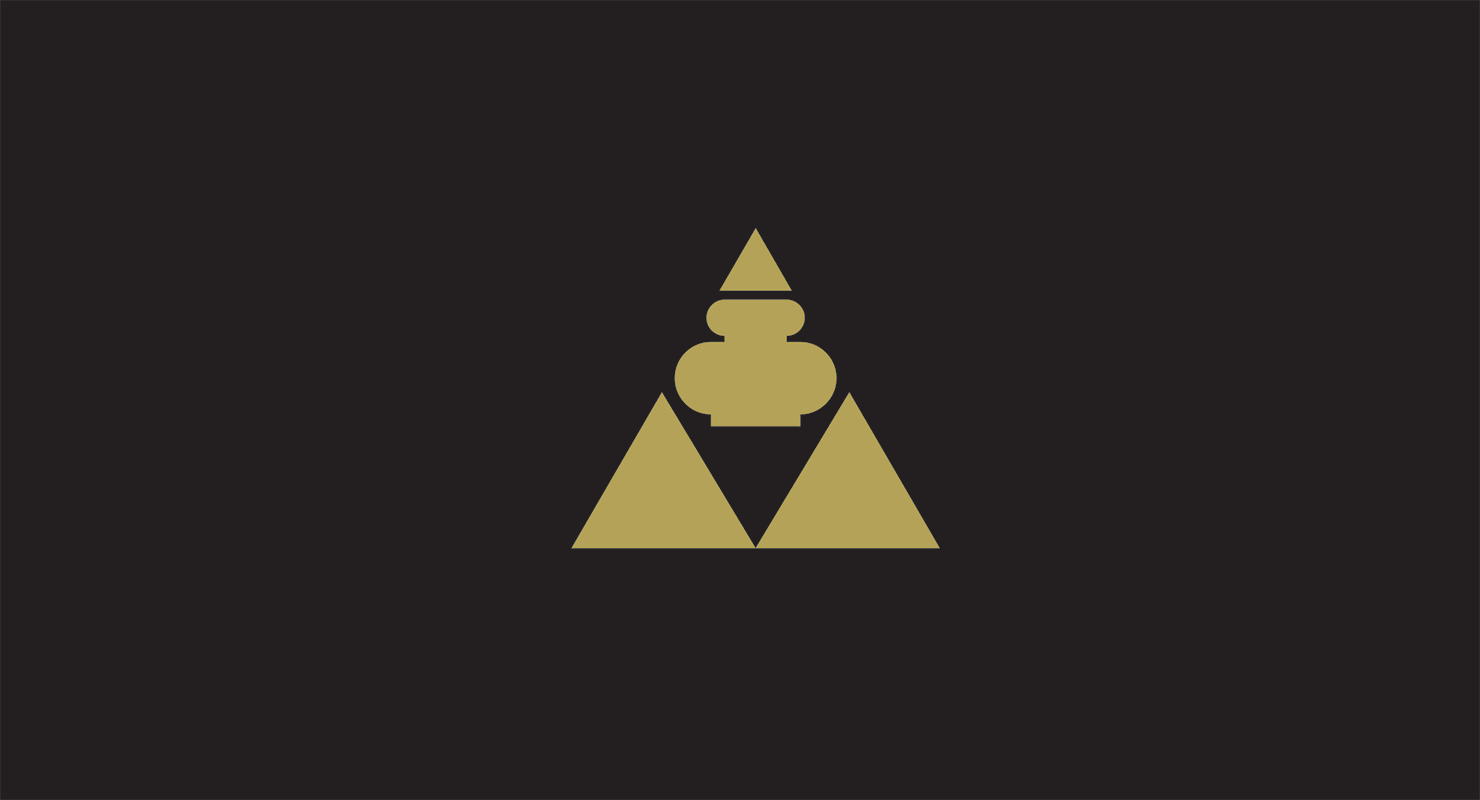 Supporting Asia's gentle giants since 2006.
The Golden Triangle Asian Elephant Foundation was set up in 2006 to improve the plight of Thailand's elephants, and has since diversified to include welfare projects that incorporate broader philanthropic and cultural objectives with unprecedented success.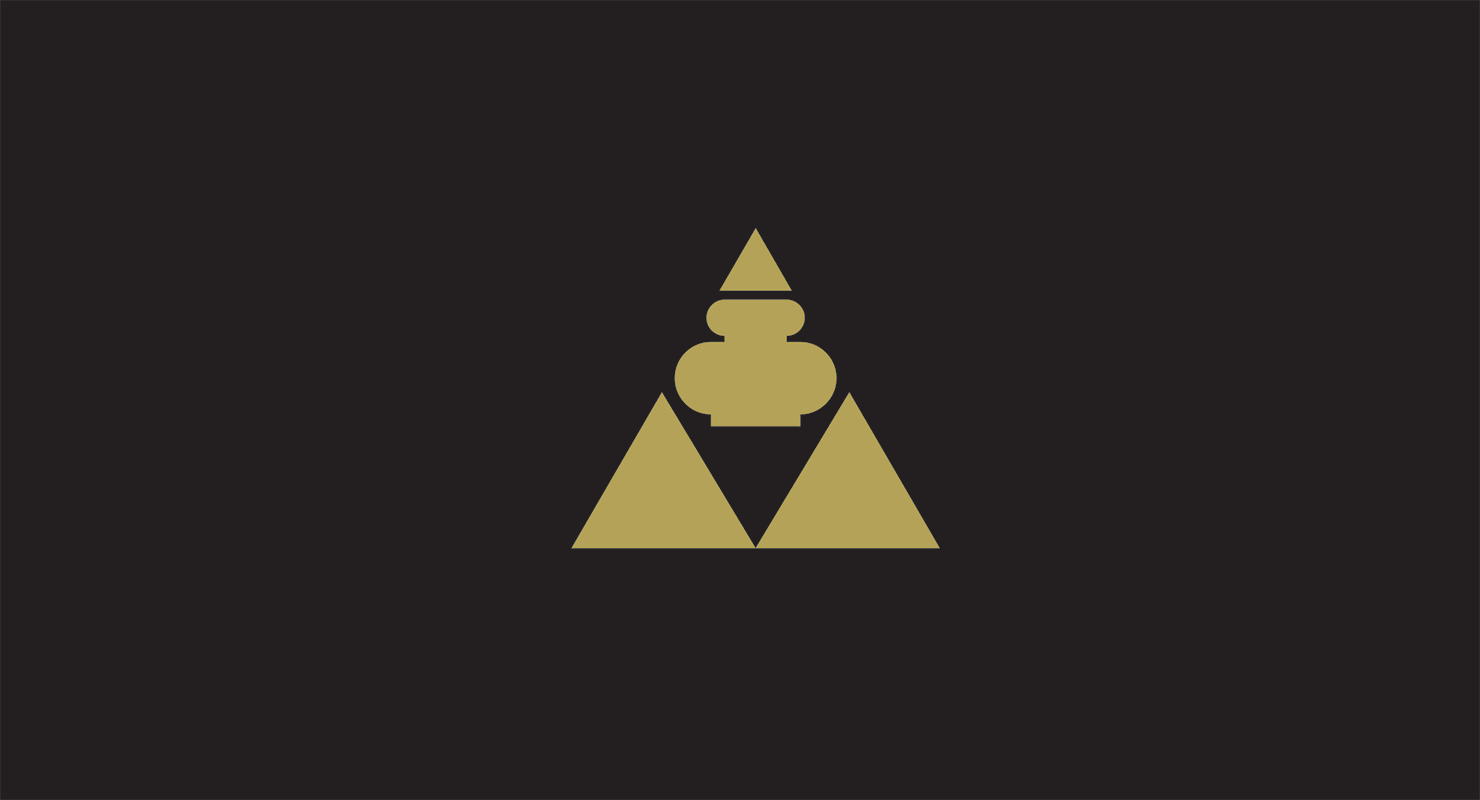 Mai Khao is one of the few Phuket beaches that continues to welcome nesting turtles.
The Mai Khao Marine Turtle Foundation was set up by Minor Hotels in 2002 to help rejuvenate the turtle population in the Thai seaside resort town of Phuket.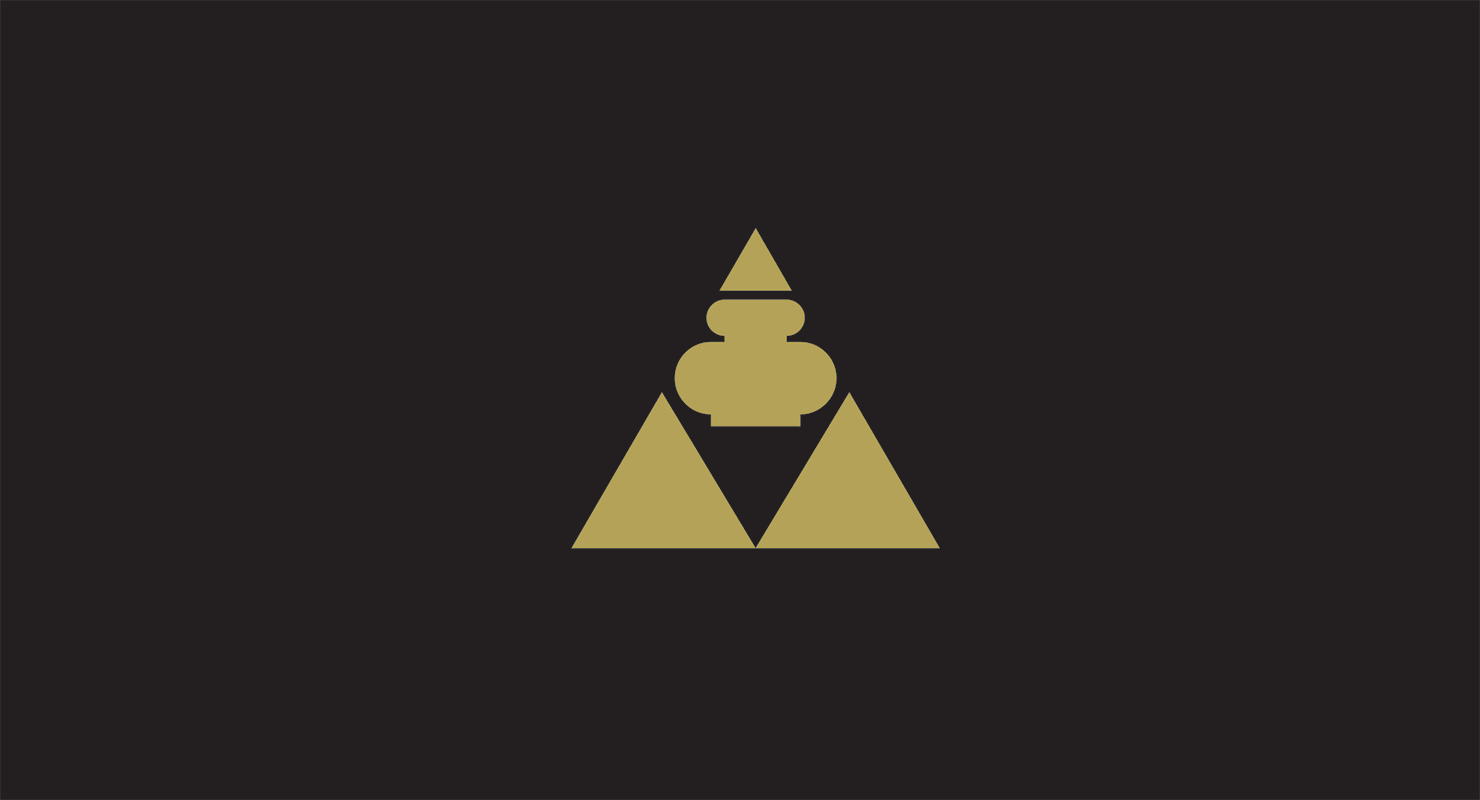 Named after the founder and CEO of Minor International, the foundation supports less fortunate children of all ages throughout Thailand.
Each year, the foundation gives scholarships to hundreds of children who perform well at school but struggle financially.