Primary content
오직 anantara.com에서만 제공하는 특별 상품
anantara.com을 통해 예약하시고 매일 로비에서 애프터눈 티 세트를 무료로 즐기세요. 매일 라이브 엔터테인먼트가 진행되는 품격 있는 공간에서 두 분을 위한 풍미 깊은 애프터눈 티, 고급 마리아쥬 프레르 차, 핑거 샌드위치와 갓 구운 페이스트리를 만끽하세요.
일체의 프로모션/기업/그룹 할인 코드나 팀원 특가를 이용해 예약하실 때는 상기 혜택이 제공되지 않습니다.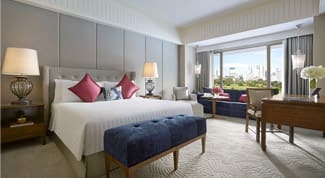 3박 이상 시 매일 조식 및 숙박비 최대 15% 할인
기본 요금 THB 4,360

방콕 아난타라 시암 사전 결제 스페셜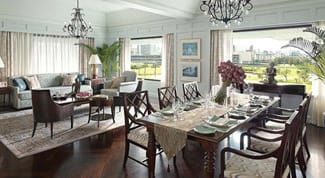 숙박 요금 최대 15% 할인
매일 2인 조식 뷔페
7일 전 예약 시 10% 할인. 여기를 클릭하세요.
21일 전 예약 시 15% 할인. 여기를 클릭하세요.
기본 요금 THB 5,100
*Foreign currency conversions are given as guidance only and are non-binding. Only the currency confirmed at time of booking is guaranteed.