Primary content
Hide away in your pool villa sanctuary or head out to explore the desert and its wonders with our Abu Dhabi desert excursions. Guests of the Royal Pavilion Private Villas in Abu Dhabi enjoy full access to the facilities of the main resort.
Excursions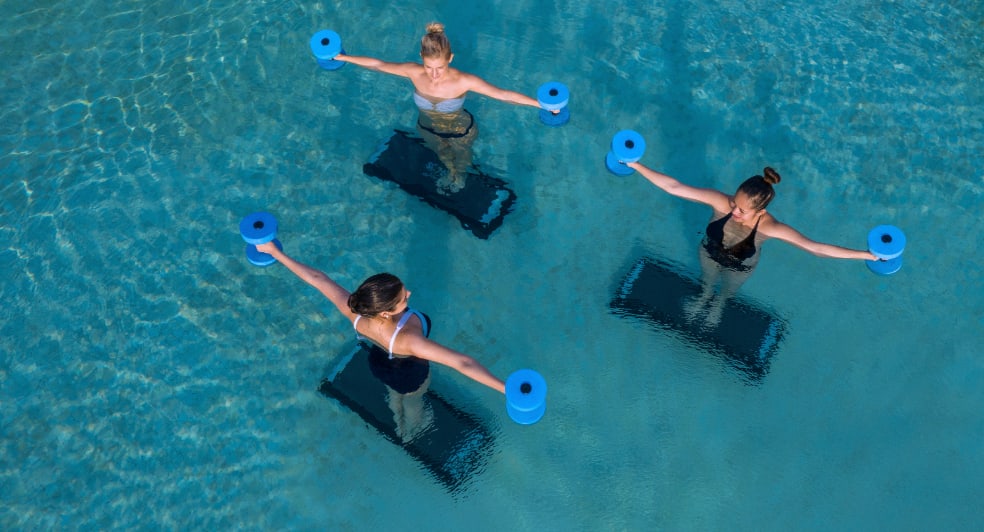 Engaging Classes
Our stellar team of fitness coaches lead dynamic classes every day at the Fitness Centre. Classes include free weights, Bums, Legs & Tums, ABS, aqua aerobics and more.
Personal Training
Our experienced trainers are at hand to curate a bespoke training regime that is tailored to your goals.